Wine is best at the perfect temperature. In fact, it can dramatically affect the taste of your favorite vino. So how do you get it to the preferred temp. Ask QelviQ, a smart wine cooler that can gauge and create the ideal serving temperature for a bottle of wine, and subsequently adjust the temperature as needed.
Capable of cooling a bottle at a speed of up to 3 degrees Fahrenheit in 10 minutes, the QelviQ Smart Wine Cooler comes with a companion QelviQ Temperature app, which uses optical character recognition and image recognition technology to identify wine labels. From there, it's able to match your bottle to a database of more than 350,000 ideal serving temperatures from more than 80,000 winemakers. All you have to do is scan your wine with the app and the cooler will determine the current temperature of the bottle, and begin the adjusting process.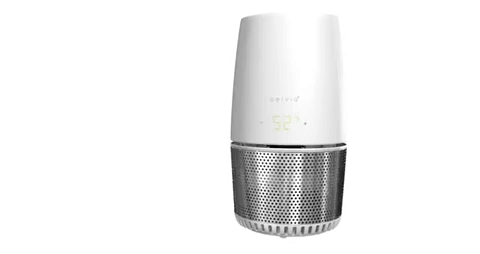 The 120-watt motor cools at a rate that is nearly four times faster than a high-performance refrigerator, and it also maintains permanent airflow into the cooler via two ultra low-noise fans. The best thing about the QelviQ Smart Wine Cooler is that it's portable.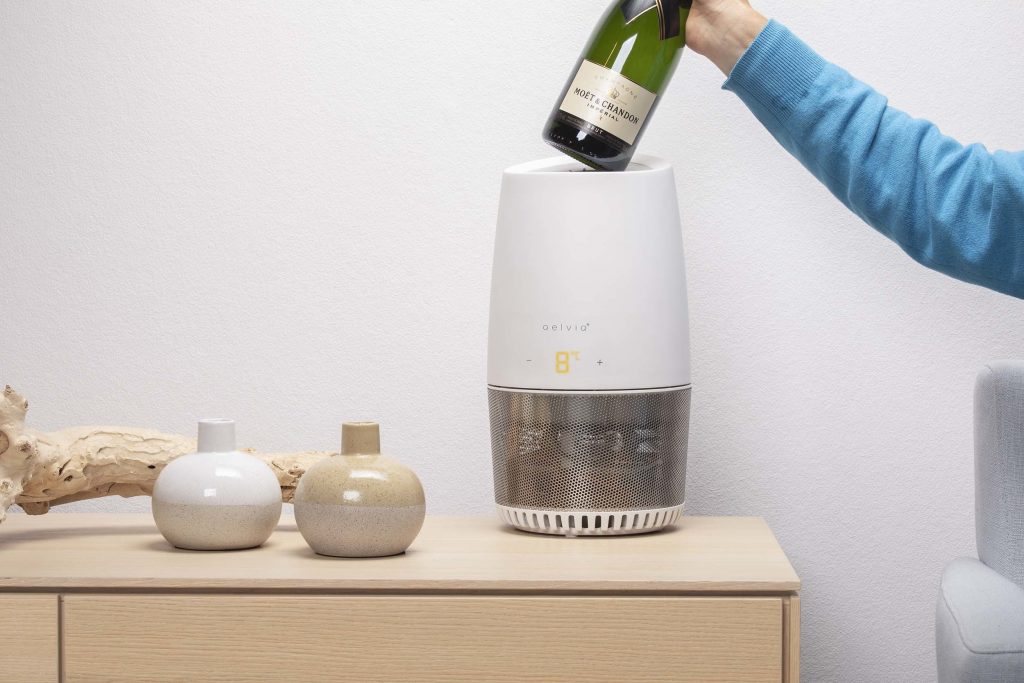 Charge the QelviQ Smart Wine Cooler with the included 120-watt power station, or use the lithium ion battery that will give you up to 1.5 hours of cord-free cooling.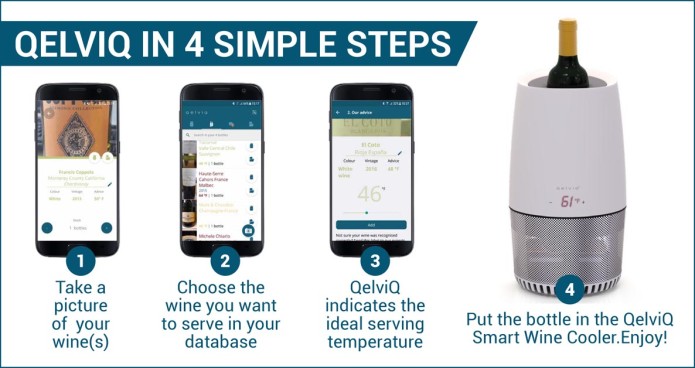 The QelviQ Smart Wine Cooler is currently seeking funding on Indiegogo, where it has already raised over $30,000 with a month left in its campaign. The QelviQ Smart Wine Cooler team is offering early bird pricing of $299, with delivery anticipated for March 2019.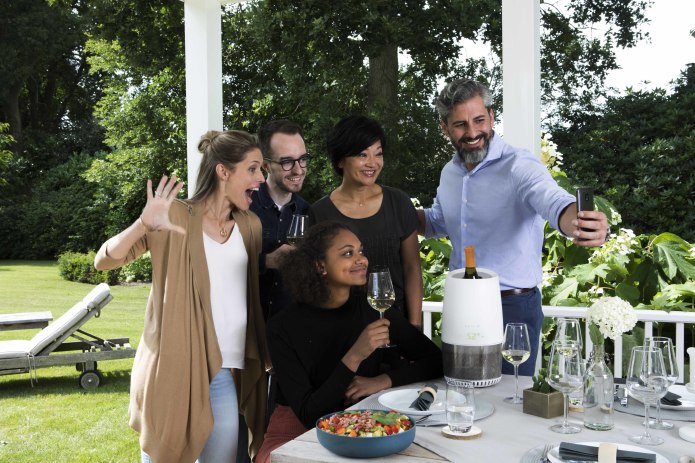 Comment on this article and other GadgetGram content by visiting our Facebook page, or our Twitter and Instagram feeds.