While the Turing phone business has been less than remarkable, it isn't stopping them from promising another handset. Turing has recently unveiled the HubblePhone, named after the space telescope, and it's a stretch to say the least.
The design includes dual display decks, one of which would swivel out to help with video recording and similar tasks. And speaking of video, this thing will pack a 60-megapixel main camera tucked into a cylindrical section. There will also be notches on the displays with more cameras, including dual variable-aperture 12MP sensors and a depth camera on the main deck, as well as a 12MP sensor on the upper deck.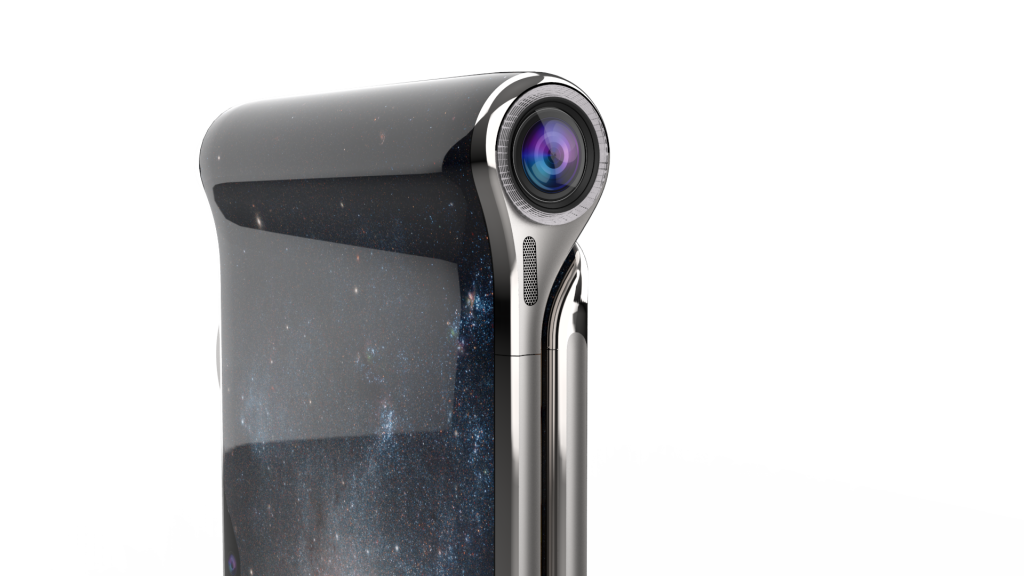 Hardware-wise, the Turing HubblePhone will run on the upcoming Snapdragon 855 in each section of the phone, complete with separate batteries, and it would have the ability to perform various AI applications.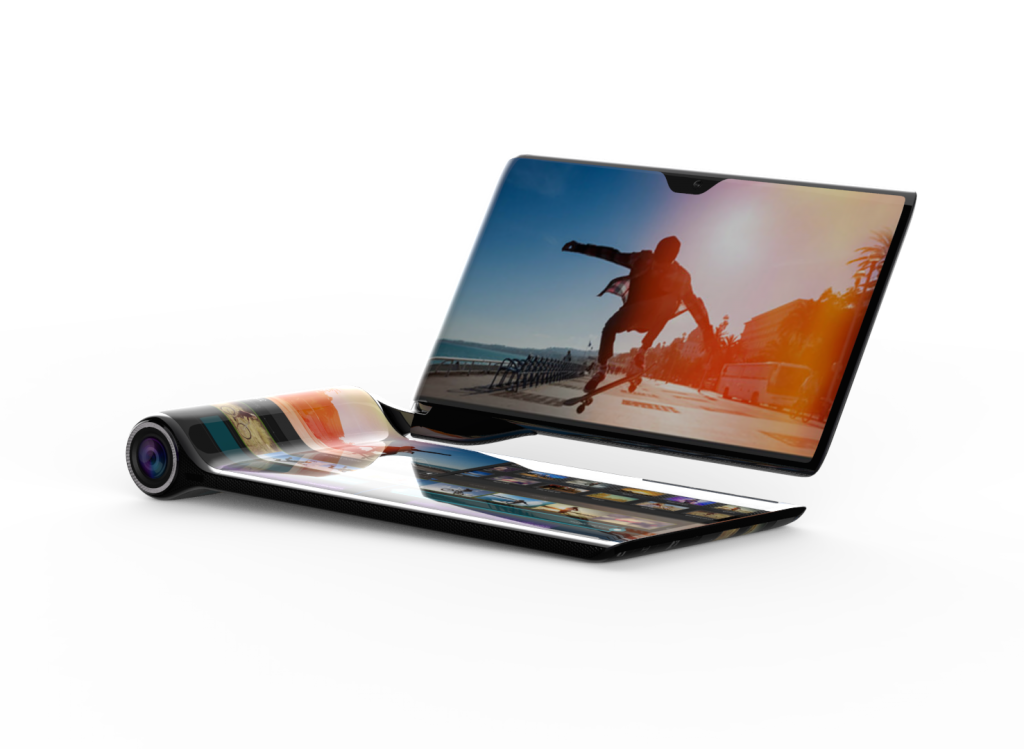 Turing is also promising an emotional machine-intelligence chip that would provide a next-gen mobile gaming experience through mixed reality. You could even use lip reading to issue spoken commands without broadcasting your intentions, according to the Turing. And of course, the Turing HubblePhone will include 5G data and a scroll wheel.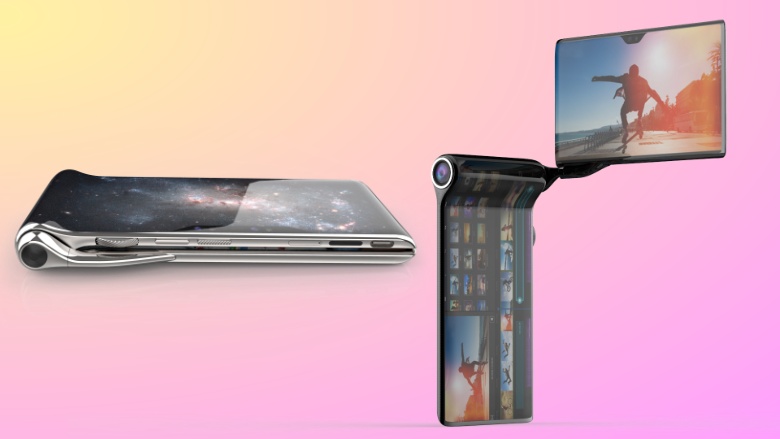 The Turing HubblePhone is a ways away, supposedly shipping in the first quarter of 2020 for a shocking $2,749. You might have to wait longer still depending on where you live, since Turing isn't guaranteeing some releases until June or later that year.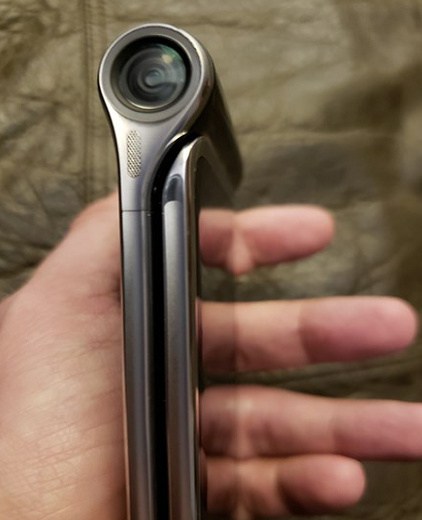 Comment on this article and other GadgetGram content by visiting our Facebook page, or our Twitter and Instagram feeds.