Arlo Technologies is at it again with its newly designed, wire-free security camera called the Arlo Ultra. Well-equipped for smart home security or commercial monitoring and recording, this camera and its accompanying smart hub and cloud-based storage is a true winner.
The Arlo Ultra's resolution is super sharp. It features 4K Ultra HD resolution with high-dynamic range (HDR) as well as color night vision, all enabled by the company's proprietary artificial intelligence and computer vision technologies. The image quality not only provides additional detail and clarity to videos but also allows users to zoom in on their video clips to uncover critical information such as license plates, clothing, identifying marks or other information connected to suspicious activity.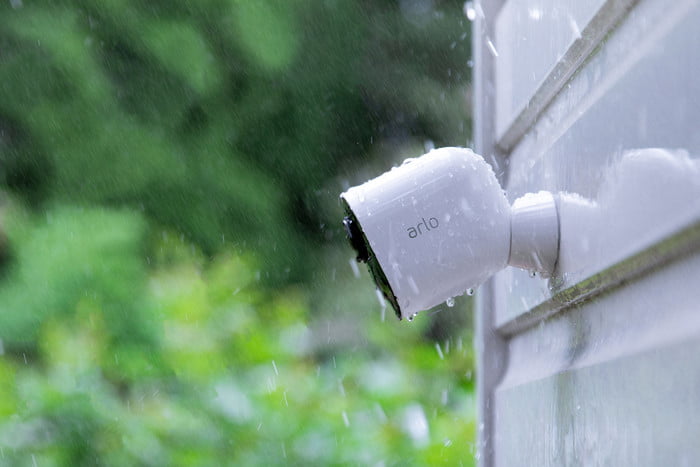 The Arlo Ultra also has one of the widest panoramic fields of view available at 180 degrees. Other features include an integrated, powerful LED spotlight, two-way audio enabled by dual microphones, and advanced noise cancellation that can minimize background noises like traffic and accentuate more important sounds, such as voices.

It's also really durable, and can operate indoors or outside, completely wire-free. A newly designed magnetic mount also makes it really flexible in terms of placement, enabling users to easily click to any metal surface or mount it from ceilings, walls, eaves, or simply anywhere on an indoor counter surface. It's powered by a rechargeable battery and the kit comes with a weather-resistant, magnetic charging cable that can also be used inside or out.
Arlo Technologies also clearly has a vision for where the smart home technology movement is headed, because the Arlo Ultra comes with a newly designed Arlo Smarthub, which connects to the owner's router to provide extended Wi-Fi range to Arlo cameras, manage traffic to and from the camera to the user's cloud account, and basically provide a more secure Internet of Things network for any other smart devices connected to the hub. The hub also includes a microSD card for local storage of recorded clips from any of Arlo's range of security cameras.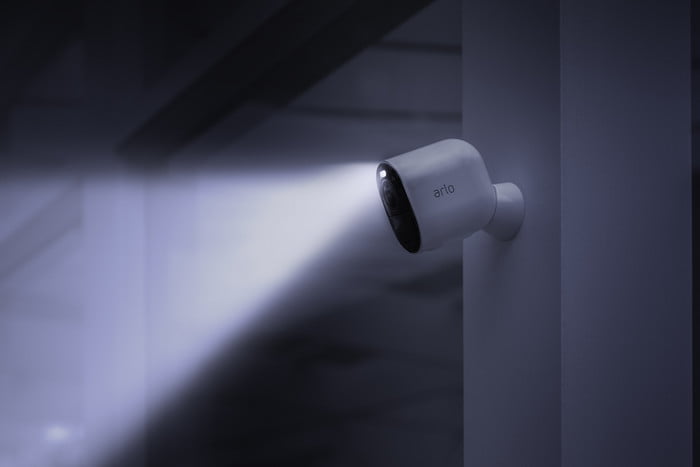 Each Arlo Ultra also includes a one-year Arlo Smart Premier Subscription (about $120 in value) that enables custom notifications regarding people, animal, vehicle and package detection. Power users can add premium video recording for cloud storage of 4K clips for an additional add-on subscription, or simply store clips locally in the hub's microSD card.
The Arlo Ultra will cost $400 for the one-camera system, which includes a one-year subscription to Arlo Smart Premier. Almost all of Arlo's products also come in bundles that can include multiple cameras, the company's audio doorbell, or its wire-free smart light.