Facebook is trying to lasso teens back into their fold with a new meme app called LOL. The company has been working on the LOL app for a while, and supposedly, it will contain GIF clips and funny videos, sorted by categories, such as Pranks, Fails, Animals and For You.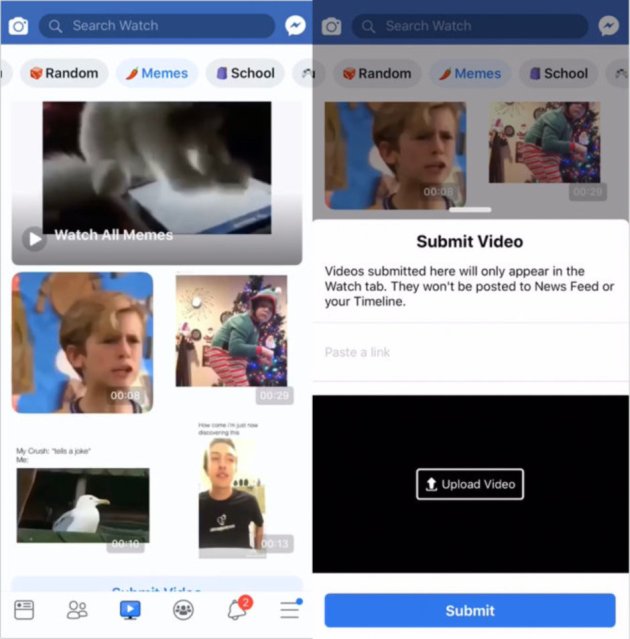 You're also offered themed collections named Dailies, similar to Snapchat's Discover feature. Once you open a Dailies collection or scroll through the app's feed, LOL shifts into a black-bordered theater mode that automatically advances to the succeeding video clips. You can react to each content with special reaction buttons for LOL such as Not Funny, Alright and Funny. You'll also be able to share the content or upload your own.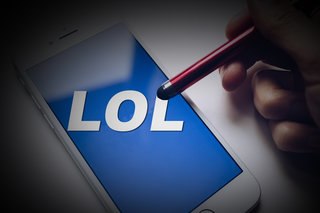 The LOL app is in a very limited private beta, and it pulls its content from the Facebook News Feed by the top meme pages on Facebook. Reportedly, about 100 high school students are involved in focus groups and one-on-one testing after signing non-disclosure agreements with parental consent.
The LOL app will serve as a home for memes, and some of the group testing the app are seeing LOL as a replacement for the Watch tab on Facebook, but there is no decision yet on whether the app will be a standalone app or become a feature on Facebook's main app.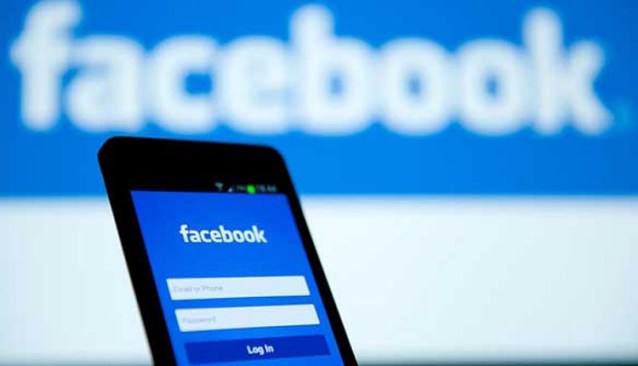 It's no secret that with more recent parent oversight to their teens' Facebook accounts, teens have resorted to alternatives such as YouTube, Snapchat, Instagram and other social networks. And while LOL is still in its early stages, it could bring back some teen market-share back, which it's lost over the last couple of years.