Rumors for the next iPhone are already surfacing, and Apple's 2019 flagships could include a variety of upgrades ranging from enhanced features to a new design. Firstly, the camera might upgrade to a three-camera setup, and a 3D sensor as well. For this year's iPhone XS Max replacement, the rear camera will have a third sensor, according to sources. This will provide a wider angle for a greater field of view, and the accompanying software may provide unusual editing features, including the ability to add more information from the scene initially not in the original photo.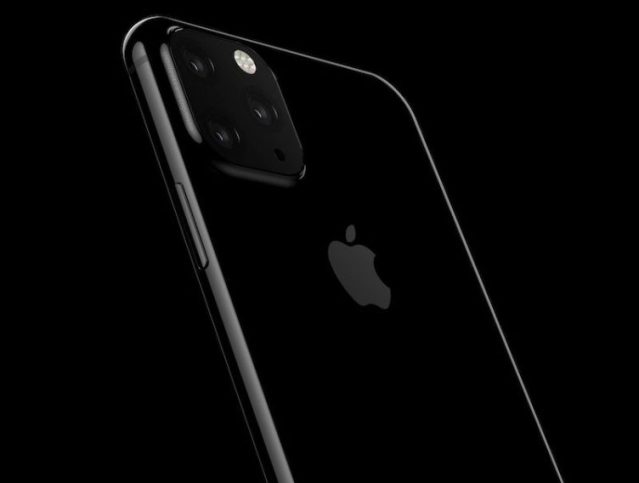 It's also suggested that the new iPhone will feature more advanced stereoscopic imaging to capture objects and scenes from multiple angles and triangulate multiple perspectives into 3D images. It's also speculated the integration of two stereo-vision lenses and a telephoto lens into the three-lens camera to understand 3D space in a manner similar to the iPhone X's TrueDepth front camera.
The eventual 3D camera system will tie in to Apple's work on ARKit, having introduced ARKit 2.0 as part of iOS 12with  improved face tracking, support for 3D object detection and realistic rendering. Apple is still working on an AR headset for 2020. Other rumored features for the 2019 iPhone's camera include a new version of Live Photo, which extends the time for the short videos from three-seconds to six.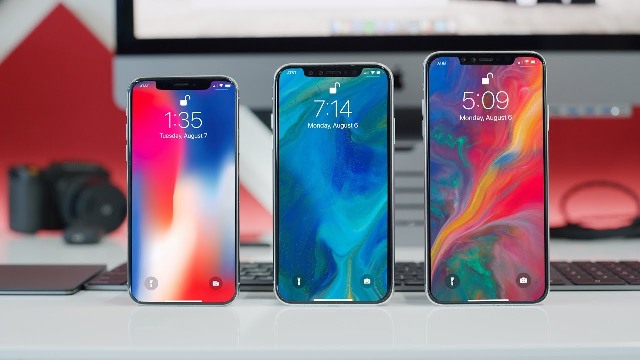 Design-wise, one of the biggest changes could be the introduction of  USB Type-C. Some versions of this year's iPhone are being tested with a USB Type-C. Apple adopted the USB-C port for 2018's iPad Pro, as it allows for much the same functionality as the Lightning port, but has a much wider repository of accessories to draw from. Plus, the EU started pushing for a universal phone charging standard again in 2018, which may have forced Apple's hand.
Other design rumors suggest a look similar to current models from the front, but very different from the back. The horizontal camera module is mounted at the top, and in the center. The module contains three camera lenses, with the middle lens surrounded by a flash unit.  However, other rumors suggest Apple may introduce a punch hole display for the camera.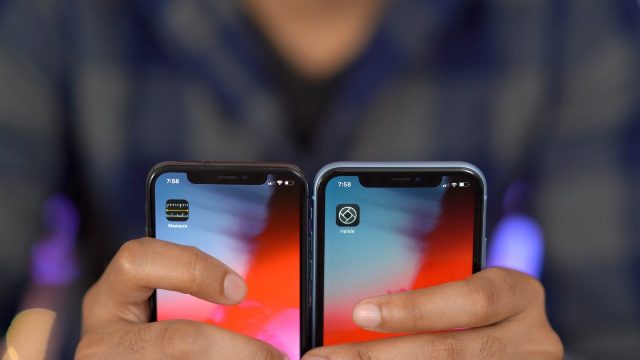 While Apple was a little late to incorporate OLED display into its hardware, it looks like the company is embracing the technology on its most expensive phones. Currently, the iPhone XS and XS Max sport OLED screens while the iPhone XR sports Apple's proprietary Liquid Retina LCD. So should we expect more of the same for 2019?
Some sources are claiming 2019's iPhone range will include an iPhone XR-style model with an LCD display, while two, more expensive models will include OLED panels. This goes against earlier rumors that claim the company had chosen OLED screens for all three models. Lastly, it looks like 3D Touch could go away this year.