This year, Focal introduced their new $3,000 closed-back Stellia headphones. Yes, you heard right, "3 Large".  The Stellia headphones essentially wrap your head in luxury before you even start using them. They draw heavily from Focal predecessors like the Utopia and Elegia, including the same "yoke" mechanical features in the headband that help the headphones naturally conform to the shape of your head.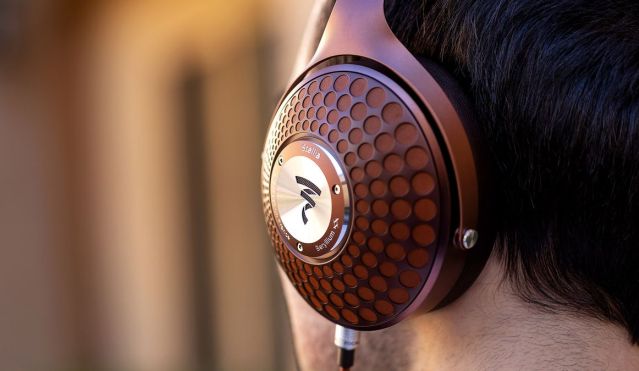 Within the Stellia's dimpled earpieces, fluffy foam pads are encased in smooth leather, and the earpads are designed for isolation. An included braided cable with an available 3.5mm jack comes packed in a European carry-all, as well as one with an XLR connection for a dedicated headphone amp.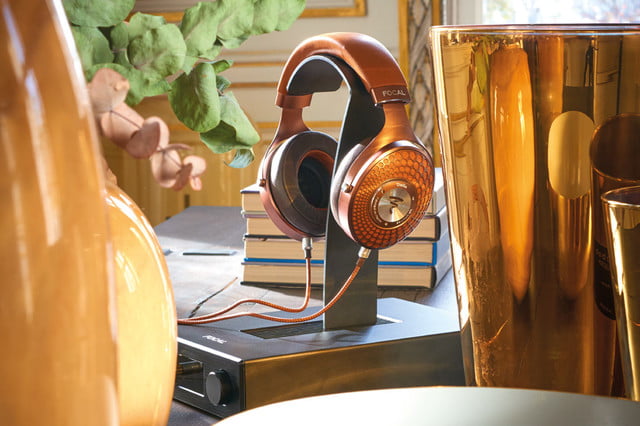 Performance-wise, the Stellia are predictably detailed, clear and gorgeous, but they're also extremely open, with a wide and airy soundstage that helps dispel the idea that closed-back headphones have to sound closed. Yes, the Stellia's offer a brilliantly clean resonance and fast transient response.
The Stellia's are also very comfortable to wear, with a build quality that is luxurious and sturdy at the same time. Of course, at $3,000, not everyone will be able to afford these, but they are coming to the company's website shortly.