If you have sensitive skin, you're no stranger to the fact that finding personal care products that are gentle on the skin are hard to come by. Many of those products that are advertised as good for your sensitive skin wind up being very damaging, including causing conditions such as rash and break outs.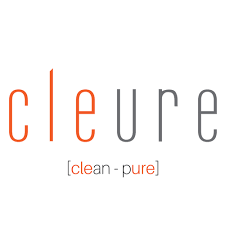 Family-owned and California-based company Cleure (combination of words meaning "clean" and "pure") understands sensitive skin. They make safe hypoallergenic AND botanical free products.  Dr. Flora Stay is responsible for the creation of this line, which began with a toothpaste in 1993. Many products have been added since then, including products for hair and skin, but all are also salicylate-free, plant allergen- free, fragrance-free and gluten-free. Cleure products are not tested on animals either, come with a 30 day guarantee, and they're all made in the U.S.
From Hydrovive Body Lotion with Shea Butter to Revitalizing Shampoo and Replenishing Conditioner, the line is very comprehensive. Cleure's tagline is, "What Goes On…… Goes In." Basically what they're trying to convey is that what you use on your skin is absorbed into your system, which is why Cleure doesn't put any questionable ingredients that could be harmful to your body.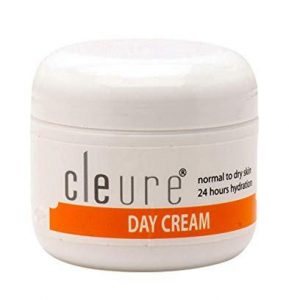 We were sent the Cleure Day Cream, and it's super luxurious and rich, but not greasy. It puts a strong protective layer of moisture on your skin, which is great if you have skin damage or other environmental sensitivity. It's also good for oily and dry skin, and you only need a little dab to moisturize your entire face.
Essentially, it contains shea butter, which contains vitamins E and C, and helps protect skin against the sun. It also provides some skin protection, literally has no scent, and finally, has an anti-aging component to it, which works well with wrinkles, sagging and bagging of the skin.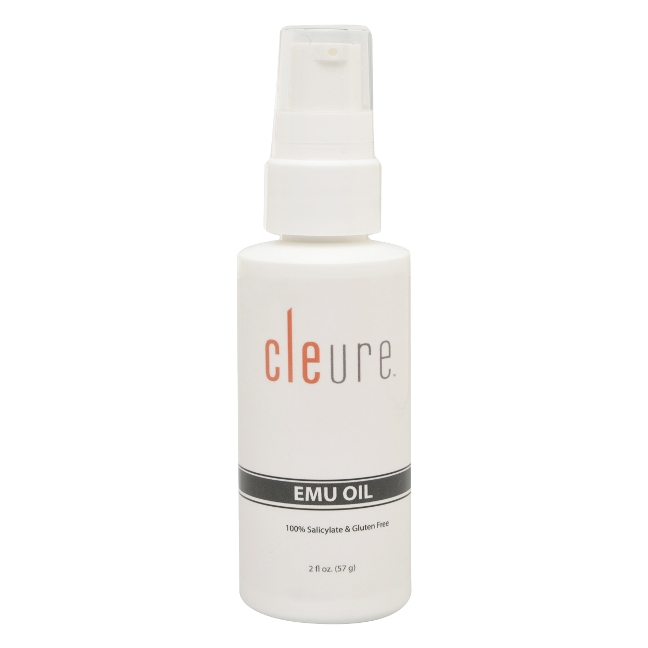 Bottom Line
Cleure stands alone in the hypoallergenic and chemical-free beauty products category. They'll never irritate the skin, and they offer moisturizing, some anti-aging goodness and sun protection with many of their products. Cleure has managed to formulate effective products that also do not contain toxins, parabens, fragrances and other irritants. That is quite a feat, especially considering the products do what they say.  To find out more about Cleure, visit their website here at https://www.cleure.com.