Interested in an Amazon grocery store with bricks and mortar? The tech giant already owns Whole Foods in the US but is now going to open its own line of stores, perhaps as early as this year.
Apparently the new stores will differ from Whole Foods by stocking a different mix of products at lower price points, including groceries and health and beauty products. A pickup service will be available as well.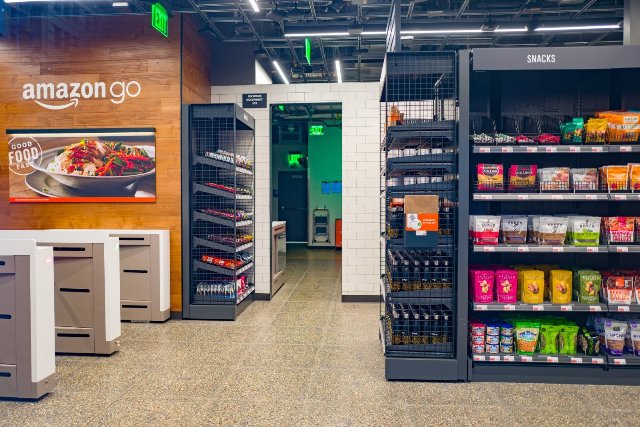 The first store could open in LA before the end of this year, with more locations following, such as Philadelphia, DC, Chicago, Seattle and San Francisco. These stores would be around half the size of a standard grocery store in the US, and that Amazon might consider acquiring another company to help build up the number of stores.
It's not clear whether the initiative will expand to other countries at the moment, or if the proposed stores are going to carry Amazon branding. The company has already experimented with a few Amazon Go automated convenience stores already.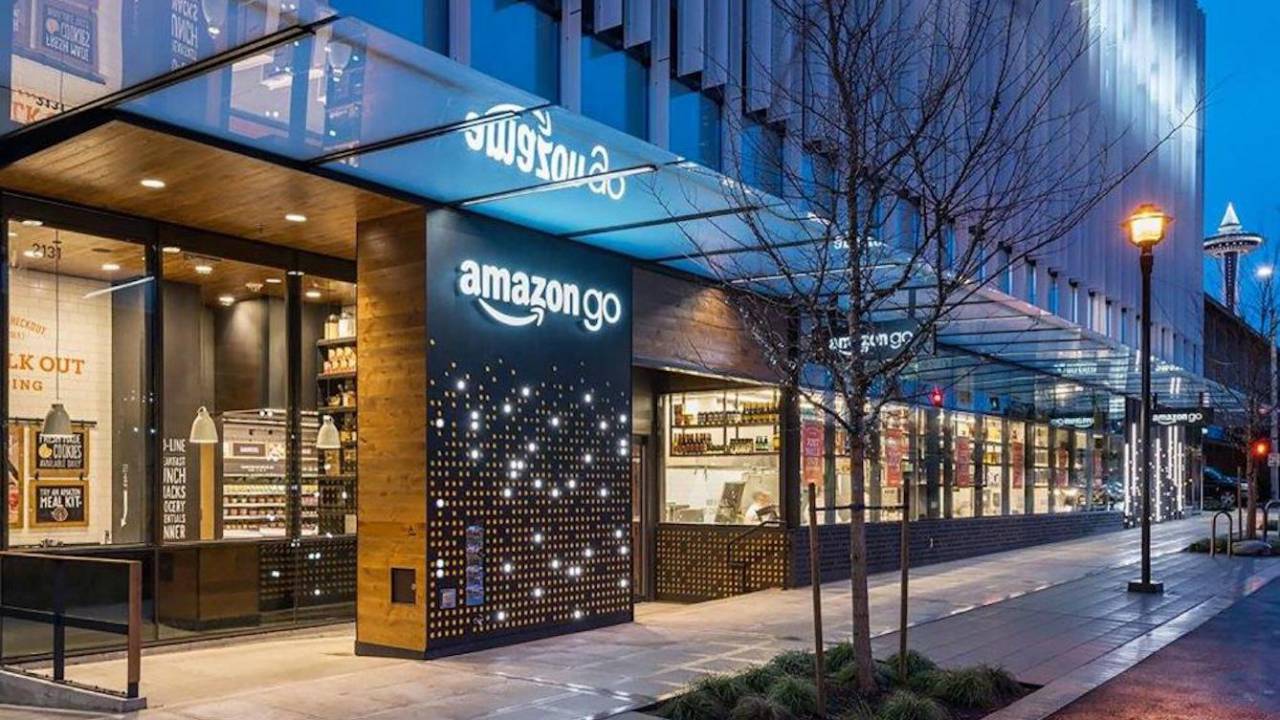 Whether or not we'll see the same kind of automated checkout system that the Amazon Go stores use in these new grocery locations, is also something that remains to be seen.