It ain't Apple Watch, but the Vtech Kidizoom Smartwatch DX2 for children comes with a surprisingly wide range of features for kids to enjoy.
Firstly, it lets kids take pictures and videos, play games, and tell time all from a touchscreen. It also features over 55 digital and analog customizable watch faces designed to help kids learn to tell time.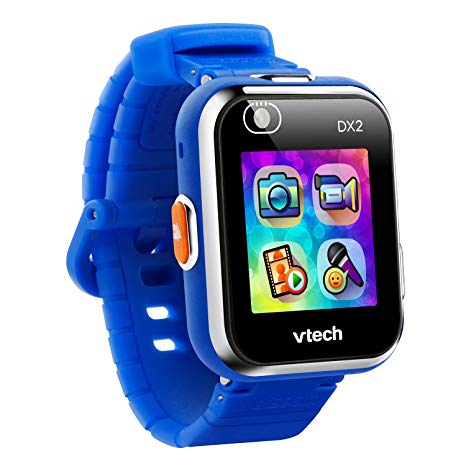 With 2 built-in cameras, they can capture images, action videos, and can even turn selfies into customized watch faces using the Silly Yourself app. The image quality isn't the best, coming in at a resolution of just 320 by 240, but such a small file size allows kids to store even more photos. With 256MB of storage, this watch can save up to 1600 photos or 11 one-minute videos.
While the Vtech Kidizoom DX2 has a lot of great features that kids can enjoy, it also comes with a few benefits for parents as well. Games like Monster Catcher, which use the camera, utilize augmented reality to help kids run around and capture monsters in the real world. The motion sensor also allows for step tracking, encouraging play and a healthier lifestyle. The smartwatch itself is splashproof and sweatproof, meaning you won't need to worry too much about the watch getting destroyed by rain or activities.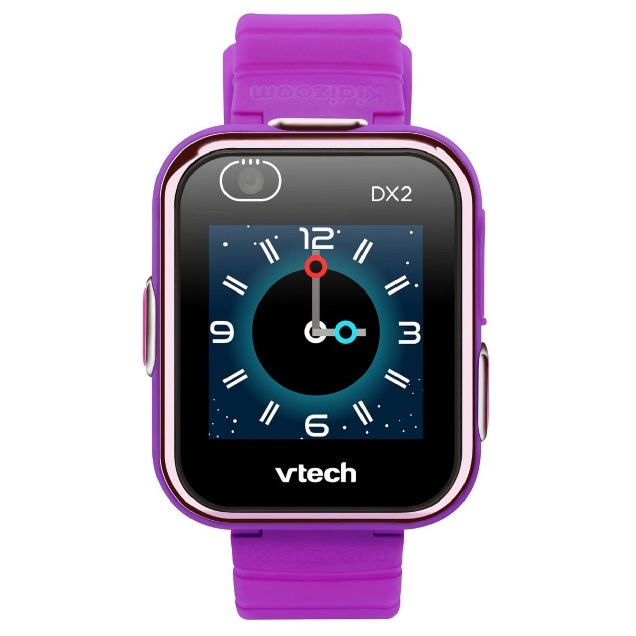 One of the greatest benefits of this smartwatch for kids is the price. It's under $50, and Walmart is currently having a sale that drops the price to just $45 for a limited time.