Apple is known to deliver one high-end product after another, so the latest 2018 edition of its original iPad was received with raving response from loyal customers and reviewers alike. Building on the already ground-breaking iPad, the 2018 adds a few nice features to make it the best tablet on the market.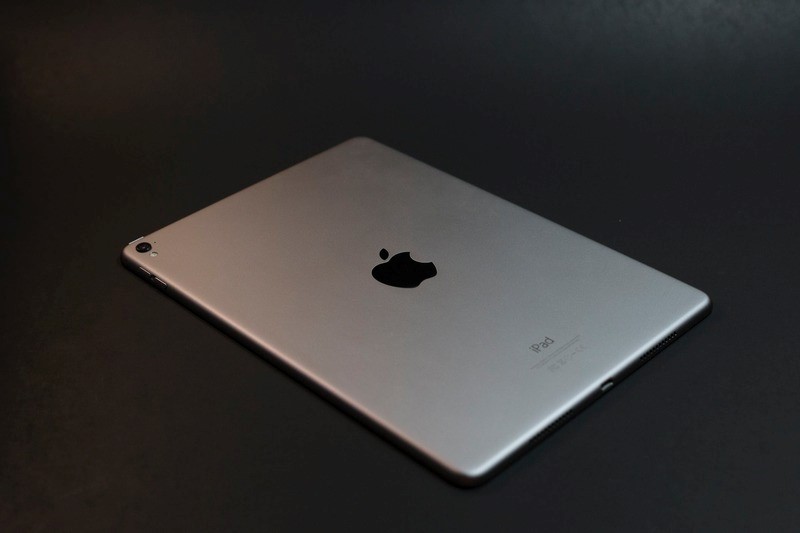 With a starting price of only $329, the entry-level iPad is the most affordable iPad model out there – which also makes it the most popular. Its tech specs are below the capabilities of the iPad Pro or Air, but they are still more than enough a non-professional user. As always, the iconic tablet sports Apple's minimalistic design in three finish options – Silver, Space Gray, and Gold.
Its 9.7'' Retina screen is unfortunately still surrounded by the usual characteristic thick bezels. But the tablet makes up for it thanks to the smooth 2048×1536-pixel resolution (264 ppi). Most importantly, it finally supports Apple Pencil, perfect for those with a creative flair – although adding the gadget to the package will significantly increase the overall cost.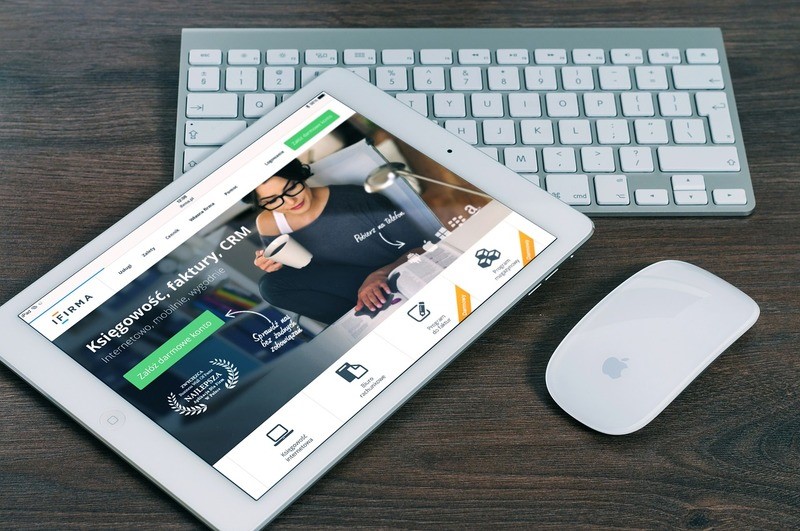 Weighing a little over a pound (roughly 470g) and with a battery life that offers up to 10 hours of uninterrupted use on hardcore tasks like surfing the web or watching videos, it offers immense portability. After all, this is what tablets were built for – and Apple knows how to do portability combined with power only too well.
With a fast A10 Fusion chip and a base 32GB memory that can be pumped up to 128GB, the iPad packs way more punch that Android-powered tablets of a similar size. This makes it perfect for gaming, be it browser-based or mobile games, with many online providers actually recommending the device as perfect for playing classic games, like roulette or chess. The most popular mobile games, like Fortnite or PUBG have released their own iOS versions, so both younger gamers and older users can explore its vast gaming capabilities.
Its gaming focus is boosted by the amazing display, its long battery life and its ability to support augmented reality apps. Users will find many AR apps on Apple Store, including educational ones like WWF Free Rivers, which explores river ecosystems, Boulevard, taking the user through National Portrait Gallery in London, or algebra and geometry app GeoGebra.
The new iPad also offers the option to go for both Wi-Fi and cellular connectivity, while it is also equipped with fingerprint Touch ID. All in all, a powerful, well-rounded, affordable tablet for every use. Let's see what the next iPad generation, rumored to be coming in 2019, will add to it!