Owning a home is not just about having the best well-built building. The interior of your home matters a lot. In this age of tech-savviness, there is a lot you can do to make your home the best place to be. It can range from getting a connected light bulb, a security camera, or thermostat. Employing smart home technology is how you get your house to the best state possible.
With the wide variety of facilities we have in homes these days, it is not easy to organize them unless you have a system in place. Pool cleaning for instance, if you are a busy person and own a pool, you will need to hire a person to clean it regularly else it can become a disaster. And when you have hired someone, that is not going to be cheap either, so here is a system you need to put in place- get a robot to do it for you. Yes, Hayward sharkvac pool cleaner is called robot as it cleans your pool like a pro. Now without worrying, you can adopt similar automation for your home to make life really easy.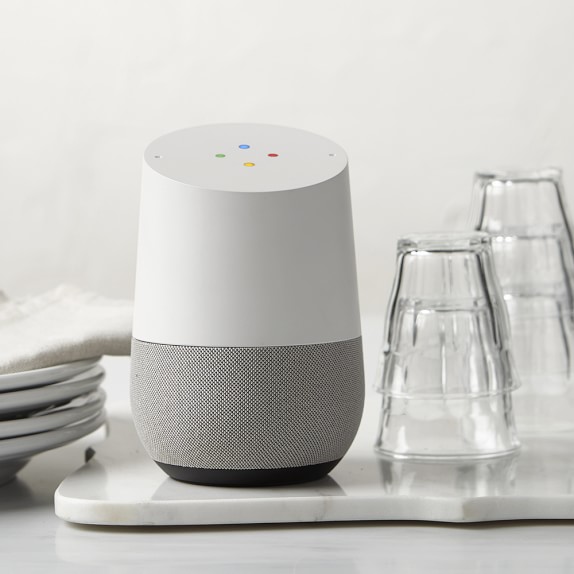 Next is about getting most of the things in your house connected to the internet. If that is the case, then you need to be careful in choosing the technology for home automation. Here is a quick look at some of the things you need to bear in mind:
Wi-Fi
Wi-Fi is pretty much the most common technology embraced today. With the existing Wi-Fi networks in your home, you can get smart home devices functioning in no time. It is the best because most households today are connected to the internet through batteries of battery-operated networked devices Wi-Fi.
The problem with Wi-Fi is bandwidth. Once there are a lot of smart home devices using up Wi-Fi, then you can expect them to function slower. Other than that, Wi-Fi demands a lot of power, which means it will drain batteries of battery-operated networked devices quicker than you think.
Bluetooth
Bluetooth is another common technology that can get your home automation up and running quickly. It is, however, most suited for relatively short-distance communications. Even then, most users prefer Bluetooth because it is easy to use. Other than that, Bluetooth is a secure encrypted wireless technology, which makes it effective.
Alexa by Amazon
You surely must have heard of Alexa by Amazon by now. This smart technology has become very popular in different parts of the world. As a matter of fact, Alexa controls a lot of the home automation appliances, Amazon Echo Family. There are a variety of the Echo family you can choose, for example, Echo Dot, the Echo Show or Echo Spot.
Z-Wave
Z-Wave has set a high bar for wireless home automation. This technology makes all devices double as repeaters. Technically, the Z-wave uses low-energy radio waves to communicate from one device to another. With this, you can control a lot of the appliances in your home, including lighting, smart thermostats, locks, windows, and garage door openers.
XFiltra by Xeros Technologies
The XFiltra is a new technology that helps in water preservation in matters of laundry. It works by removing microfibers from home laundry wastewater. This technology is compatible with any home washing machine, allowing it to filter harmful microfibers from the wastewater. Ideally, it has double the advantage as it allows consumers to wash their clothes with very clean water, as it takes care of the environment.
SkyBell HD
Talk of boosting your home security with home automation. SkyBell HD is a video doorbell that lets you see and speak with whoever is outside. You have probably seen some of this technology is movies, but now, it is real. This smart technology is the perfect security measure for any homeowner. It offers highly detailed videos on the ongoing events at 1080p. Other than that, the technology has color night vision, and it also captures several seconds of footage preceding a triggered event. The best part is that it comes with free cloud storage to store the data footage from the videos.
With technology being this good, there is no reason why you should not enjoy some of the latest smart technologies for home automation.