Amazon could be prepping a wearable device that tracks your emotions.The report first came from Bloomberg, which said that the upcoming wearable would be a voice-activated wrist device. That same device is reportedly being developed by Amazon's Lab126, which has been responsible for products like the Echo, Fire Phone and Kindle. Other details include the fact that the device will work with an app.
It's reported that the device will track your emotions through the tone of your voice. It will have microphones and processing that can discern the emotions of a user through the sound of their voice. In fact, the info might eventually be used to "advise the wearer how to interact more effectively with others." There are a number of biomarkers that can indicate a user's emotions.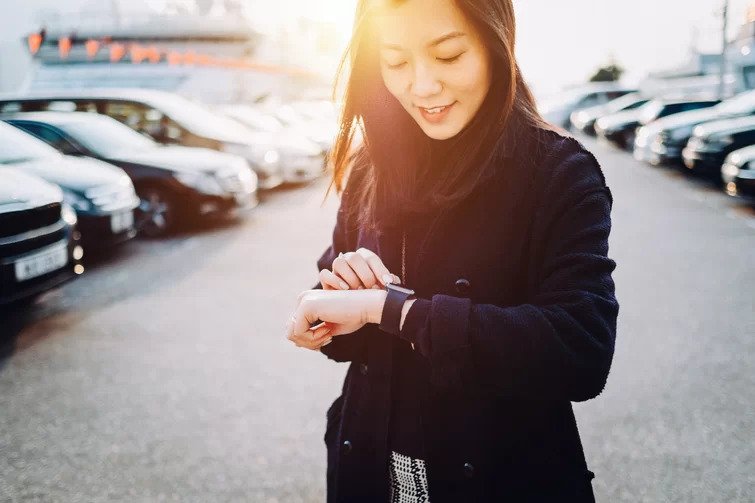 It's expected that the wearable will do more than just track your emotions. It will also probably have other health-tracking features, such as a sleep tracker, a heart rate monitor, and of course step-counting and other fitness features. Large tech companies are increasingly entering the health space, and Amazon could collect a ton of data. Theoretically, the company could track when users buy over-the-counter medication and other health products, which could indicate the user's overall health. It can also track eating habits if users buy their food at Whole Foods and use their Amazon Prime account.
If the emotion tracking technology works, it will most likely go into other Amazon devices, especially if it relies on the microphone.