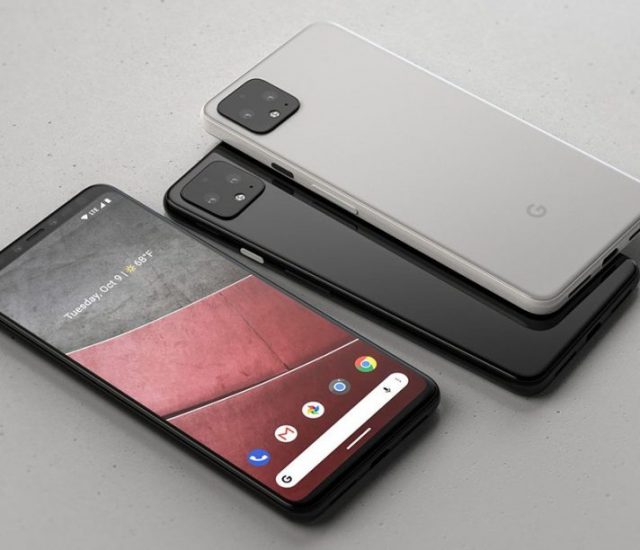 Google has decided to answer directly to smartphone leakers, after posting a picture of the Pixel 4's back and camera on its own @madebygoogle Twitter account, confirming the upcoming phone, months before its release. The image reveals a square camera bump that will probably be equipped with multiple lenses, which would make it a first for a Pixel phone. This comes right after a leak showing a similar design. This previous leak was the only look available for the Pixel 4, and it came from a sketch published on Slashleaks.
On Google's Twitter account (@madebygoogle), the following statement was made: "Well, since there seems to be some interest, here you go! Wait 'til you see what it can do. #Pixel4″
In the past few years, the smartphone competition – with companies like Apple, Samsung and Google – are all having a hard time keeping new hardware in secret. Particularly, Google's Pixel line has been widely revealed before launch, like the recent Pixel 3a and 3a XL that were out on sale at a Best Buy, way before their official announcements were made last month. With Google getting in on the leaking game, this was certainly a fun way of having some control over these reveals, since the leaks can't really be stopped.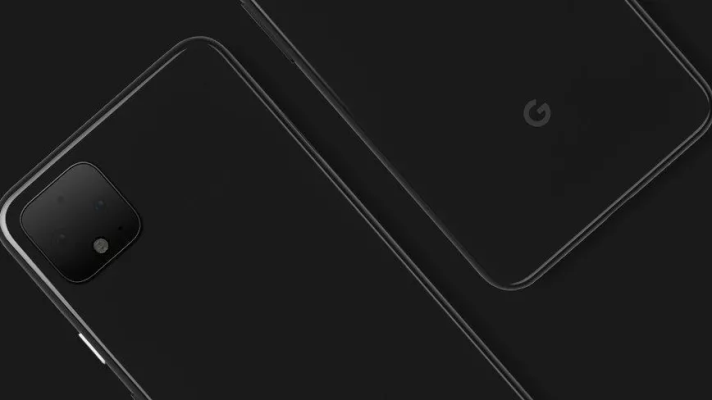 It's also important to note that Google has allegedly decided to upgrade the optics in its upcoming phone. While the Pixel 3 featured undeniably outstanding image quality, many of Google's competitors managed to offer different photography results by using multiple lenses. It's impossible to imagine what Google will do after combining a new optics system with its computational photography skill.
Rumors say that Google's upcoming Pixel 4 smartphone will have a notch, two speaker grills on the edge at one of the sides of the USB-C port, and volume and power buttons on the phone's right side. According to some theories, it will lack a fingerprint scanner and buttons on the left side.