After being down for almost three hours, Google Calendar finally came back online. This happened earlier this last Tuesday, leaving millions of users without their daily agenda. Instead of having access to their daily reminders, users were redirected to an error page that displayed a simple error message.
People started complaining about the service going down around 7 a.m. PST. Google made a tweet 40 minutes later, saying that Google Calendar was experiencing a "service disruption". According to Google's status page, the service was restored around 10:30 a.m. PST. Catchpoint, an analytics firm that measures the speed and reliability of websites and apps, confirmed that Google Calendar's downtime lasted exactly two hours and 38 minutes.
Google's G Suite Twitter account shared one last tweet, saying "We're all clear folks! Thanks for staying with us." The Google press team also made a statement about the situation: "The problem with Google Calendar and Hangouts Meet should be resolved. We apologize for the inconvenience and thank you for your patience and continued support. Please rest assured that system reliability is a top priority at Google, and we are making continuous improvements to make our systems better."
The issue affected users from every country. Despite turning inconvenient for anyone that relies on Google's cloud-based services, only Google Calendar was affected. All other services like Gmail, Google Docs, Google Maps, and others, were working completely fine.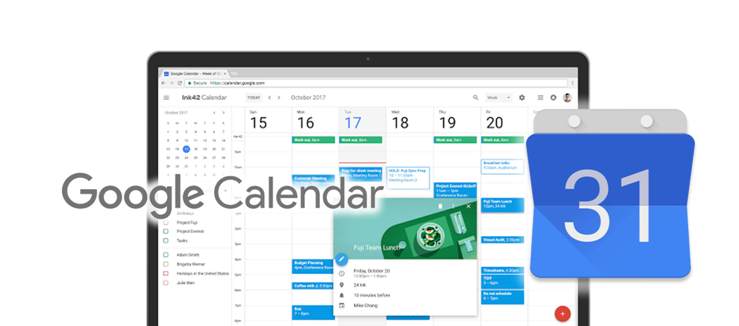 This isn't the first time that Google's services have had a problem. Early this month, a serious Google Cloud outage caused many different services that depended on Google to go down. Some of those services were none other than Gmail, YouTube, Snapchat and the ecommerce platform Shopify. The outage came after both Instagram and the PlayStation Network suffered major outages last week.
Considering the amount of people that rely on Google Calendar on a daily basis, it's safe to say that Calendar plays a crucial role in many users' lives. Daily reminders like work meetings, birthdays and doctor appointments are an important part of everyday life, especially if those reminders come from Google Calendar.