On August 25, 2014, Amazon acquired Twitch Interactive for $970 million. Now, with Amazon's help, Twitch has become the main option when it comes to game streaming services, both for PC and console players all over the world. Streamers likes Shroud, DrDisrespect, Summit1g and Ninja have earned the platform millions of dollars. There's also been a ton of streamers hosting charity streams that helped raise tons of money for different causes. Twitch also hosts its own eSports competitions from time to time. Now, the company has purchased Bebo to assure its business continues growing in that section.
It's believed that Twitch paid around $25 million for Bebo's intellectual property and employees, after winning a bidding war against both Discord and Facebook. A spokesperson for Twitch confirmed the acquisition, but refused to make any further comments.
For those who aren't familiar with the name Bebo, it hasn't always been an inactive website, like it is in its current state. It started as a big social networking site, later becoming a video-game streaming software company. Bebo was founded in 2005, and was once the UK's most popular social network, beating both MySpace and Facebook in its prime days. In March 2008, AOL acquired the company for $850 million, selling it just two years later. In July 2013, its original founders Michael and Xochi Birch, bought Bebo back for just $1 million.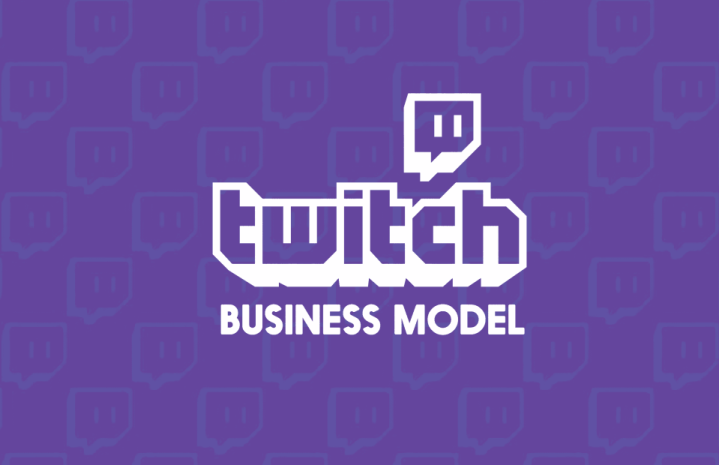 This last year, Bebo was focusing on game streaming software and esports events, offering an alternative to the streaming tool know as OBS (Open Broadcaster Software), used by many Twitch streamers to this day, but that proved to be a tough task against OBS, the dominant open-source cross-platform. Bebo organized and ran tournaments for streamers, with leagues included. These tournaments were streamed on Twitch, while Bebo organized the viewers and leagues, among other things.
It seems this is where presently Twitch's interest lies with this purchase. Together the two will be working on building out Twitch's esports business, specifically Twitch Rivals. The website, Bebo.com, is now offline and all of its tweets seem to have been deleted.
Every year Twitch hosts many events under its Twitch Rivals banner, bringing streamers together to compete for prizes that reach millions of dollars. From the looks of things, Twitch will likely grow from Bebo's tournament management expertise, diving deeper into esports, which will allow Twitch to gain even more viewers, both casual and competitive.