If you're one of the people that got their Social Security number or any other personal data exposed back in 2017 during Equifax's data breach, you can now file a claim for $125 (or potentially more) in compensation. Equifax Inc. is a consumer credit reporting agency that collects and aggregates information on over 800 million individual consumers and more than 88 million businesses worldwide. Recently, the agency agreed on a $575-$700 million settlement with the FTC (USA Federal Trade Commission). The 2017 data breach leaked the personal information of approximately 147 million people, including their Social Security numbers and other private data. According to the agreement, Equifax will pay $300 million toward credit monitoring services for the affected consumers. This money will also compensate those customers who covered their own expenses because of the security breach.
Anyone that was affected by the data breach just needs to head over to the official data breach settlement website to claim their benefits. Affected customers may be eligible for either free credit monitoring services or a cash payment of $125. And if you're not sure if your data was leaked or not, the settlement website also features a dedicated area where you can check your eligibility.
On FTC's official Twitter account, an announcement was posted during the 25th of July, saying: "If your information was exposed in the #Equifax #databreach, you can now file a claim at http://EquifaxBreachSettlement.com"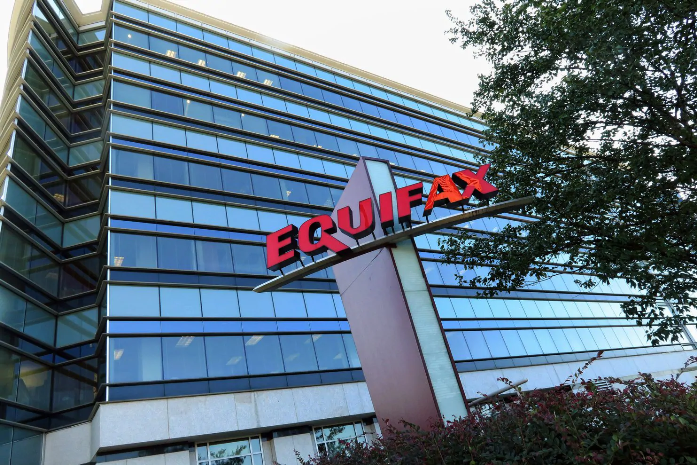 If you choose to go for the $125 settlement, you'll need to have already signed up for credit monitoring before filing the claim, while also planning to keep it for six months, so make sure to sign up for a free credit monitoring service like Credit Karma beforehand. Some people might even be eligible for cash payments up to $20,000 regarding the time spent on remedying fraud or identity theft and for out-of-pocket losses resulting from the data breach. But, unlike the $125 option, any larger claim will require you to provide details on both time and money spent dealing with the breach, and you'll also need to back up your statement by submitting any additional documentation as proof. There's also a third option that allows people to qualify for at least seven years of free identify restoration services. The deadline to claim any reimbursements is January 22, 2020.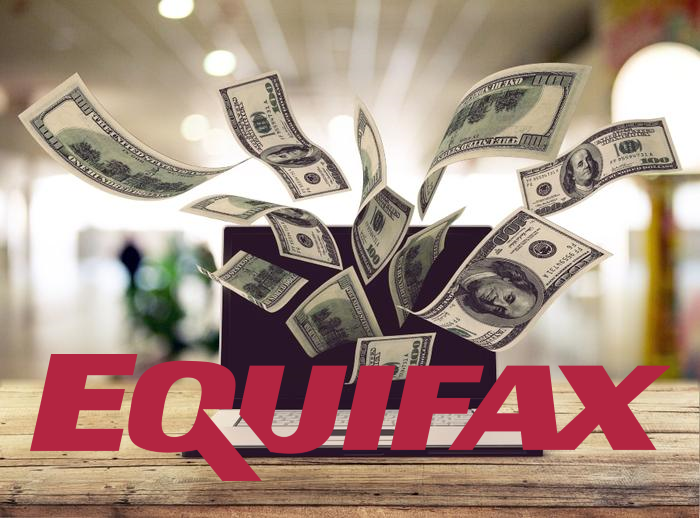 The Consumer Financial Protection Bureau's director, Kathleen L. Kraninger, said in the FTC's press release on the settlement: "We encourage consumers impacted by the breach to submit their claims in order to receive free credit monitoring or cash reimbursements."
Along with paying out claims to affected Americans, the FTC will also require Equifax to submit to third-party assessments of its information security program every two years. Lastly, it's important to note that it may be a while before you receive your $125 check, since the settlement has not been approved by the court yet. If you're one of the people affected by Equifax's 2017 data breach and you're looking to file a claim, you can do it on this page.