Any pet owner can easily tell you how much they love their pet. But there's a team out there, called Petsies, that really tries to fully understand all that love, especially when it comes to pet owners who have lost their furry companions. By understanding the unique bond that's formed between owners and their pets, the Petsies team is able to create custom-made plushy replicas of those pets, called Petsies plushies.
Petsies is a team of pet lovers, composed by talented designers and seamstresses that custom-make and hand-sew every Petsies plushy to match your pet's likeness, with the goal of bringing you joy and comfort. Petsies is the "sister company" of Budsies, a South Florida based company that launched in 2013. Petsies has already created over 70,000 custom plushies, and the company is currently the #1 custom plush manufacturer in the industry. Their products have been featured on Shark Tank, BuzzFeed, The New York Times, Oprah Magazine, and many others.
So, how are the custom-made plushies made you ask? All you have to do is access their website (https://www.mypetsies.com/pet-stuffed-animal/), upload drawings or photos of your pet, and the Petsies team will create a custom stuffed animal that really resembles your pet. You can upload your photos or drawings straight from your Desktop, via Google Drive, or even by importing them from Facebook (after connecting your accounts).
These Petsies plushies come with custom features like premium/realistic polyester furs, specialty noses and eyes with customizable colors, and full airbrushing that matches your pet's markings. The Petsies plushies are available in either 10 inches or 16 inches. These are high-quality plushies that are 100% custom-made to look exactly like your pet. You can literally choose any pet, meaning the Petsies Team can make a custom plush of any pet you can think of, from dogs & cats to horses & rats.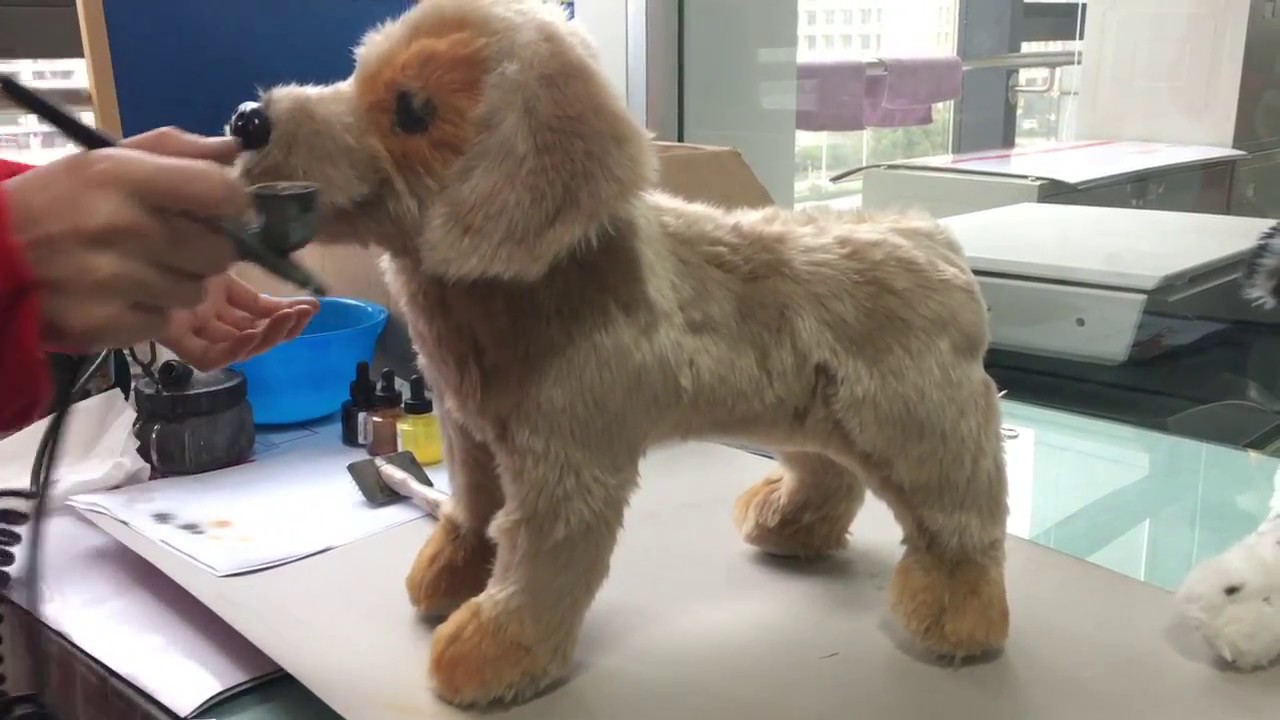 After seeing how much happiness their Petsies plushies bring to people's lives, the team is looking forward to continue creating awesome stuffed animals for their customers, helping them celebrate that loving bond between them and their pets and make it last forever.
So, you could get a Petsies Plushy to keep your real pet some company, or if you know anyone that loves their pet, this could be a great gift. Whether their pet is just a baby, fully grown, or is missed dearly by their owner, the Petsies team is there to help them keep the bond they shared with their pet, forever. The team really knows how special pets can be for their owners, understanding the mark these pets leave in their owners' hearts.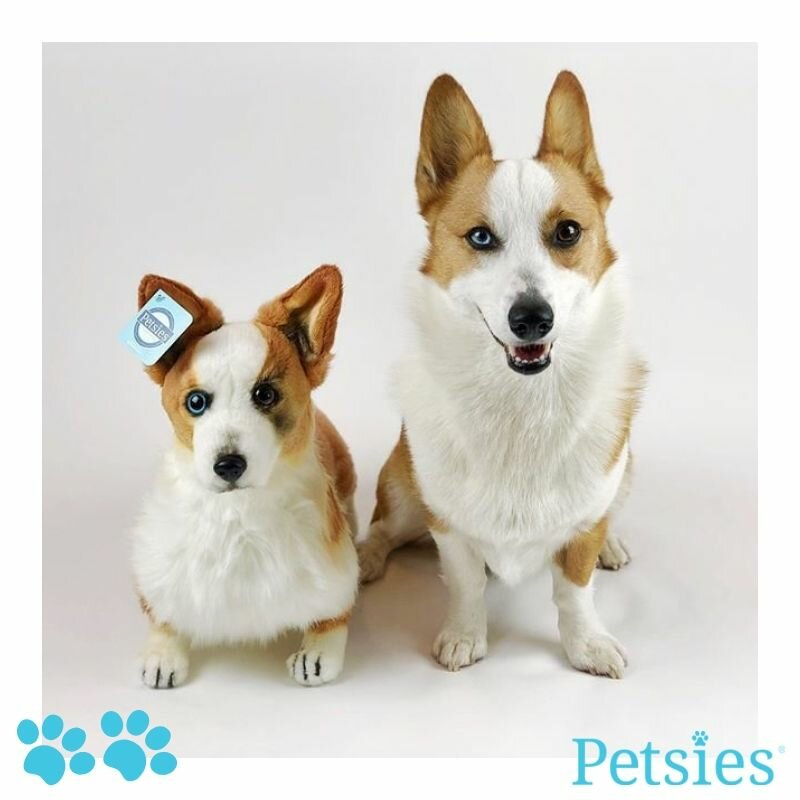 If you're looking to customize your own Petsies Plushy, or even gift one to a friend or family member, every plushie order is currently discounted, going for $199 (previously $249, saving you $50). Any Petsies plushy delivery usually takes between 6 to 8 weeks, but you can also pay for a "Rush Delivery" to get your Petsies plushy in just 4 weeks. You can customize your Petsies Plushie right now and order it through MyPetsies official website, by clicking here.