Swimming is the ultimate sport. Swimming releases feel-good hormones called endorphins into the bloodstream, leaving you with a natural post-workout high. It's a great all-round body workout. This gadget is for those who love to swim. If you have never heard about FORM's Swim Goggles, you're in for a big surprise. FORM is a company founded by ex-competitive swimmer Dan Eisenhard. The company has been focused on creating (and now improving) their FORM Swim Googles, equipped with a smart display that features "the same smart display tech found in fighter jets."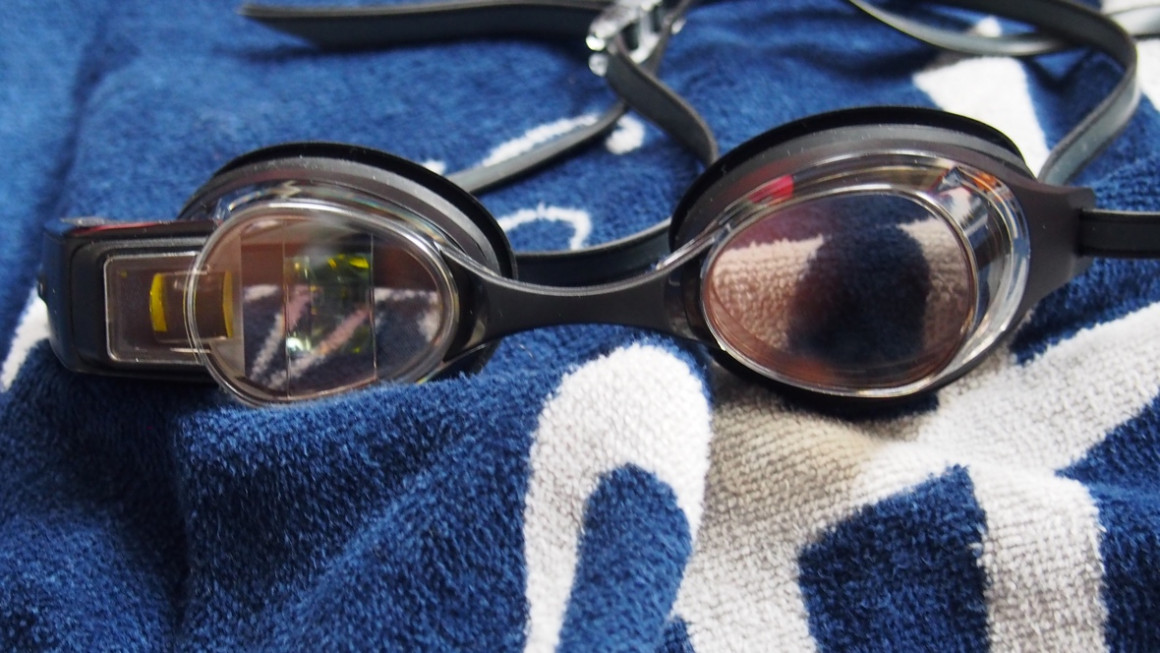 FORM's Swim Googles are the only swim goggles with a smart display, capable of delivering metrics like split times, distance, and even more – and all of this works while you swim. The FORM Swim Googles were developed in collaboration with top competitive swimmers and coaches, making them the missing piece in every swimmer's swim bag.
FORM's Swim Googles feature a premium design and comfortable fit. Their hydrodynamic profile, high-grade materials, and 5 included nose bridge sizes ensure a watertight seal and an optimal fit. They work together with FORM's Swim App, that lets swimmers analyze their metrics out of the pool, as well as customize the smart display on their FORM Swim Goggles, and even connect with the FORM community.
But if you think the company is done with perfecting the Swim Goggles, that's where you're wrong. FORM recently announced that it will soon add another welcomed feature: heart rate tracking. Today (September 09, 2019), FORM announced that it will now be teaming up with the fitness wearable company Polar to introduce the upcoming heart rate feature. Starting in November, FORM is releasing a free software update that will make the Swim Goggles compatible with Polar's OH1 and OH1+ heart rate sensors.
As soon as the upcoming software update is released, swimmers will be able to view their heart rate within their FORM's Swim Googles' digital display. The Polar sensors will attach to the goggles via a strap, sitting tightly against the swimmer's temple, just like Polar's OH1 Optical Heart Rate Sensor has been used by swimmers since its release. But the main advantage is that now, with the introduced compatibility between FORM's Swim Googles and Polar's OH1 Optical Heart Rate Sensor, swimmers will be able to access the data in real time through the Swim Googles' digital display, instead of checking out their stats via Polar's Smartphone App only after getting out of the pool.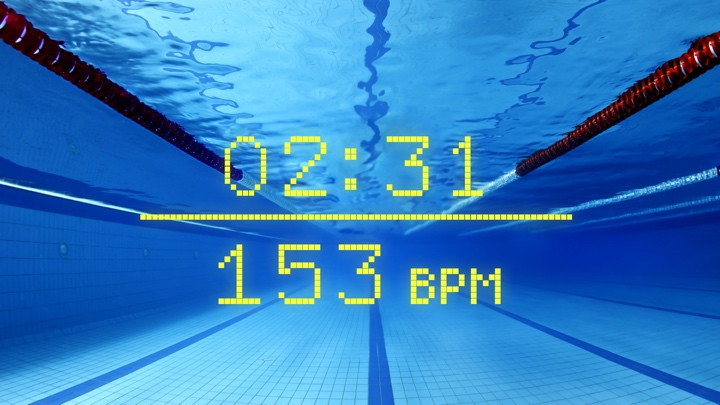 All the recorded data will be transmitted to the Swim Goggles wirelessly, and as said before, this will happen in real time. All the stored data from completed swims will also be synced with the FORM Swim App, matching heart rate data with metrics like split times, stroke rates, pace and calories.
Heart rate tracking is extremely important to competitive swimmers, especially when they're doing splits. Thanks to the partnership between the two companies, swimmers will finally be able to see that data while they swim, instead of having to take breaks and leaving the pool just to check it.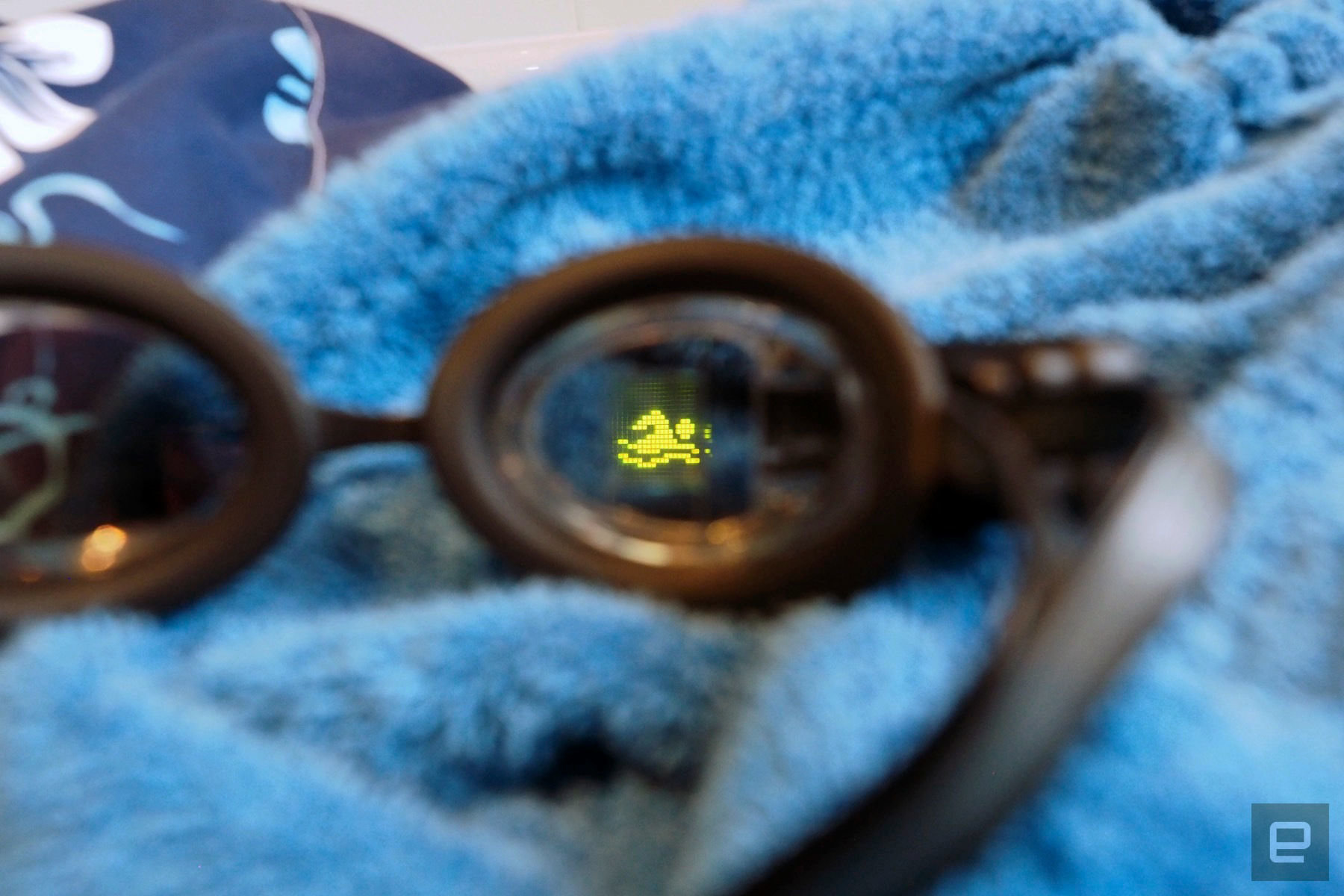 FORM's founder and CEO Dan Eisenhardt shared his thoughts on the new partnership, saying "By adding it to the arsenal of metrics that our goggles already deliver, we'll empower serious swimmers to make their training even smarter and more purposeful."
If you're interested in getting a pair of FORM Swim Googles, they're currently priced at $200. You can find them available at FORM's website, as well as any extra information, by clicking here. If you're thinking about buying Polar's OH1 Optical Heart Rate Sensor, one unit is currently priced at $80. You can get it and/or find all the information about it at Polar's website, on this page.