While cleaning might be a horrible, boring, and thankless task, it doesn't necessarily have to be. And the only thing that's worse than cleaning is stressing about having your house filthy and filled with dust. However, thanks to Ecovacs Robotics' continuous efforts on developing and improving their Ecovacs self vacuuming and mopping robot, you have the perfect solution to reduce your time spent cleaning.
Ecovacs Robotics is a Global technology company that's best known for developing in-home robotic appliances. The company was founded in 1998 by Qian Dongqi and is headquartered in Suzhou, China. Ecovacs Robotics has recently come up with a new model for one of their in-home robotic appliances. Based on the Ecovacs Deebot Ozmo 930, the company recently released its improved successor, the Ecovacs Deebot Ozmo 950 (Model DX9G) Robot Vacuum Cleaner.
The Ecovacs Deebot Ozmo 950 (Model DX9G) is a 2-in-1 vacuuming and mopping robot and is the most powerful Deebot ever. The Deebot Ozmo 950 is slightly smaller than the older model (Ecovacs Deebot Ozmo 930), measuring 13.7 inches long by 13.7 inches wide by 3.7 inches tall. This hybrid cleaning robot weighs 6.7 ounces, and comes with a 430 mLs dust bin that's easy to open and remove for emptying, and also easy to replace from time-to-time.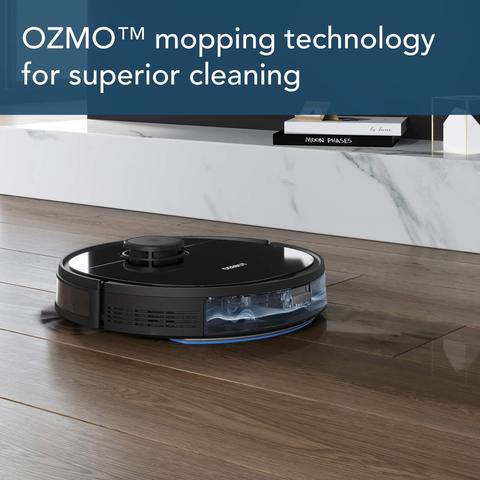 The Ozmo 950 also comes with two microfiber cloths that you can be attached to the bottom of the device. When the two microfiber cloths are attached, the Ozmo 950 sprays water (thanks to its built-in 240 mL water tank) and walks over it with the attached microfiber cloths. The Deebot Ozmo 950 also comes with a distance sensor that's located on top of the vacuum, along with a power button that allows you to start and stop the Deebot.
Ecovacs self vacuuming and mopping robot features 3 levels of suction power (normal, Max, and Max plus), setting a new standard for everyday cleaning. It combines vacuum and mopping with multi-floor and advanced cleaning skills, and works great on both carpets and hard floors. The hybrid cleaning robot can easily tackle dust that you don't see with computerized fluid dynamics, and thanks to its enhanced suction power, it can even suck up dirt in places that are hard to reach.
The Ecovacs Deebot Ozmo 950 offers up to 200 minutes of battery life (max. running time), proving able to hold up to any cleaning task in larger-sized homes. It also comes with its companion app, the Ecovacs Home App, which you can use to control the 950, as well as map areas and set cleaning schedules right from your phone.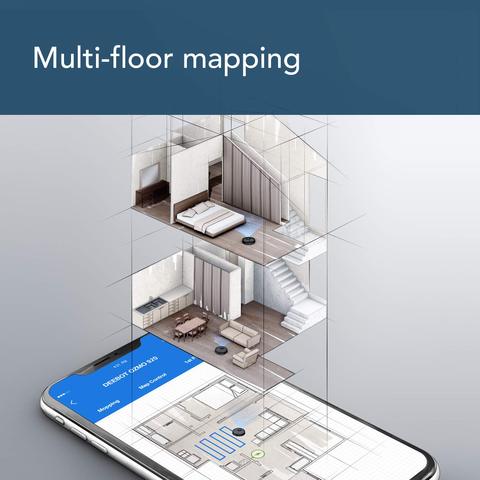 The Deebot Ozmo 950 features Multi-Floor Mapping, thanks to its Smart Navi 3.0 technology, which allows it to efficiently and effectively navigate around your home, mapping its way on your smartphone as it moves. Using laser technology, it produces an interactive floorplan, which gives you the power to choose how and where you want to clean. The Ecovacs Home App lets you customize your cleaning schedule and cleaning boundaries. But the OZMO 950 also keeps itself safe when cleaning around stairs and furniture. While its integrated smart cliff sensors ensure that it does not fall, its anti-collision sensors and rubber padding protect the device and help it avoid furniture.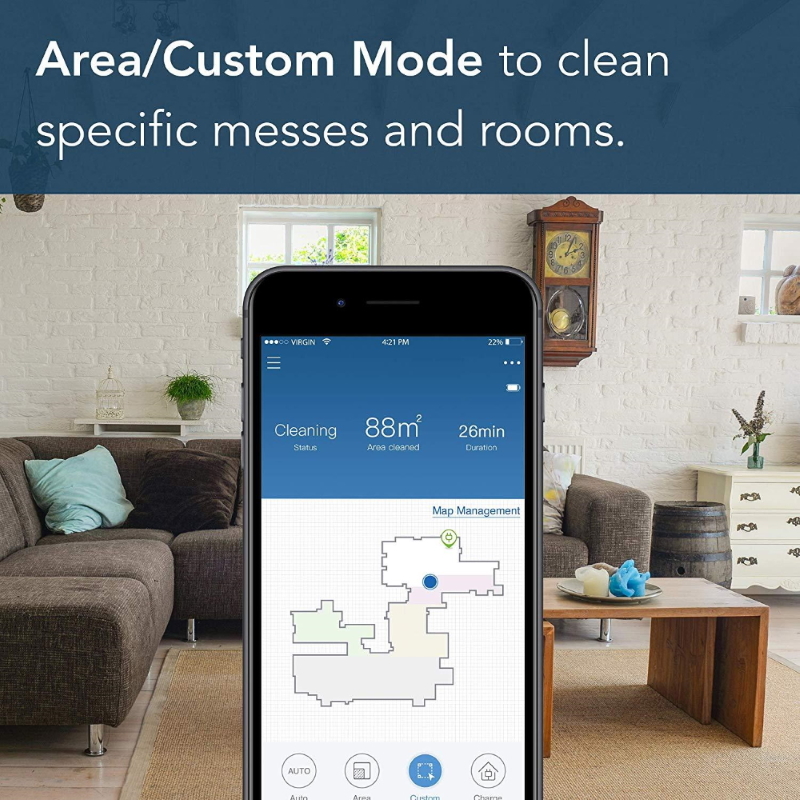 The new Ecovacs Deebot Ozmo 950 Vacuum Robot mops and vacuums floors at the same time, helping to remove up to 99.26% of bacteria. By using the Ecovacs Home App, you can select and adjust your water level and mapping area. The Deebot Ozmo 950 also comes with built-in carpet detection, which helps it to automatically avoid carpets when mopping up an area.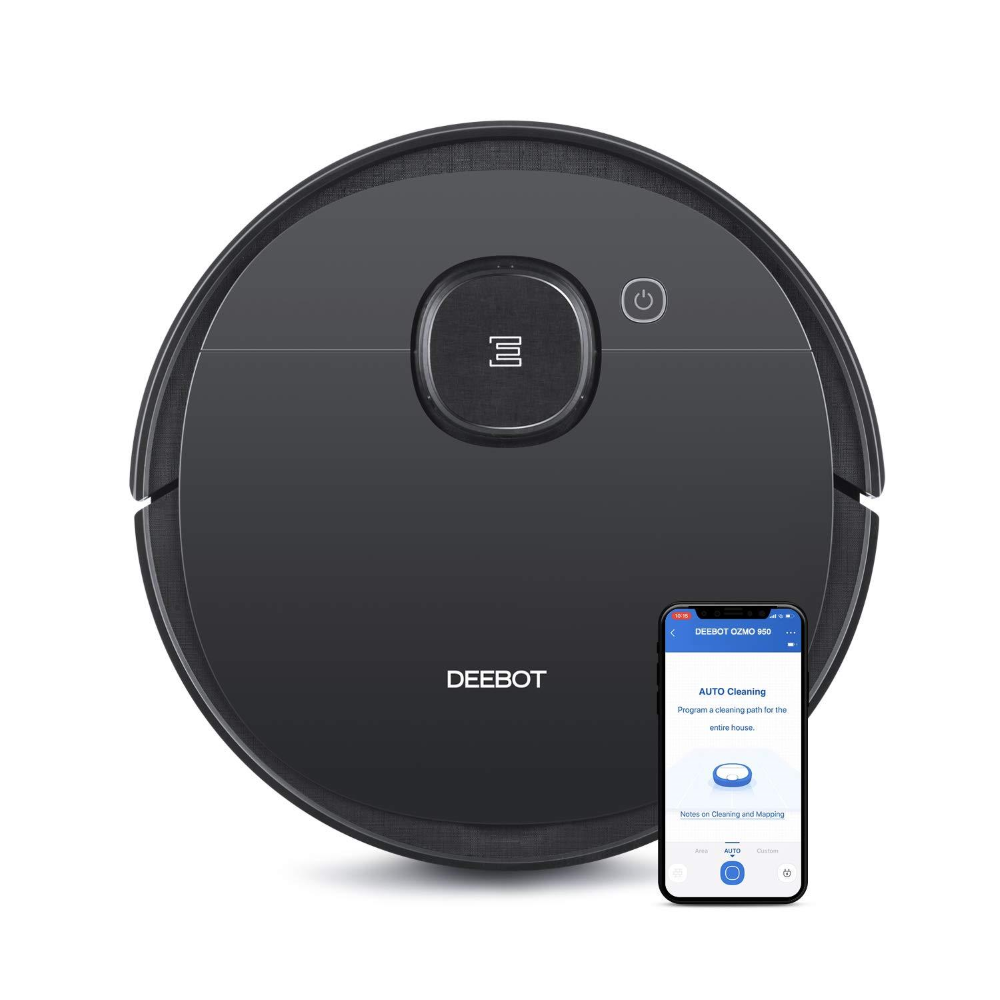 Lastly, the Deebot Ozmo 950 also features both Voice and App Controls. The Deebot 950 works with voice-activated home assistants like Amazon Alexa and Google Assistant. Simply tell your voice-activated home assistant to "start cleaning" and watch the Ozmo 950 automatically start cleaning when you command. The Ecovacs Home App offers its users many different advanced controls, such as direct control, scheduling, status updates, cleaning modes, accessories status, and even more.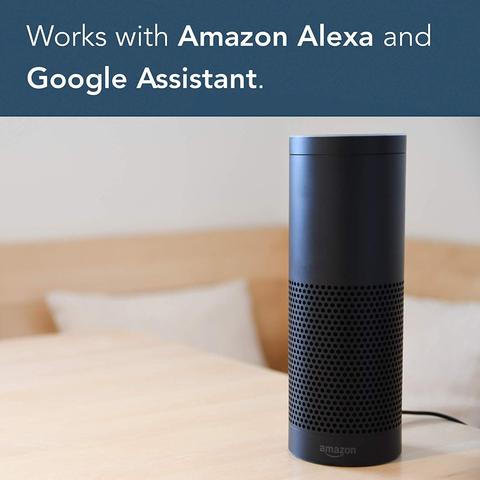 If you're interested in getting the Ecovacs Deebot Ozmo 950 (Model DX9G), Ecovacs Robotics' new cleaning robot will soon be available at several retailers like Target, Home Depot, Macy's, and Lowe's. The Ecovacs Deebot Ozmo 950 (Model DX9G) will be cost around $800. You can access Ecovacs' official shopping page to stay updated, by clicking here.