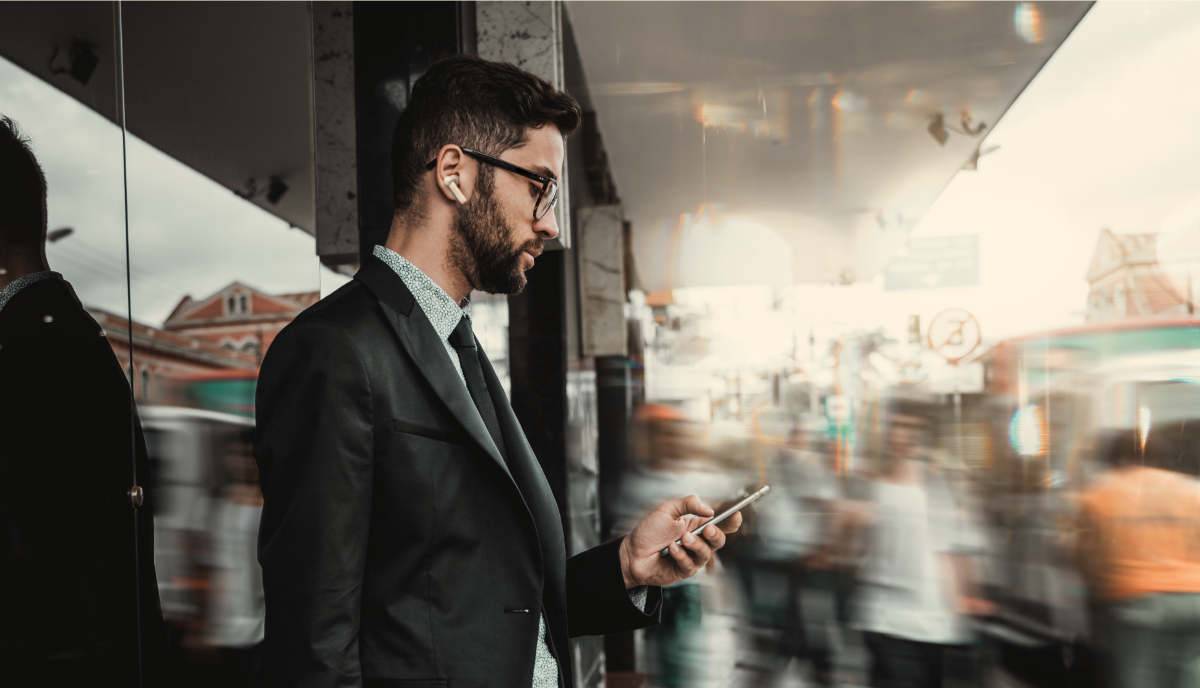 Noise Cancelling Vibe Earphones (also known as noise cancelling earbuds), are earphones that reduce unwanted ambient sounds by using active noise control. This is distinct from common earphones which, if they reduce ambient sounds at all, use techniques like soundproofing (blocking noises from entering the earphones by using materials that either reduce or absorb unwanted external sounds).
Going one step further, wireless earphones or earbuds can be connected to a device, like smartphones, stereo speakers, televisions, gaming consoles, computers, or other electronic devices without using a wire or cable. This allows users to move freely without facing the risk of getting entangled on their own cables, or going through the inconvenience of having to untangle a cable mess of packed earphones.
One special pair of earbuds that packs both of these incredibly useful features are the upcoming Nuflo Wireless ANC Noise Cancelling Vibe Earphones.
The Noise Cancelling Vibe Earphones are an innovative solution that's capable of blocking out distracting background noises that prevent you from enjoying your favourite playlist, taking an important phone call, or even appreciating simple silence.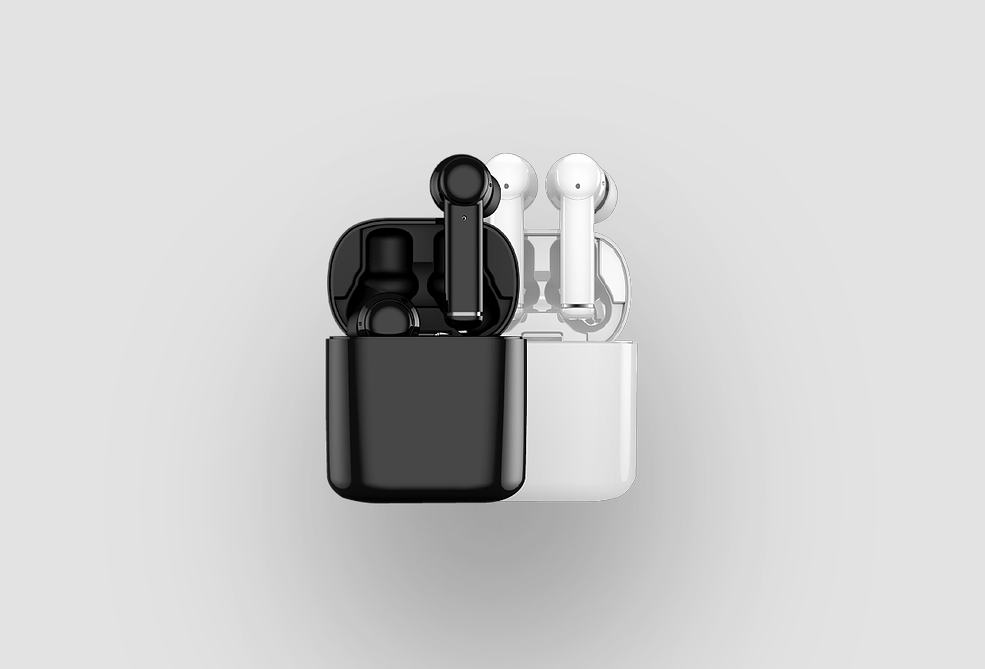 The Nuflo Wireless ANC Earbuds made by Vibes Lab measure 0.70 inches long by 0.86 inches wide by 0.94 inches tall (18mm x 22mm x 24mm). They come with an included carrying case that's very handy to pack them when you're not using them, which measures 0.94 inches long by 2.91 inches wide by 1.43 inches tall (24mm x 74mm x 36.5mm). These earbuds are also rated with IPX6 water resistance, meaning they're capable of resisting high-pressure, heavy sprays of water. This makes these earbuds weather resistant and perfect to take with you when going out for a run.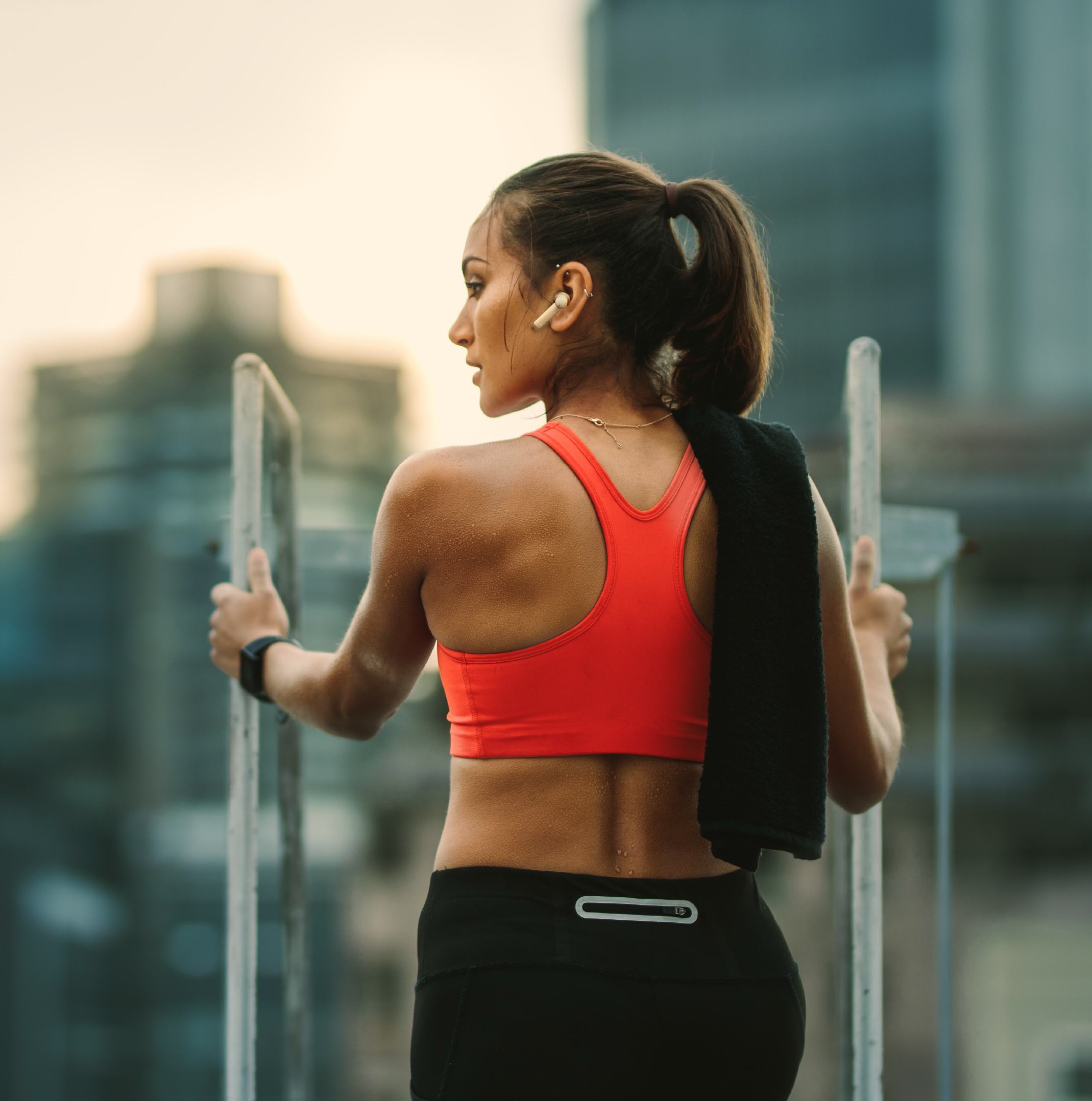 The NuFlo Earbuds were developed by industry-leading acoustic engineering to create state-of-the-art audio quality. These earbuds combine ANC, touch control, and Bluetooth 5.0, allowing users to enjoy revolutionary adaptive sound with a truly wireless experience. Their featured intuitive touch technology allows you to easily control your listening devices through simple gestures, while their integrated and up-to-date Bluetooth 5.0 technology keeps you constantly connected whether you're listening to your favorite songs or talking on the phone. Their integrated Bluetooth technology also offers four different profiles (Handsfree, Headset, A2DP, AVCRP), as well as maximum wireless range of 50 ft.
The NuFlo wireless earphones are perfect to keep the good vibes going, offering premium sound quality thanks to their Active Noise-Cancelling technology, Bluetooth 5.0 tech., and intuitive touch control technology. They offer incredibly clear audio and a decent wireless audio range.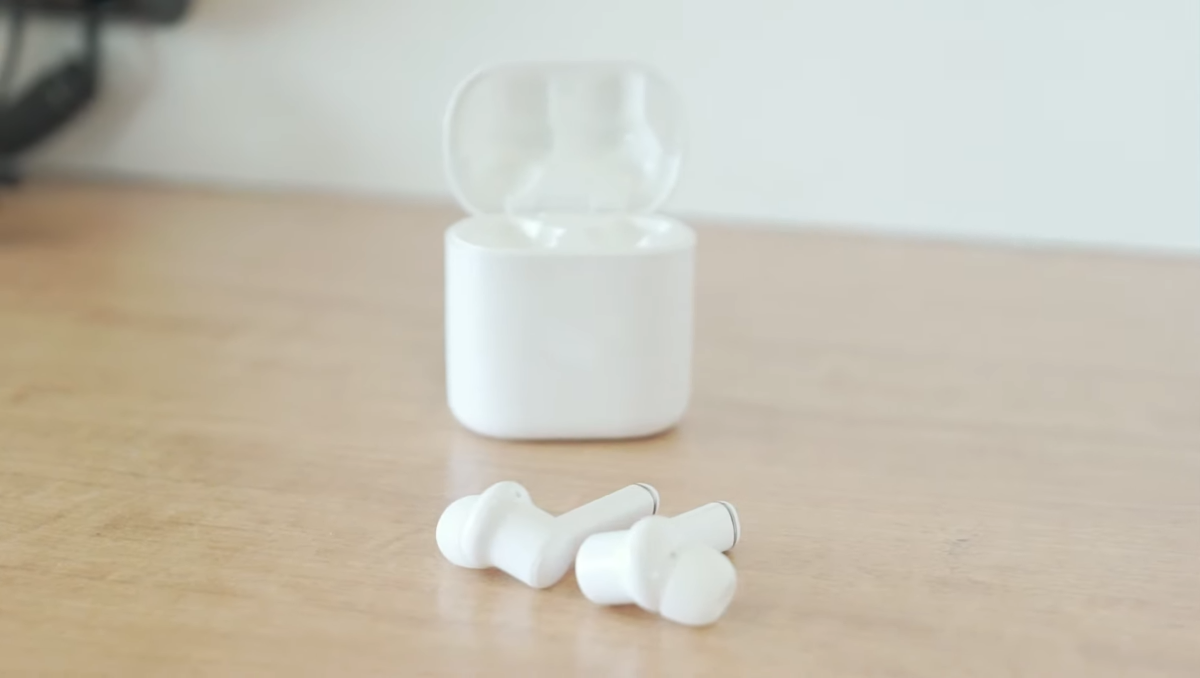 The Vibes Lab Nuflo Wireless ANC Earbuds aren't available yet, but they're going to be released in the nearby future. If you're interested in getting them, you can already sign up for the NuFlo Wireless Earphones launch and even get exclusive discounts.
If you don't want to miss this beat, make sure to subscribe to receive future Vibes Lab's notifications for the upcoming NuFlo Wireless Earphones launch, by clicking here.