According to recent reports, Facebook is looking to enter the smart glasses market with it's Facebook Orion Smart Glasses. The social media giant is coming in with its version of augmented reality eyeware, thinking that its proprietary smart glasses will even be good enough to replace your smartphone.
According to a CNBC post, Facebook recently enlisted Luxottica (Ray-Ban's parent company) to help develop its upcoming smart glasses. The two companies are now working together to develop a pair of glasses that Facebook hopes it's capable of permanently replace smartphones. The glasses, which the company currently calls "Orion", will be able to take phone calls, show information via a small display within the frames, and even allow people to livestream what they see to their social media followers.
But those are not the only features. The company is also looking to have their glasses working with an included AI voice assistant and a ring device, but details still weren't provided on how that would work. The company's internal code name for the ring device is "Agios".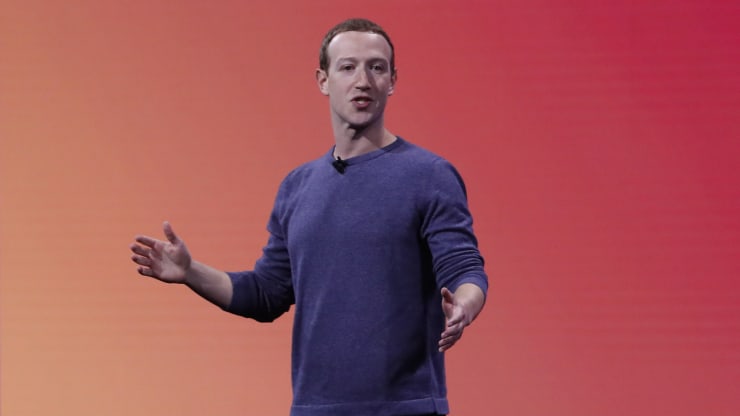 The high-tech glasses will supposedly be available for consumers between 2023 and 2025, which is when Facebook's smart glasses are expected to hit the market. According to an anonymous source who's familiar with the whole project, CNN said that Facebook CEO Mark Zuckerberg is looking to prioritize the completion of the Orion glasses.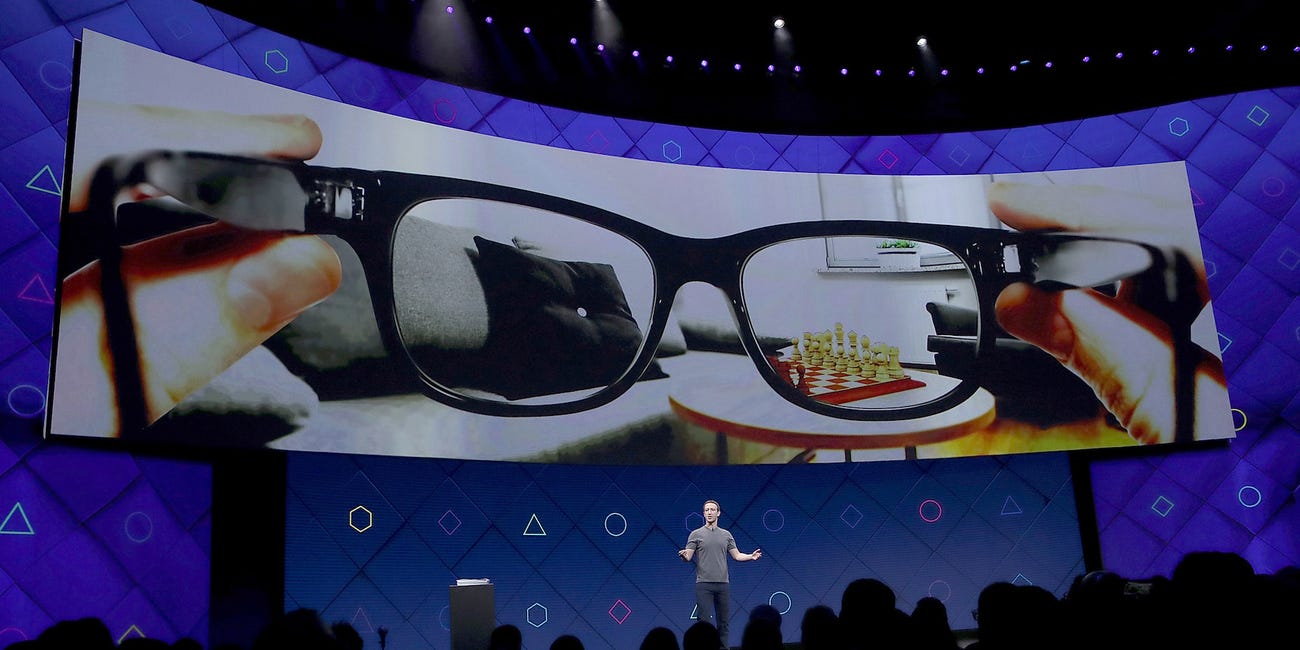 Facebook has already reported in the past that they were doing a lot of research into creating AR glasses. More and more tech companies are also trying to perfect smartglasses for consumers.
There's already the renowned Spectacles, developed by Snap Inc. (Snapchat's creator company) back in 2016, which allow you to capture the moment with HD photo and video, and then share it on Snapchat or anywhere else. Basically, these smart glasses can capture your world in a 3D view or take still images.
There's also another famous pair of smart glasses, known as the Focals, made by North. The Focals are smart glasses that let you send and receive messages, see turn-by-turn directions, and offer weather information, Spotify control, audio recording, allow you to call an Uber, or even talk to Alexa — all of this in your line of sight. North launched their feature packed Focals during last year, at October 23, 2018.
However, not every company has been that successful in the smart glasses market. Back in 2013, Google's Google Glass failed quickly by not having the proper software and also thanks to the glasses' awkward look. The Glass was later revived for the corporate user as the Google Glass Enterprise Edition 2, and those are priced at $999.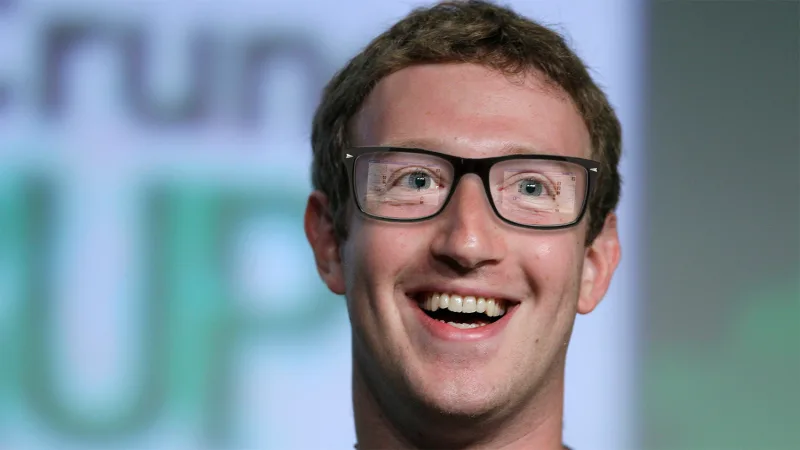 It's still now known if Facebook's upcoming glasses will be a hit or a complete failure, but this is clearly another sign that the company isn't fully satisfied with just owning the world's largest social network. During the beginning of September 2019, the company announced at Facebook Newsroom that Facebook Dating was already available to U.S. users.
But unlike other dating apps, Facebook Dating suggests people based on their interests, preferences, Facebook groups, and Facebook events, meaning that your search will rely a lot on how complete other people's profiles are. According to other reports, the company has also been working on a streaming device under its Portal line.
Also Read: PetSafe's Drinkwell Platinum Pet Fountain provides your pet with Clean and Fresh Water