To this date, all we knew about Sony's upcoming PS5 was that the still-unnamed console would be backward compatible with PlayStation 4 games and PlayStation VR games (as it was very expected), would feature new 3D audio technology included in its CPU and would come with a specialized SSD (instead of the PS4's internal hard drive), capable of offering "raw bandwidth higher than any SSD available for PCs" and supporting physical media. PS5 Official Name & Release Date
Then, some weeks ago, the company announced to its fans over a blog post that its upcoming console would include the possibility to suspend gameplay with much lower power consumption than PS4, which proves us that the company is making all possible efforts to work towards sustainability goals.
So far, Sony hadn't officially confirmed its soon-to-be-released next-gen console's name or its release date. But that recently changed. During the morning of October 8th, 2019, Sony Interactive Entertainment CEO Jim Ryan confirmed during an interview that the upcoming console will indeed be called PlayStation 5. "It's nice to be able to say it. It's like a giant burden has been lifted from my shoulders."
This finally gives us confirmation that Sony's next-generation console will be called "PlayStation 5". Sony Interactive Entertainment CEO Jim Ryan assured that the console will be sticking to the simple naming conventions of the company's past consoles, and even talked about its released date. Jim stated that the company has its upcoming console's release date scheduled for the holiday season of 2020.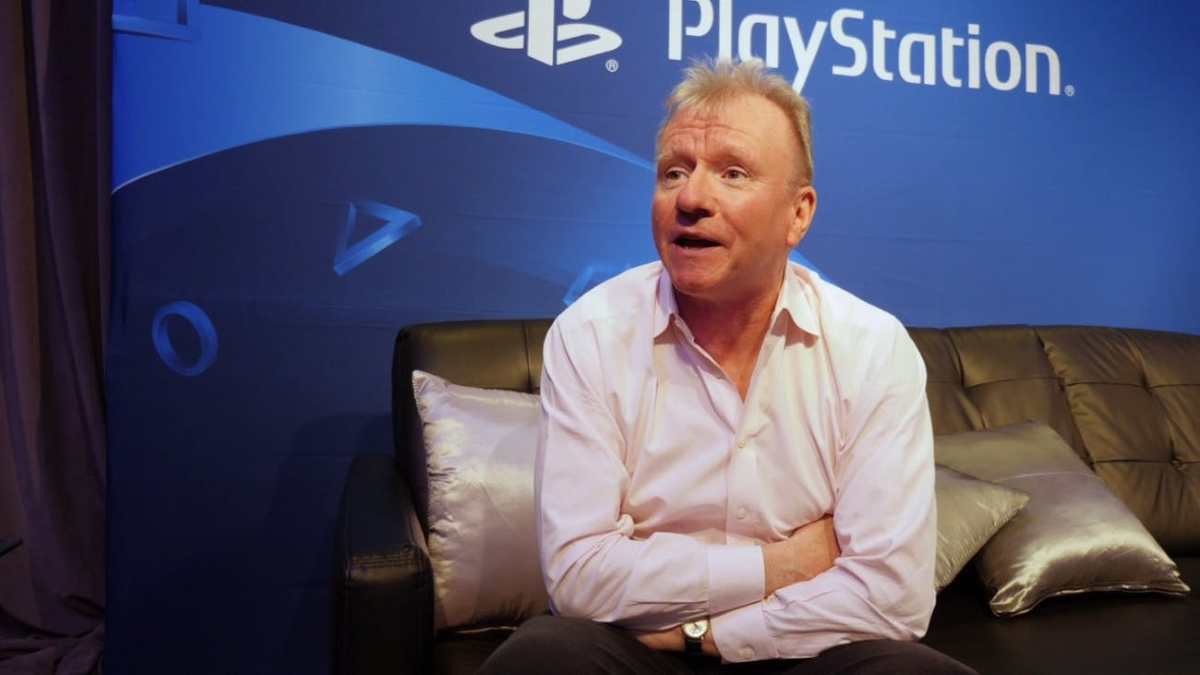 During his interview, Jim Ryan was also joined by system architect and Knack mastermind Mark Cerny, who clarified that ray tracing will be possible on the future system through GPU acceleration. While we won't get our hands on Sony's PlayStation 5 any time soon, having to wait for a full year, it's safe to say that the console is definitely packed with some appealing, state-of-the-art technology.
The PS5 will feature a 4K Blu-ray player and its discs will be 100GB in size. This will help eliminating the need for more than one disc on retail releases, although certain titles might still be able to cross that threshold (a great example is Red Dead Redemption 2, which was very close to being that large when it was released, just last year).
Gamers will have the ability to choose what they want to install from a game. This basically means that if you're looking to play the campaign/main storyline only, you won't have to waste your time with the any side-events (Ex: side-quests on RPGs) and have those taking up possibly needed storage space.
The PlayStation 5 will also be coming with a new controller, which will be slightly different from its predecessor. The new controller will feature "adaptive triggers" with resistance based on your activities, as well as adaptive feedback that'll be much more realistic from what's found on most controllers today. This might ultimately affect the analog sticks. The new controller will also come with a larger battery installed, which should technically help with the poor battery life that has cursed the DualShock 4 during the PS4's generation.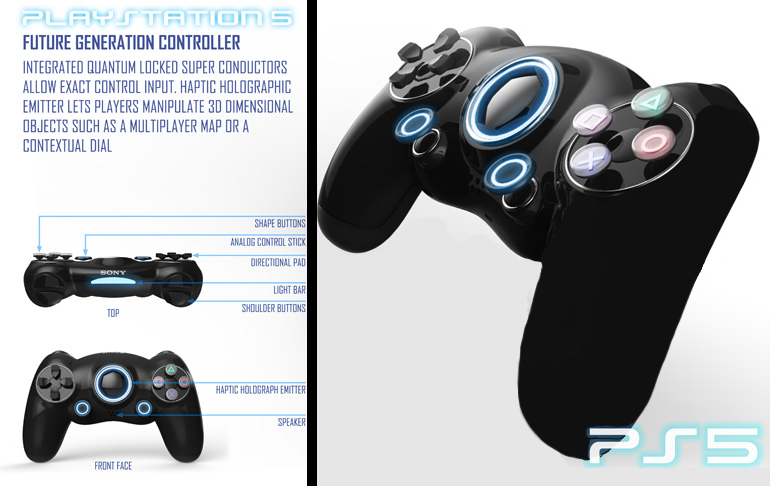 With each of Sony's commentaries and interviews, its upcoming PlayStation 5 is starting to sound more and more like the ultimate powerhouse, proving able to easily compete with Microsoft's Xbox Scarlett. Development kits were also sent to developers already, which should help the company improving its upcoming console to the last "bit" (pun intended).
One of those developers is Sony's longtime partner Bluepoint Games, which stated it was working on a "big one," but did not offer any further comments on that. Bluepoint Games' past projects included remastered and remade versions of games like Uncharted: Drake's Fortune and Shadow of the Colossus.
Some PlayStation fans have recently speculated that Bluepoint Games' next project might be a newer version of the famous Demon's Souls, which is currently celebrating its 10th anniversary this year.