While all of us known and expect that sooner or later all technology becomes obsolete, sometimes that can also take us by surprise.
The latest example of a similar situation refers to some Roku streaming devices, which are so old that Netflix will no longer support them by the end of this year. According to an online news report from last week, some Roku users started to receive notifications about their devices, telling them those would no longer be capable of accessing the Netflix app, starting on December 1st, 2019.
The error message simply says: "Due to technical limitations, Netflix will no longer be available on this device after December 1st, 2019. Please visit netflix.com/compatibledevices for a list of available devices." While Netflix also shared the same message on its Help Center Website, it's important to highlight that those soon-to-be uncompatible devices are still not listed.

This message will be sent to customers multiple times before the specified date as a reminder for all users. Reemember that to continue streaming you'll need to switch to a compatible device prior to that date.
Both Netflix and Roku haven't provided their customers with a detailed list of all the devices that will lose compatibility with Netflix's service on December 1st. However, there's still an easy way to find out if your box is affected. According to the same online news report, if your Netflix app is no longer capable of auto-playing the next episode in a TV series, then that means it's time for an upgrade.
Reports also talk about a Roku representative who stated that "the first two Roku models" will be the only ones to lose Netflix compatibility. But, that's still unclear if the company is referring to its first two devices ever released, or the first two generations of models, which include the Roku SD, HD, HD-XR, XDS, and Roku 2 series.
All of these devices were released earlier in 2011 (and some even before that), so it's hard to imagine that consumers would have stuck with them for this much time. All we can do is hope that Netflix shares a full list with all the supported devices in the coming weeks, just to make sure that no one is caught off guard.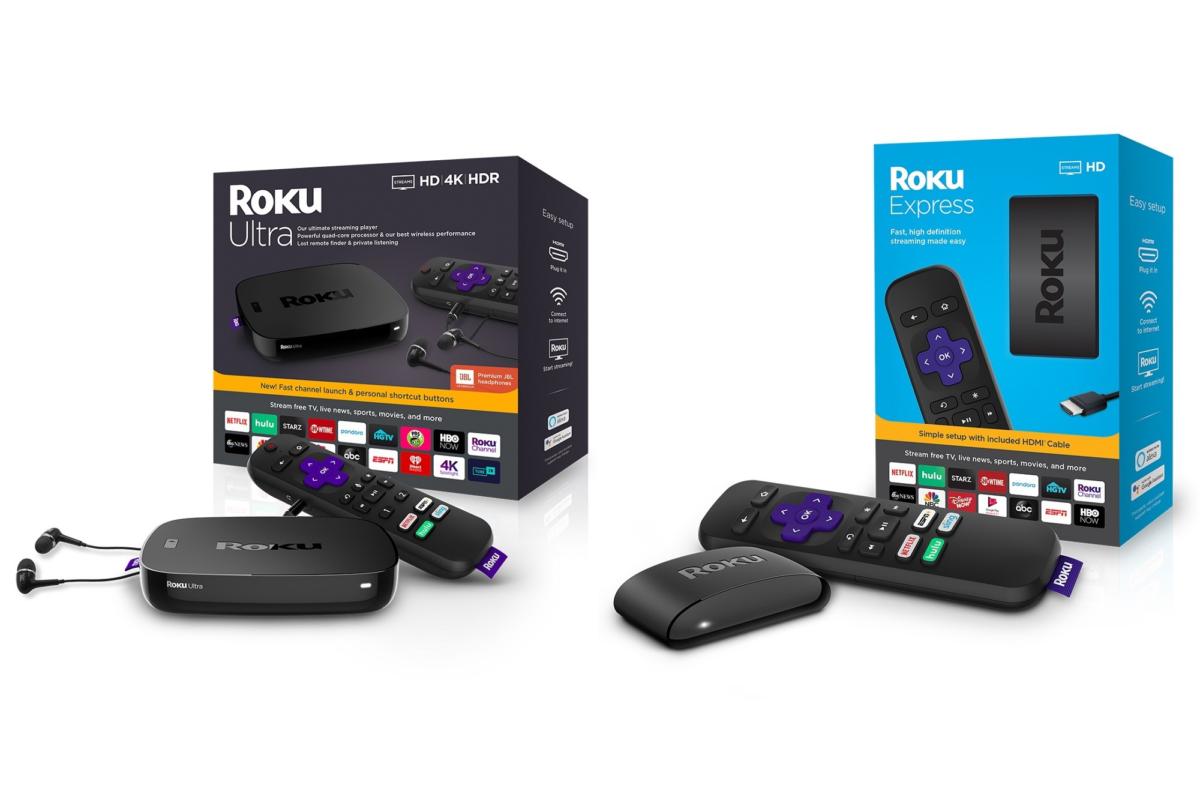 Still, there are some good news among all this mess. Roku's current lineup of streaming players (all of these will most likely support Netflix's app for the upcoming years) will start at $29.99, so even if you are forced to upgrade your current model, you can be assured that you won't need to drop a ridiculous amount of cash for a newer model.