Just a couple of weeks ago, Google announced its upcoming improvements to User Privacy Controls. These covered Google Assistant, Google Maps, and even YouTube.
Incognito mode was very recently introduced to Google Maps – the new feature was released on Google Maps just a couple of weeks ago (October 2nd, 2019).
During that same week, Youtube also got an update to its privacy features, getting its brand-new YouTube history auto-delete feature. Google brought the privacy control feature over to YouTube, allowing users to designate a period of time their data is kept before it's automatically deleted. Web-history auto-deleting features allow users to automatically erase the history of web sites they've visited as well as any topics they've browsed.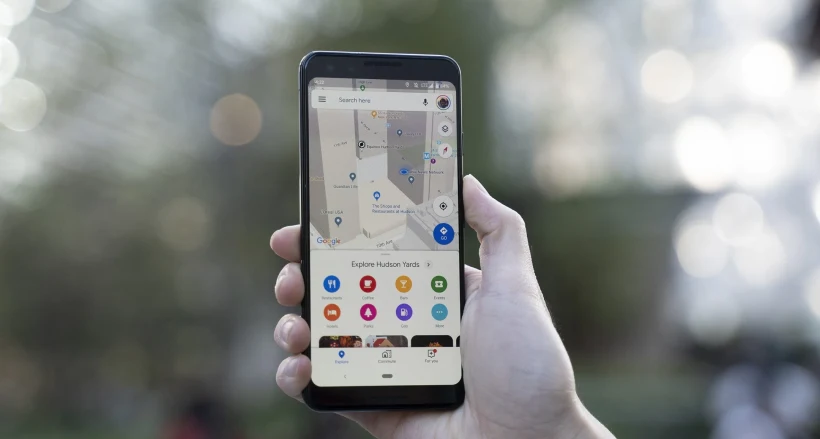 Now just this past Saturday (October 19th, 2019), Google made another announcement over its central blog (The Keyword), saying that it added a popular Android feature for its renowned Google Maps App on the iOS platform. The company brought Traffic Incident Reporting over to iOS, and the feature is already available for all users, making anyone able to inform other users about traffic slowdowns, speed traps, crashes or any other type of problem.
Furthermore, Google also added four new types of incidents that you can report when using the Traffic Incident Reporting feature. You can now also report incidents as Disabled Vehicles, Lane Closures, Construction and Road Objects (debris, lost cargo or other things that could affect your driving, etc).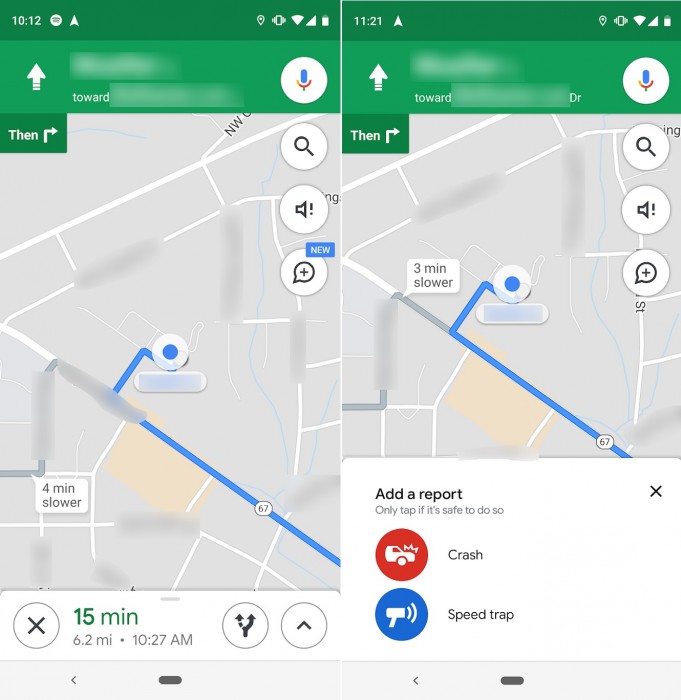 Keep in mind that in order to see and use the new iOS feature you'll need to update your iPhone's Google Maps App to the latest version.
To use the Traffic Incident Reporting feature, all you have to do is open Google Maps and run your route. Then, whenever you witness an incident, just tap on the "+" icon and click the 'Add a Report' button. Then choose the corresponding type of incident you witnessed, and press "confirm".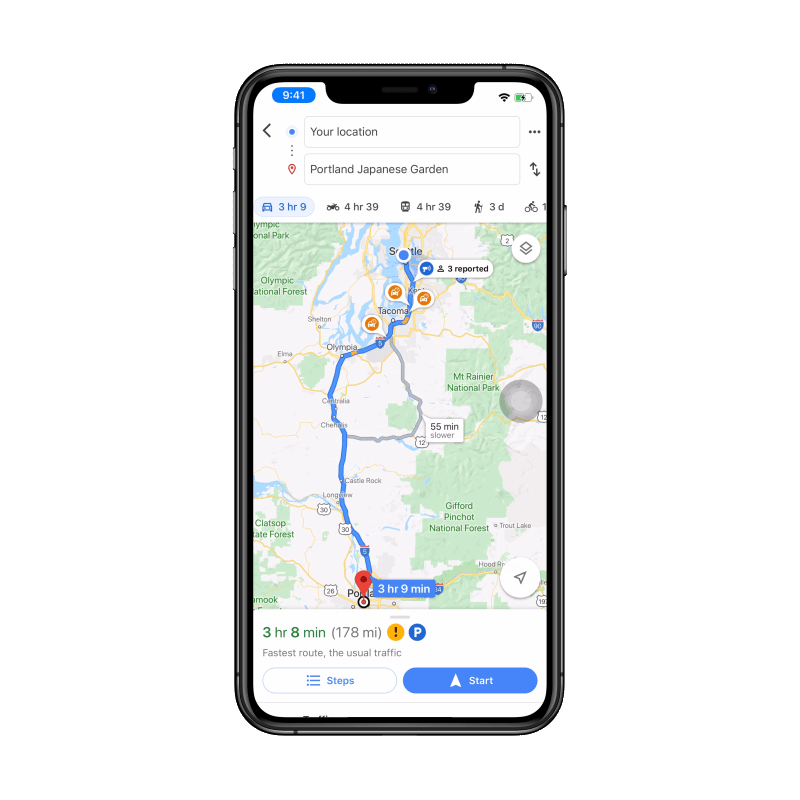 Be aware that if you already updated your Google Maps App and still can't see the new feature, there's no reason to be concerned. Google assured users that the new feature will be released on all iOS and Android devices during this week, so all you really have to do is wait.