While Aston Martin is known for sports cars, the automaker's latest project only has two wheels, contrary to its vehicles' usual four. The Aston Martin Motorbike will soon be launched as the company's first motorcycle.
The company recently partnered up with British company Brough Superior (pronounced "bruff"), who's already helping Aston Martin to finish the project.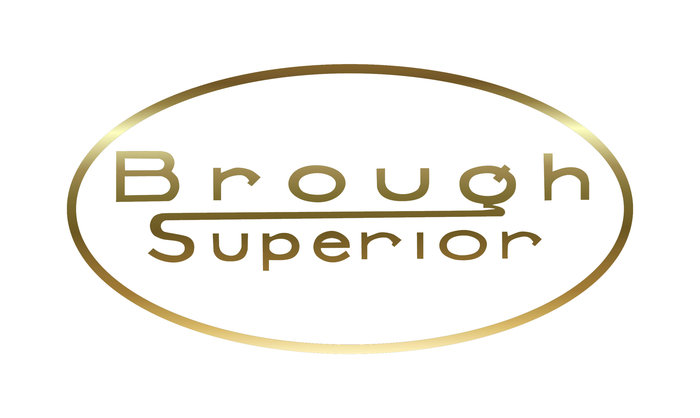 The upcoming Aston Martin Motorbike will soon be revealed at the EICMA motorcycle show (Milan's Esposizione Internazionale Ciclo e Motociclo), which is taking place in Milan on November 5, and both companies are keeping all details top-secret until the event.
Aston Martin only published a basic line drawing of the motorcycle's appearance. The company promised its fans that the new motorbike will be a "strictly limited edition." Since car and motorcycle enthusiasts can easily relate, it's easy to imagine an Aston owner buying the soon-to-be-released motorcycle just to have it parked next to their DBS model in their garage.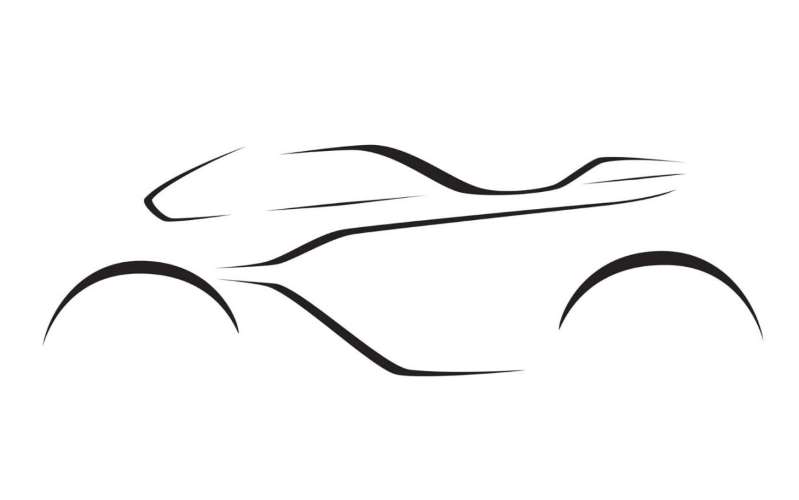 According to a recent Aston Martin's press release, the company stated that the partnership with Brough Superior took place simply based on the fact that Executive Vice President and Chief Creative Officer Marek Reichman is a motorcycle enthusiast.
Marek Reichman commented on the recent partnership, saying "This is a fascinating and very popular project for myself and my team. The opportunity to collaborate with Brough Superior has given us the chance to bring our unique views on how beauty and engineering can combine to create a highly emotive piece of vehicle design."
Brough Superior CEO Thierry Henriette also commented on the partnership, saying "Aston Martin and Brough Superior are two luxury automotive manufacturers sharing the same passion for exclusive design and performance. The idea of developing a motorcycle in a frame of a close partnership came naturally."
Brough Superior was founded back in 1919 by George Brough, and up to this point the company has built some of the earliest performance motorcycles ever seen worldwide. Despite winning over the likes of british legend Thomas Edward Lawrence, the company was fading from existence as the time slowly passed. However, its bikes remained popular with collectors like Jay Leno. Then, luckily enough, the company finally got back on track thanks to British motorcycle enthusiast Mark Upham in 2012.
During 2008, vintage motorcycle enthusiast Mark Upham acquired the rights to the Brough Superior name. Later in 2013, he met motorcycle designer Thierry Henriette and asked him to design a new Brough Superior motorcycle. Then just three months later a prototype of a new SS100 was shown in Milan.
Up to this point, there was no company focused on building vehicles with both two and four wheels. While international supplier of aerospace services Triumph once manufactured both cars and motorcycles, the motorcycle-manufacturing subsidiary Ducati Motor Holding S.p.A. is already a part of the huge Volkswagen Group.
Still, having an automaker and a motorcycle maker forming a partnership to focus on a specific project is rather unusual. However, Mercedes-AMG did previously partner up with Ducati and MV Agusta to develop some special-edition bikes, but these were AMG-themed versions of already existing models, not brand-new, innovative designs.
And this is not Aston Martin's only project. In addition to its upcoming Aston Martin Motorbike, the company is already preparing to launch its first SUV and its first electric car. And regarding Brough Superior, Aston isn't its only vehicle development partner either.
Aston Martin is also working with the notorious Red Bull Racing (the energy drink giant's Formula One team) on a hybrid hypercar that they named "Valkyrie".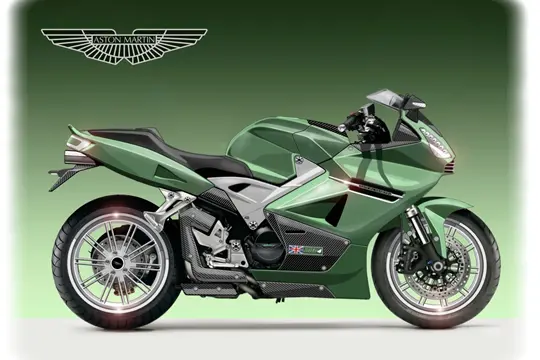 We're already very close to Milan's EICMA event, so let's cross our fingers and hope that the upcoming Aston Martin Motorbike looks as "badass" as Batman's Motorcycle… or at least something amongst those lines.