If you're the type of person that doesn't like to move around the city while carrying a bulky wallet in your pockets, then you should definitely take a look at the Ekster Metro 52 Edition Wallet.
The Ekster Metro 52 Limited Edition Wallet shares a name with Amsterdam's most infamous metro line. Let's take a moment to remember its story (the metro line).
The main Story (Amsterdam – New Amsterdam )
"Sharing a name with Amsterdam's most infamous metro line, this drop embodies the hustle of metropolitan life and the struggle to make it big. While our hearts are in Amsterdam, our minds are in New York, which was once known to the world as New Amsterdam. It's hard to believe that the most metropolitan city in the world started off as a humble Dutch trading post, but the influence is undeniable. For us, it's been a journey from Amsterdam to New York, which thousands of our users call home. From one Amsterdam to another, we're bringing the Metro 52 edition minimalist front pocket wallet to the Big Apple and beyond."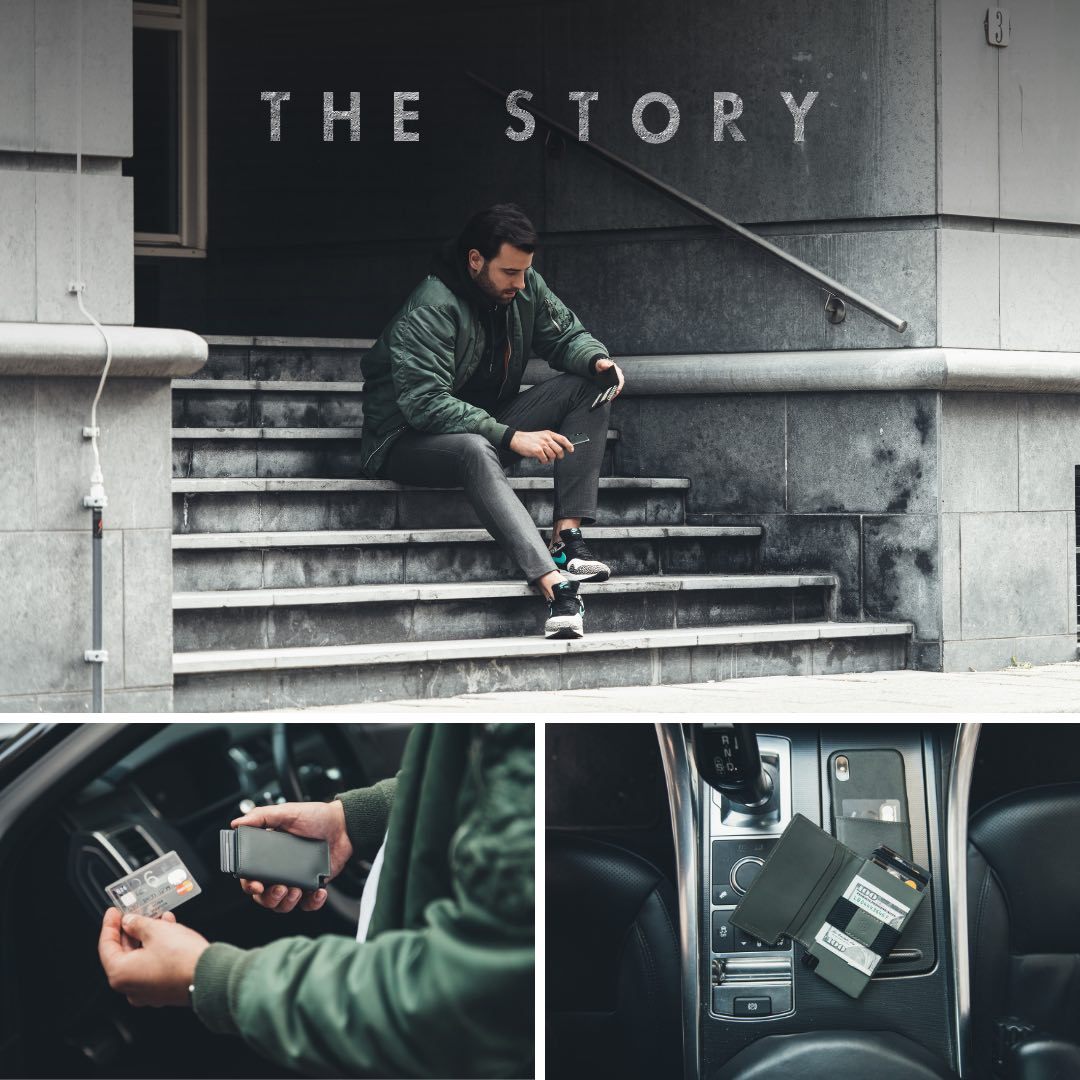 What was Metro 52?
Metro 52 was a controversy going all the way back to 1968. The majority of the public saw this project as the potential downfall of Amsterdam. The weak soil and canal-heavy infrastructure were deemed completely unfit for any type of underground construction by experts. The term metro became almost taboo and plans to go through with it resulted in riots. Despite the undeniable resistance, Metro 52 was pushed into action thirty years later. The line took over twenty years to build, and today it connects the city from North to South. It's a quintessential success story, encapsulating the struggle to evolve to the big-time.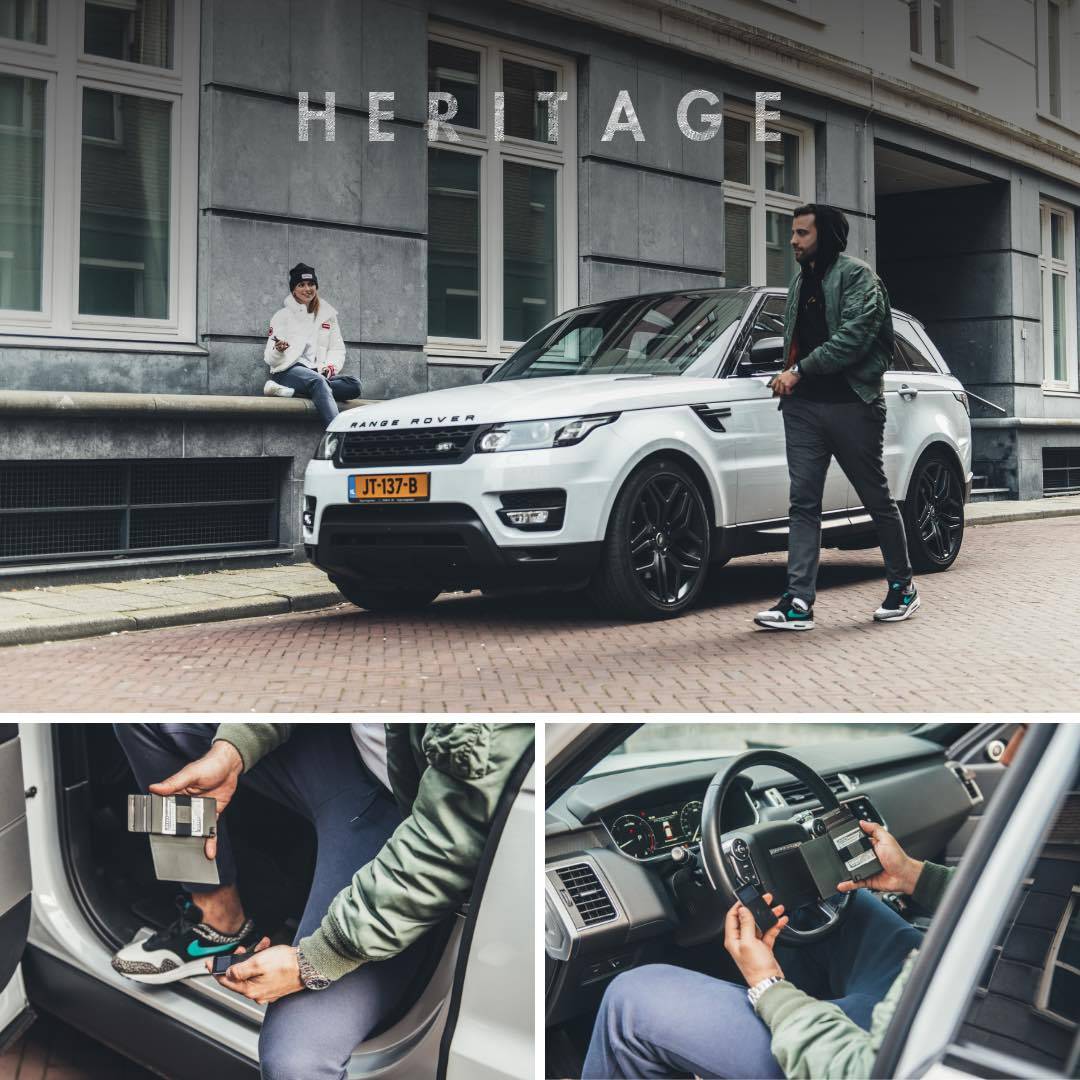 Now, let's take a detailed look at the Ekster Metro 52 Edition Wallet.
Ekster Metro 52 Edition Wallet – Design & Specs
The brand-new Ekster Metro 52 Edition (Matte Parliament) Wallet is a limited-edition minimalist front pocket leather wallet (Slim Pop Up Wallet) with a matte finish, and the perfect minimalist front pocket wallet for busy city life.
The wallet is designed to take whatever the world throws at you, meaning it's built to last. Weaving streetwise urban appeal with classic luxury leather, the Metro 52 Edition showcases the company's most rugged minimalist front pocket wallets designed to this date.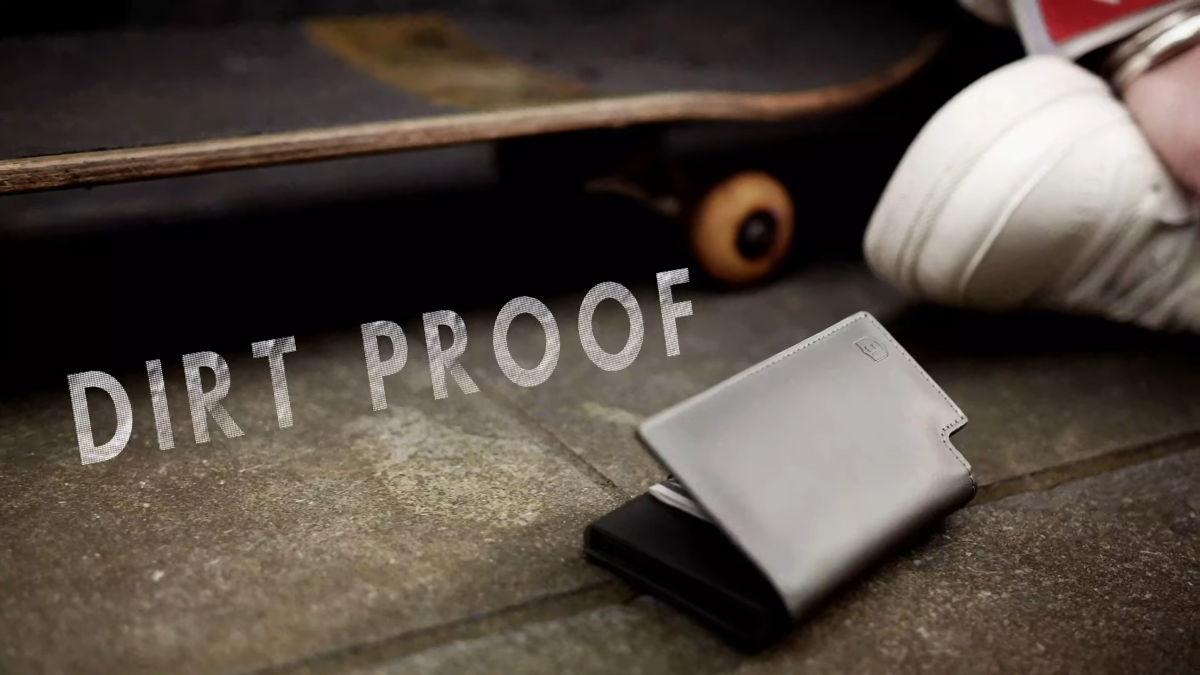 Its matte finish makes the wallet dirt-proof, water-resistant, and features rubbery leather for a better grip.
The wallet features the same quick card access that's become the company's hallmark. In a world where every second counts, the wallet's minimalist designed ensures you have more of them, and so, the collection also includes Ekster's tracker cards.
Accessibility & Protection – Quick Card (RFID Protected) & Money Access
The Ekster Metro 52 Edition Wallet allows you to have instant access to both your money and all of your cards (I.D. Card(s), credit card(s), etc).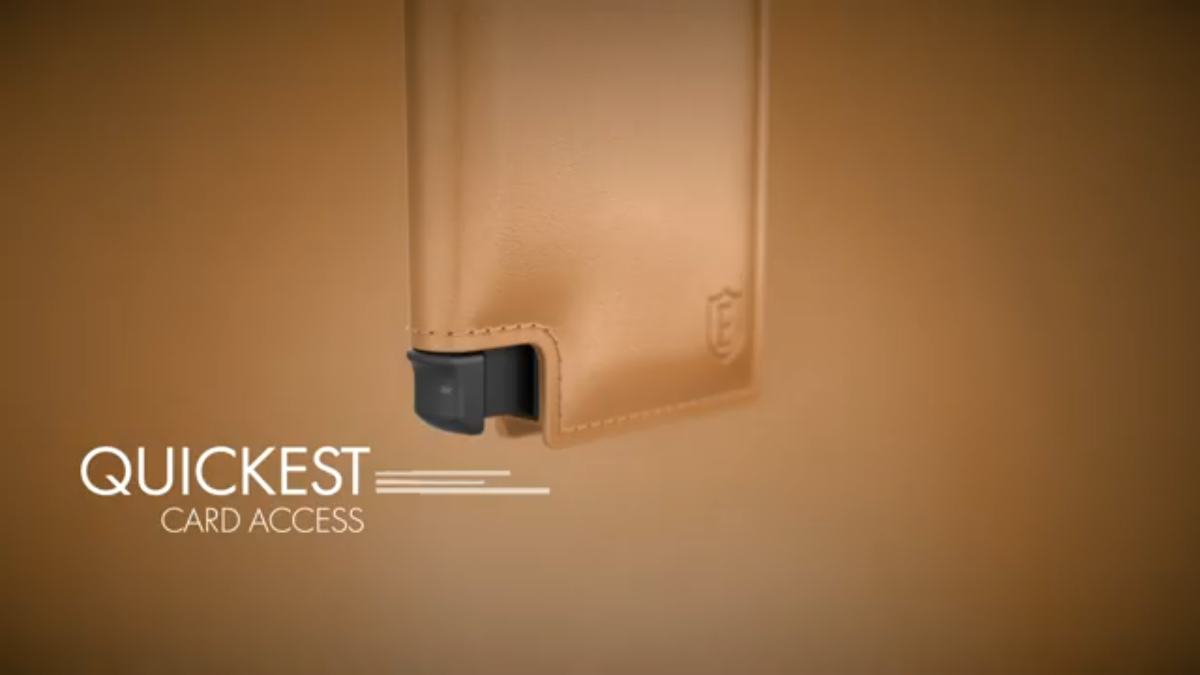 Not only that, but once your cards are stored, they'll also be RFID protected, meaning they can only get scanned whenever you decide to take them outside the wallet.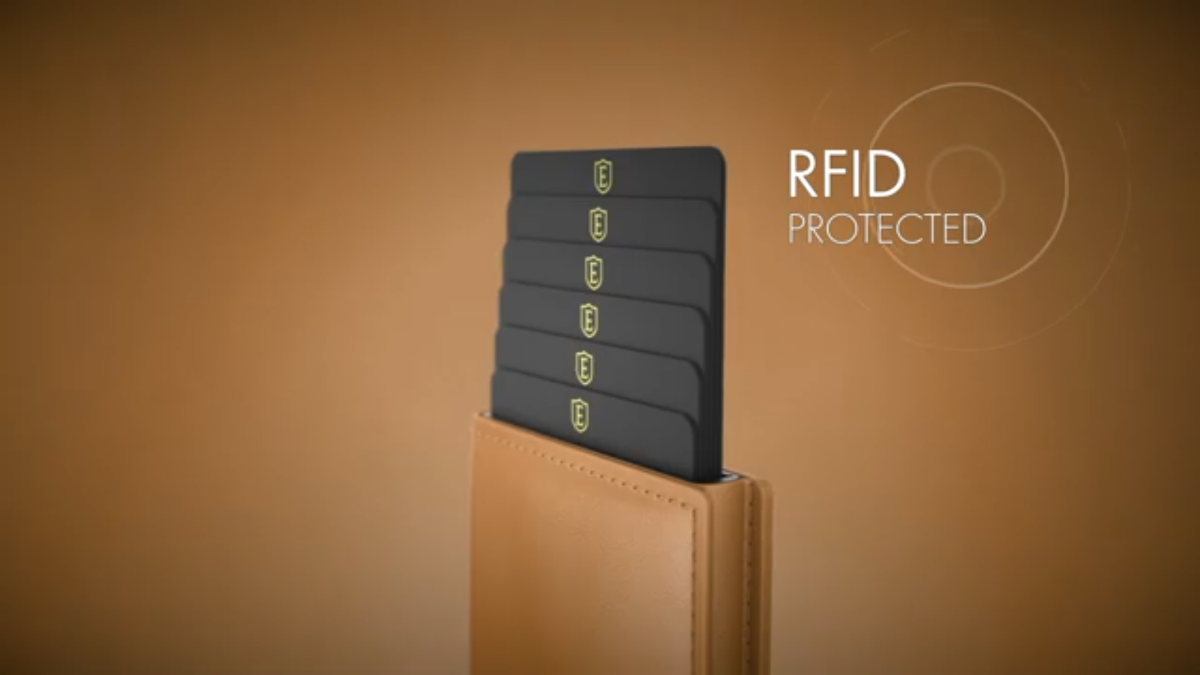 Traceable Worldwide – Bluetooth Tracker Card
The Ekster Metro 52 Edition Wallet also comes with a Bluetooth Tracker Card. Ekster's Worldwide Platform and Bluetooth tracking make the Ekster Metro 52 Edition the perfect choice for hectic urban life, making sure you'll never lose your wallet (and if you do, someone in your network will find it). There's no wallet better suited to big city life than an Ekster Wallet.
Final Thoughts
Straight from the heart of Europe, this release is perfect for those who have made the urban jungle their home.
The Ekster Metro 52 is currently available in 3 different colors: Harlem Green, Brooklyn Blue, and Greenwich Grey.

It's also important to note that only 300 units are available.
If you're interested in getting this limited-edition minimalist front pocket leather wallet, each Ekster Metro 52 Edition Wallet (no matter the color you pick), is currently going for $90. You can get yours directly from Ekster's official website, by going to this page.