Consumers struggling to put together a cheese plate rivaling those on Instagram, learning how to pronounce Selles-Sur-Cher or Sainte-Maure De Touraine, or just looking for a place to buy the cheeses of Europe right here in the USA are in luck. Centre national interprofessionnel de l'économie laitière (CNIEL) has just released the latest version of its comprehensive and interactive app for cheese lovers, Cheeses of Europe.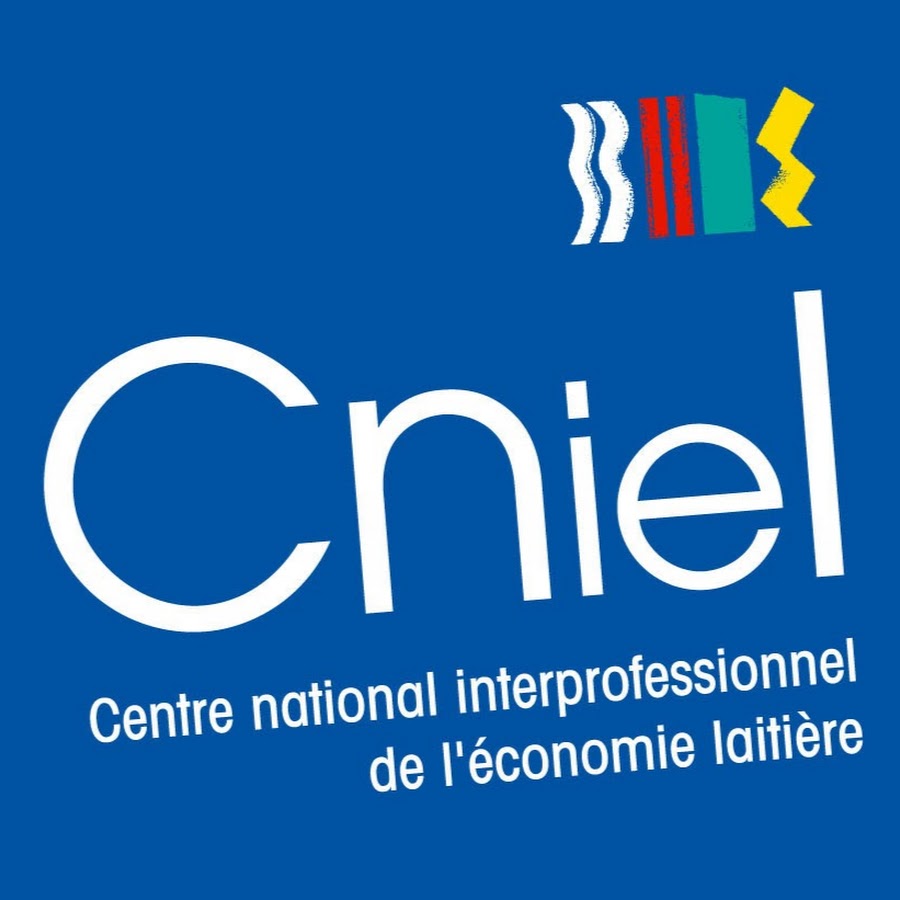 The free app is compatible with any device running iOS 9.0 or later including the iPhone and iPod touch and it's also available for any device running Android 4.1 and up.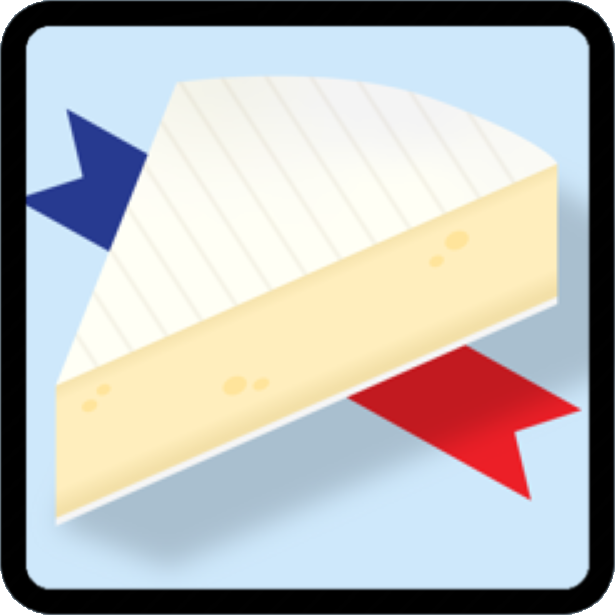 The recent version released on September 17, 2019 offers six different sections, which combined provide a crash course in all things cheese.

If you've never thought much about cheese beyond the grilled cheese sandwich you had for lunch, the information presented here can be a revelation. The top-level provides detailed information about 63 different cheeses from Europe.
For each cheese there is an image of the cheese, a button for pronunciation, the type of milk used and where the cheese comes from. There is also a description of the taste and flavor, links to recipes using the cheese, a description which includes a list of similar cheeses, plus wine pairings and beer pairings.
There is also the option to bookmark a cheese and rate it with 1-5 stars (for future reference). Woven into some of the listings are tips on how to properly cut and serve the cheese. To navigate you can filter the cheeses displayed by type (soft, semi soft, hard, etc.) flavor (mild, medium, bold, bleu) and/or milk (cow, goat, sheep).
The next section of the app is dedicated to recipes, and like the main cheese section, it also offers filtering by stars or by meal part such as appetizer, main or dessert. Each of the 34 recipes has a photo, along with a list of ingredients and instructions for preparation.
But Cheeses of Europe is much more than just a compendium of information. Where it really shines is in the interactive features that will have you returning to the app again and again. Another section of the app that users will find particularly useful is the cheese plate creator.
Users can choose one of each mild, medium, bold and bleu cheeses to create a plate or use the "suggest a plate" function to have the app automatically create a selection. Images of the four cheeses make it easy to visualize a final cheese plate. The cheese plate can also be shared via email or messaging which makes this an ideal app for picnic or party planning with family and friends.
Other interactive sections include a store locator map where consumers can find European cheeses links to the Cheeses of Europe website for more information, YouTube videos, and even live events.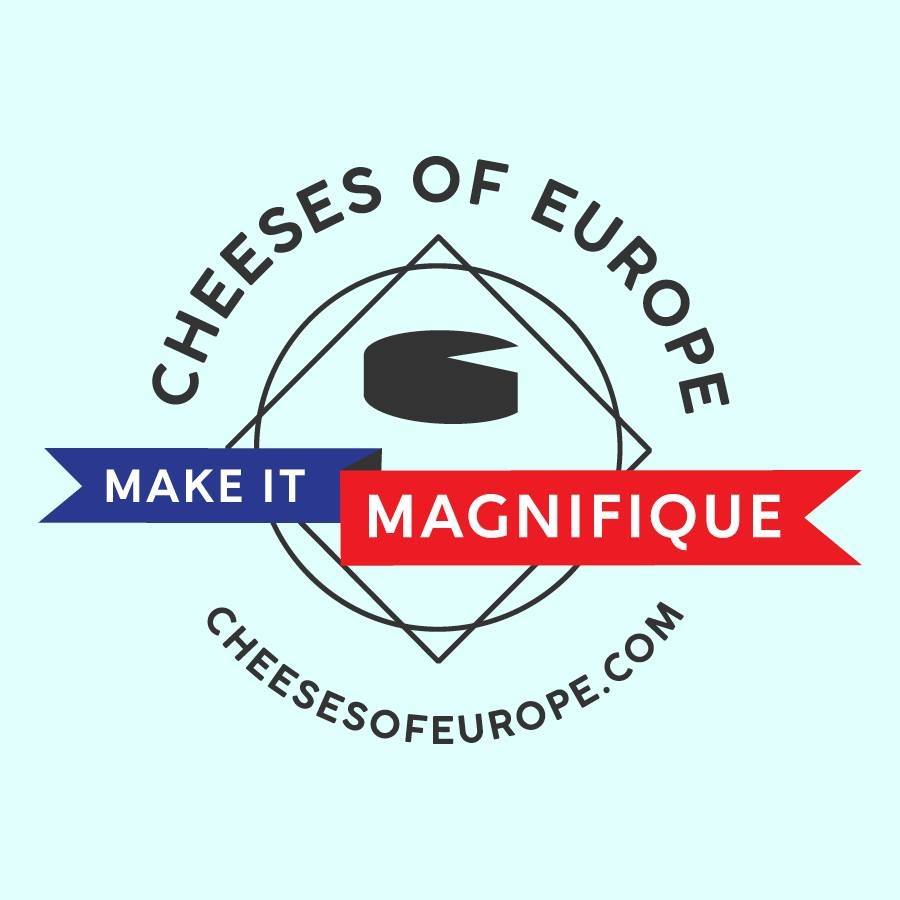 Whether you consider yourself a hardcore foodie or someone who is just learning that you should never touch Brie with your fingers, only a knife, the Cheeses of Europe App is an approachable way to discover the many different varieties of delicious cheeses that are available. And you don't need a plane ticket to enjoy them.