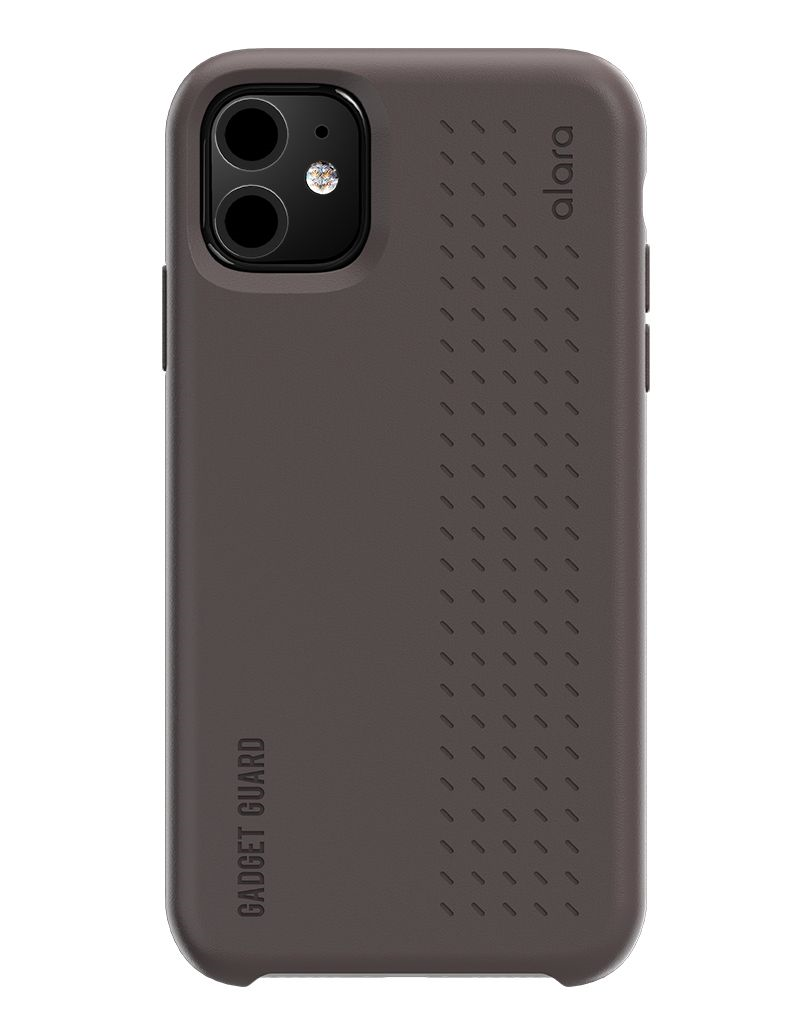 If you're a proud owner of the recently released iPhone 11 and you're searching for a new sturdy and stylish smartphone case that can keep your iPhone 11 protected, then take a look at the Gadget Guard Alara Slim iPhone 11 Case.
The Gadget Guard Alara Slim Protective Case for the iPhone 11 is designed by Gadget Guard, a company that's been established since 2007.
Gadget Guard is the mobile device screen protection brand of Penumbra Brands, LLC, which is based in North Salt Lake, Utah and backed by L Catterton, the world's largest consumer product focused private equity company.
Now, let's take a look at the Alara Slim iPhone 11 Case.
DESIGN
The Alara Slim Case for the iPhone 11 features a sleek profile, meaning you can easily fit it into your pocket (even if you're wearing tight pants).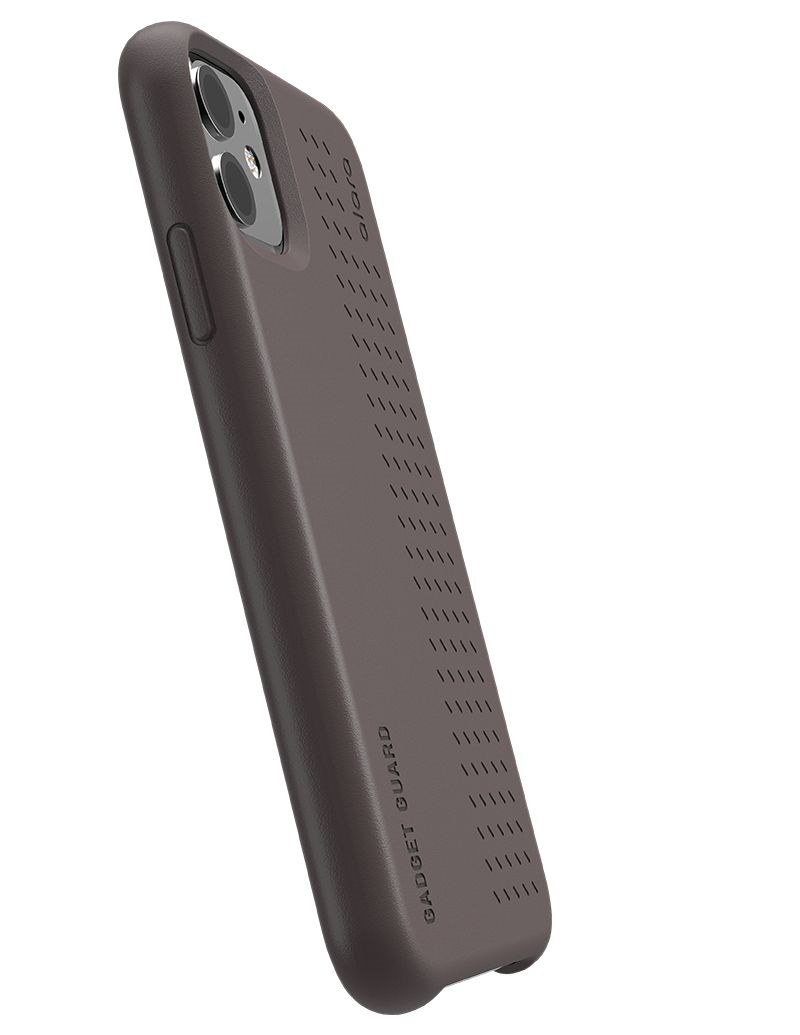 The case is designed to follow the contours of your iPhone 11, meaning it will be a perfect match. This case is lightweight and extremely easy to grip, but also offers you a soft touch exterior feel. The case looks simple and stylish, and will easily snap to your iPhone 11, matching the contours of every button and connector port.
The case features a polycarbonate core that makes it impact-resistant, protecting your iPhone 11 on most accidental drops (up to 4 feet). However, the best part is that the Alara iPhone 11 Case reduces your exposure to mobile phone radiation by over 50%.
Smartphones communicate by transmitting and receiving radiofrequency encoded signals. This form of energy translates to electromagnetic radiation, which your head and body can absorb over 50% during normal smartphone use. Based on studies that show an increased risk of brain cancer in heavy mobile phone users, the World Health Organization classifies mobile phone radiation as a "possible human carcinogen."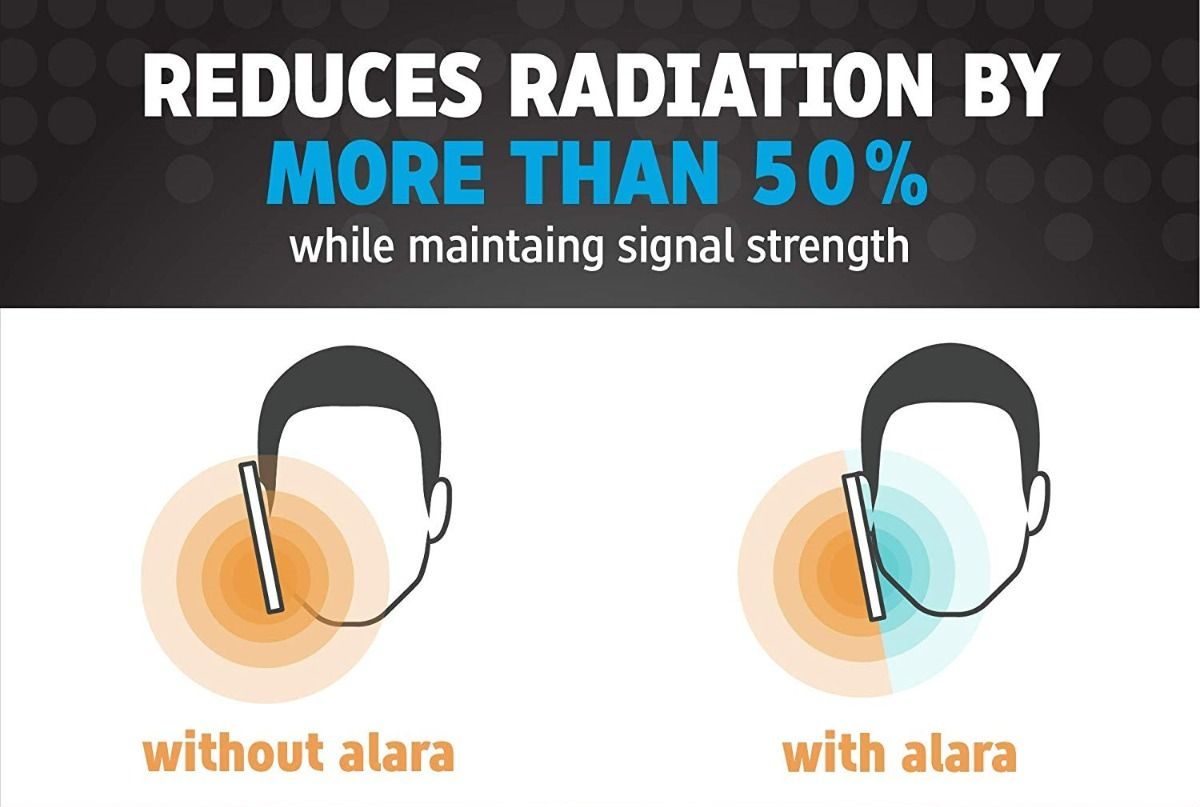 This smartphone case is embedded with a patented, micro-thin antenna that automatically pairs with your phone to dramatically reduce your exposure to cell phone radiation. It does not shield or block RF, but instead redirects it away from you, thereby maintaining the signal while protecting you from electromagnetic radiation.
FINAL THOUGHTS
The Gadget Guard Alara Slim iPhone 11 Case is a simple, sturdy and stylish smartphone case that easily matches your iPhone 11's contours. Its impact-resistant polycarbonate core protects your iPhone 11 from falls, while its embedded patented micro-thin antenna protects your body from your smartphone's emitted radiation.
The Gadget Guard Alara Slim Case for the iPhone 11 is currently available in one color model only: Charcoal.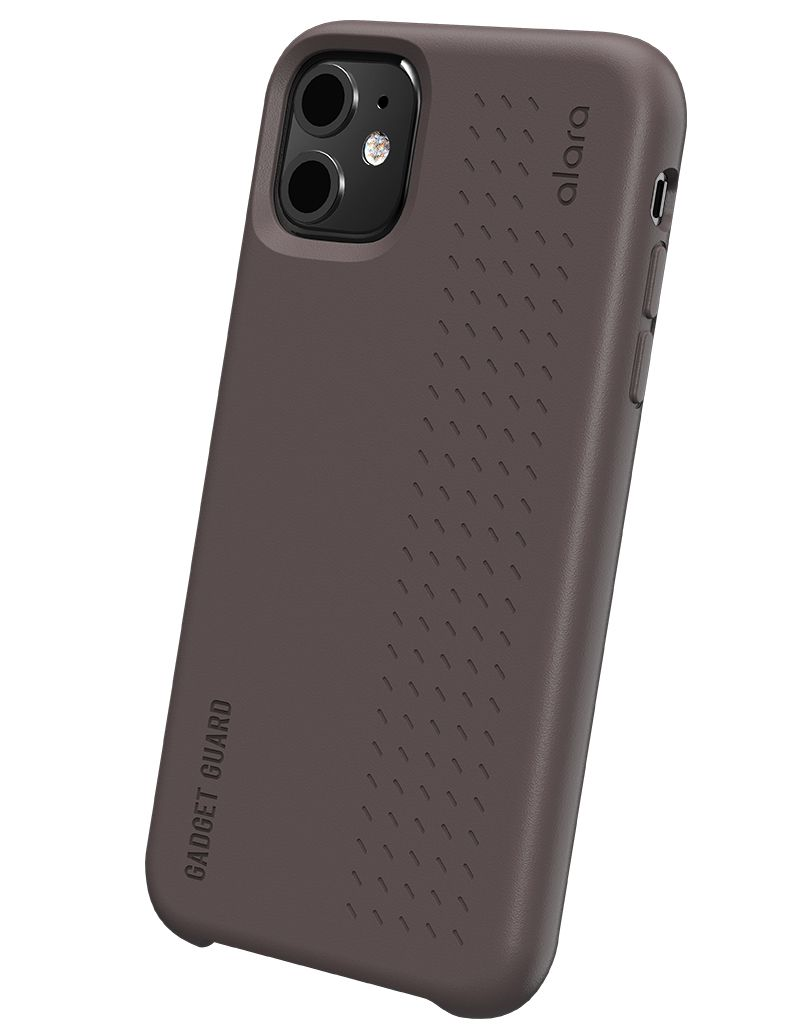 If you're interested in getting a Gadget Guard Alara Slim Case for your iPhone 11, each case is currently going for $40. You can get yours right now by accessing Gadget Guard's website, and going to the corresponding shopping page, by accessing this link.