If you're thinking about getting a new vaporizer, and you're looking to get one of the most recently released ones, then you should definitely take a look at the DaVinci IQ Portable Vaporizer, a Smartphone App enabled Bluetooth Vaporizer made by Organicix LLC.
Organicix LLC is an American manufacturer of vaporizers based in Las Vegas, Nevada, and has been designing its own vaporizers for over 10 years, aiming to cater to the flexible lifestyles and diversity of its customers by providing them with state of the art vaporizers. The company has released some of the most advanced digital vaporizers on the market that are designed to be perfectly portable and discreet.
One of those state-of-the-art vaporizers is the DaVinci IQ Vaporizer, which utilizes built-in innovative technologies and Smart Path temperature settings to deliver the purest and most precise vaping experience possible.
Let's take a detailed look at the DaVinci IQ Vaporizer and see everything it has to offer.
DESIGN & SPECS
The DaVinci IQ is a portable 360º conduction heating herb vaporizer. The DaVinci IQ measures 1.75 inches long by 0.97 inches wide by 3.61 inches tall (4.5 x 9.2 x 2.5 cm), weighing only 6 oz. (170g), which makes it extremely lightweight.
The DaVinci IQ comes equipped with 51 LED lights, as well as with a ceramic oven/chamber that features a pretty average size. Know that you'll want to grind your product really fine and always make sure you pack it tight within the ceramic chamber. The chamber also comes equipped with a built-in pick that's extremely convenient to help you packing your product as tight as possible.
This vaporizer's mouthpiece and removable vapor path (flavor chamber) are both made of Ceramic Zirconia, which is the strongest of all ceramics (making it extremely crack-resistant) as well as the best heat insulator, featuring a thermal conductivity of just 1/10th of all other ceramics. You can either leave the vapor path empty (which is the common way of using this device) or fill it with herb to act as an "air path infuser".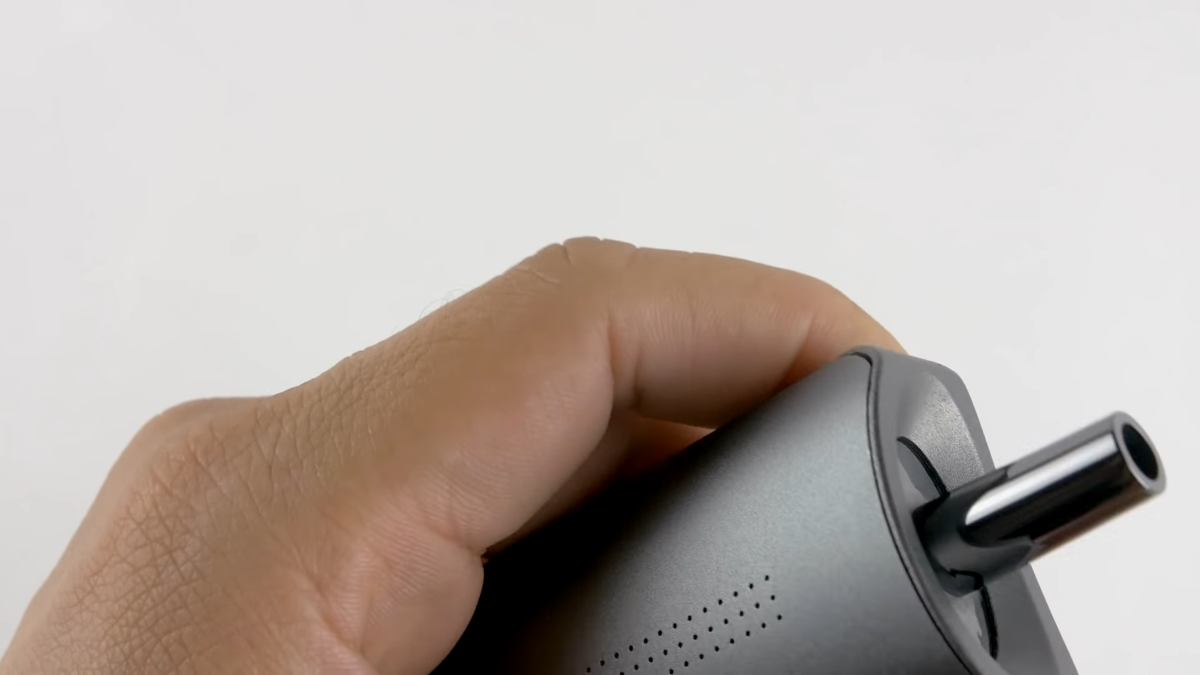 The vaporizer also comes equipped with a silicone gasket that gives it an air-tight seal, which consequently ensures that you get the maximum vapor production you could get from any vaporizer on the market. The mouthpiece is designed to let you draw the purest flavor you'll ever taste from a vaporizer.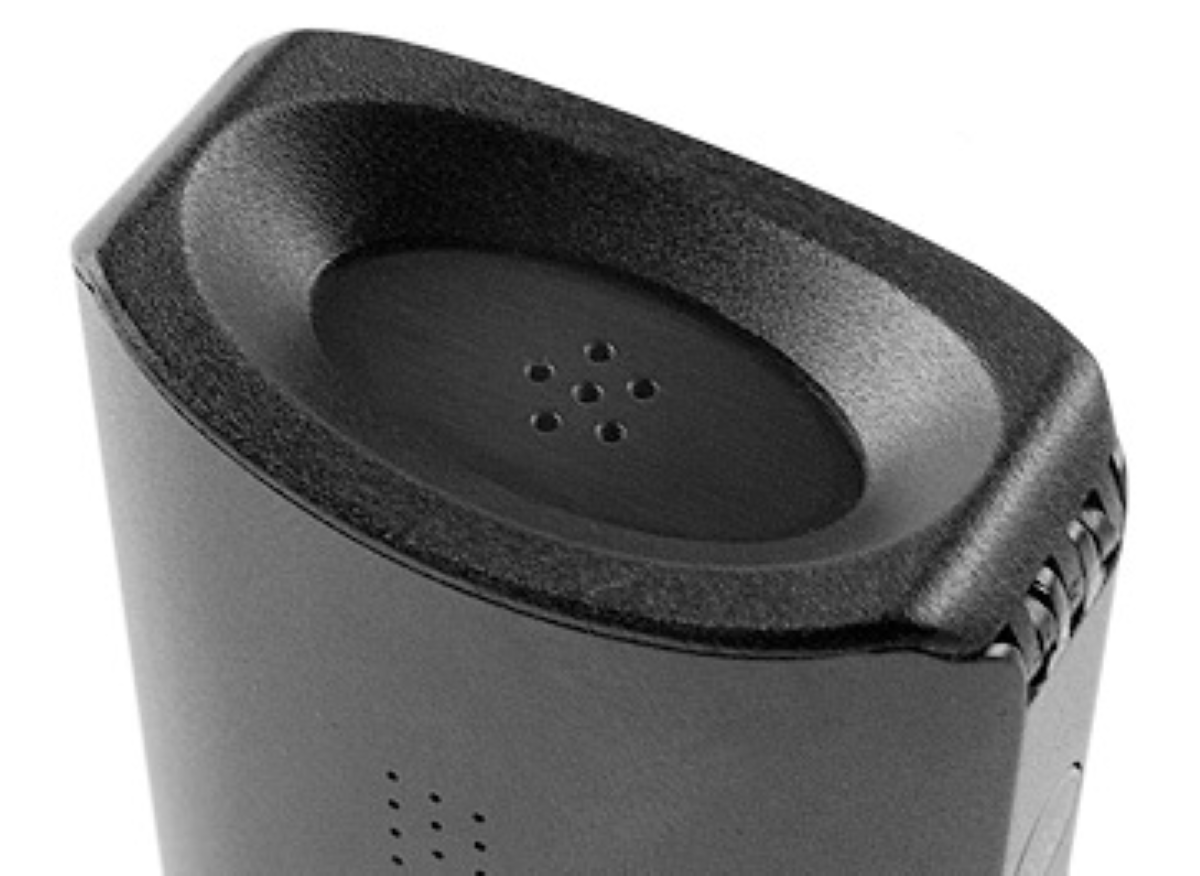 The DaVinci IQ offers a heat-up time of 30 Seconds to 230°F (110°C), and can reach up to a maximum of 300°F (149°C). The 51-LED light grid will light up with selected LEDs to precisely display the temperature values (check the picture below).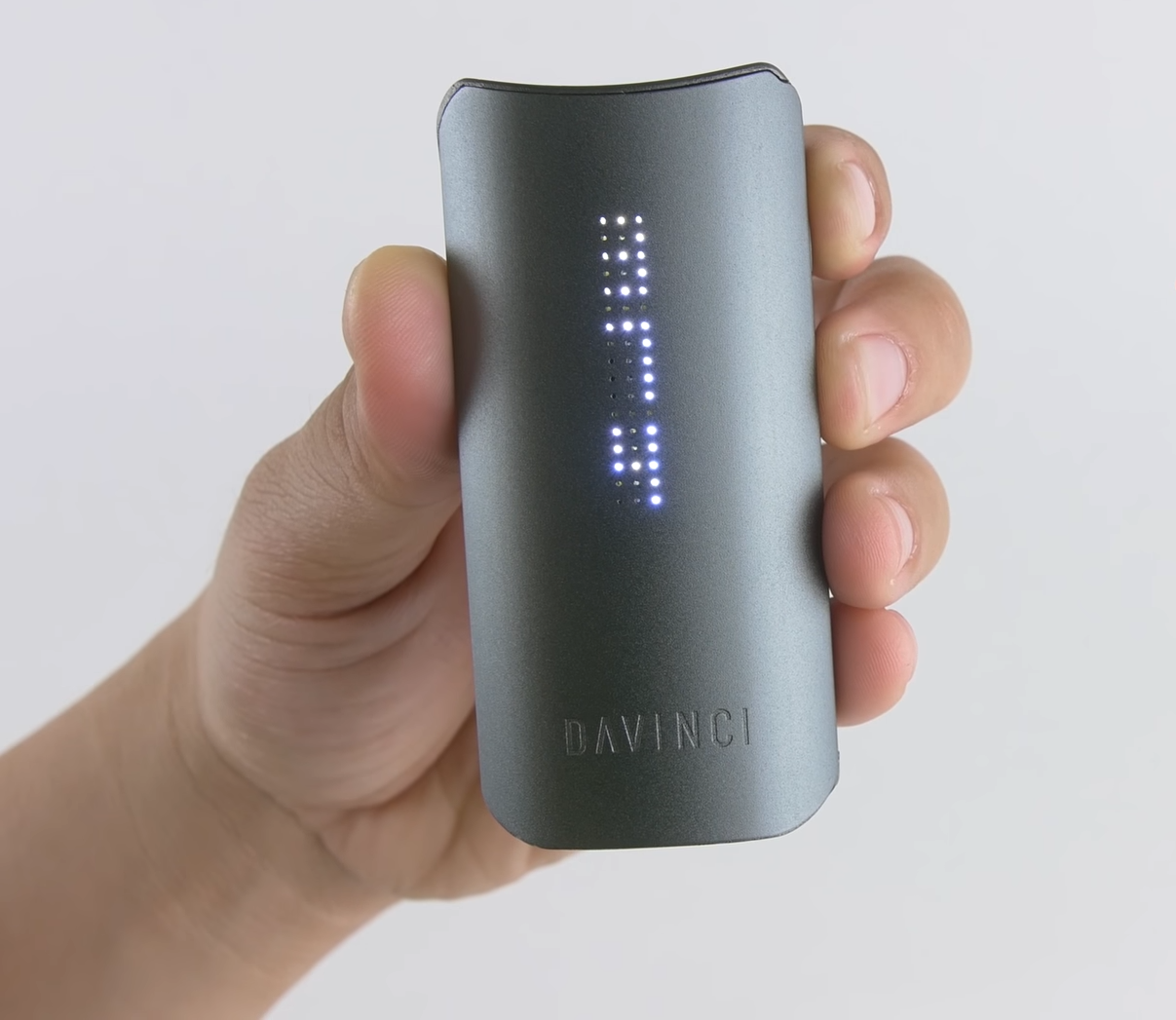 WHAT'S IN THE BOX?
The DaVinci IQ Vaporizer comes packed in a simple, yet stylish cardboard box.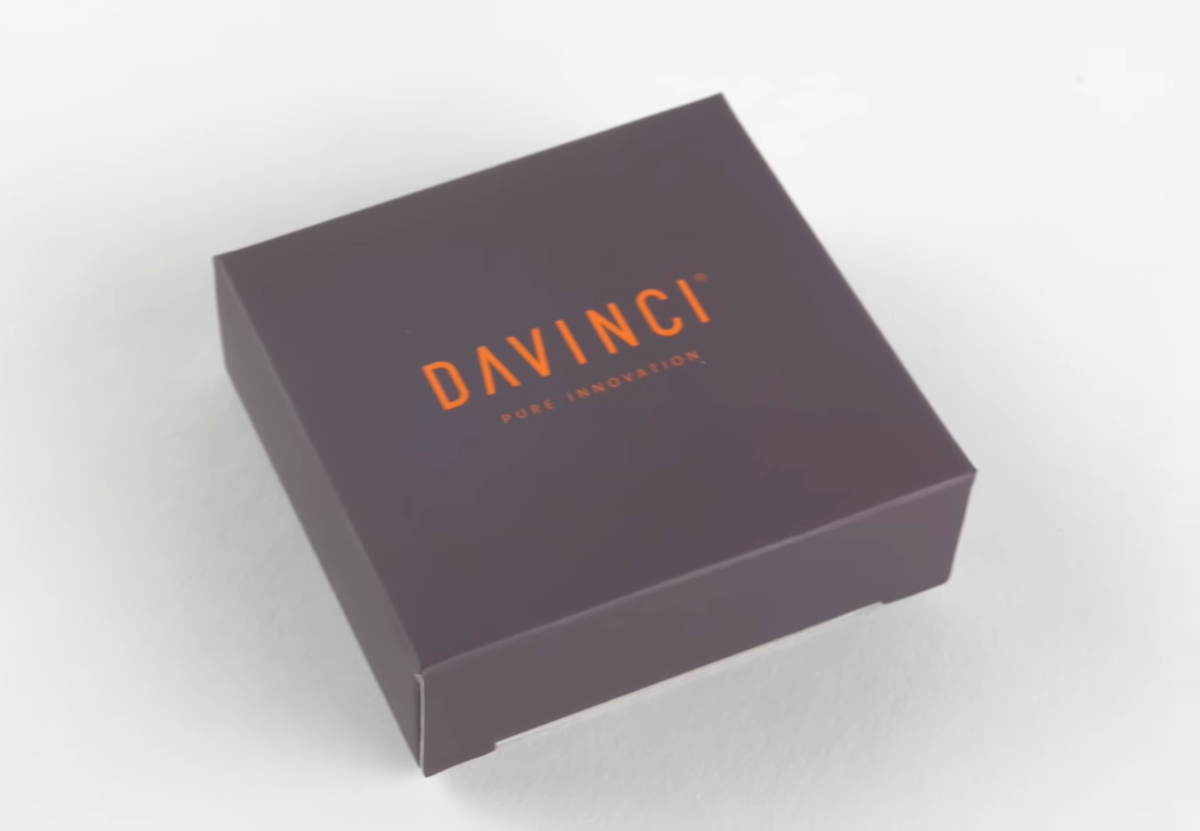 Inside each package, users will find: one DaVinci IQ Vaporizer (with its 3500 mAh rechargeable 18650 battery), a Micro USB Charging Cable, an additional flavor chamber, a 10 MM water adapter ("straw" type mouthpiece), two included DaVinci pick tools, one DaVinci key chain, and an included cleaning kit.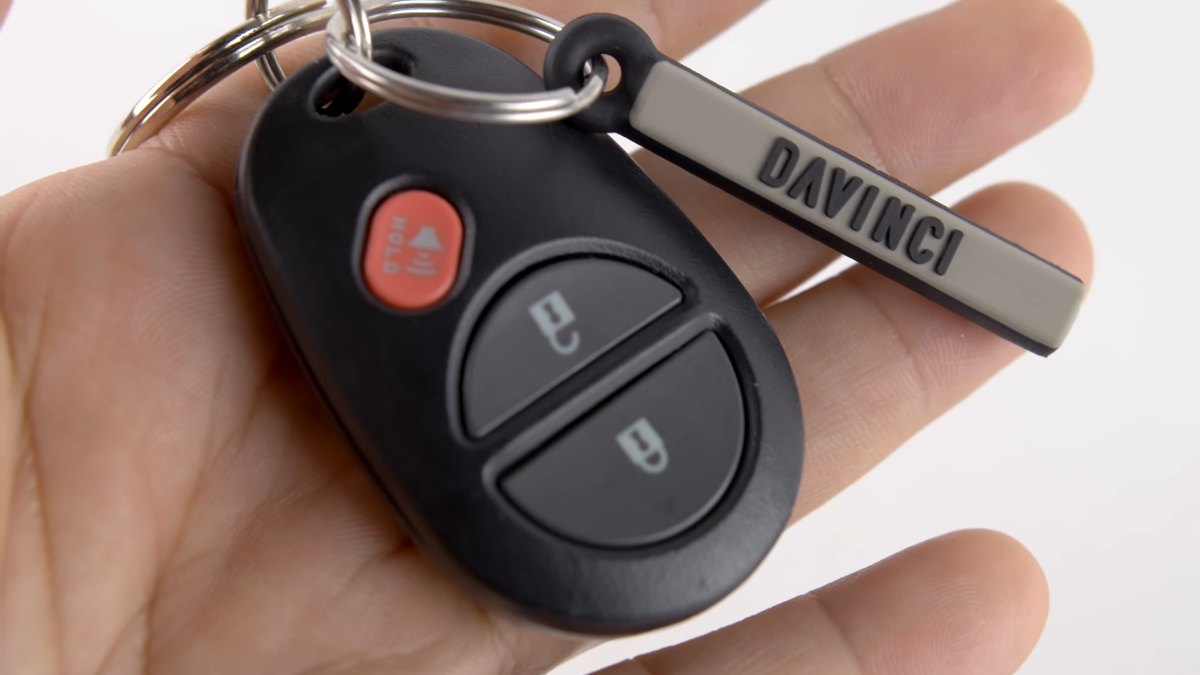 BATTERY AND BATTERY LIFE
The DaVinci IQ Vaporizer comes equipped with a 3500 mAh rechargeable 18650 battery (which is also replaceable). Recharging the vaporizer's 18650 rechargeable battery takes about 6 hours when using the included Micro USB Charging Cable.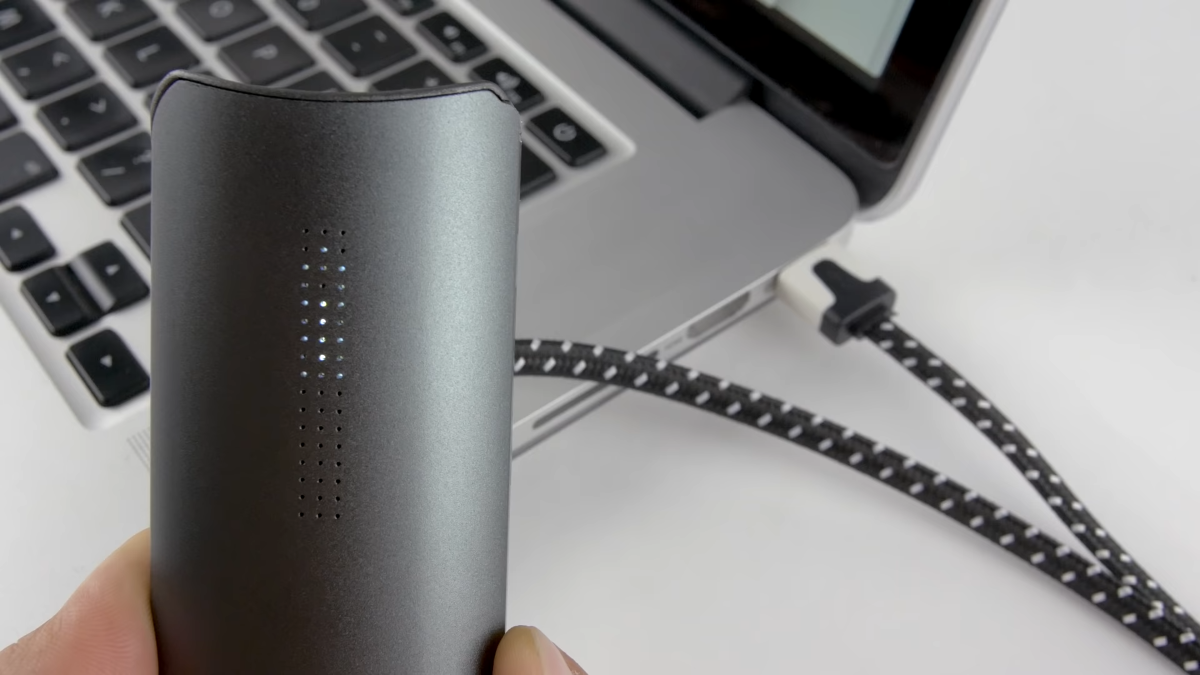 However, it will take you a bit less time if you use an external charger, but these are sold separately. You should also know that you can use this vaporizer while it is recharging.
SMART PATH TECHNOLOGY (with in-App Configuration)
The DaVinci IQ features Smart Path Technology, which allows users to configure automatic temperature variations, called Smart Paths. Basically, these Smart Path settings are configured by selecting 4 different temperature settings that allow the vaporizer to automatically raise its oven temperature over the course of your vaping session.
It's an extremely simple process. Just pick a setting, configure it, use it and enjoy each of your vaping sessions with this smart vaporizer.
The DaVinci IQ Vaporizer combines 3 different functions: Smart Path mode, Precision mode and Boost mode. These 3 modes allow for on-demand hits and energy saving, guiding you through a tailored vapor experience. You can also cycle through all the modes to get the ultimate vaping experience.
SMARTPHONE APP (Bluetooth App Integration)
The DaVinci IQ Vaporizer is a Bluetooth- and app-enabled device. Using the app lets you extend the vaporizer's capabilities to make it more powerful and smarter. This gives you full control of your vaping sessions, allowing you to track your Smart Path usage and see important information about the vaporizer.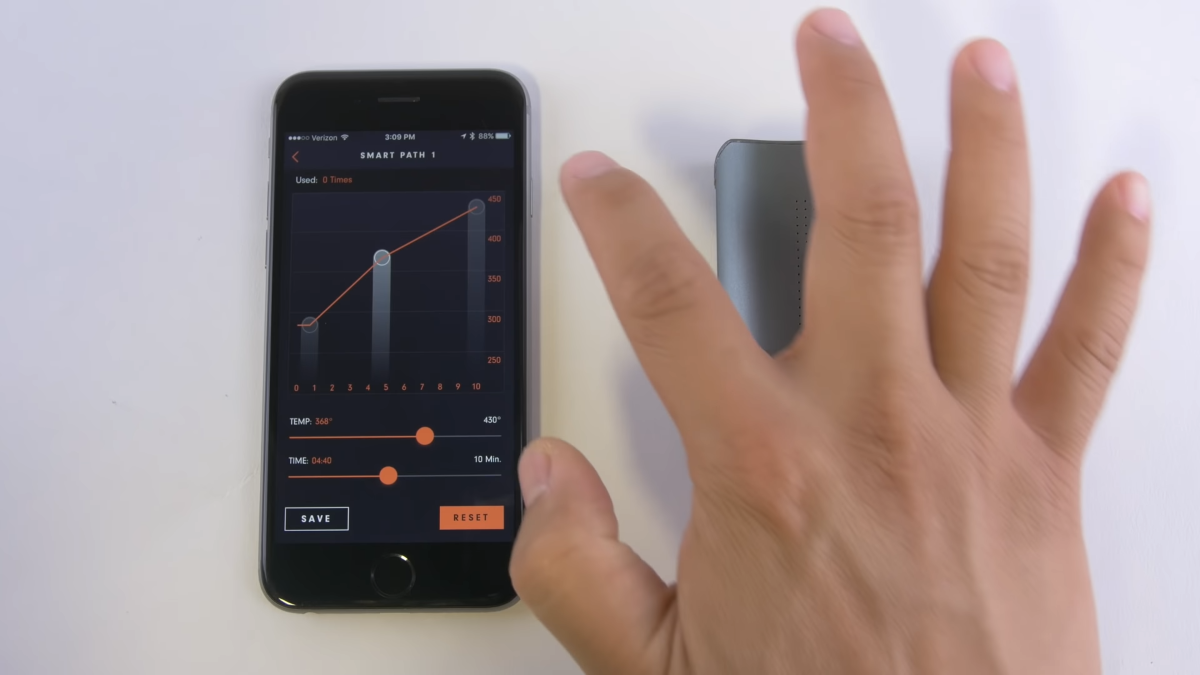 Lastly, there's also a cool little visual feature that comes with the vaporizer. Whenever you use the Smartphone App the vaporizer's 51-LED light grid turns on.
FINAL THOUGHTS
The DaVinci IQ Vaporizer is without a doubt one of the best vaporizers on the market that you can currently get your hands on. It's designed with durability in mind thanks to its Ceramic Zirconia components. This vaporizer offers extremely fast heat-up times and configurable automatic Smart temperature variation settings via Bluetooth connectivity with your Smartphone.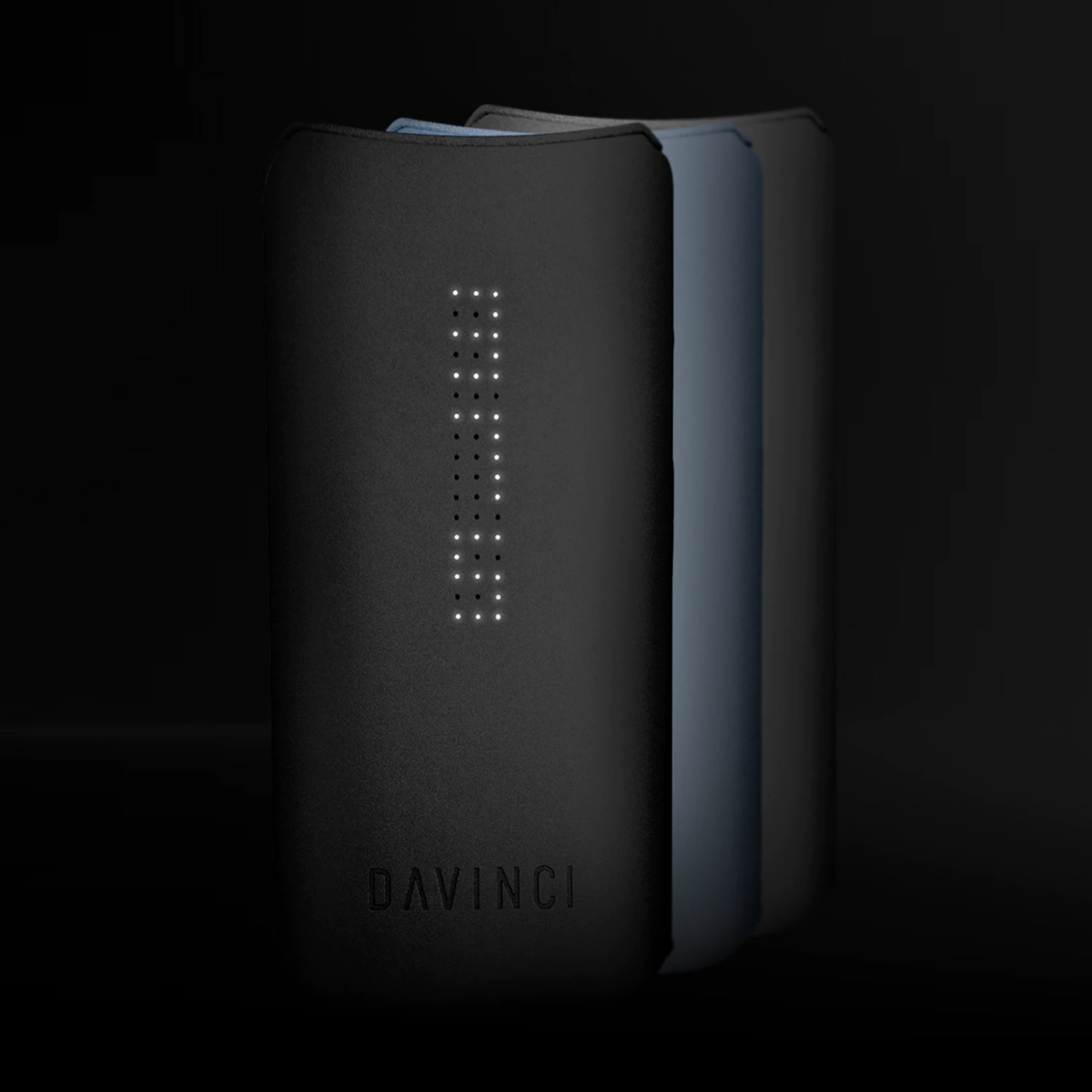 The DaVinci IQ Vaporizer is currently available in 3 different color models: Stealth (Black), Gunmetal (Grey), and Blue.
If you're interested in getting the DaVinci IQ Portable Vaporizer, each device is currently discounted from its MSRP (Manufacturer's Suggested Retail Price) of $275, now priced at $230 (saves you $45) and coming with a free 4-piece Aluminum Grinder.
You can order yours online right now, directly from Vapor's official website, which you can access by clicking this link.