Just some hours ago Google Maps improved charging stations search options for electric cars. This is Google's way of supporting electric car owners, showing them that they diverse some App features too, while also preparing for the upcoming future that's associated with electric vehicles.
With each passing day, more and more car manufacturing companies are considering turning to electric cars. Electric cars are a way better option for the environment than the old-school/outdated diesel (fossil fuel) cars. One great example is Tesla, who just very recently announced their Tesla Cybertruck Electric Pickup Truck on November 21, 2019.
Earlier this year, Google had already added electric charge point locations to their Google Maps App. However, while the App could help users find available EV charging stations, that didn't mean those would be stations that their car would be compatible with. That turned out to be a problem when people showed up at the wrong electric car charging station with a low battery.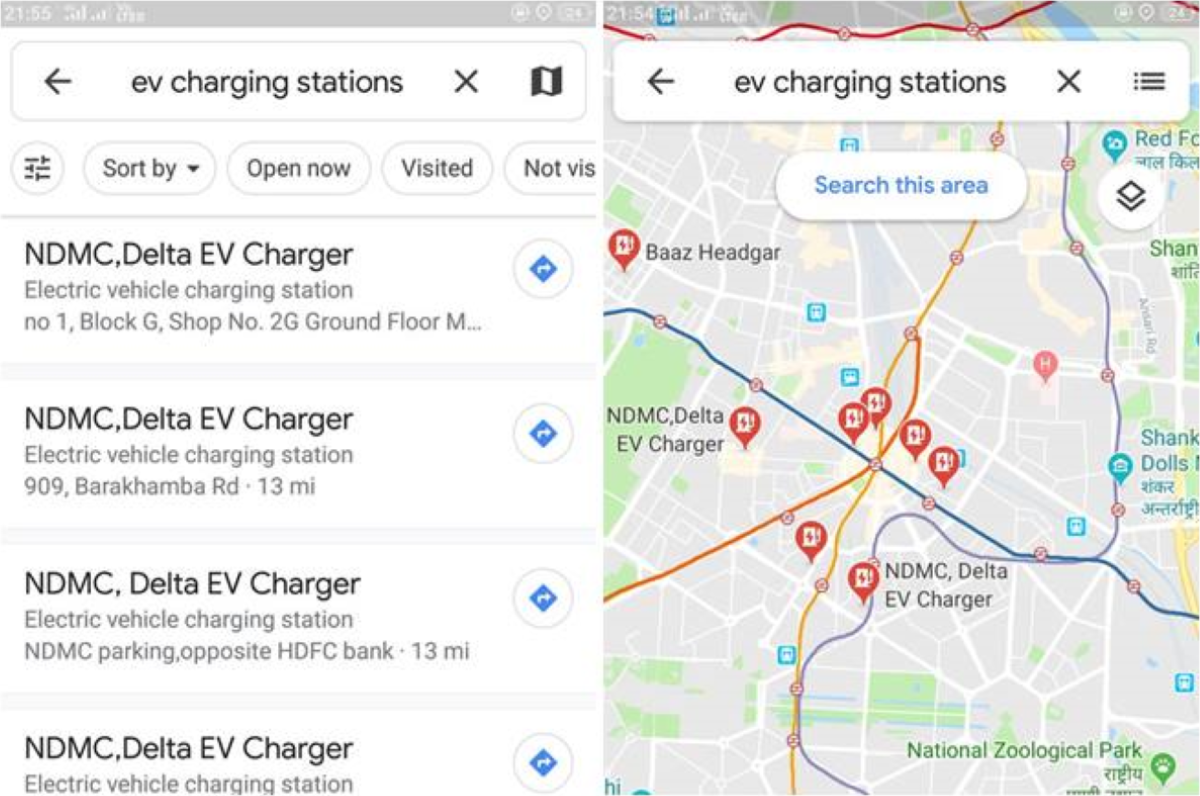 Nonetheless, Google recently took care of that matter so electric car owners don't have to worry anymore about showing up at a charging station that they can't use.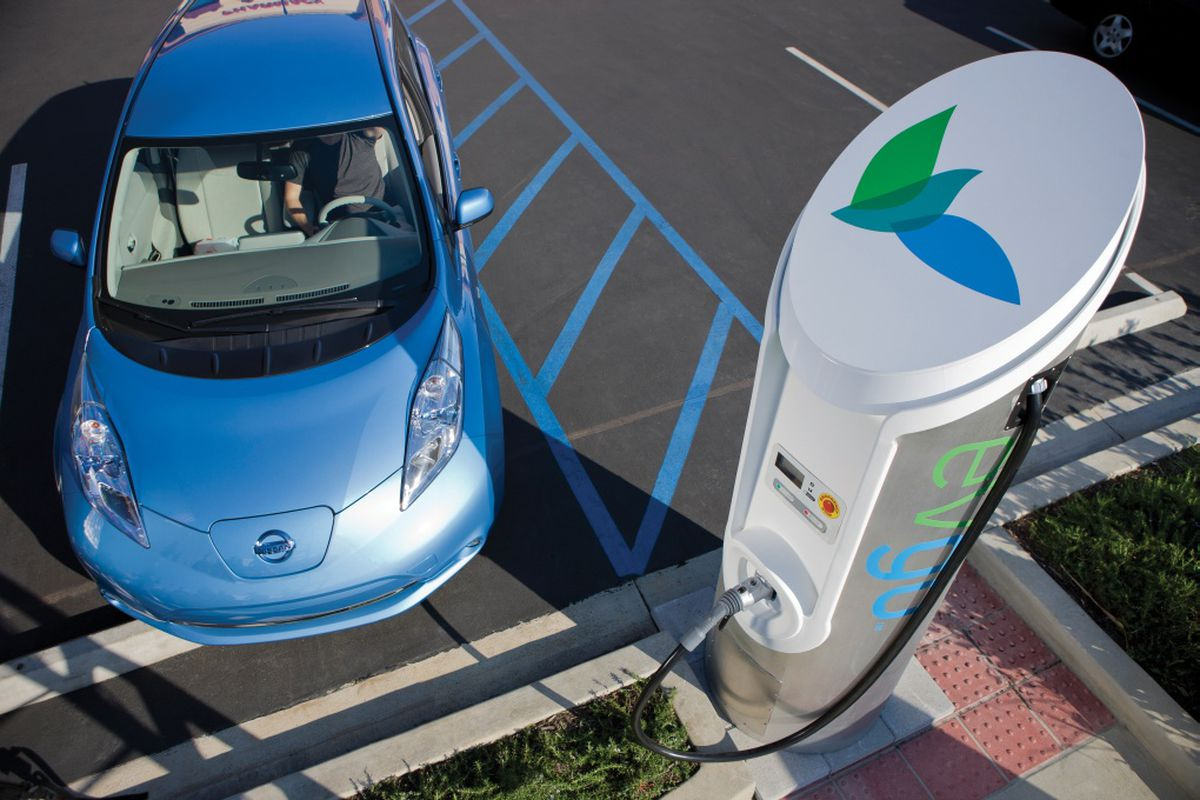 Google recently updated its Google Maps Android App to avoid that issue for good. The App now allows users to filter electric car charging stations by those that their car supports. Having the ability to filter those marked stations by plug type will save electric car owners time and effort when going out on their electric vehicles.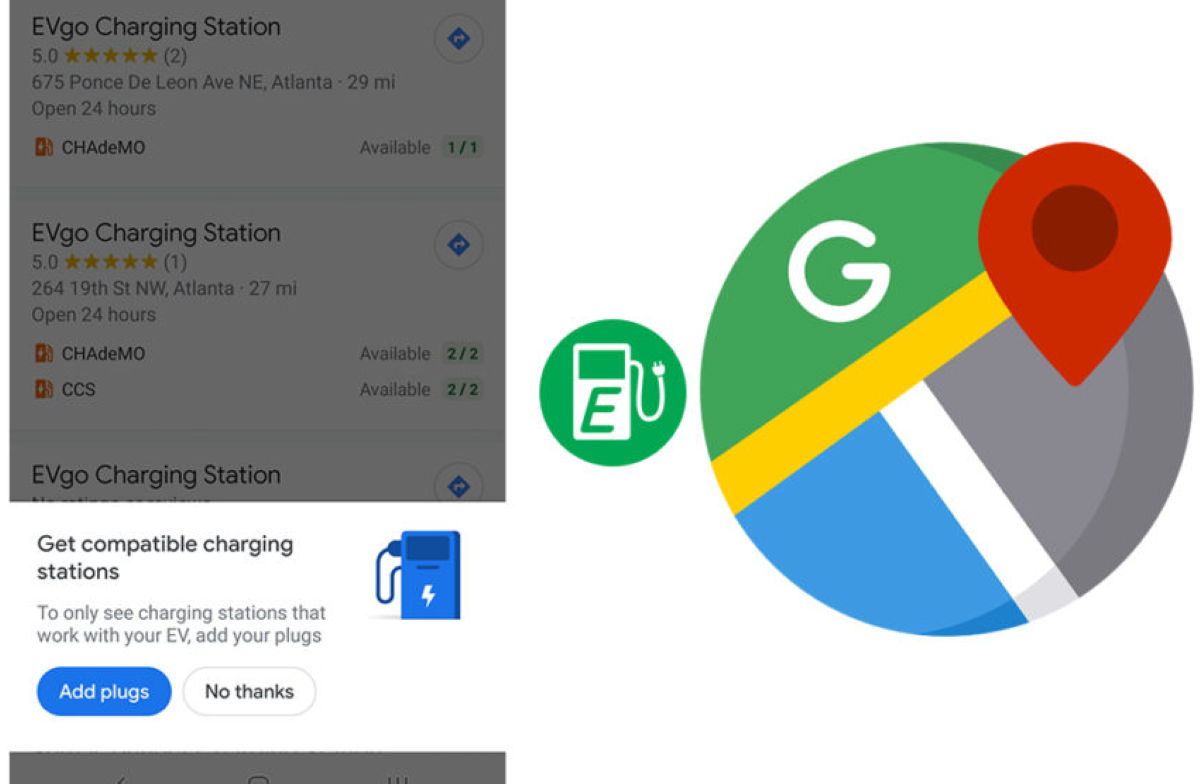 This means that if you need a CHAdeMO station (quick charging method for battery electric vehicles) and don't have an adapter, you'll now easily know where you can go to recharge your vehicle. While the Android version already got its new search options, it is still unclear if iOS also got updated, but even if it didn't, we expect that it should be patched in the nearby future.
The new "electric vehicle settings" option in the App's settings allows users to configure the App to search for their electric car charging plug/connector preferences. This new App patch/update removes the need of manually searching for specific connection types. The settings can be changed at any time from within the side hamburger menu within Google Maps. As stated before, this makes the process of topping up electric vehicles a much easier task.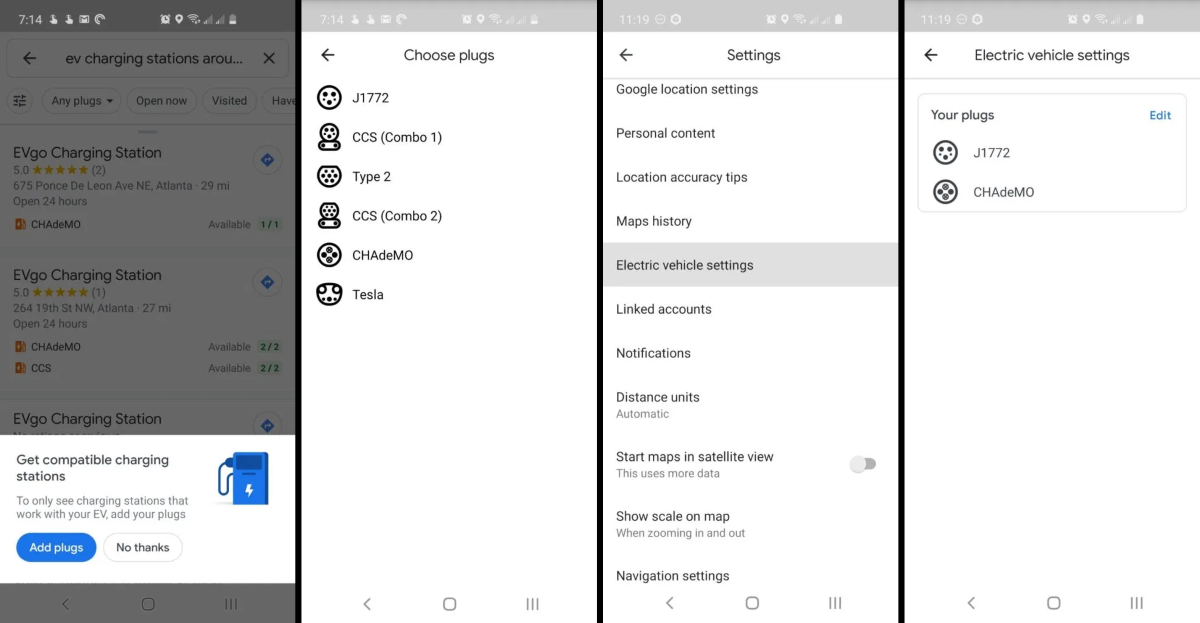 At the moment, only the most popular electric vehicles are covered by the new patch. The current plug choices available are: J1772, CCS (Combo 1), Type 2, CCS (Combo 2), CHAdeMO, and Tesla.
Having specific settings that allow users to filter electric car charging stations locations by supported connector types isn't a new concept within most EV station finding Apps. However, given that Google Maps is the most widely used App to navigate around different cities, this brings the option to a much wider audience, making it a very welcomed addition for any electric car owners that favor Google Maps.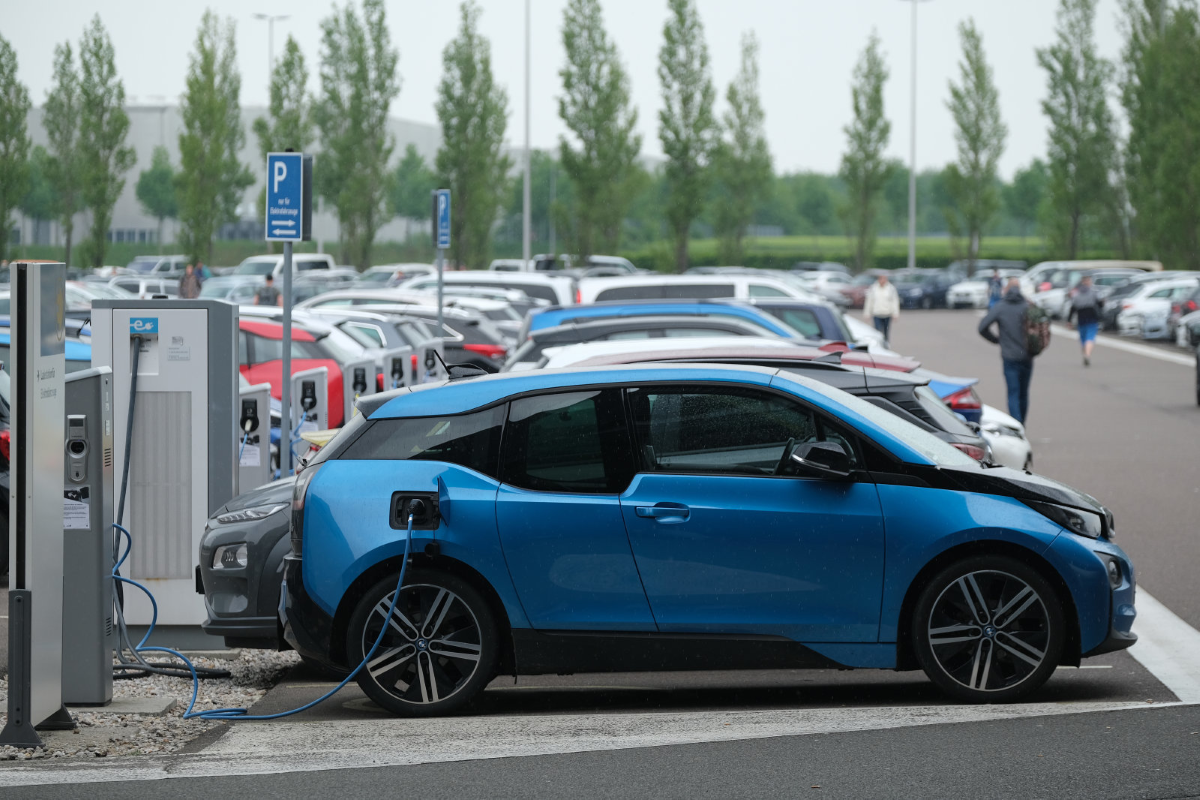 Furthermore, these type of in-App search filters are likely going to be necessary in the future. As said before, car makers are looking to turn more of their car models into electric vehicles in the upcoming years, and so, electric car owners will appreciate having these kind of charger tools/settings in the navigation Apps that they like to use, including Google Maps.