A French Tech company called NAWA Technologies (also known as NAWA) has unveiled their recently built NAWA Racer E-Bike Prototype. While NAWA's brand-new electric motorcycle seems like it came straight from the future, building e-bikes isn't NAWA's main business model. The company is specialized in building new promising high-quality batteries known as ultracapacitors or supercapacitors.
NAWA Technologies' new electric motorcycle prototype features a minimalist, yet stylish design that comes from a collaboration with Envisage Group – an engineering service provider that's focused on creating beautifully bespoke, perfectly engineered vehicles. In the past, Envisage Group Ltd. has been involved with different vehicle manufacturers that wanted to create new cool product lines equipped with new tech – companies like Jaguar and other worldwide known brands.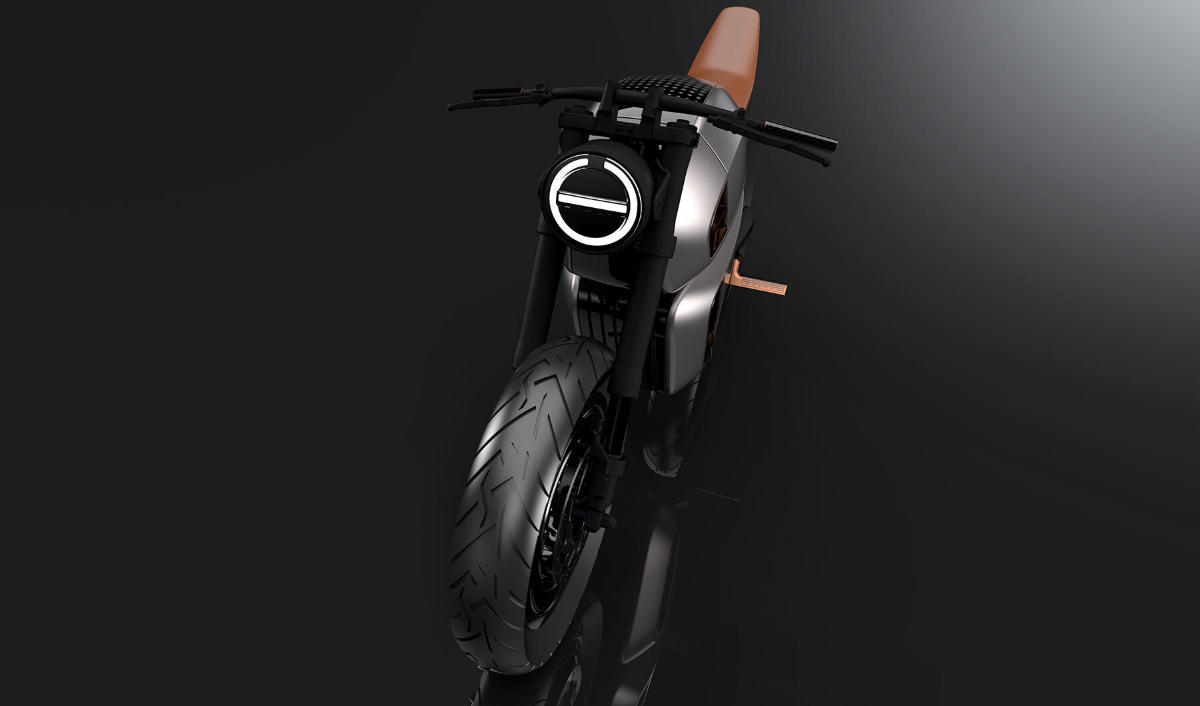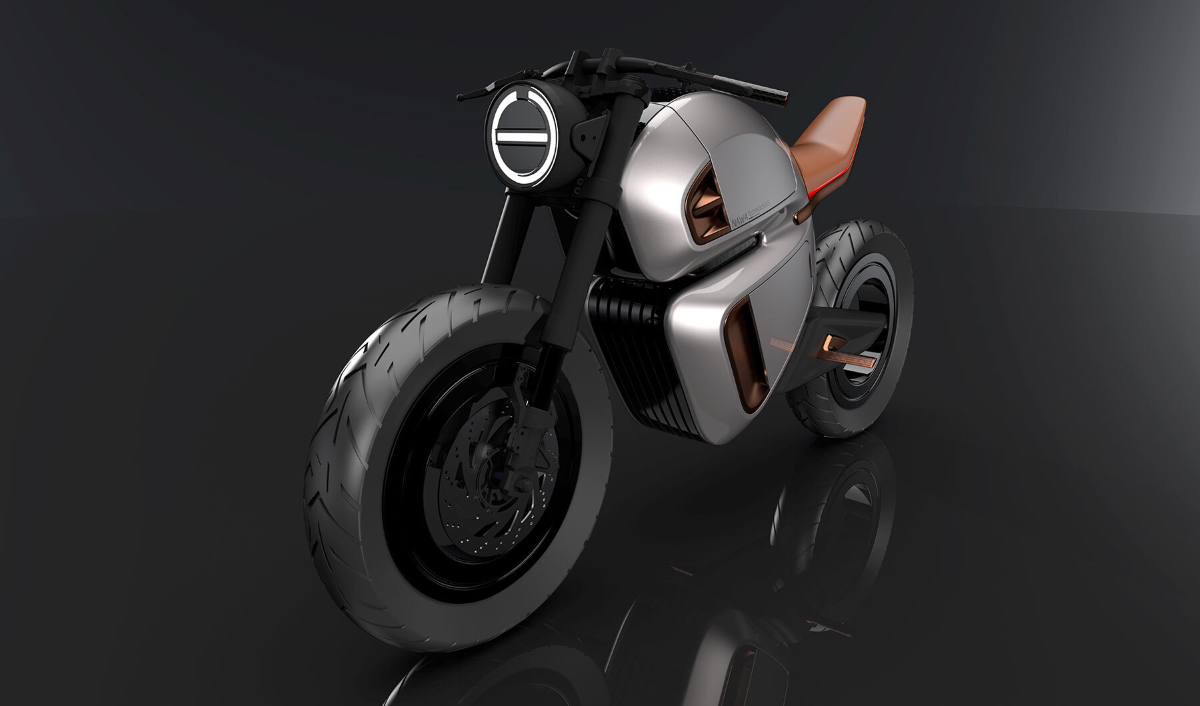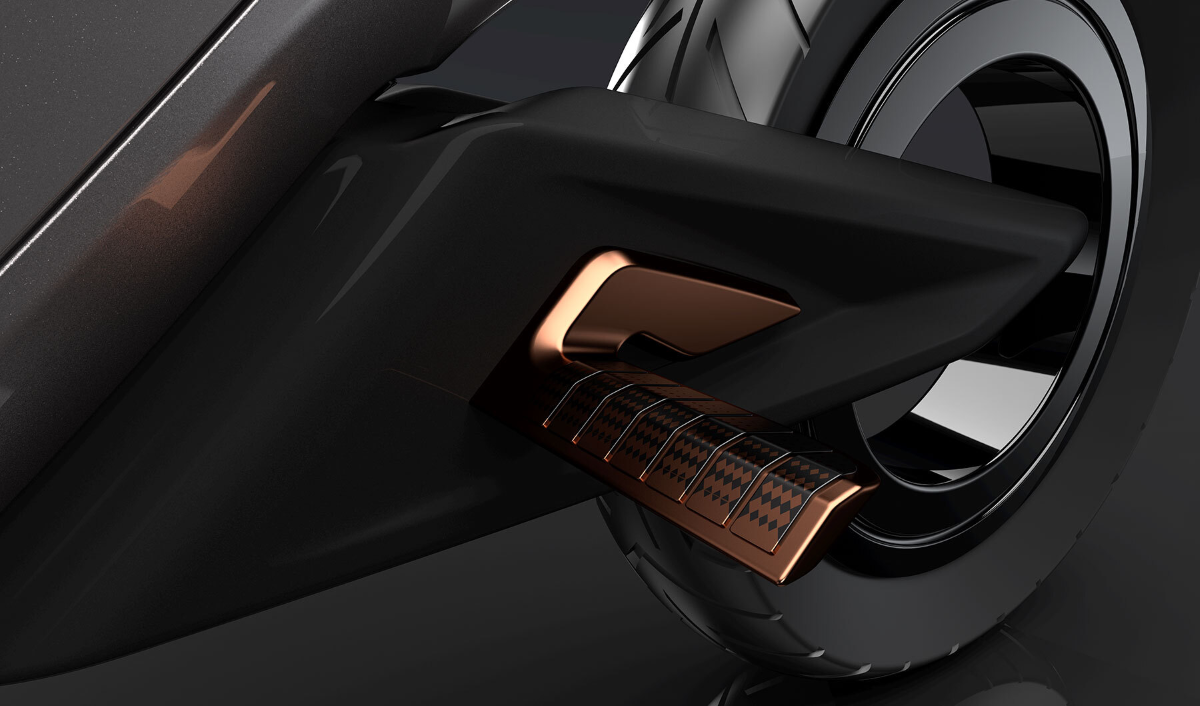 Back to NAWA's new electric motorcycle. Their new e-bike prototype's design features a racy hubless rear wheel, which is one of its main highlights. Their e-bike prototype is also covered in sleek touches that give it a futuristic look, such as its wrap-around LED taillight and duck-tailed seat. Furthermore, this futuristic e-bike prototype has a lot more range than most other e-bikes.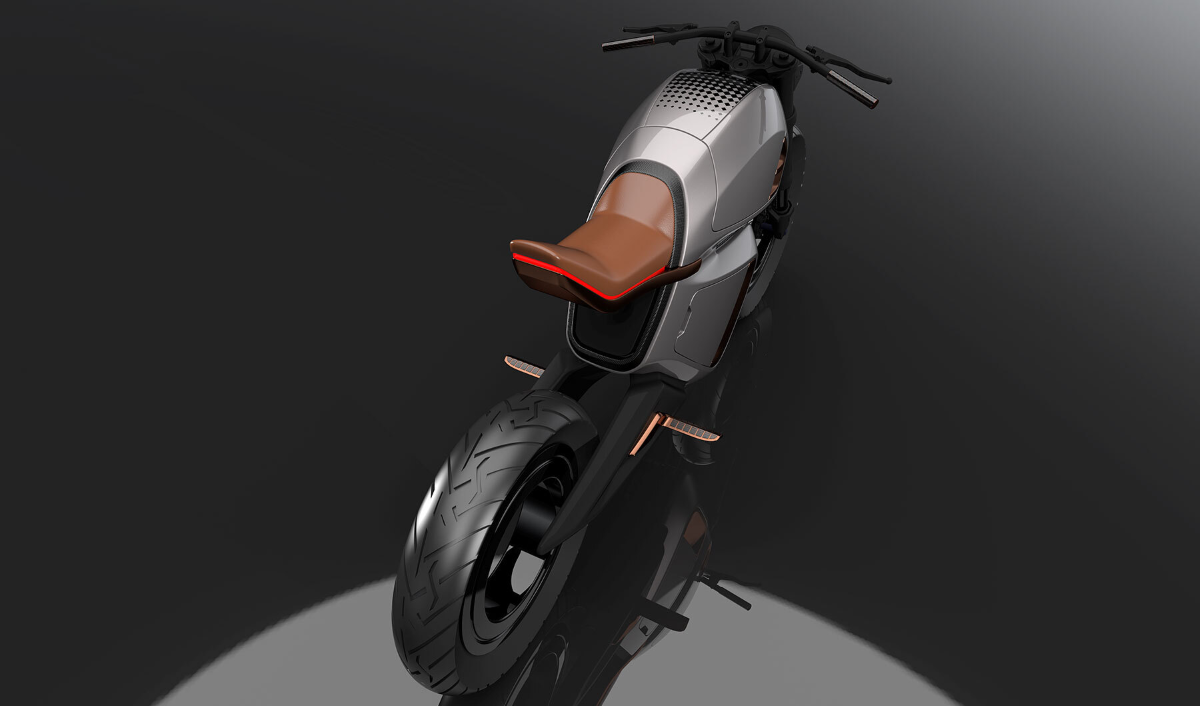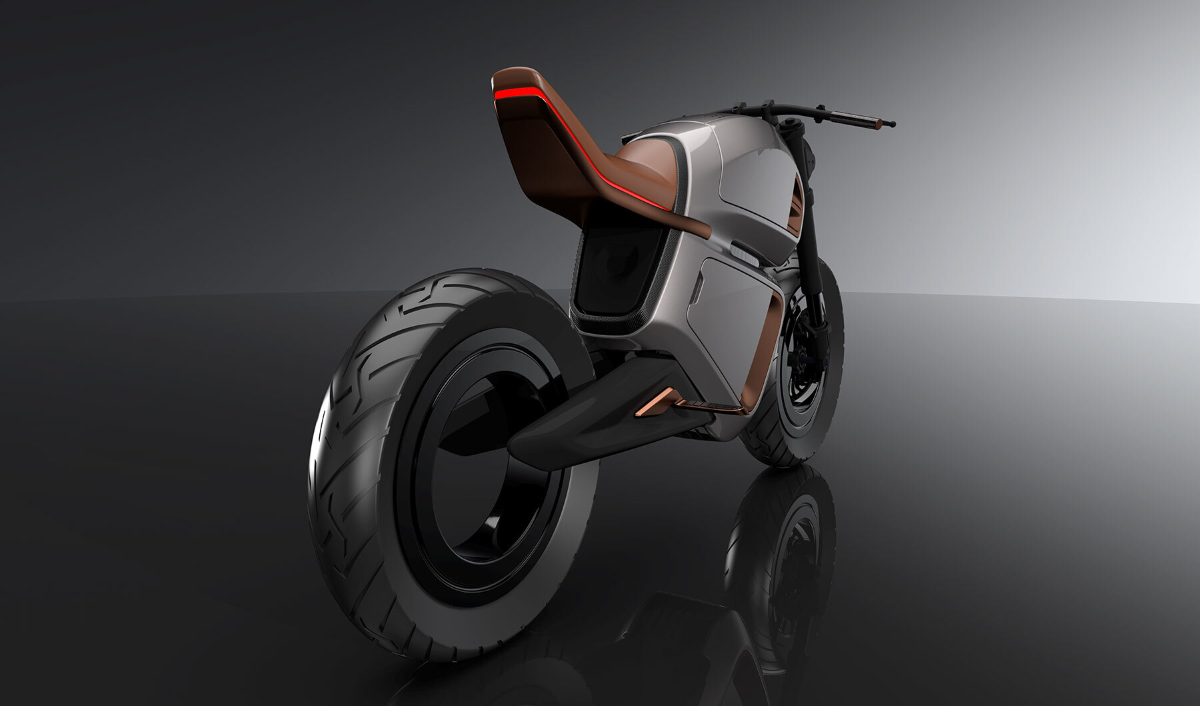 However, the NAWA Racer is exactly that, just a prototype. The model will probably never get past this stage, which means that finished copies of this electric motorcycle will never be sold. This unique prototype was actually designed to help the company show off what it really sells – their NAWA Ultracapacitors.
NAWA's latest ultracapacitors are made of carbon, which makes them relatively inexpensive and extremely lightweight (22.04 lbs. – 10 kg). These help to boost their electric motorcycle prototype's range by up to 65 percent (as well as other EVs). Getting that kind of improved range with a regular battery would be impossible without increasing the NAWA Racer e-bike's weight and cost.
NAWA's ultracapacitor (branded as NAWACap) is basically a supercapacitor that packs underlying technology to significantly boost EVs' (electric vehicles') performance.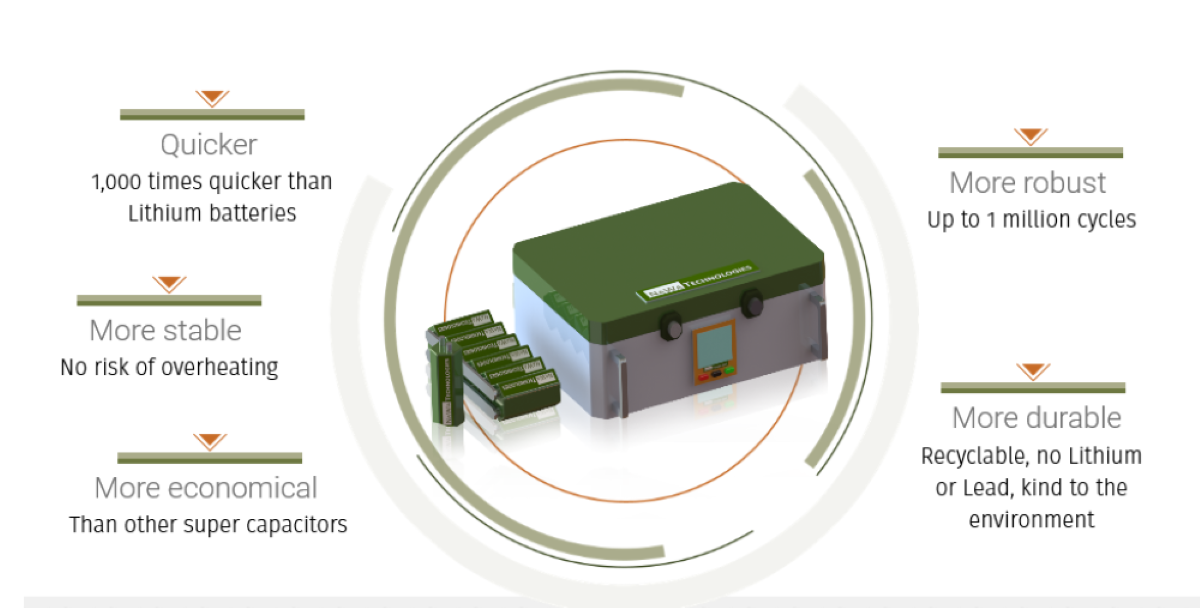 This supercapacitor is similar to a battery, but the main difference is that it can be charged in seconds, and can then use all that stored energy at an extremely high rate; far beyond what a regular battery would be able to provide. This ultimately results in a huge boost in power and speed. The best part is that the NAWACap ultracapacitor can repeat that feat millions of times without any substantial performance losses.
NAWA CEO Ulrik Grape explained to New Atlas (one of the world's largest independent science & technology publications) that their ultracapacitor's technology is most effective in stop-and-go city driving. Ulrik Grape stated that the NAWACap "only stores a small amount of energy, but it's being used very efficiently. We're basically pumping that ultracapacitor in and out the whole time through acceleration and braking."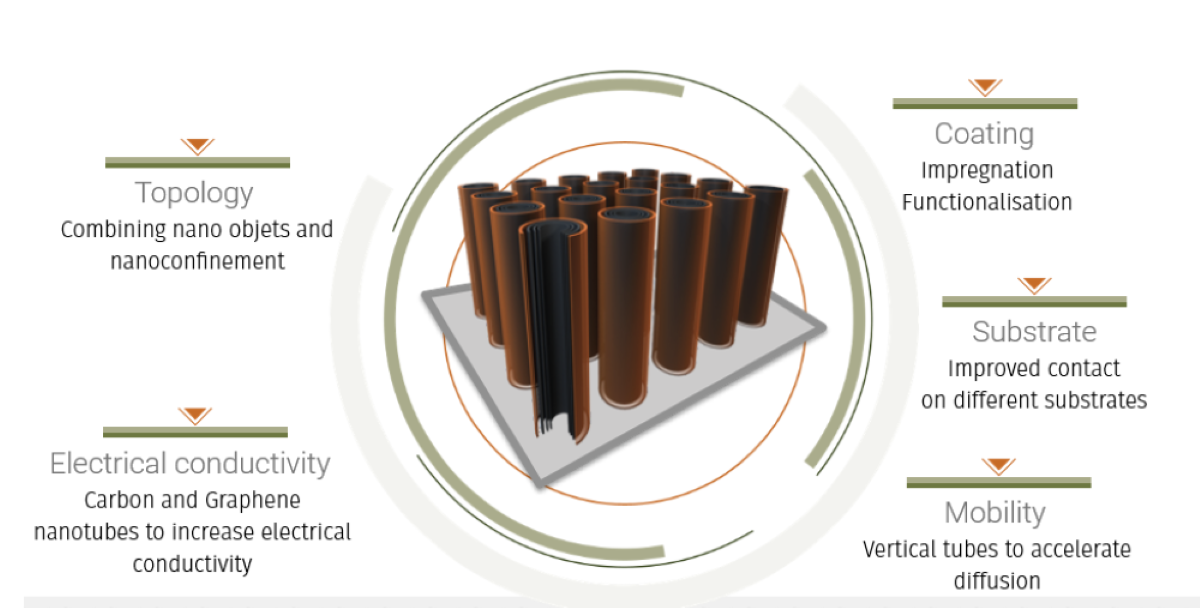 To best showcase the tech, NAWA created a split "tank" design for their NAWA Racer, where they have the ultracapacitor unit installed in the e-bike's top slot and a regular 9 kWh battery in its bottom slot (right below the ultracapacitor).
The 0.1kWh ultracapacitor can harvest 80 to 90 percent of the braking energy, which is much more than any lithium-ion battery can store. This allows the e-bike to go up to 186 miles (300 km), while a bike with the same regular 9 kWh battery alone can only go up to 110 miles (180 km).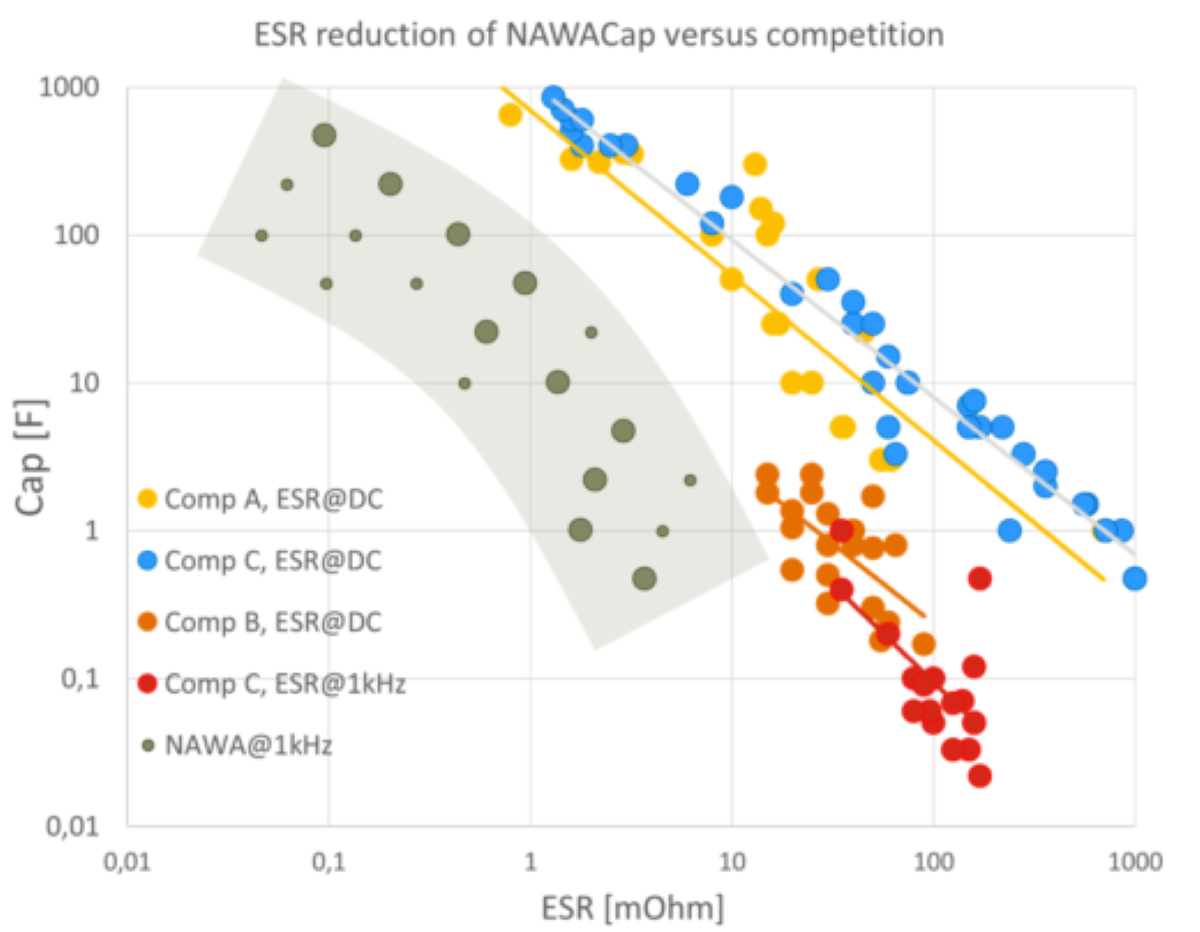 According to Grape, the Nawa Racer is pretty fast, able to go from 0-62 mph in "comfortably under three seconds". NAWA will unveil its Racer e-bike at CES 2020 as a demonstration, and will start producing its NAWACap supercapacitor at a large scale in the beginning of 2020.
"There is no reason why this cannot be applied to a larger motorbike, or car or other electric vehicle. And what is more, this technology could go into production in the very near future," said Grape in his last statement.
It's important to note that NAWA isn't the first company to equip an electric vehicle with a supercapacitor. Italian supercar manufacturer Automobili Lamborghini S.p.A has been looking for a way to integrate a supercapacitor unit into their new Sián hypercar. Another jaw-droping fact is that all 63 copies of Lamborghini's new Sián hypercar were already sold at $3.6 million each.
While NAWA Technologies doesn't really build electric vehicles, the company should definitely reconsider entering the motorcycle market, especially after looking at its new e-bike prototype, which is simply no joke of an EV. The unique NAWA Racer E-Bike Prototype is one of very few EVs in the world that are equipped with possibly industry-changing technologies.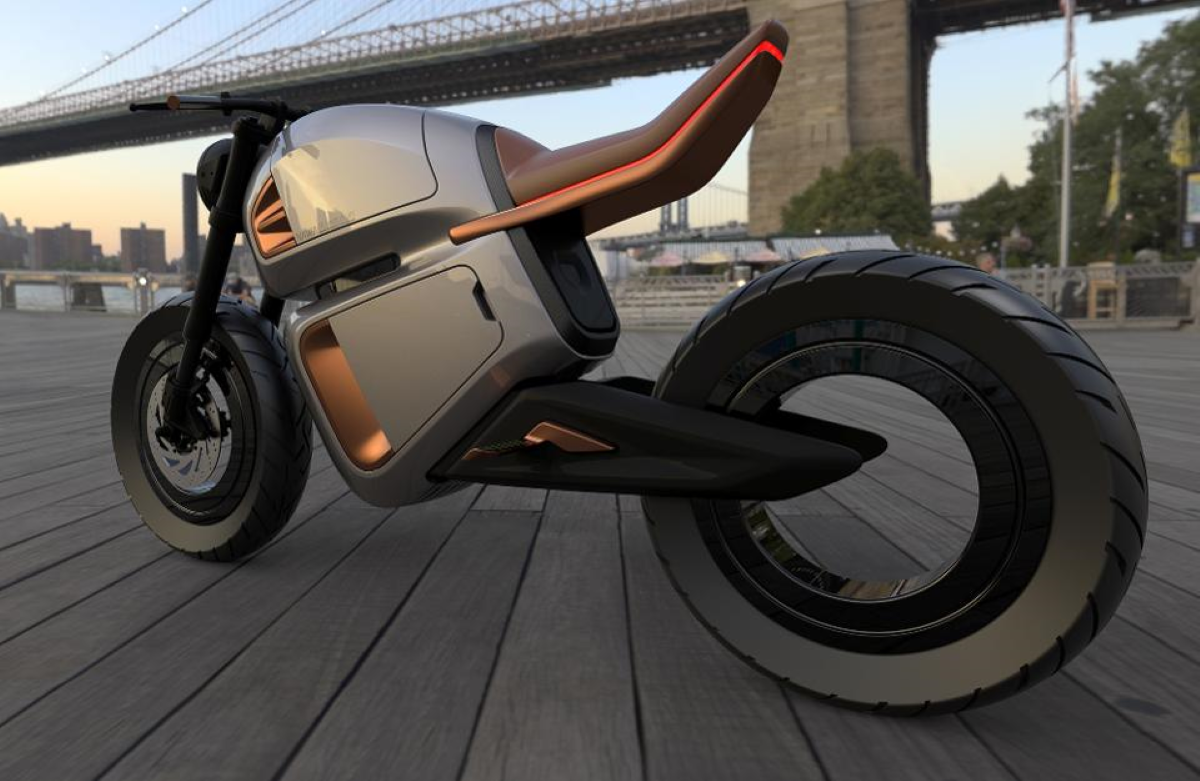 NAWA's NAWACap ultracapacitor could also be a significant step forward for EVs' performance potential, which includes both E-cars and E-bikes.