While most famous Smartphone Chatting Apps were designed with security and privacy in mind, featuring somewhat decent built-in security and privacy protections, not all mobile messaging apps are assured to protect their users and their privacy. According to a recent report posted by The New York Times, the Emirati chat App ToTok is secretly spying on you.
Whenever new Apps are released new users should always be cautious about them, mainly because these don't always come with a high-level end-to-end encryption (if any even), which is the only kind of encryption users should really want to have in an instant messaging app.
Some great examples of actually secure Apps that feature this type of encryption are Skype, WhatsApp, Telegram, iMessage, and Signal.
Apps that don't feature an end-to-end encryption might actually spy on you, especially if you're a high-target individual like a famous celebrity, social media phenom, important political figure, or anything similar. The same goes for specific people that live in certain parts of the world. That's exactly the case with the newest popular Emirati Chatting App called ToTok, which has been reportedly used in secret as United Arab Emirates' spying tool.
This allegedly "Spying App" went viral extremely fast because of its name, "ToTok", which sounds extremely similar to the popular social network's name "TikTok".
This Emirati App (ToTok) was only launched a few months ago, but according to that same New York Times' report it was already downloaded millions of times on both Android and iPhone devices. This was then verified by App Annie, which has datamined download stats that prove that during the past week ToTok became one of the most downloaded social apps in the United States.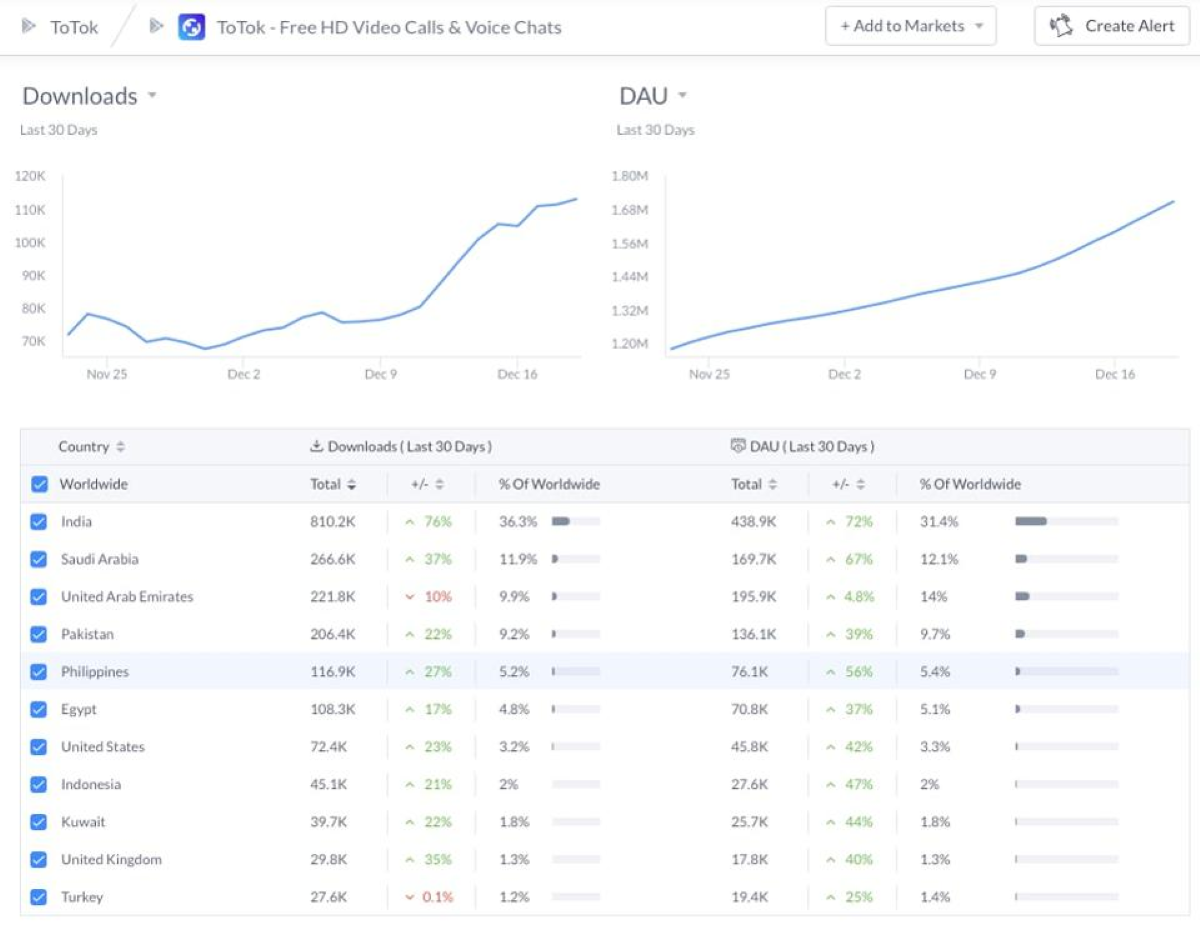 Unfortunately, as stated before, the App seems to work exactly like a spying tool. American officials that were familiar with classified intelligence reports revealed that the App is capable of tracking "every conversation, movement, relationship, appointment, sound and image of those who install it on their phones." These officials also informed most of their American Allies about the dangers associated with ToTok.
A deep technical analysis into the App revealed that the company responsible for developing it was called Breej Holding. This company might very well be a front company that's affiliated with DarkMatter – an Abu Dhabi-based cyberintelligence/hacking firm that employs former NSA members, as well as Israeli military intelligence agents and Emirati intelligence agents.
DarkMatter has been under FBI investigation for a long time. The hacking group is also the main suspect for multiple cybercrimes that recently occurred.
The same technical analysis also linked ToTok directly to Pax AI, a global AI-technology and data-mining company that's also based in Abu Dhabi, which is also potentially tied to DarkMatter. Conspiracy theories aside, there certainly seems to be a pattern here…
The New York Times also explained that after the United Arab Emirates government blocked alternative Chatting Apps like Skype and WhatsApp, ToTok got a sudden but huge popularity boost in the region (UAE).
Just last week, Google and Apple decided to remove the Emirati spying App (ToTok) from their corresponding digital distribution services (Play Store and App Store), which ironically featured screenshots that stated the App offered "Fast and Secure Messaging". Both American multinational companies made the same decision right after The Times inquired about the App.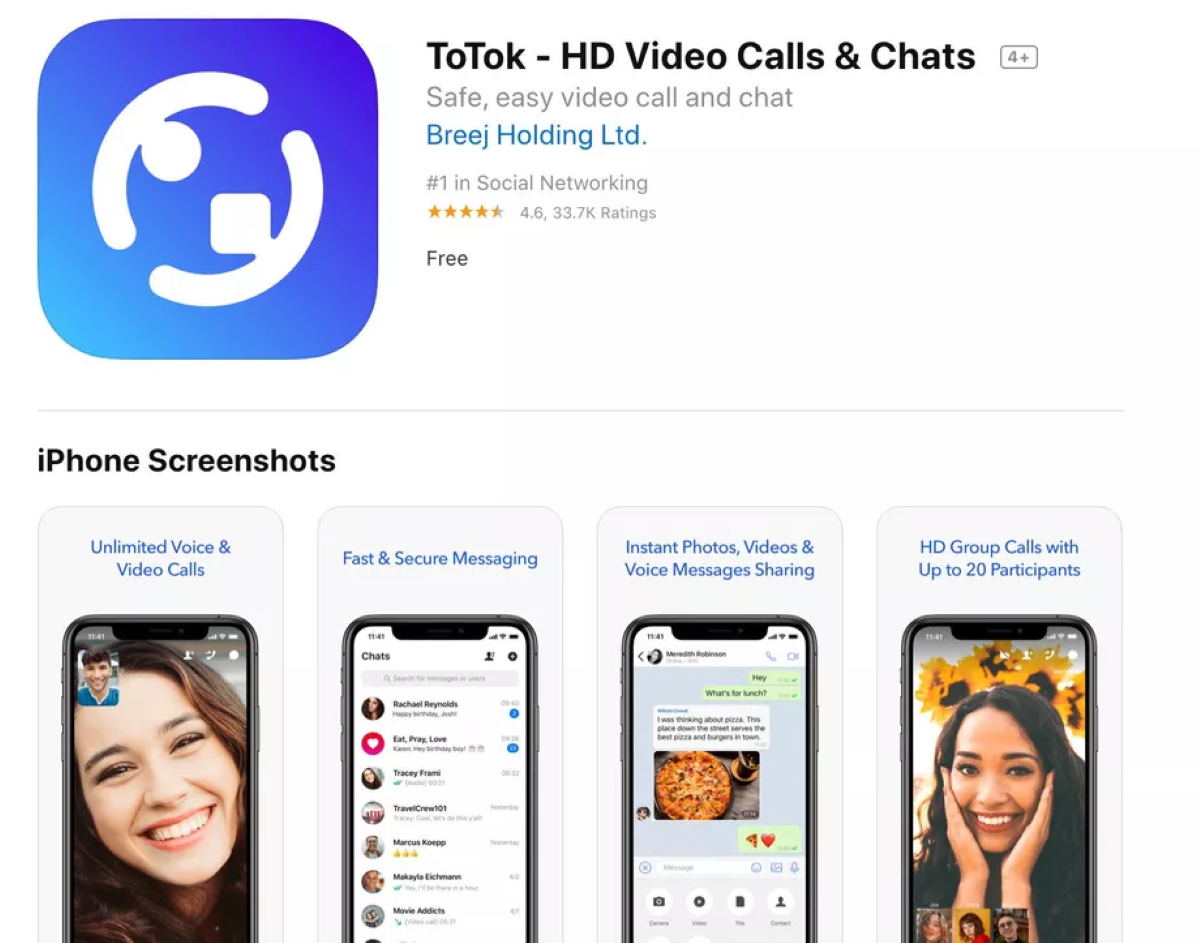 So, keep in mind that If you're using ToTok (or still have it installed) on your phone, you should consider deleting/uninstalling it right away. You should also take some time to check out the full report posted by The New York Times so you can get some more important information about ToTok.