The renowned American multinational technology company Apple Inc. was founded over 40 years ago (specifically 43) and during the latest half of its existence, the iPod was a huge hit; for a period time that is. However, Apple might stop producing the iPod entirely during the next year of 2020 or a bit later, during 2021.
While Apple finally grew at an exponential pace to become a trillion-dollar company, it wasn't always this successful. The company struggled hard during the late 80s and the entire 90s and it only found a way out of that struggle after successfully launching its famous iPod in late October 2001, which brought the company a ton of profit.
Before the iPod was ever released, there were only a handful of digital/pocket music players like portable cassette players and CD players.
Just a bit before the iPod came out, Apple announced its simple music player called iTunes Media Player, which was then developed into a more sophisticated multimedia content manager as time passed. Apple's multimedia managing system allowed users to easily purchase media online, but also helped to improve soundtrack sales during a time that online music piracy was steadily rising.
Furthermore, Apple couldn't have released its famous portable media players and multi-purpose pocket computers (both the original and upgraded versions of the iPod) without some help.
The other company that deserves a lot of credit for the release of the original iPod is Toshiba, who was reported to have been working on a mini hard drive at the exact same time Apple was looking for one. This caused both companies to have a major interest in partnering up to develop an historical device that would change the way the world would listen to music.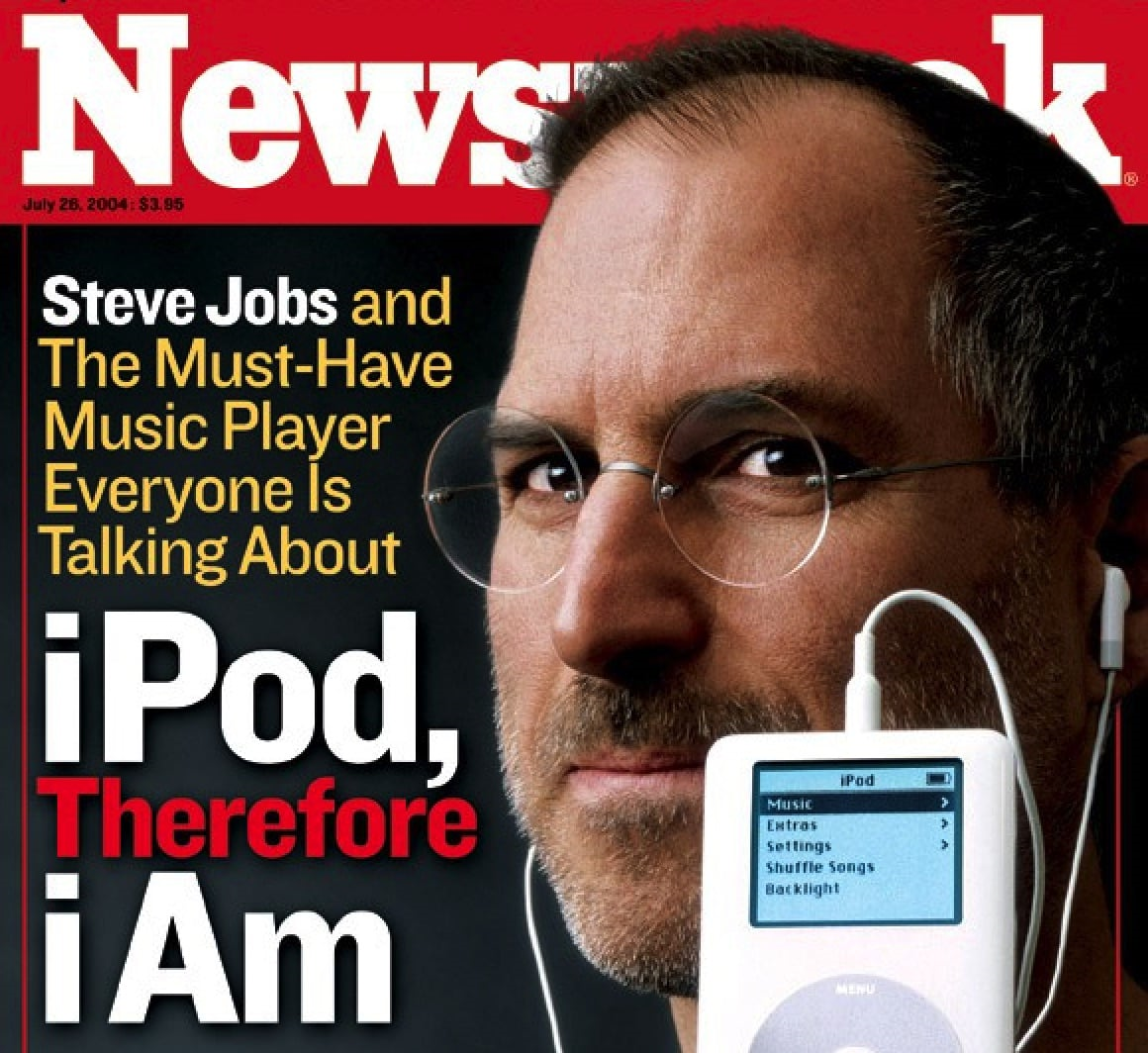 Now, at the end of 2019, all we can say is that the iPod had a great run.
If Apple does decide to continue manufacturing its famous portable music player then the device will reach a total of 20 years of existence; that is, if it does reach the year of 2021.
However, Apple already discontinued most iPod lines and is now only focused in selling its iPod Touch which could easily be described as an iPhone without SIM support that also does not support the iPadOS.
While the original iPod was released on October 23, 2001, just close to nine months after the Macintosh version of iTunes was released, as of May 28, 2019, only its iPod Touch version (currently at its 7th generation) remains in production.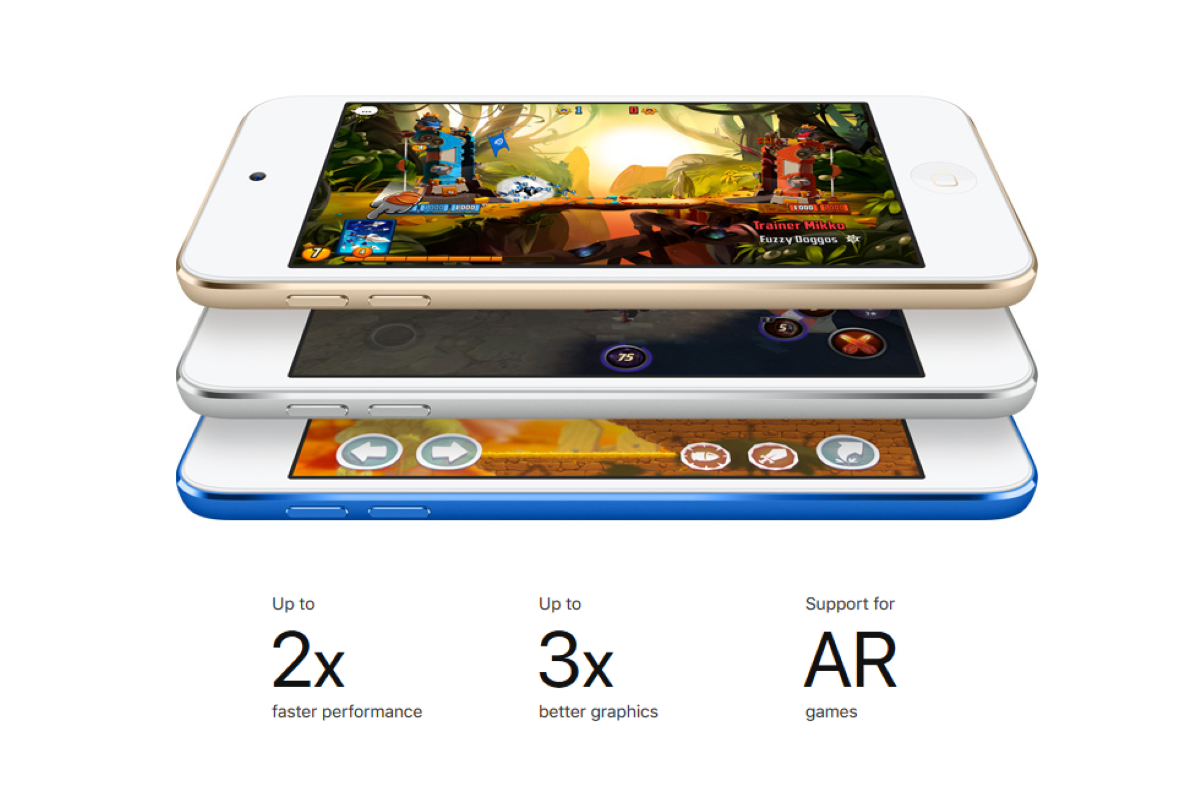 This latest gen (7th) of the iPod Touch is powered by Apple's A10 Fusion Chip which was released at the same time of the iPhone 7's launch, back in 2016. This isn't a bad processor, but it still offers only 1GB of RAM – a pretty low standard for the end of 2019. Nonetheless, it only costs a reasonable $199, so it kind of makes sense.
The iPod Touch is a great device for any younger kids that aren't ready to own their phones just yet. It offers parents some peace of mind via it's featured parental controls.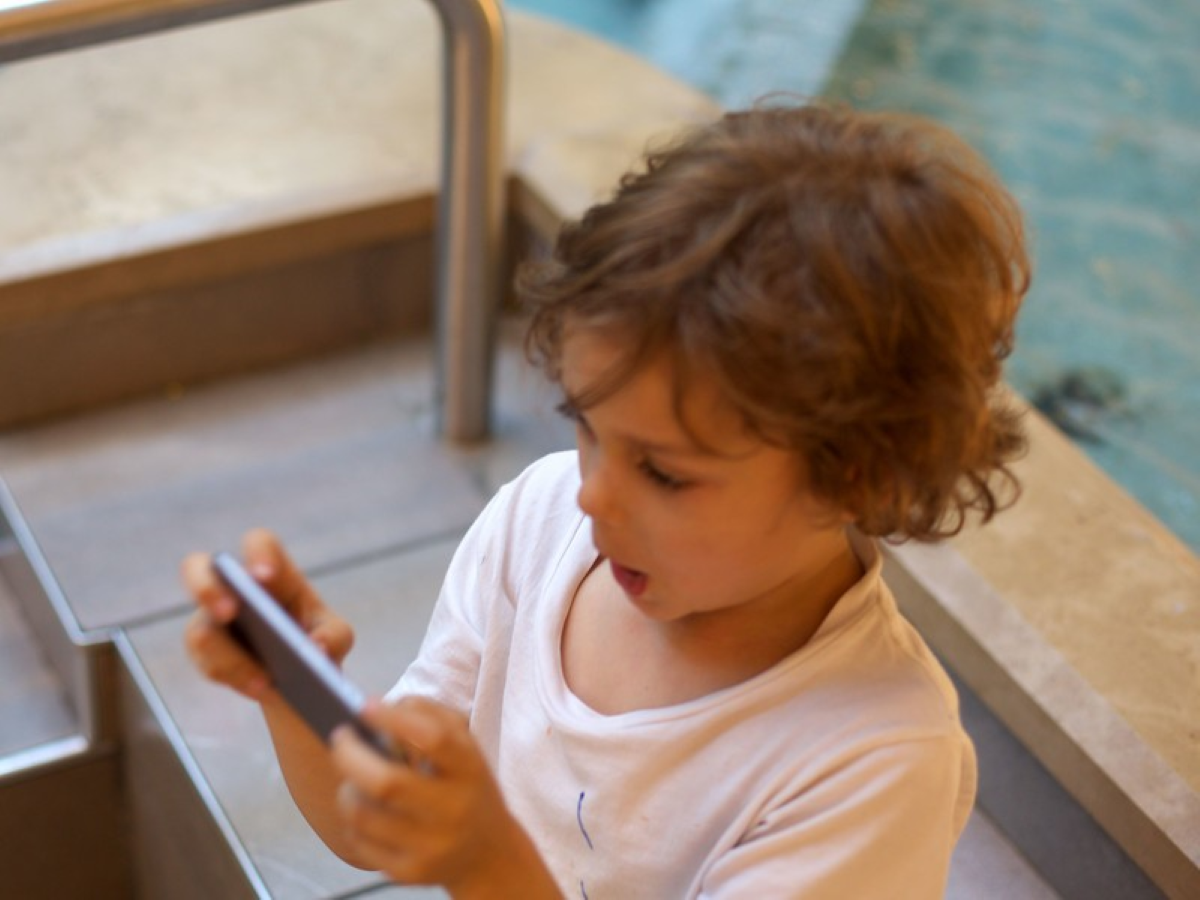 Now, while we are really close to start the new year of 2020, we still don't know if Apple will indeed stop manufacturing its iPod brand entirely or just keep improving their iPod Touch, generation by generation.
However, the discontinuation of other iPod models is a perfect example of how unenthusiastic the company has been with their iPod product line, so it wouldn't be a surprise if Apple might stop producing the iPod to kill the iPod brand in a nearby future.