Samsung's HDTVs have offered their users amazing high-quality image while also featuring some really simple, yet gorgeous designs. Now that we get ready to start the new year of 2020, reports suggest that Samsung will reveal a brand-new bezel-less TV at CES 2020.
Once again, it's important to note that most other (if not all) TV manufacturers' HDTVs will probably never be able to match the ones that Samsung has been bringing to the table over the past few years.
However, as we know, Samsung isn't the type of company that becomes self-fulfilled with its past achievements and just decides to settle down. According to recent reports Samsung will reveal a brand-new bezel-less TV at CES 2020.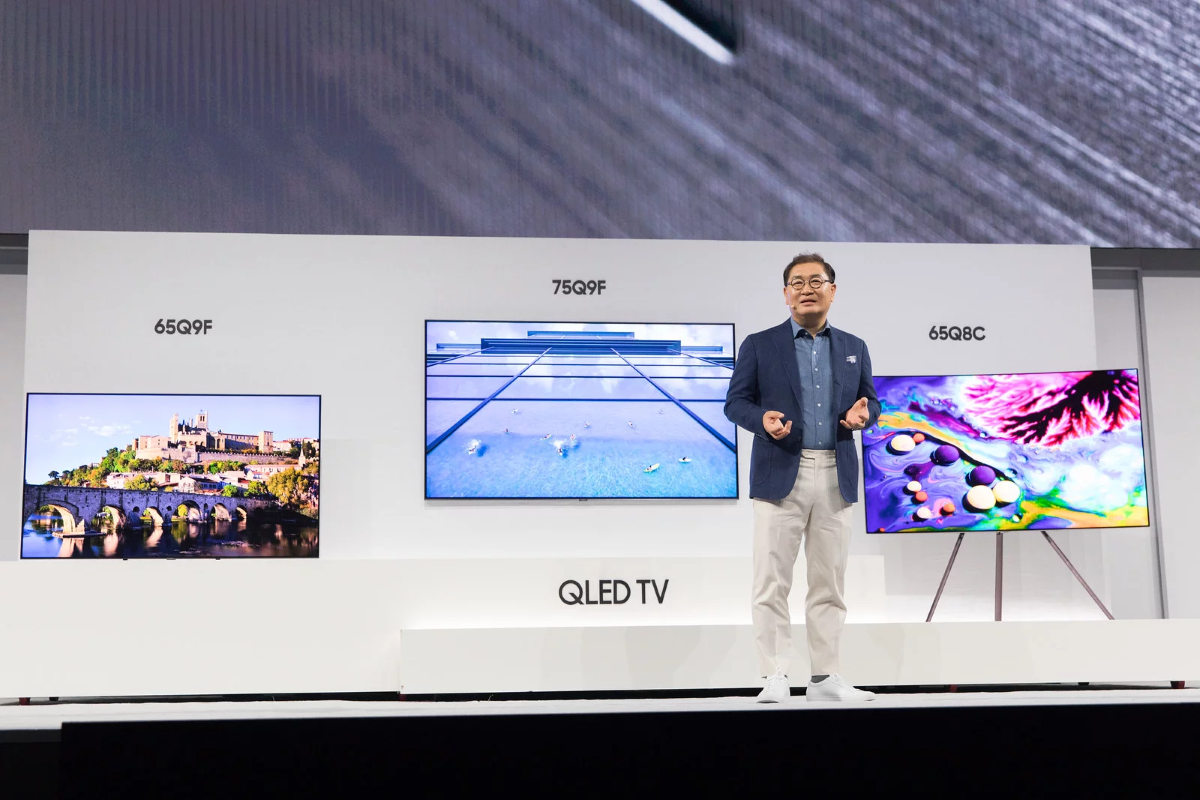 While Samsung's 3D TV – which never really became very popular – only features a curved OLED panel, Samsung is now hoping for a bit more luck by unveiling the world's first bezel-less HDTV, simply known as "Samsung Zero Bezel TV". The recent report by SamMobile suggests that Samsung is planning to completely remove the bezel from its brand-new HDTV model instead of having it with the common thin bezels that are usually seen on most current HDTVs.
The report also states that the bezel-less design will only be available on models that are at least 65-inches or above.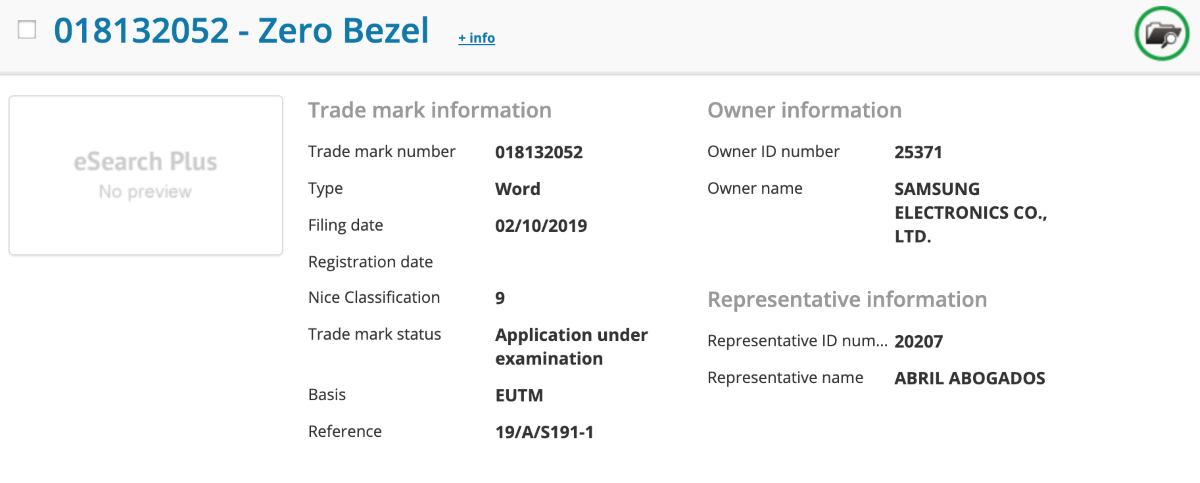 And in case you're wondering if "bezel-less" HDTVs are already out on the market or not, keep in mind that some TV manufacturers use that term in their marketing campaigns, but those HDTVs still feature a rather thin bezel/border.
However, contrarily to those lately released HDTVs, Samsung's Zero Bezel TV will (hopefully) really feature a truly bezel-less design.
The report states that "Samsung is said to have completely removed the border that surrounds the Zero Bezel TV. It has apparently been able to achieve this by welding the display panel and the TV's body together."
This is a very interesting topic from the upcoming CES 2020, especially when considering that TV manufacturers commonly use these types of terms or expressions (like saying "truly bezel-less design") as a trick to easily attract attention, publicity, or trade.
Samsung's Zero Bezel TV will probably come at a premium price tag since it will supposedly feature the world first bezel-less design. This might mean that most people won't be that interested in buying it, but we're still very excited to see exactly how this one turns out.