As technology progressed and we reached the end of 2019, Robocalls got more and more common. Now that we get ready to start this new year, President Trump opens 2020 with TRACED Act, a new law against robocalls.
The US President has signed a law at the very end of 2019, which is focused on increasing fines for unsolicited robocalls, as well as requiring phone service providers to start authenticating calls from now on across all networks.
Robocalls are phone calls that use a computerized auto-dialer to deliver a pre-recorded message, as if from a robot. Robocalls are often associated with political and telemarketing phone campaigns, but can also be used for public-service or emergency announcements. Over the past year (2019), the American people have expressed their feelings about robocalls multiple times, explaining just "how fed up they are with scam, spoofed robocalls."
Phone call statistics provided by Seattle-based software company Hiya suggest that Americans received a total of 26.3 billion robocalls in 2018, a 46 percent increase from 18 billion in 2017.
For both the Federal Trade Commission and the Federal Communications Commission, this basically means a lot of received complains about the annoying subject that robocalls are. In 2018 alone, the FTC received more than 3.7 million robocall complaints while the FCC received 232,000 complaints regarding unwanted calls that were reported as robocalls and telemarketing calls.
President Trump opens 2020 with TRACED Act, a new law against robocalls known as "S. 151, the Pallone-Thune TRACED Act" – Telephone Robocall Abuse Criminal Enforcement and Deterrence Act – phone carriers will soon be forced to run special technology to ensure that phone numbers from all placed calls are real. This will ultimately protect the American people from robocallers and lower the amount of complaint calls received by both the FTC and the FCC about unwanted robocalls.
U.S. President Donald Trump signed the TRACED Act on Monday (December 30, 2019), giving the federal government brand-new tools to go after illegal robocallers. This new law will increase fines against all robocallers, which can now reach $10,000 per unsolicited robocall.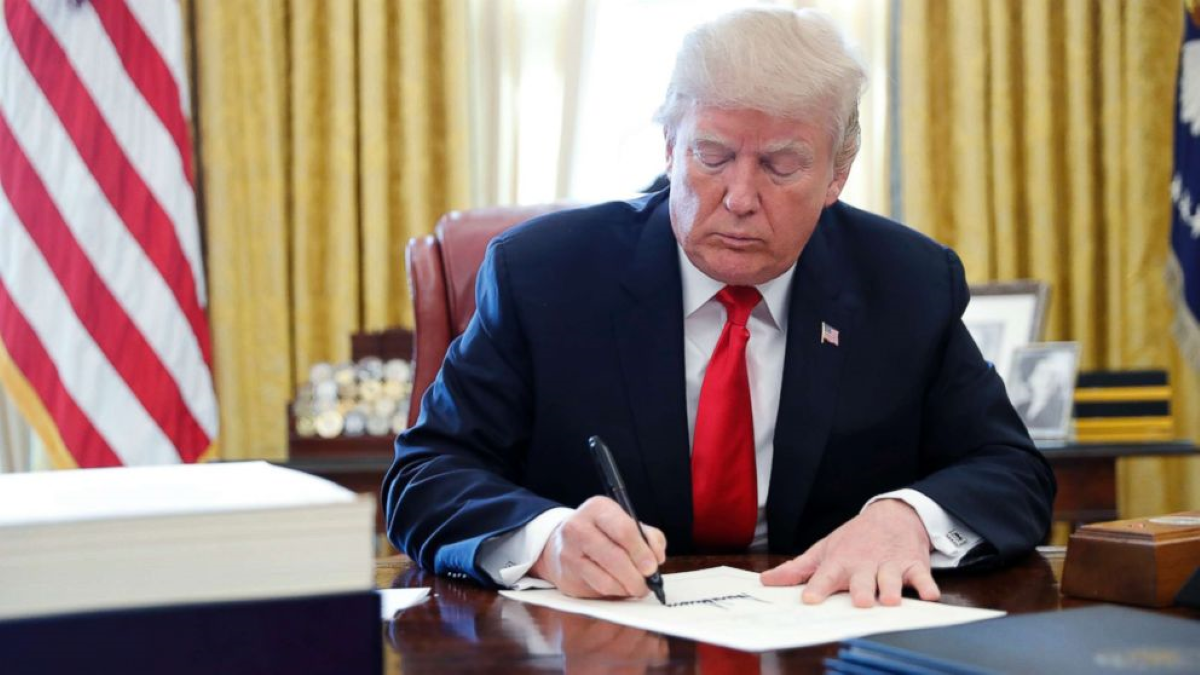 The law also requires major phone service providers like AT&T, Verizon, and T-Mobile to use a new technology called STIR/SHAKEN. This new special technology was developed to help customers know if they're being targeted by a robocaller with a spoofed number.
The Statement from the Press Secretary regarding the Signing of S. 151 says that "this historic legislation will provide American consumers with even greater protection against annoying unsolicited robocalls."
Federal Communications Commission Chairman Ajit Pai also made a statement to share his opinion after President Trump signed the TRACED Act into law, saying:
"I applaud Congress for working in a bipartisan manner to combat illegal robocalls and malicious caller ID spoofing.  And I thank the President and Congress for the additional tools and flexibility that this law affords us.  Specifically, I am glad that the agency now has a longer statute of limitations during which we can pursue scammers and I welcome the removal of a previously-required warning we had to give to unlawful robocallers before imposing tough penalties."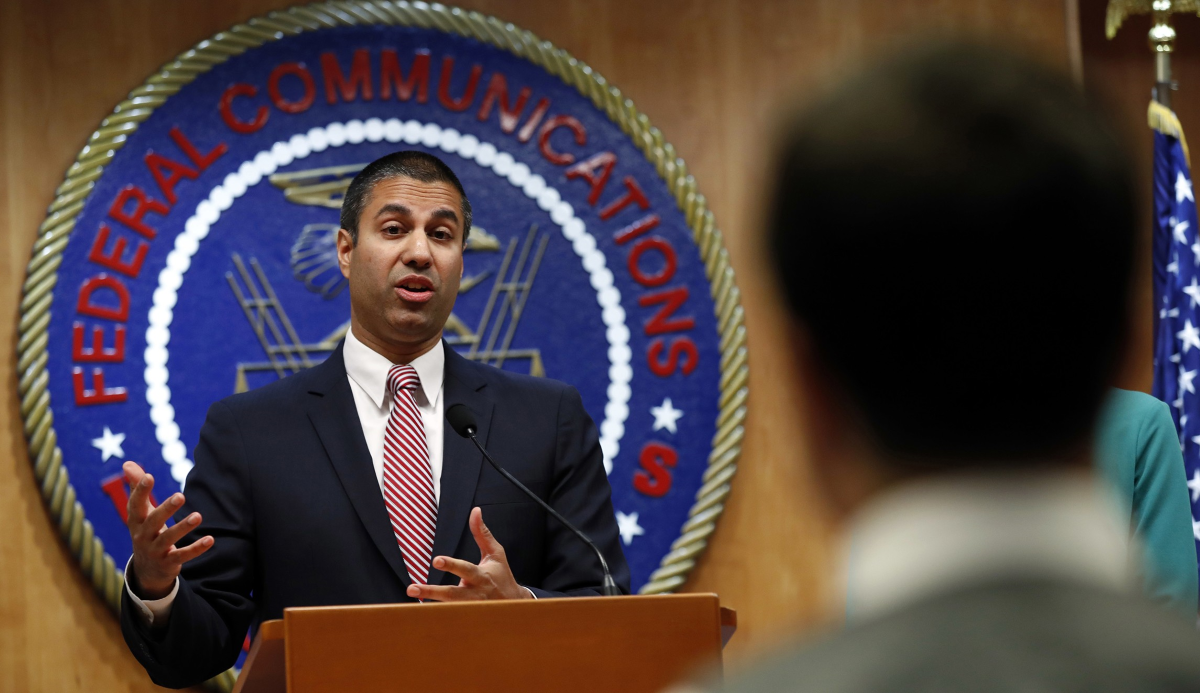 All major phone carriers already started deploying the new STIR/SHAKEN technology in anticipation of the new law, but support is still somewhat limited.
However, at some point, companies like Verizon, T-Mobile, and AT&T will be able to verify calls between their networks, allowing them to know if each and every call is coming from a real, authentic number or if it's just another robocaller annoying their clients.
Trump's signing of the TRACED Act into law is a big step forward in the ongoing battle that the FCC has been leading to fight robocallers. FCC Chairman Ajit Pai had already announced during the summer that the Commission was planning to make it illegal to send spoofed calls or texts from overseas.
Furthermore, the Congress had also approved new rules back in 2018 to allow the FCC to do exactly that.