The South Korean government recently announced that Seoul will install AI cameras for crime detection. The plan is to install cameras equipped with artificial intelligence (AI) software around the city that reportedly will have the ability to detect the likelihood of crime.
Both Seocho's District Office of South Korea's capital (and largest metropolis) and national research institute ERTI (Electronics and Telecommunications Research Institute) stated that they plan to install around 3,000 cameras at Seoul's district by July.
These AI-enabled cameras will be able to process the location, time, and behavior patterns of passersby, allowing the A.I. technology to measure the likelihood of a crime taking place.
The cameras will be able to automatically determine whether somebody is walking normally or literally following/tailing someone, as well as determine whether it is day or night to easily let the authorities know at what exact time of the day a crime took place.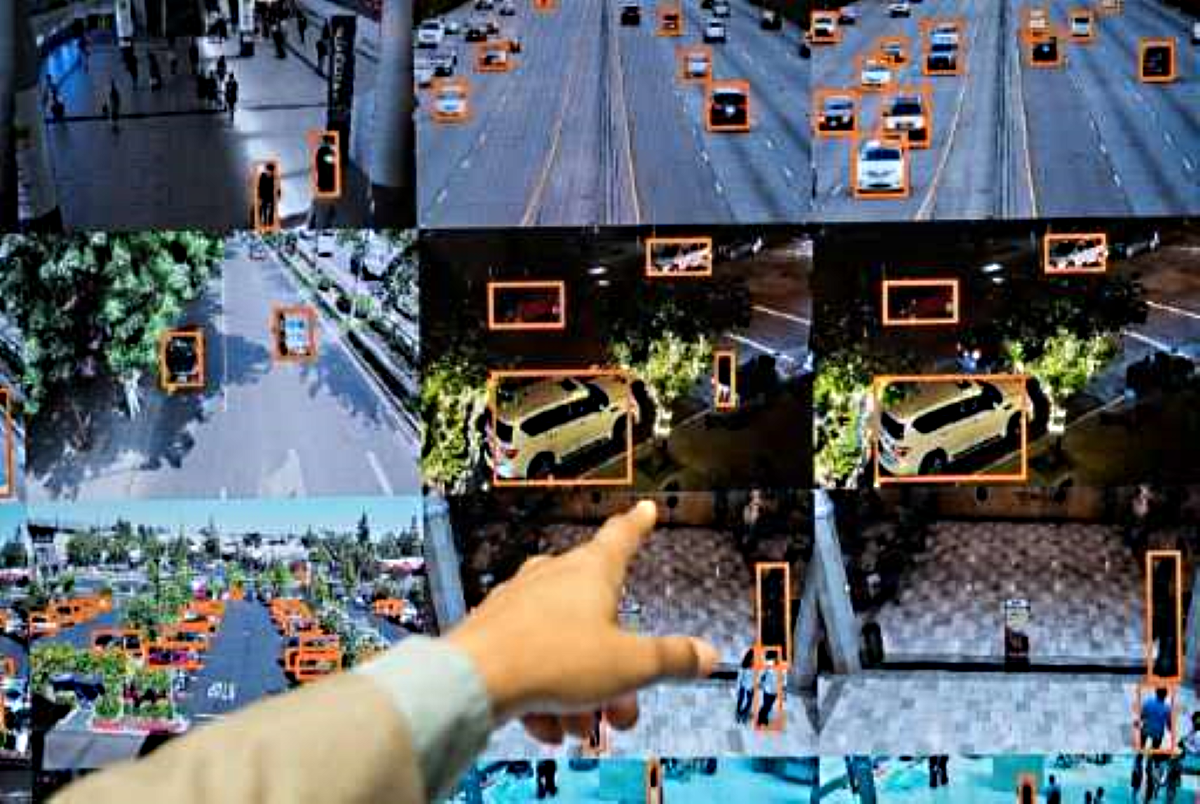 Furthermore, the cameras will also be able to easily identify specific clothing accessories that passersby are wearing like hats, masks, glasses, as well as what they are carrying with them like bags that might conceal any perilous items or the dangerous objects themselves (just hidden against the body), which might have a strong possibility of being used to commit a crime.
These smart AI-enabled cameras will use all of this information to determine the likelihood that a crime will take place. If the estimated rate of a possible crime taking place ever exceeds a certain pre-determined rate, the cameras will immediately alert the district office and any nearby police stations to send the responsible authorities to the specific crime location.
In the nearby future, both Seocho's District Office and national research institute ERTI also plan to analyze a total of 20.000 court sentencing documents and crime footage to be able to determine exact crime patterns, which will then be introduced to those same AI-enabled cameras for their AI software to memorize. The cameras will then be able to compare what is being filmed at the present and determine if it matches any crime patterns from past crimes.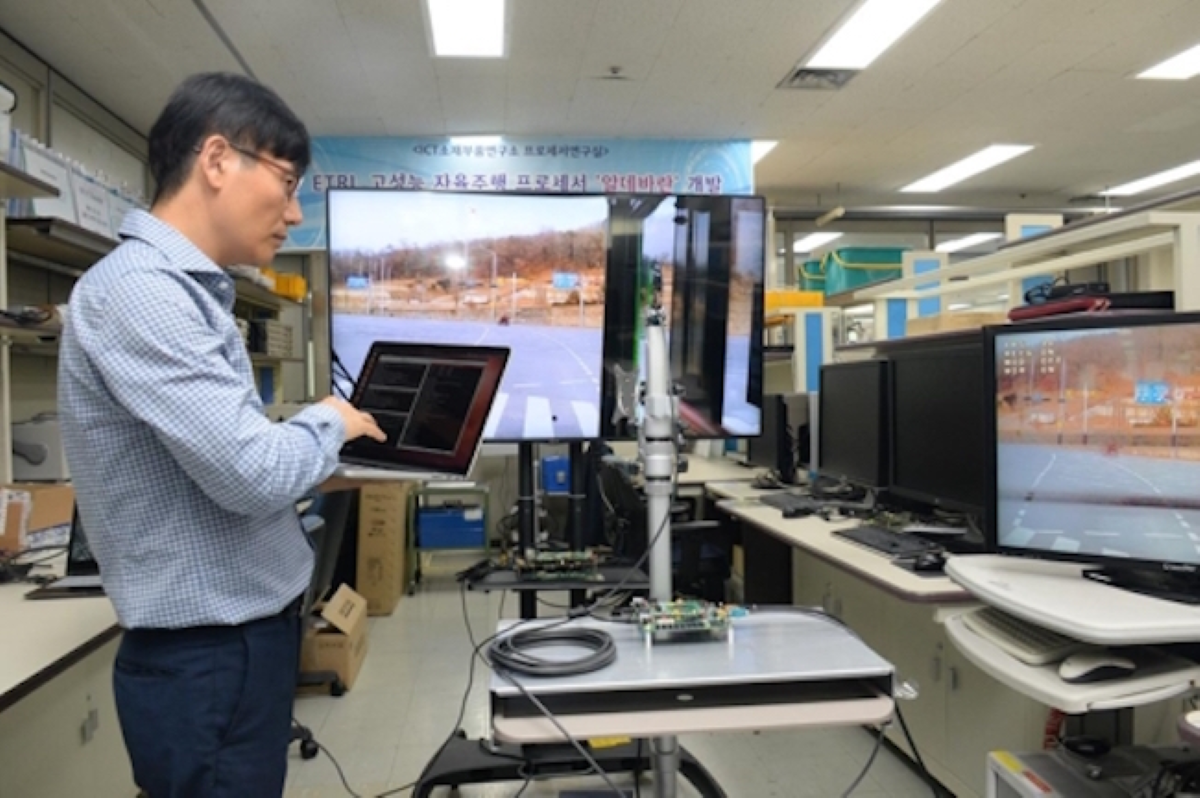 An ETRI representative stated that the system's technology "will work like deja vu", since the cameras will basically be reviewing the same wrongdoer's patterns from past crimes.
It's important to note that this AI software is still in a development phase, and is going through rigorous tests to ensure it works flawlessly.
The national research institute (ERTI) confirmed that the complete version will only be finished around 2022. The institute also stated that after the first step is accomplished, cameras with the same technological capabilities will eventually be installed in other districts in Seoul, as well as other provinces.
The institute is also likely developing person re-ID software to be used for any sex crime offenders that are wearing electronic anklets.