The annual trade show simply known as CES is without a doubt the most important tech gathering of the year. This year, the tech. convention counted with more than 4,400 exhibiting companies that showcased gadgets from all tech. categories. Renowned global gaming hardware manufacturer Razer unveiled its Razer Kishi Mobile Controller at CES 2020.
Up to this point, smartphone/mobile gaming controllers were limited and mainly depended on what device you had. However, Razer's brand-new Kishi Mobile Controler – which supports both iOS and Android devices – will easily change that.
Let's have a look at the Kishi and discuss everything we know about it so far.
DESIGN
The Kishi's design resembles the one found in the Nintendo Switch's Joy-Con Controllers. The Razer Kishi was designed in a partnership with Gamevice, who's specialized in designing and producing mobile console-quality gaming controllers for mobile devices.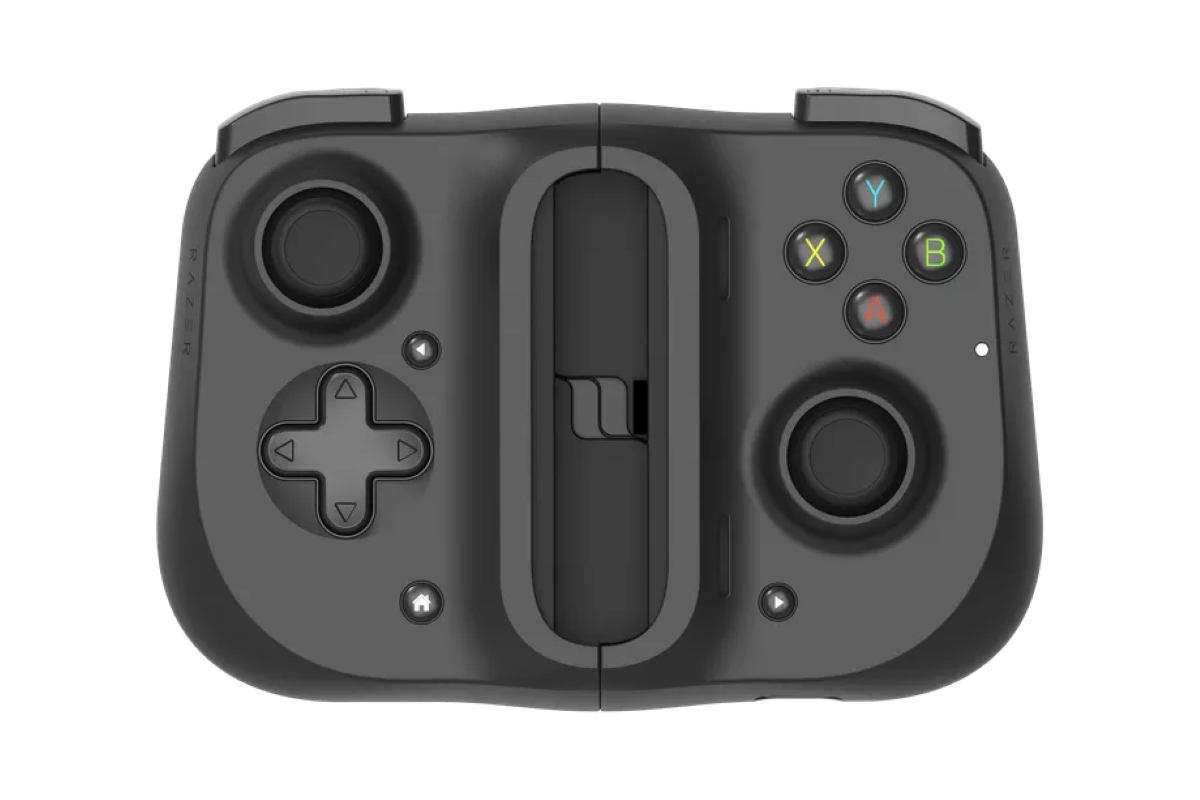 The Kishi comes equipped with clickable analog buttons and sticks. Users can easily connect the Kishi to their smartphone via Apple Lightning or USB-C for low latency play, but the universal controller also supports pass through charging.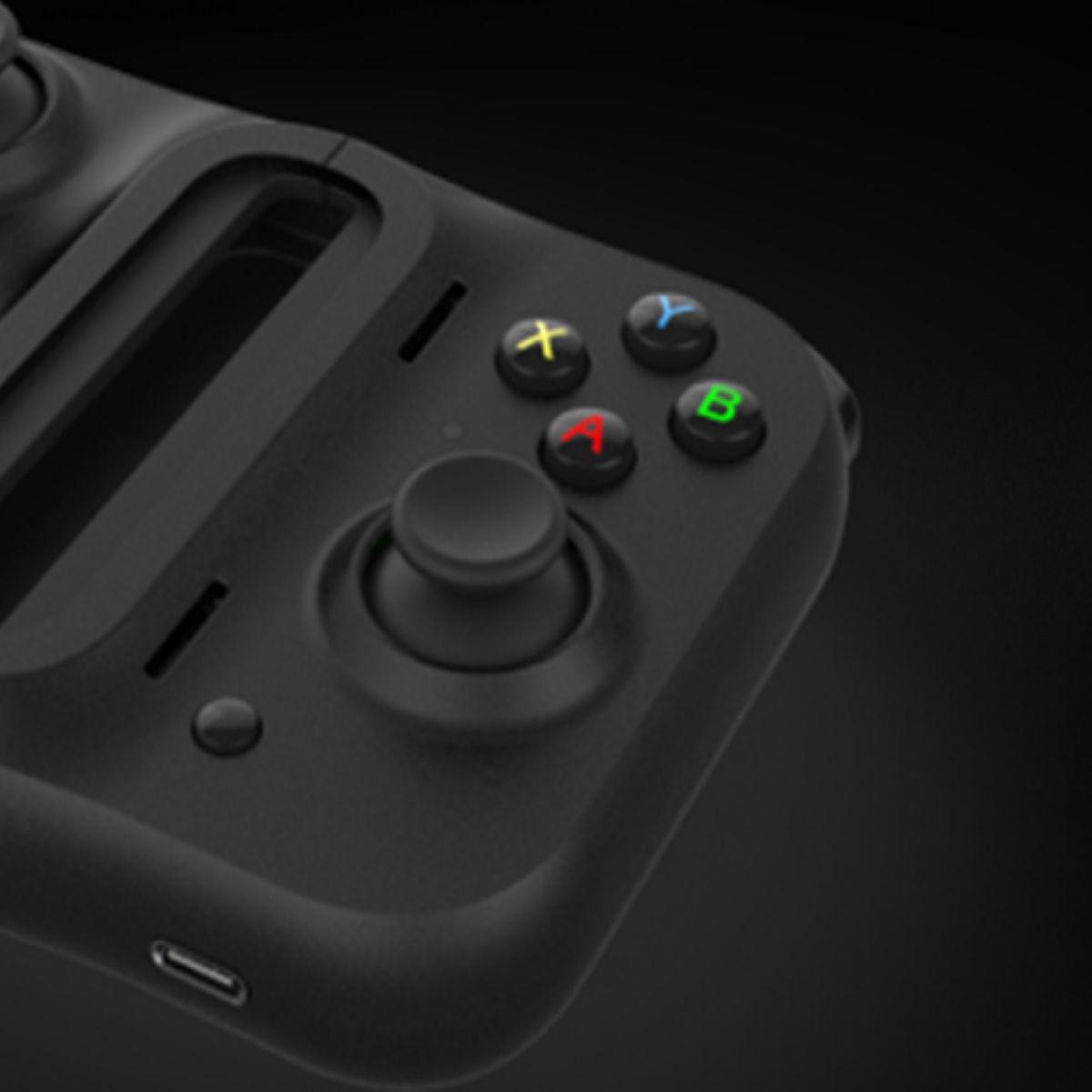 While you might feel tempted to use the Kishi to play Fortnite on your smartphone right now, the universal controller was clearly designed with future games in mind, offering us a comfortable gaming solution to use cloud streaming services like Project xCloud or Nvidia's GeForce NOW for mobile gaming, especially when we are away from our gaming PCs or consoles.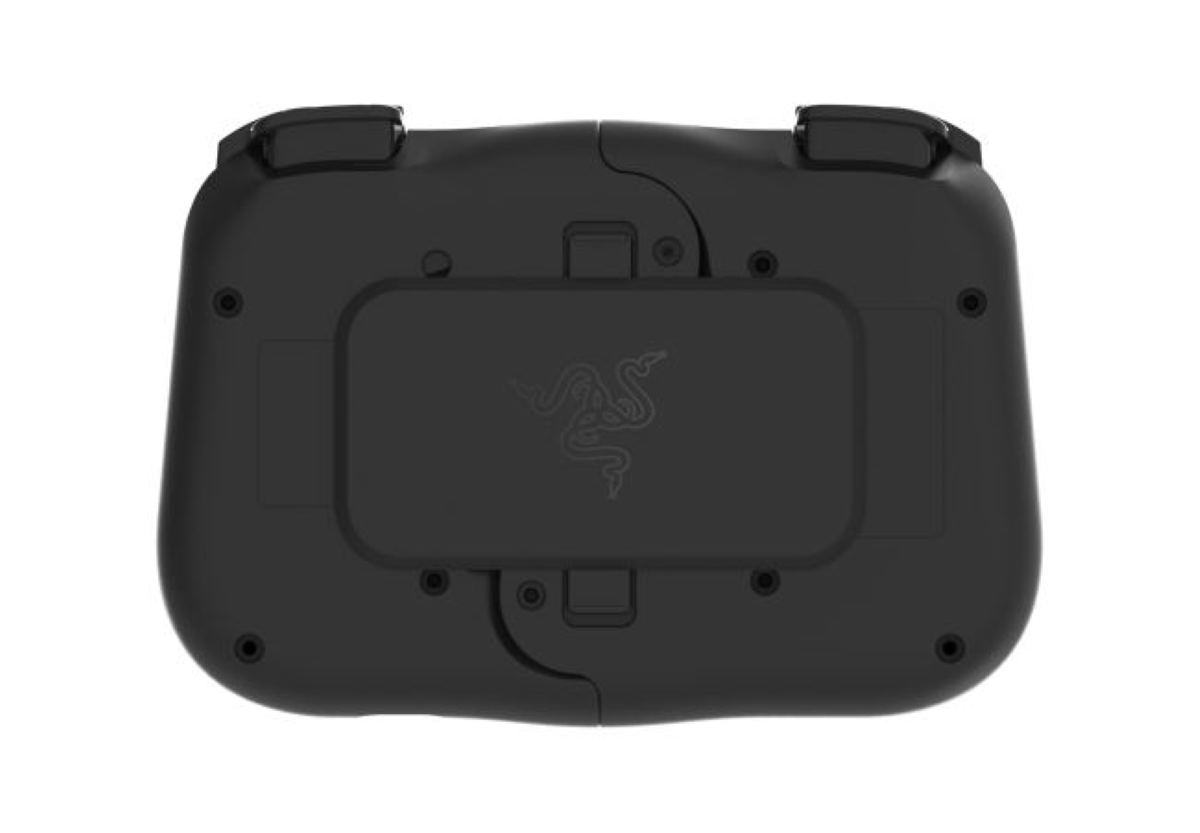 FULL COMPATIBILITY WITH NEWER DEVICES
As stated before, the Kishi is compatible with most smartphone models, supporting both Android and iOS. This means that smartphone users will finally be able to play games like Call of Duty and PUBG without having a hard time.
According to the company's press release, its Razer Kishi universal controller offers native support for "most" mobile games that are controller compatible.
Here are all the Android and iOS devices supported by the Razer Kishi:
Android: Samsung Galaxy S8/S8+/S9/S9+/S10e/S10/S10+/Note 8/Note 9/Note 10/Note 10+, Google Pixel 2/2 XL/3/3XL/4/4XL, as well as additional Android 7.0 Nougat or newer models
iOS: iPhone 11/11 Pro/11 Pro Max, iPhone XR/XS/XS Max, iPhone X, iPhone 8/8 Plus, iPhone 7/7 Plus, iPhone 6s/6s Plus, iPhone 6/6 Plus
FINAL THOUGHTS
The Razer Kishi is obviously not the first gaming accessory to offer better controls for mobile gaming. However, the simple fact that Razer is looking to mass produce a gaming device that features wide range compatibility should easily put it under the spotlight.
There is still no information about the Kishi's upcoming price tag but its predecessor (the Razer Junglecat) was priced at $99 (equivalent to £75 / AU$144), so fans should have an idea of a price point. The Razer Kishi is expected to start shipping during the first half of the year.