According to anonymous sources, the US Interior Department's decision to temporarily suspend a civilian drone program might end up turning into a permanent decision.
These same anonymous sources reported the political issue at the Financial Times, claiming that the Interior Department is looking to permanently ban the use of around 1,000 drone models after establishing that there was too much of a high risk of the Chinese government using those same drones for spying purposes.
According to the leaked information, no final policy has been declared yet. While these drones are usually used for less urgent situations like mapping terrain and tracking important resources, Interior Secretary David Bernhardt will still limit uses to emergency situations only, like firefighting for example.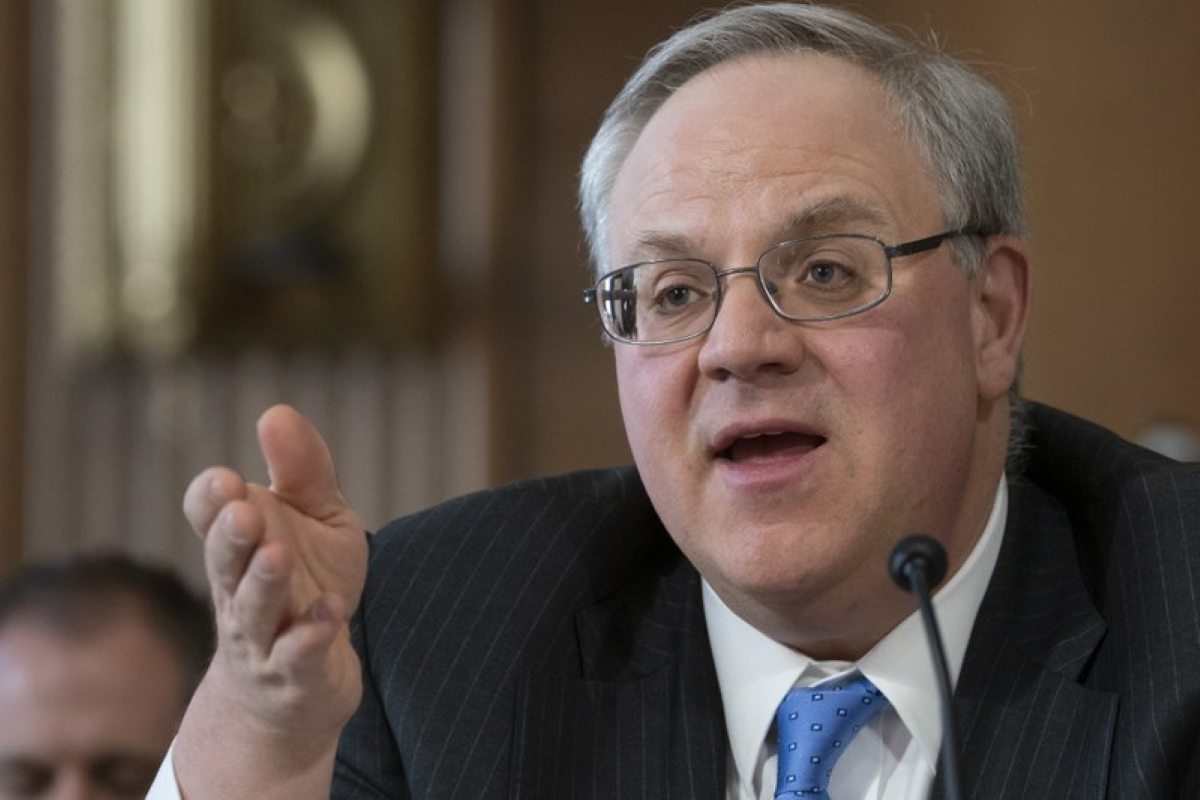 The Interior Department still hasn't shared a comment about the situation at hand and the decision around it. However, Chinese world-leading drone manufacturer DJI – which built about 121 of the excluded drones – stated that it was eager to look at the Department's drone program review and highlight the "lack of credible evidence" to support a total ban on Chinese drones.
Nonetheless, the permanent ban proposal wouldn't come out of nowhere; obviously. Back in 2017, the US Army ordered all soldiers to stop using China's DJI drones.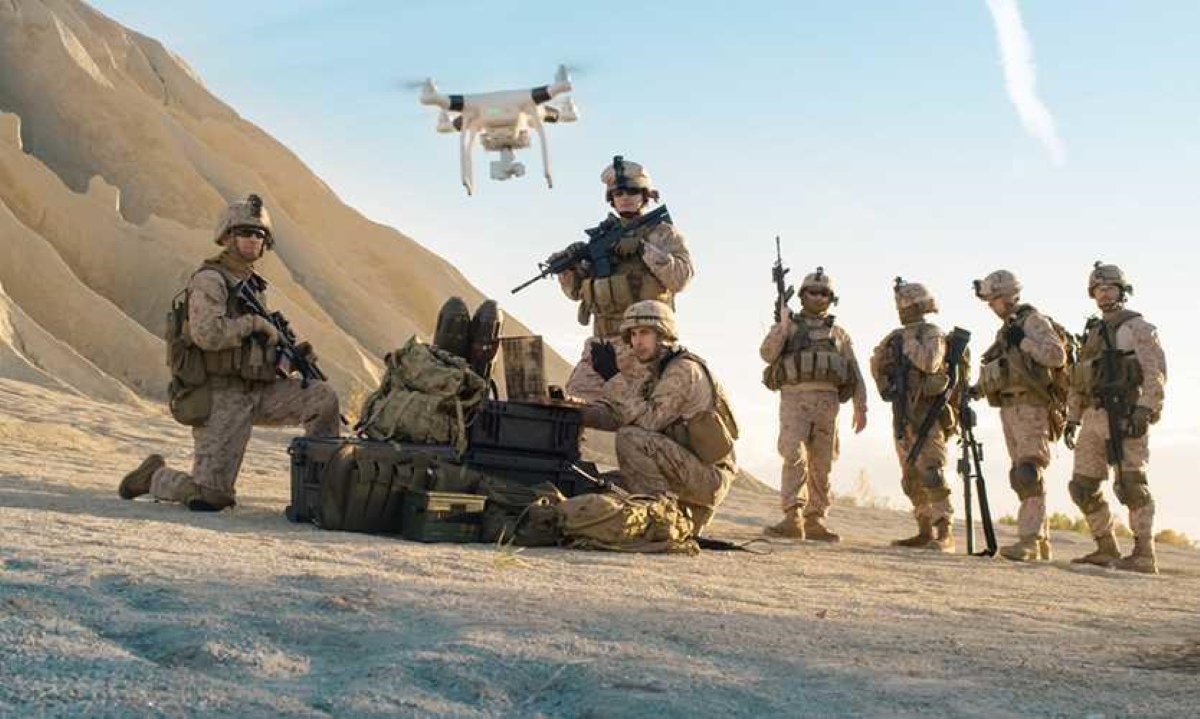 Since then, Homeland Security has made a bold claim, stating with "moderate confidence" that the Chinese drone manufacturing company was providing Chinese officials with critical infrastructure and law enforcement data. Be that as it may, there hasn't been any public evidence presented of China obtaining drone data, but the Homeland Security's security fears are understandable, as well as somewhat justified.
Furthermore, some of the Interior Department's staff have resisted the program shutdown proposal over concerns that indefinitely terminating the use of drones would disrupt genuine helpful drone activity.
The Financial Times referred to documents that exactly showcased helpful drone activity, highlighting that the Fish and Wildlife Service had to cancel flights for counting animals and monitoring controlled burns. The Financial Times also revealed that the Geological Survey had previously used drones for agricultural monitoring, earthquake prep and flood responses. This clearly shows that the small remote-controlled aircraft have a valuable purpose when it comes to emergencies.
Despite all of that positive impact, it certainly that the political decision will eventually go forward.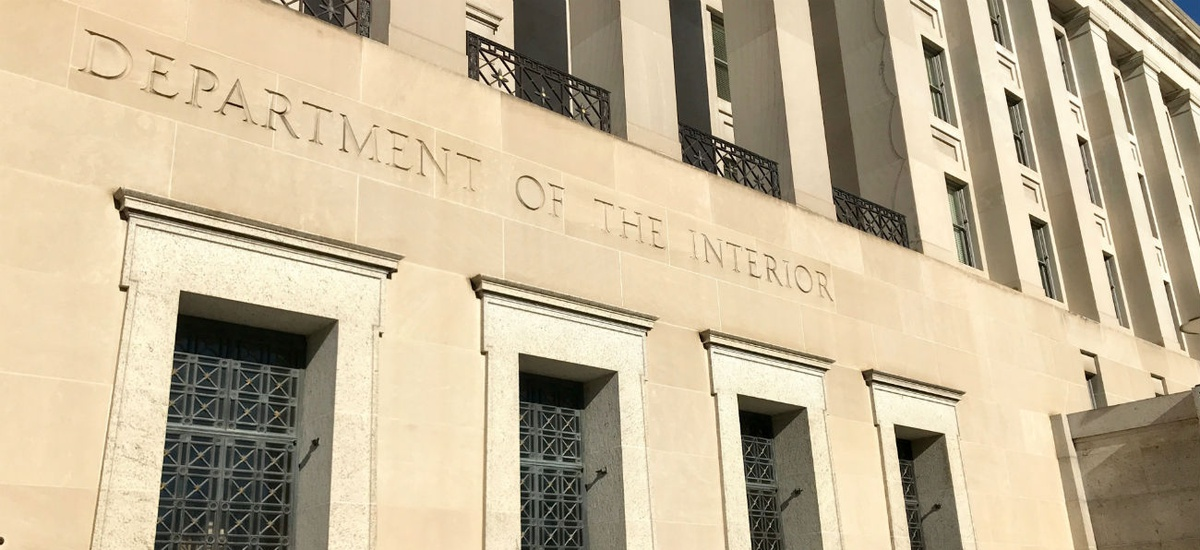 This basically means that unless the Interior Department can find a US-based drones manufacturer – which will certainly take a lot of time, and possible not even happen for a few years – it would have to either rely on more expensive and more dangerous options like crewed aircraft, or ultimately drop some of its preservation projects altogether.