American photo and video-sharing social networking service Instagram, which owned by Facebook, Inc. has just announced a cool new update. Instagram is bringing Direct Messages (DMs) to its website.
Starting from January 14, a "small percentage" of the social network's global users will have access to their DMs directly from Instagram's website.
The integration of this feature should prove to be extremely useful for business owners and their representatives, Social Media Influencers, and basically anyone else that sends lots of DMs. Furthermore, the new website feature should also help to balance the app's experience across all devices. This means that the direct messaging experience will now be exactly the same whether your accessing Instagram via browser or by mobile.
According to the company, this first patch/release is only a test. The company also stated that more details on a potential wide-scale rollout will come in the nearby future.
The website DM feature allows users to create new groups or start a chat with someone. Instagram users can do this either from the DM screen or a profile page. Users can also tap a message twice ("double tap") to like it, share their photos directly from their desktop and even see the total number of unread messages they have.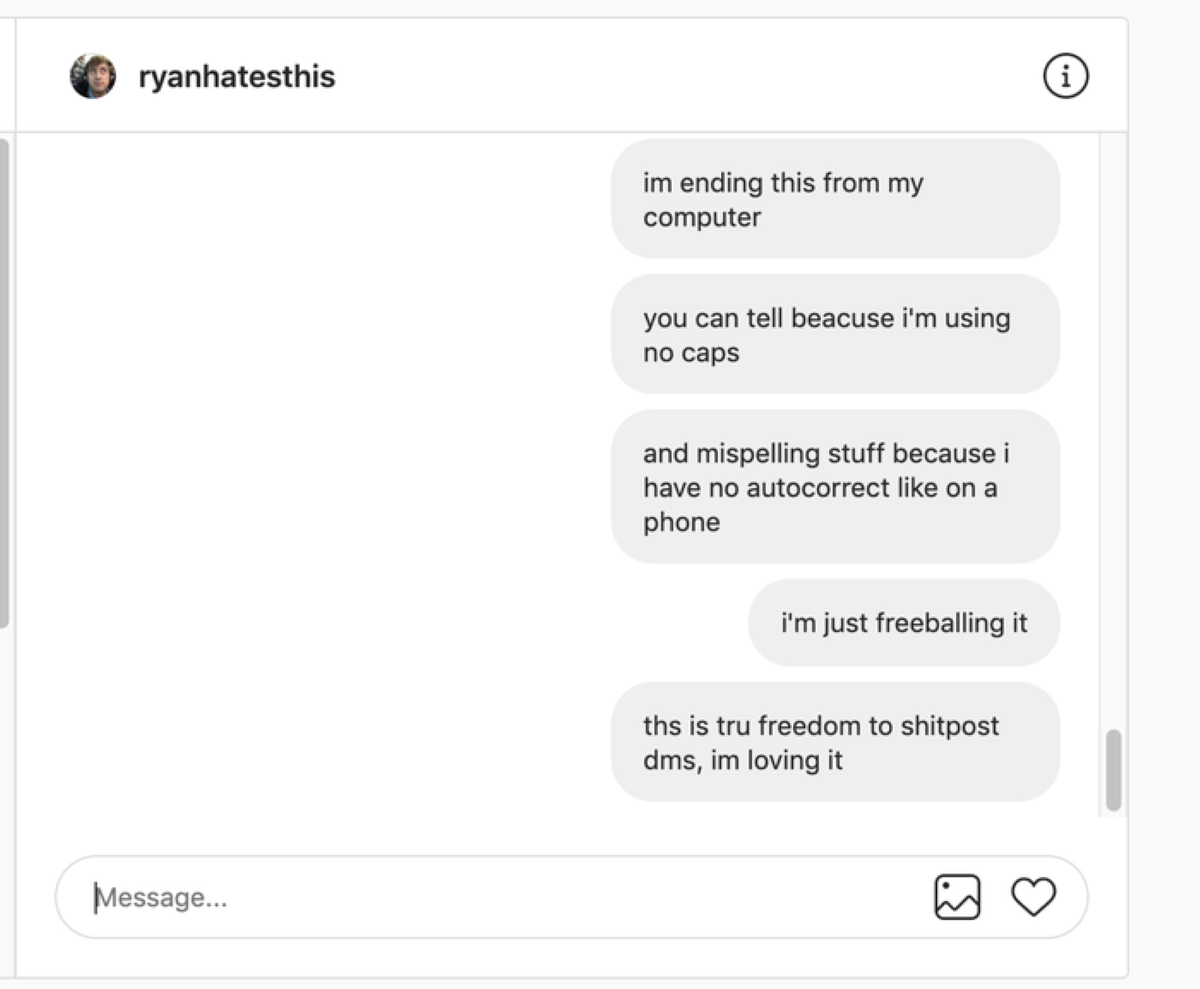 After enabling notifications for the entire Instagram site in their browser users will be able to receive desktop DM notifications. The Instagram Team also confirmed that it'll "continue to iterate" on the feature during the current test.
Once again, keep in mind that Instagram is owned by the Social Media giant, Facebook, Inc., which has been deeply focused on private messaging over the past year. Facebook CEO Mark Zuckerberg has highlighted private messaging as the key to the future of Facebook.
Zuckerberg told The New York Times last spring that "private messaging, groups, and Stories" were the "three fastest-growing areas of online communication."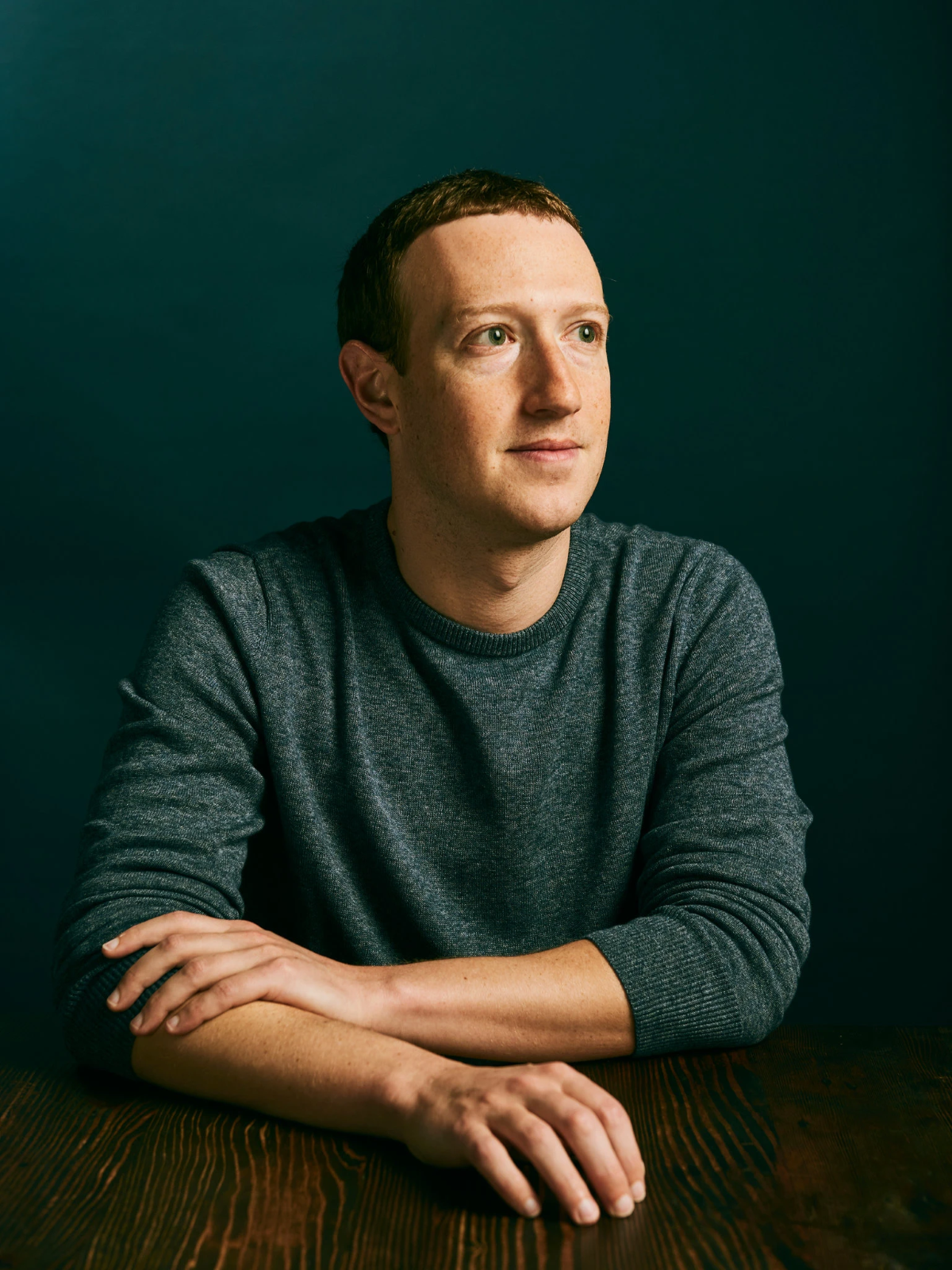 Similar to Facebook Stories, Instagram Stories – a feature where users can capture and post images and videos in a slideshow format – was already added to the web version.
Now, with today's announcement, the platform's communication functionalities receive a boost, bringing some Instagram users access to group chats and private messages directly from the browser. This fully supports Zuckerberg's statement to The New York Times, which further confirms that the company will prioritize "private messaging, groups, and Stories" over the next few months.
During 2019, Zuckerberg stated that the company was looking to allow users from all of its three Apps – Facebook, WhatsApp, and Instagram – to message each other, regardless of what platform they decide to use.
According to the company, the feature will be coming in the nearby future, but Facebook, Inc. still hasn't shared any further comments to explain how it plans to make this work. Nonetheless, browser compatibility with each App could potentially play a vital role to connect all platforms together, which will in turn give users some more flexibility on where they have their conversations.