Before last year's E3 (E3 2019) Sony shocked its fans after officially announcing at the end of 2018 (Nov. 15-16, 2018) that the company wouldn't be participating in E3 2019, revealing that it wouldn't be bringing its PlayStation to the Electronic Entertainment Expo. This made it the first time in E3's 24-year history (at 2019 – celebrating 25 years in 2020) that Sony's PlayStation didn't participate in the event. Now, the company decided to repeat the same move, which means that Sony is skipping E3 2020 for a second year in a row.
However, Sony had a good reason to skip E3 2019, as it was just a part of the company's major plan to keep up consumer satisfaction in the run-up to the announcement of its PlayStation 5.
Now, just a few weeks into the new year of 2020, Sony suddenly revealed that it will not be attending E3 2020 either. The official confirmation was given by a PlayStation spokesperson, in a statement to GamesIndustry.biz, where Sony's representative explained that "After thorough evaluation SIE has decided not to participate in E3 2020. We have great respect for the ESA as an organization, but we do not feel the vision of E3 2020 is the right venue for what we are focused on this year."
Sony's spokesperson then explained that while the company is skipping E3 2020, they still have plans to stay close to their fans, and will without a doubt participate in other consumer and gaming events across the globe.
"We will build upon our global events strategy in 2020 by participating in hundreds of consumer events across the globe. Our focus is on making sure fans feel part of the PlayStation family and have access to play their favorite content. We have a fantastic line up of titles coming to PlayStation 4, and with the upcoming launch of PlayStation 5, we are truly looking forward to a year of celebration with our fans."
After Sony's announcement, Microsoft's Executive Vice-President of Gaming Phil Spencer posted an announcement on Twitter, which confirmed that Xbox will be present at this year's E3 convention.
Our team is hard at work on E3, we look forward to sharing with all who love to play what's ahead for us. Our artform has consistently been propelled by the cross-section of creativity and technical progress. 2020 is a milestone year in that journey for Team Xbox. #XboxE3 #E32020

— Phil Spencer (@XboxP3) January 14, 2020
The Entertainment Software Association (ESA) – which is the organization behind E3 – also responded with a statement of its own regarding Sony's decision, via a representative.
"E3 is a signature event celebrating the video game industry and showcasing the people, brands, and innovations redefining entertainment loved by billions of people around the world. E3 2020 will be an exciting, high-energy show featuring new experiences, partners, exhibitor spaces, activations, and programming that will entertain new and veteran attendees alike. Exhibitor interest in our new activations is gaining the attention of brands that view E3 as a key opportunity to connect with video game fans worldwide."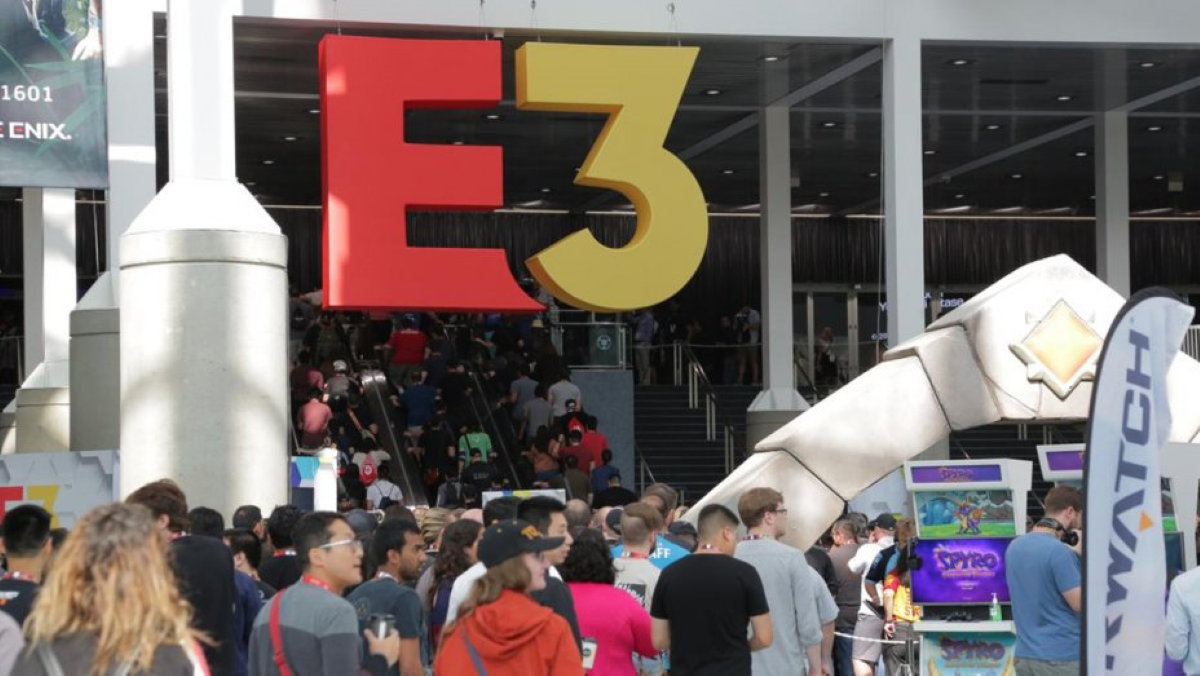 Back to Sony's upcoming PlayStation 5. The PS5 is expected to launch this holiday season, but the company has been slowly releasing real details about it. However, Sony did participate at CES 2020 (watch the full Press Conference), where it shared its upcoming console's logo as a big tease.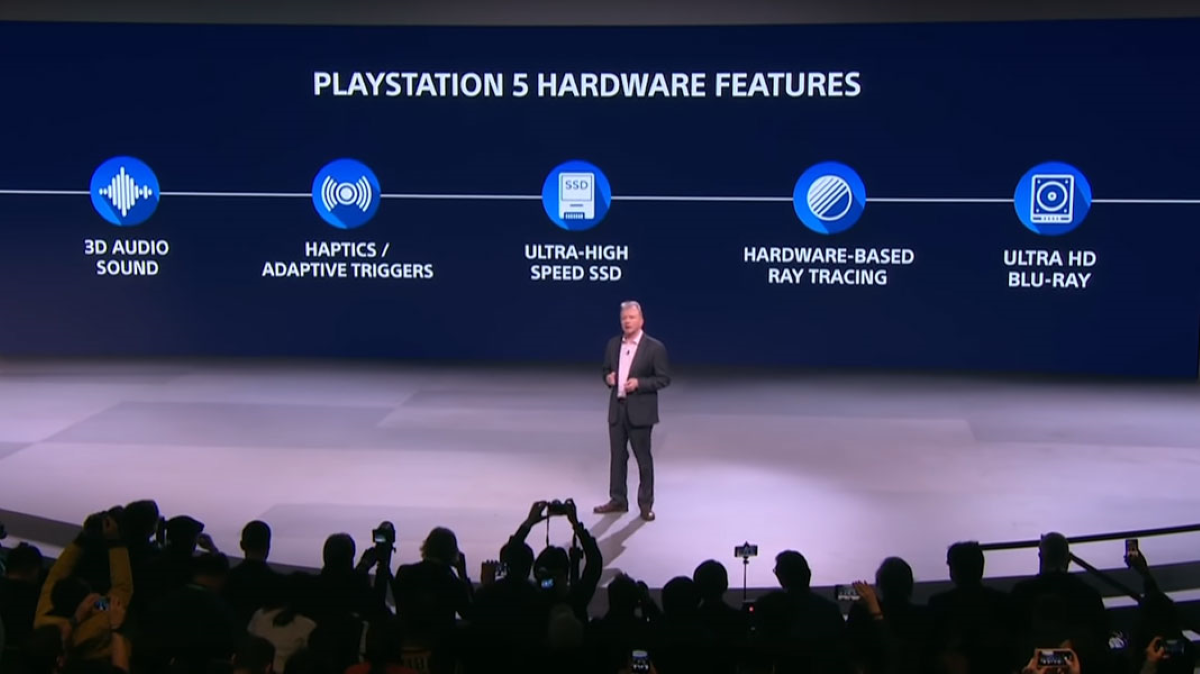 As mentioned in the past, the console will feature PS4 backwards compatibility and come equipped with a super-fast SSD (Solid State Drive) to cut down on load times, an 8-core AMD CPU that will support 8K graphics and ray tracing, a custom 3D audio unit, and also have the ability to play physical media. To this point, not much more is known about the PS5.
While E3 was once the most important show for the game industry, its impact has been gradually diminishing over the past few years.
Streaming has made it easier than ever to watch gaming news directly from home, and so, companies like Nintendo have recently decided to hold their own events directly online. E3's attendance also dropped on numbers last year, which could possibly be related to Sony's decision to skip the event for the first time ever.
Unfortunately, after last year's E3 event (August 5, 2019), the Entertainment Software Association accidentally doxed (release personal information) thousands of attendees, including their phone numbers and home addresses, all because of poor security. The doxed victims included over 2,000 Journalists, YouTubers, And Streamers, who all had their personal data accidentally made public on the E3 Expo's website, which was then copied to a spreadsheet that got shared all over the internet.
The main reason Sony has to skip E3 – again, that is – is that the company is getting prepared to launch its next-generation console (the PlayStation 5) later this year, during the holiday season. As Sony's spokesperson explained, the company does not "feel the vision of E3 2020 is the right venue for what we are focused on this year."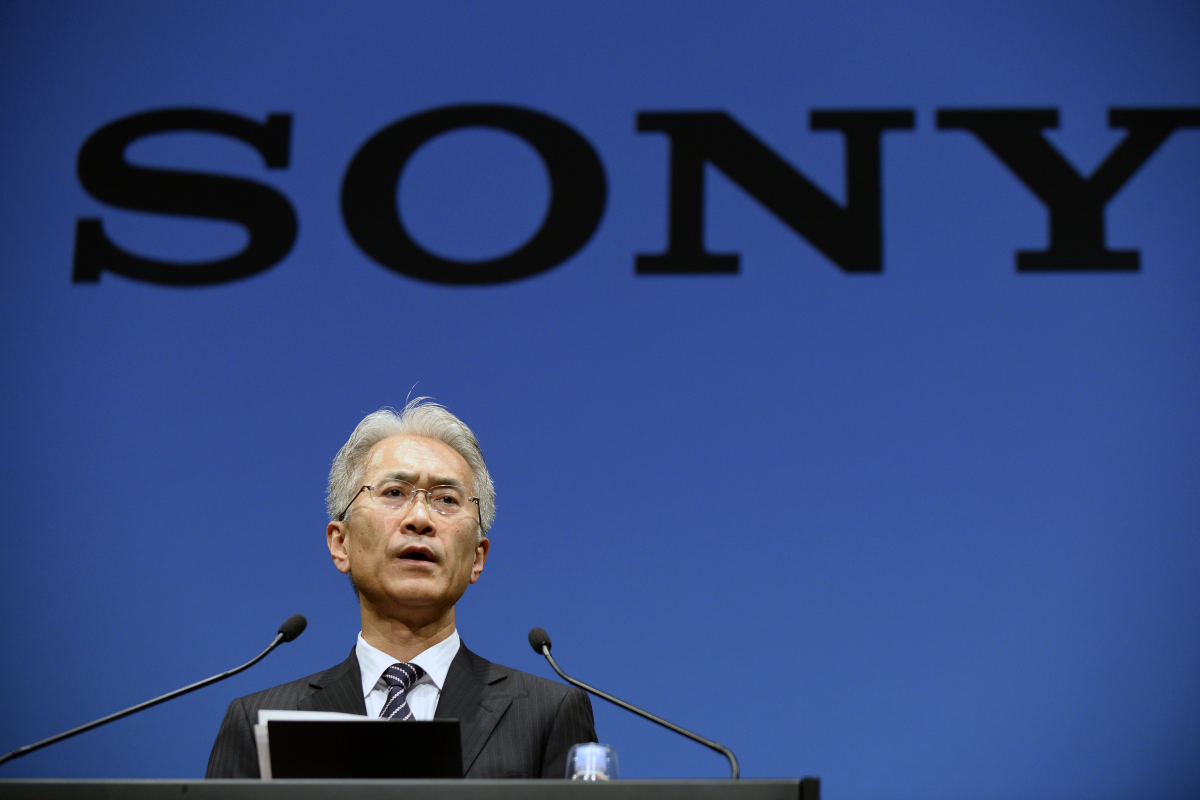 Still, many other companies, including Microsoft – who already confirmed its future participation via a Twitter post – will be attending the world's premier event for computer and video games and related products, so the event live up to its name and not fall short on expectactions.
E3 2020 will take place in the Summer, at its usual location, the Los Angeles Convention Center in the United States, and is scheduled for June 9–11.