Official owner of the media rights to the Olympic Games NBC (National Broadcasting Company) recently decided to restore its commercial partnership deal with Snap Inc. This means that Snapchat will be offering exclusive coverage for this year's 2020 Summer Olympics, allowing the Snap Inc. to publish daily coverage of competitions in the US within its Multimedia Messaging App.
While the 2020 Summer Olympic Games (which will take place in Tokyo) are still far from starting, keep in mind that a ton of marketing work that goes into the international event. A lot of "behind the scenes" work is already in place, involving a lot of time and planning before 2020's Summer Olympic games actually kick in.
The two companies had already signed two similar partnerships before, involving deals for the 2016 Summer Olympics and the 2018 Winter Olympics. However, this year's brand-new deal is a special one, bringing the Olympic Games' audience much more content.
According to Variety, NBC is looking to produce more than 70 episodes for Snapchat, which equates to three times more than the episodes produced in the year of 2018. The deal will include four original daily shows that will all be presented in a vertical aspect ratio, featuring recaps, near real-time coverage, cultural pieces and even profiles of Team USA.
According to NBC Olympics President Gary Zenkel, producing this kind of content used to be "a marketing exercise" that looked to amass interest in the Olympics.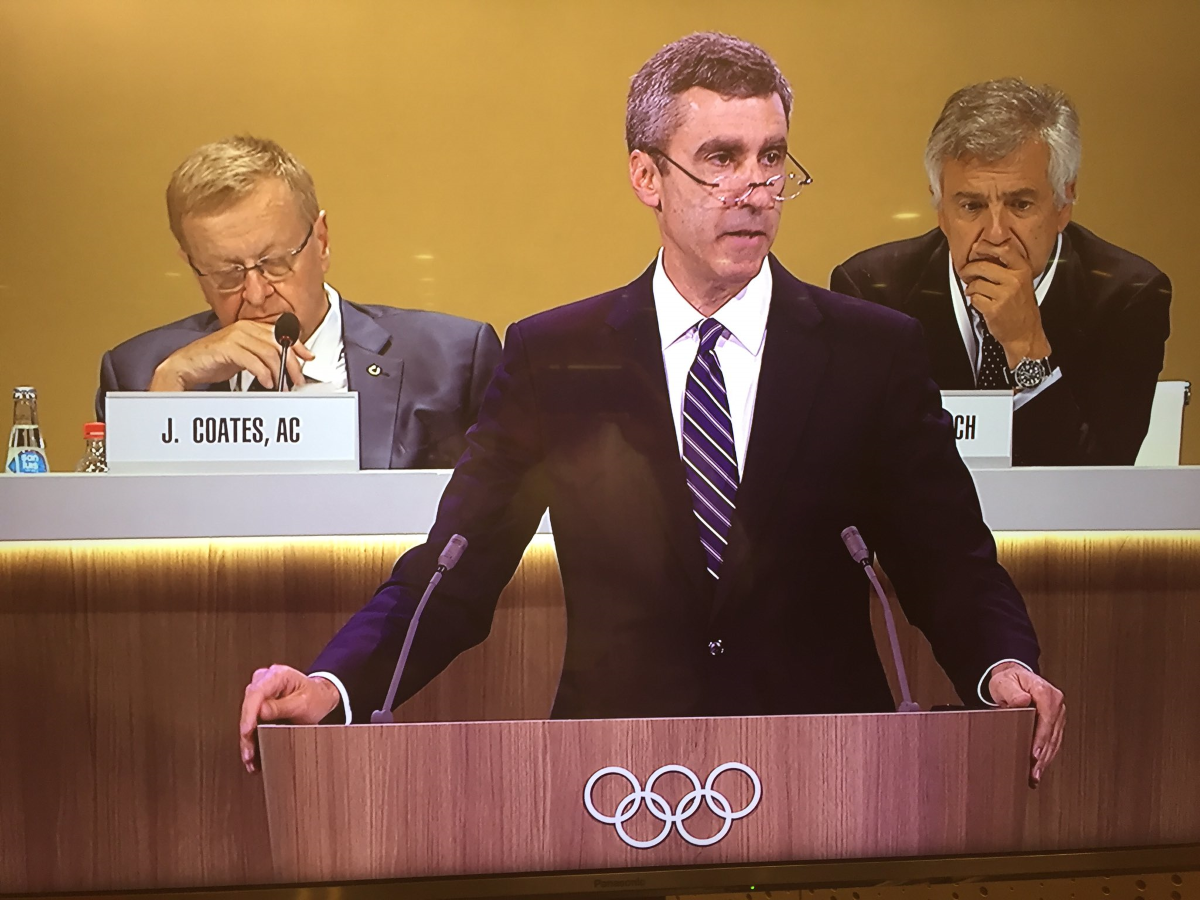 "That is absolutely the goal of this relationship too, but we are also going to monetize those impressions."
Snap Inc. Head of Content Sean Mills also commented on the new partnership in a recent press release.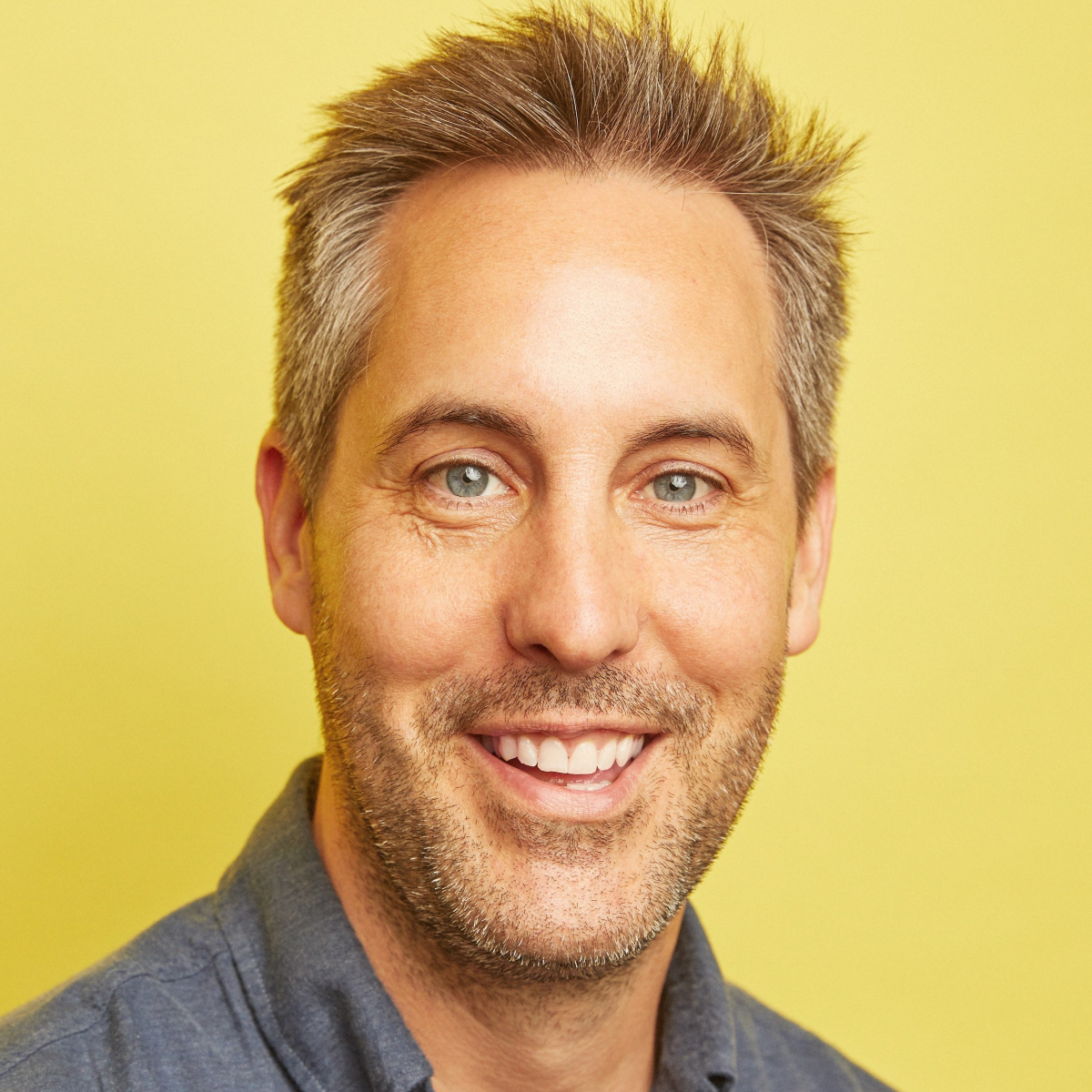 "We're thrilled to build on our strong partnership and immense success with NBC Olympics to bring Snapchatters the biggest moments from Tokyo 2020. Through our made-for-mobile highlights, along with original shows and Our Story Snaps, the Snapchat community will have a front-row seat to the Games."
Snapchat disclosed that its content reaches about 75% of all 13- to 34-year-olds. During 2018's Winter Olympics for example, NBC Olympics content on Snapchat (with their 2018 deal) reached over 40 million unique users in the U.S., up 25% from Rio 2016, with 90% of those users under the age of 35.
Since NBC controls all ad inventory for the Olympic Games in the US, this probably means that the company will be able to reach a decent percentage of that younger audience and bring in more money by profiting from its advertisers (like Snapchat with its recently signed contract).
NBC's advertiser partners look at these younger viewers as particularly valuable ones based on the assumption that younger audiences have more expendable income when compared to older demographics.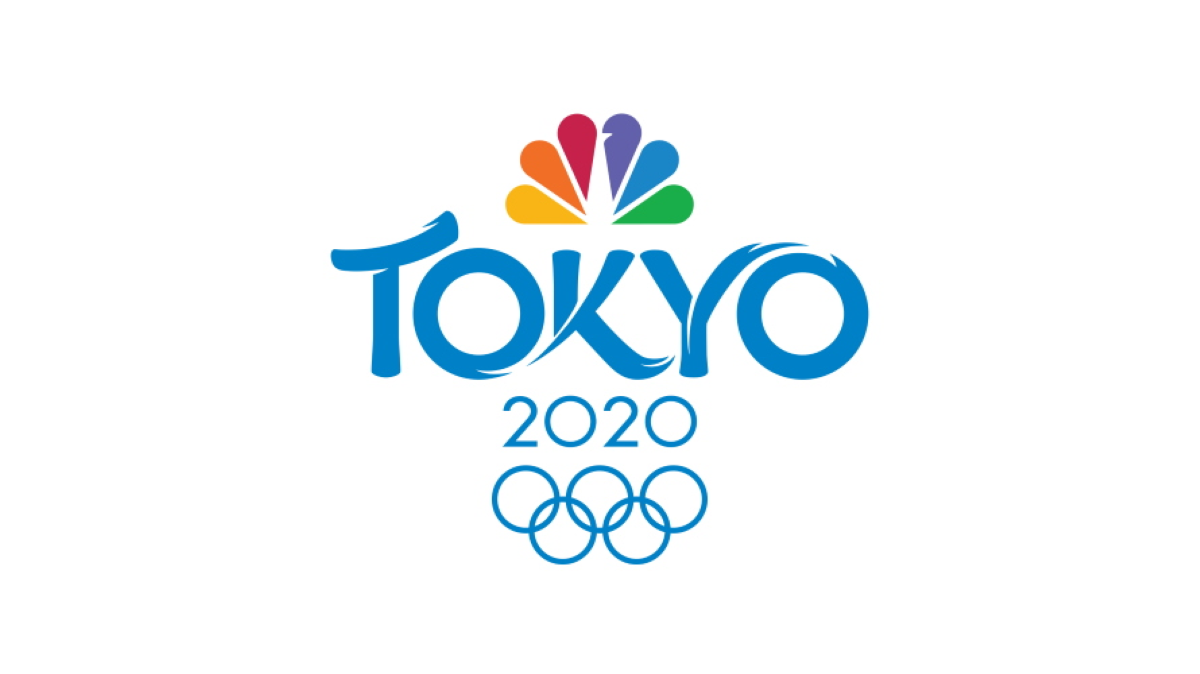 Still, viewership for the Olympics has been irregular over the past 20 years.
While both NBC and its advertisers will be trying to reach most of the event's younger viewers by leveraging Snapchat it's still to be seen whether or not using social media platforms will help boost the 2020 event's viewership count.