Sometimes, identifying the "next big things" in the gaming world is a fairly straightforward process. As of early 2020, for example, we can already point to the next generation of major consoles, various forthcoming games, and new handheld options that are poised to further the mobile gaming revolution. In other cases though, there can be some major gaming trends or changes that aren't as readily apparent in advance – such as the "Battle Royale" format popularized by Fortnite, or the entire mobile AR category, which exploded in the shadow of VR headlines.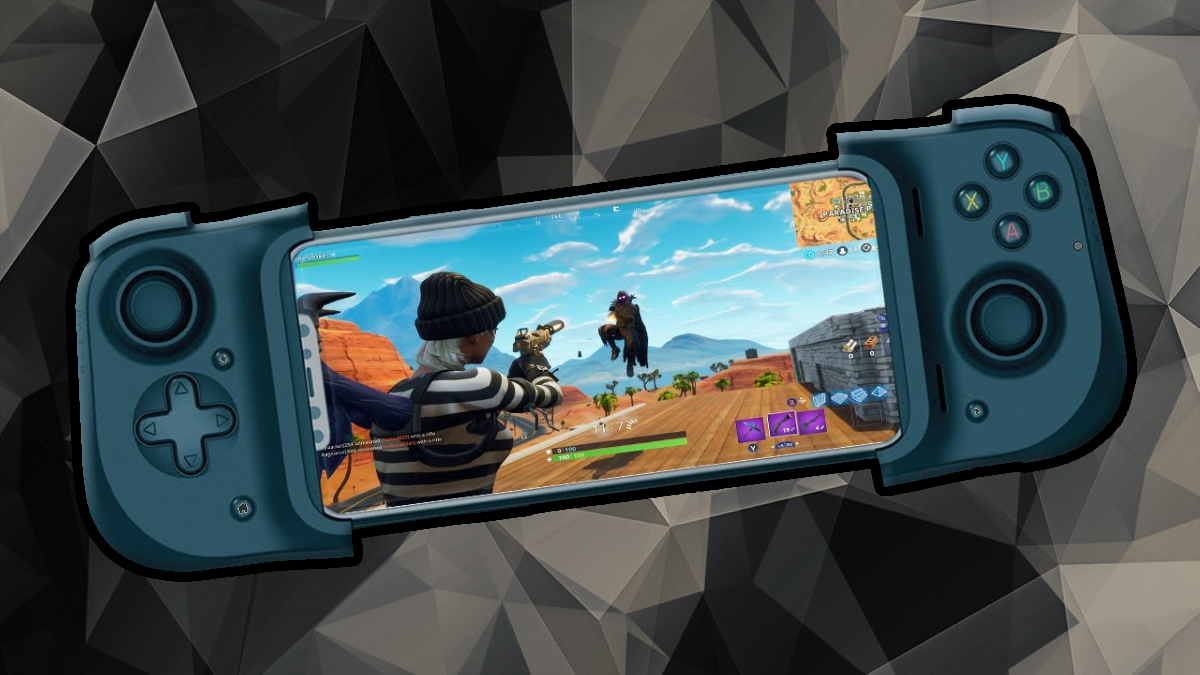 Right now, a broad look at the global gaming industry across mediums and categories, reveals that there may be one such unheralded trend hiding in plain sight in the UK: casino slot gaming. Right now, dozens of UK slot sites are recommended as safe, entertaining, and modern gaming platforms for people to enjoy online. They are not, as some might assume, anything like some of the sketchy offshore poker sites or lazily designed free-play slot apps that largely represent the digital casino category to so many people. Rather, they are fairly advanced gaming platforms, focusing on slot arcades and presenting them in wide selections full of engaging themes and, often enough, surprisingly terrific animation.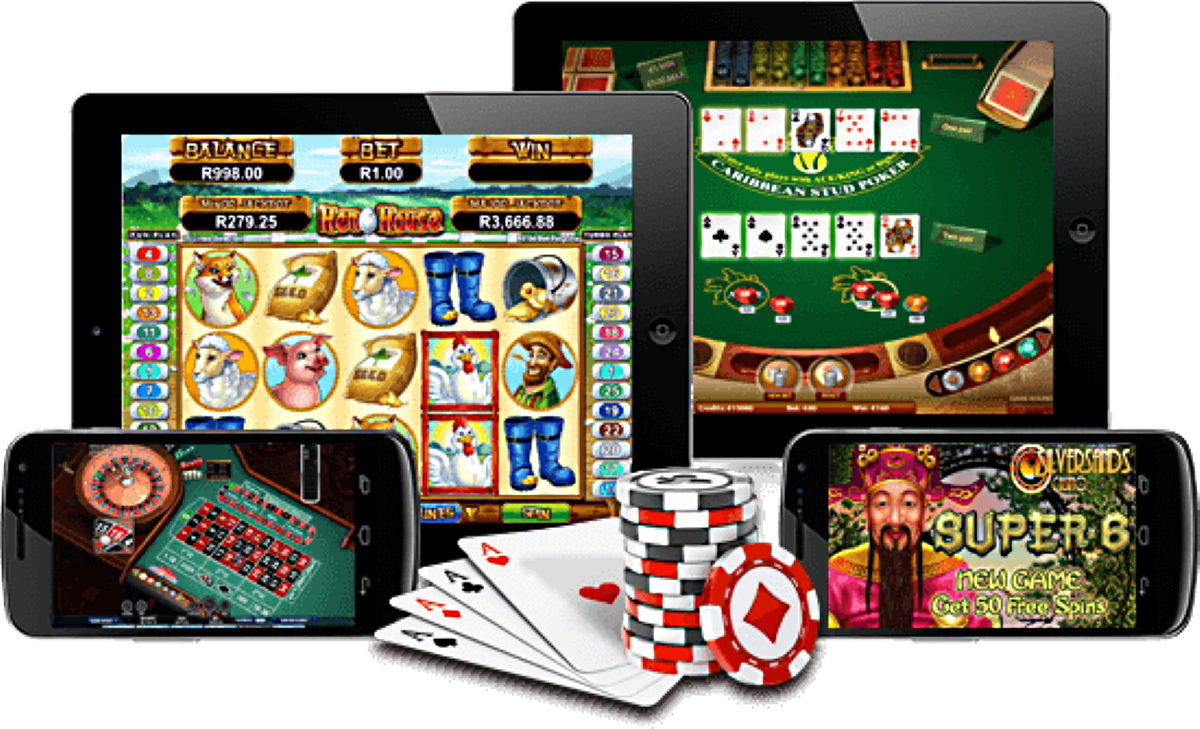 These slot games, hosted on UK platforms, are available in other parts of the world too, though Americans primarily enjoy limited access. For example, if you're a U.S.-based gamer, you may be able to visit a UK slot site and play a demo or free version of a given slot arcade that catches your eye. But you won't be able to play it in its full capacity, nor with real money on the line. And that, essentially, is why we'd say that this particular section of the gaming industry is "hiding in plain sight." It's right there for U.S. gamers to see, but in most cases, it can't be fully enjoyed.
This might change. The last couple of years have seen fairly significant advances for online gambling activity under U.S. laws, and though most of those advances have concerned sports betting rather than casino gaming, they may ultimately be linked. It's been noted that as sports betting is being legalized, the money is online. That is to say, with some states legalizing the practice generally, and allowing both retail and online betting, a vastly greater portion of the revenue is coming from online activity (and in some cases, mobile activity specifically).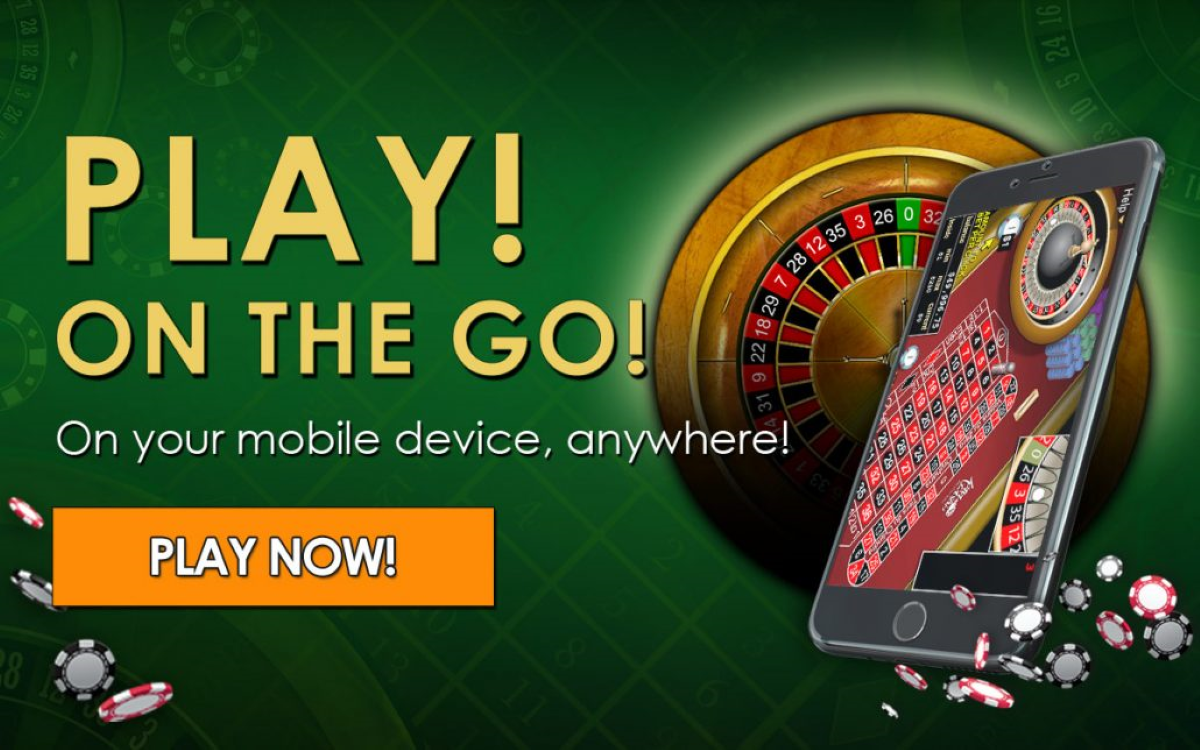 This effectively incentivizes the specific advancement of betting websites, and opens two doors that could lead to the migration of some UK slots sites to the U.S. market. One is that the general concept of online gambling revenue has more or less been proven in American markets, which could lead legislators to consider casino gaming just as they first considered sports betting. The other is that some of the very same platforms driving successful online betting activity already have their own casino gaming options, which could be welcomed as a sort of second wave of opportunity.
All of this leads us to believe that widespread casino gaming in the U.S. is far more possible now than we would have guessed a few years ago. And as a result, the rather excellent slot arcade category that's already thriving in the UK could represent one of the major new trends around the corner for American gamers.