If you've been looking for a new pair of Wireless ANC Headphones that you can take anywhere with you while you're on-the-go, then the Beats by Dre Solo Pro Wireless ANC Headphones might be the perfect choice.
The renowned leading audio brand Beats by Dr. Dre (A.K.A. Beats) – owned by Apple Inc. (aquired in July 2014) – recently announced (October 15, 2019) its brand-new Beats by Dre Solo Pro Wireless ANC Headphones, which are also the company's very first on-ear, noise-cancelling headphone.
At the same time, the company also formed its most recent partnership with the famous American rapper Pharrell Williams to bring a special Collection of its Solo Pro Headphones, called the "More Matte" Collection.
The Beats by Dre Solo Pro Wireless ANC Headphones pack Beats' most advanced acoustic technologies, and feature upgraded ergonomics for optimal comfort as well as all-new features like Transparency Mode, Apple Audio Sharing and Fold-to-Power (Smart Power On/Off Functionality).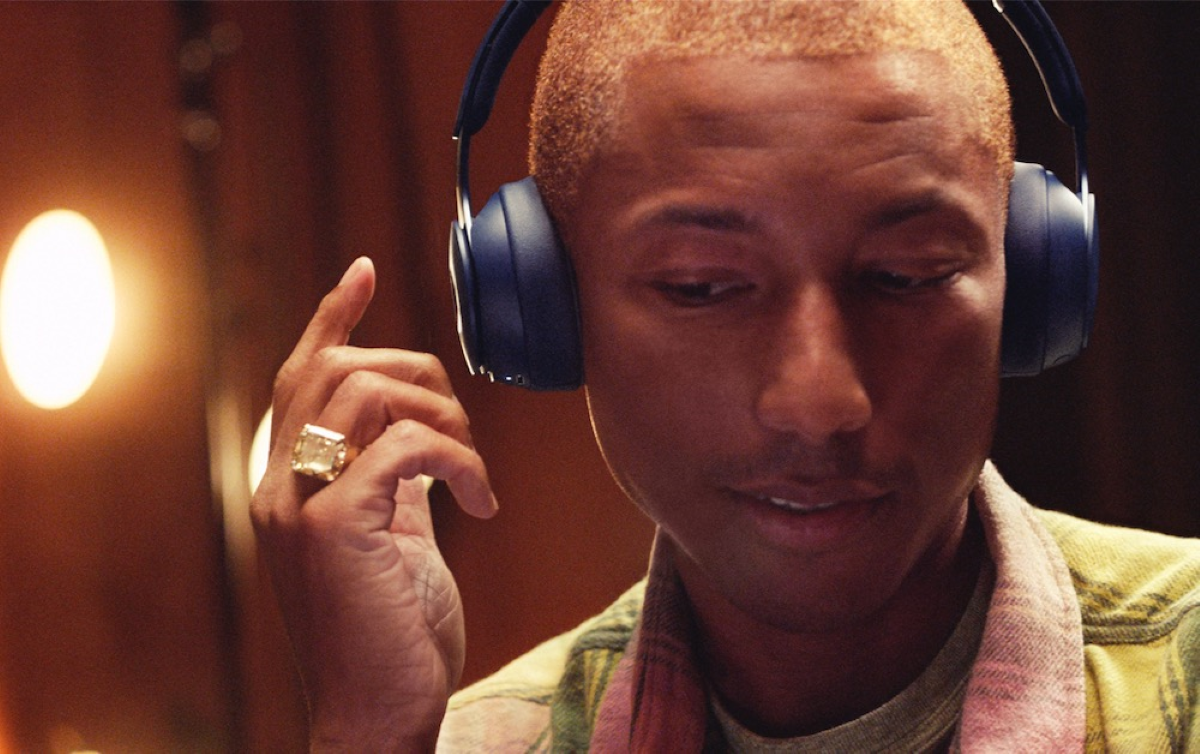 The Solo Pro offers its users immersive sound in a user-friendly package, allowing them to enjoy their favorite tuns, no matter what's on the schedule each day.
Let's take a look at Beats' recently released, amazing, brand-new Solo Pro Wireless ANC Headphones and check everything they have to offer.
DESIGN & SPECS
The Beats by Dre Solo Pro are small, foldable and lightweight Wireless ANC On-Ear Headphones. The Solo Pro measure 7.047 inches tall (17.9cm) and weigh just 9.42oz (267g).
The Solo Pro Headphones were created for the non-stop music fan, featuring an elegant aesthetic and a uniquely evolved ergonomic fit for extended, all-day wear. The headphone's on-ear cushions were redesigned with a remodeled enclosure to ensure users always get excellent sound delivery and long-wear comfort.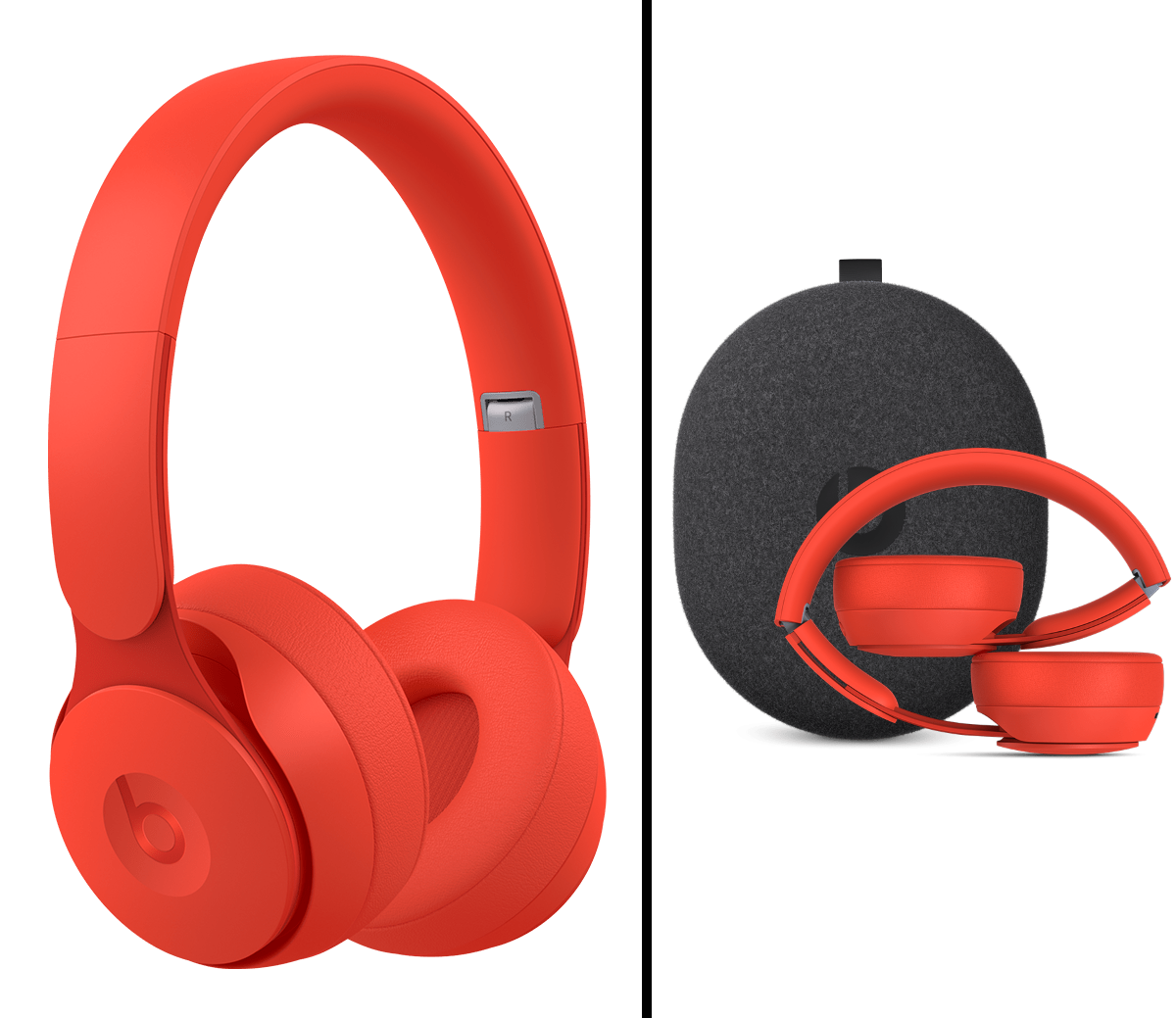 The Solo Pro's exposed metal sliders allow for a more durable and personalized fit, which ultimately makes the headphones more accommodating to users than ever before. The Solo Pro also come equipped with a monolithic headband that creates a singular structure without a visible separation at the hinges when unfolded, reinforcing the Solo Pro's sleek appearance – something that's commonly seen on Beats' audio products.
The headphones also come equipped with built-in Dual Beam-Forming Microphones (for hands-free voice calls and Voice Assistant Support with Siri – discussed at the end), a Motion-Detecting Accelerometer, and a Speech-Detecting Accelerometer (also for Voice Assistant Support with Siri).
The Solo Pro Headphones offer incredible high-quality sound with balanced tonality, allowing you to fully immerse yourself in your music. Users can control their sound quality by enabling/disabling different listening modes like the Active Noise Cancelling Mode (Pure ANC) and Transparency Mode and by using the headphone's quick-access on-ear controls.
PURE ANC (ADAPTIVE NOISE CANCELLING) MODE
The Solo Pro are Beats' first-ever on-ear headphones to feature Pure Adaptive Noise Cancelling (Pure ANC), coming with updated tuning to accommodate the on-ear form factor.
When users enable the Active Noise Cancelling Pure ANC Mode, advanced algorithms continuously monitor and adjust to their listening environment, efficiently detecting and blocking all external surrounding ambient noise by using real-time audio calibration. This mode is great for when you're on an airplane, a noisy café or a busy office.
The Pure ANC Mode also evaluates a users' headphones on-ear fit and automatically adjusts their sound for leakage caused by hair, earrings, different ear shapes and movement of a users' head as they go about the day.
TRANSPARENCY MODE
Instead of using the Pure ANC Mode, users can instead enable the Transparency Mode to naturally filter all surrounding sounds. With the Transparency Mode enabled, their Solo Pro Headphones will activate the external microphones for a natural filter of environmental noise without sacrificing great sound, allowing you to stay aware of your surroundings and listen to what's going on around you while you enjoy your favorite tunes.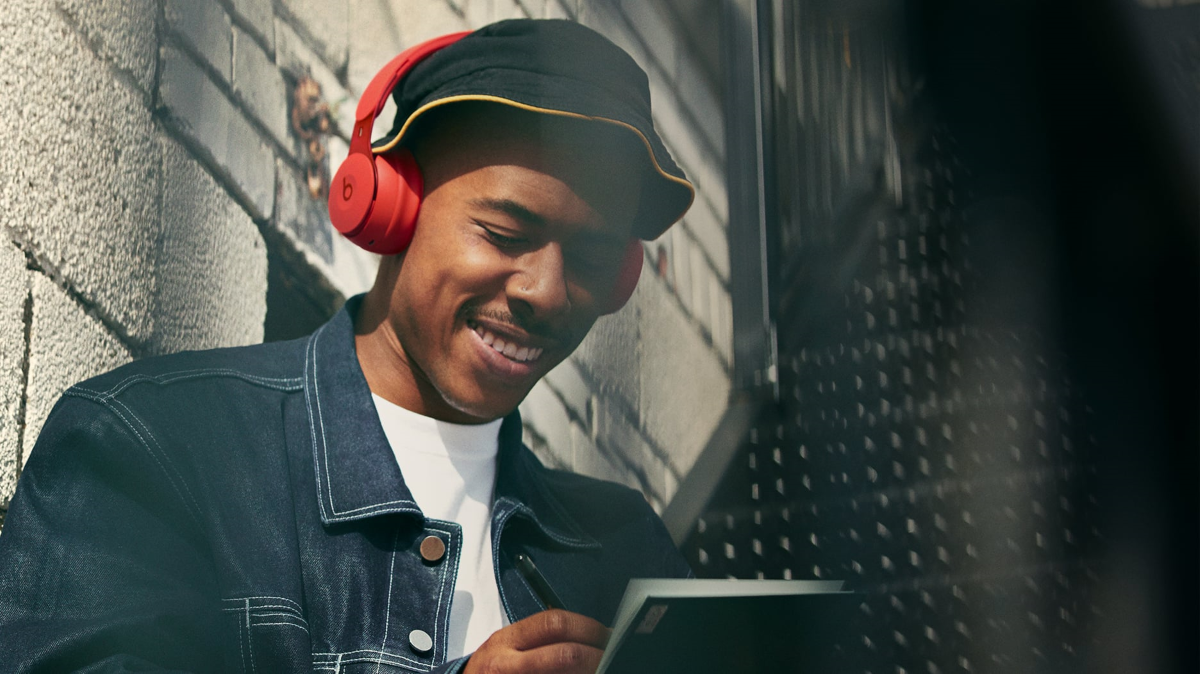 This means that you won't ever need to pause your music as the headphones' Transparency Mode effectively blends the outside world directly into your listening experience (soundtracks, voice calls, etc).
This way you can easily hear announcements, talk with your friends and stay aware of your surroundings — all at the same time, and all with a tap of a single button.
INTUITIVE INTEGRATED ON-EAR CONTROLS
The Solo Pro Headphones also feature intuitive Integrated On-Ear Controls, allowing you to focus entirely on your daily routine.
The right ear cup features multi-function controls that allow you to answer/end calls, play/pause your music, skip songs, control the headphone's volume and activate the voice commands feature (Voice Assistant Support for Siri) without ever having to reach for your device.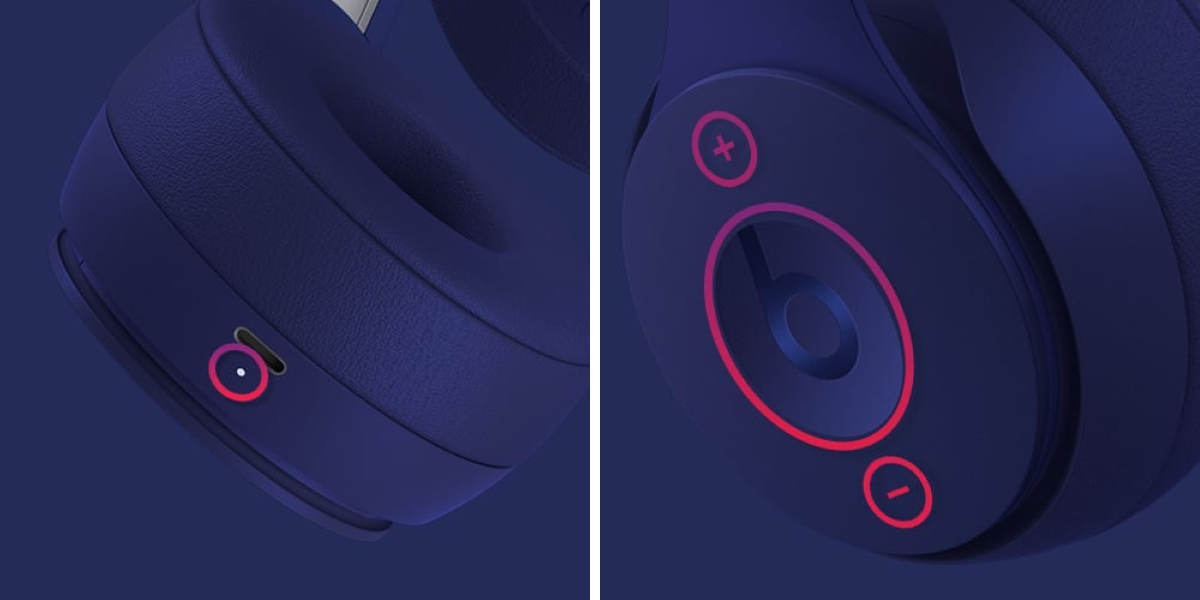 The left ear cup features a mode button that allows users to quickly switch between the Pure ANC Mode and Transparency Mode.
CONNECTIVITY
The Solo Pro Headphones are powered by a built-in Apple H1 Chip (which is classified as a Class 1 Wireless Bluetooth). This chip makes the Solo Pro compatible with both iOS and Android devices and allows the headphones to establish a faster and more stable wireless connection with your devices.
BATTERY & BATTERY LIFE
The Solo Pro Wireless ANC Headphones come equipped with a Rechargeable Lithium-Ion Battery that can offer up to 22 hours of listening time on a single charge with Active Noise Cancelling/Transparency Mode turned On, and up to 40 hours of listening time with Active Noise Cancelling/Transparency Mode turned Off.
The headphones also pack a "Fast Fuel" Recharging Feature, which gives the Solo Pro Headphones up to 3 hours of playback with a quick 10-minute charge.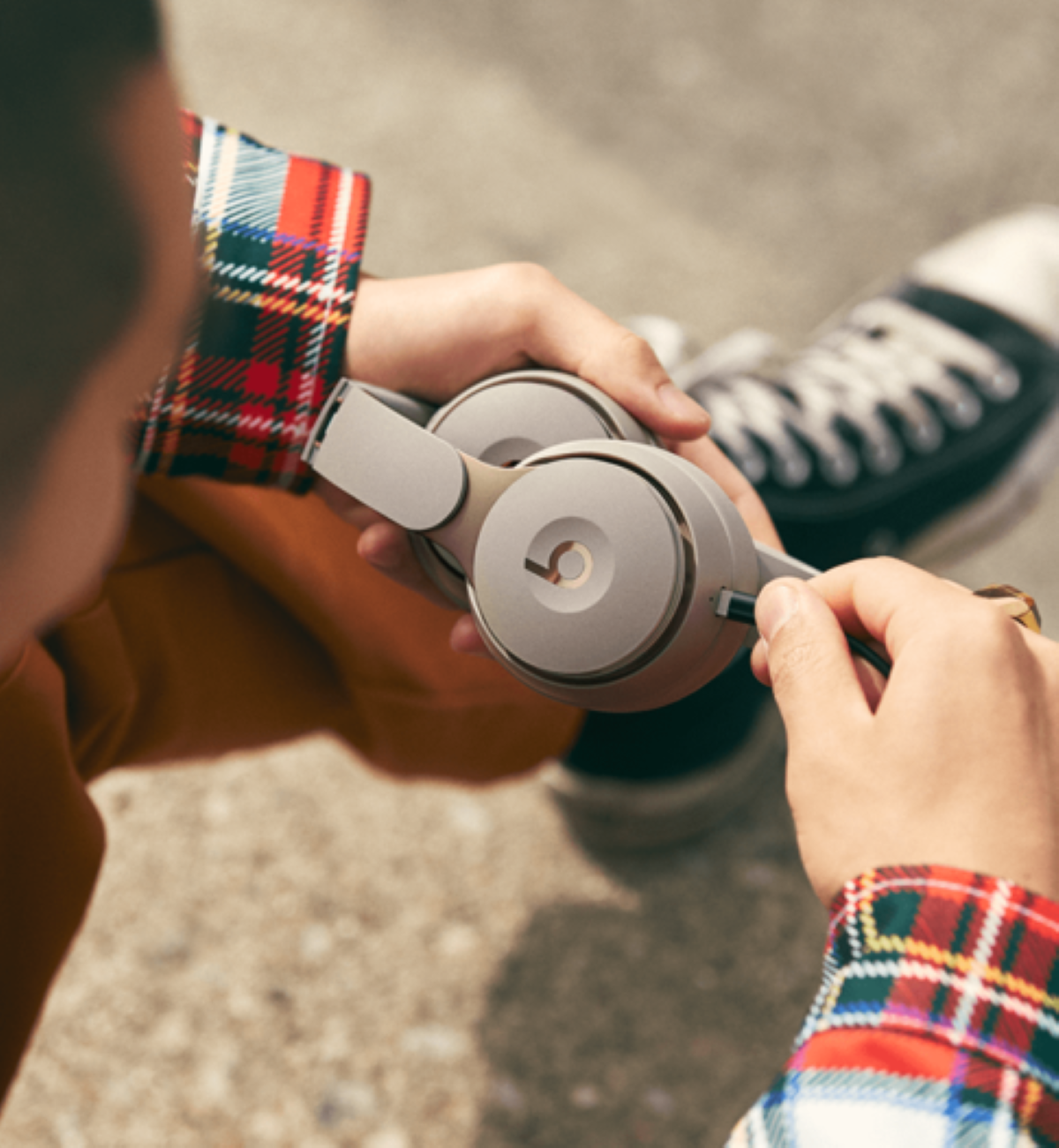 WHAT'S IN THE BOX?
Inside the box users will find: their Beats by Dre Solo Pro Wireless ANC Headphones, the included Lightning to USB-A charging cable, a durable Carrying Case (to store and carry the headphones), a Quick Start Guide, and the Solo Pro Headphones' Warranty Card.
OTHER NOTABLE FEATURES
Fold-to-Power – Smart Power On/Off Functionality
Since Power Buttons are a thing of the past, Beats designed their Solo Pro as extremely intuitive headphones.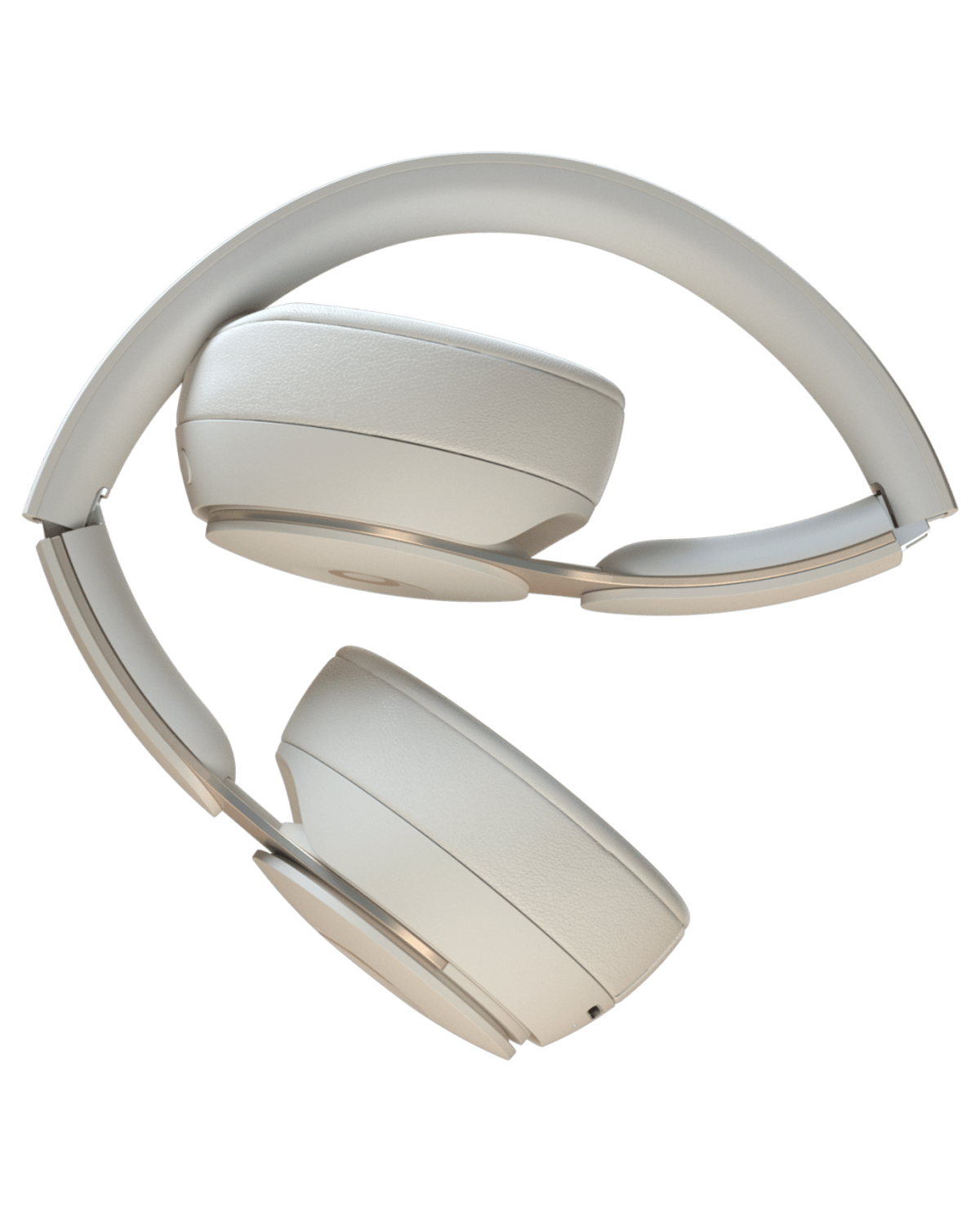 This means that users can simply unfold their Solo Pro Headphones to power them On, and fold them again once they're done using them to power the headphones Off.
Siri Voice Assistant Support
After using the right ear cup's multi-function controls to activate the headphones' voice commands users can simply say "Hey Siri", followed by a second voice command of what they want Siri to help them with, which ultimately brings users total hands-free functionality.
Audio Sharing
With Apple Audio Sharing there's no need to keep a favorite song or video to yourself. All of Beats' headphones are powered by Apple W1 and H1 chips, including the Solo Pro.
This allows users to simply tap in and out of Pure ANC and Transparency while sharing, making the Solo Pro ideal for enjoying a movie or working out with friends.
FINAL THOUGHTS
The Beats by Dre Solo Pro Headphones feature upgraded ergonomics for optimal comfort, and pack features like Pure ANC Mode, Transparency Mode and Apple Audio Sharing and Fold-to-Power (On/Off).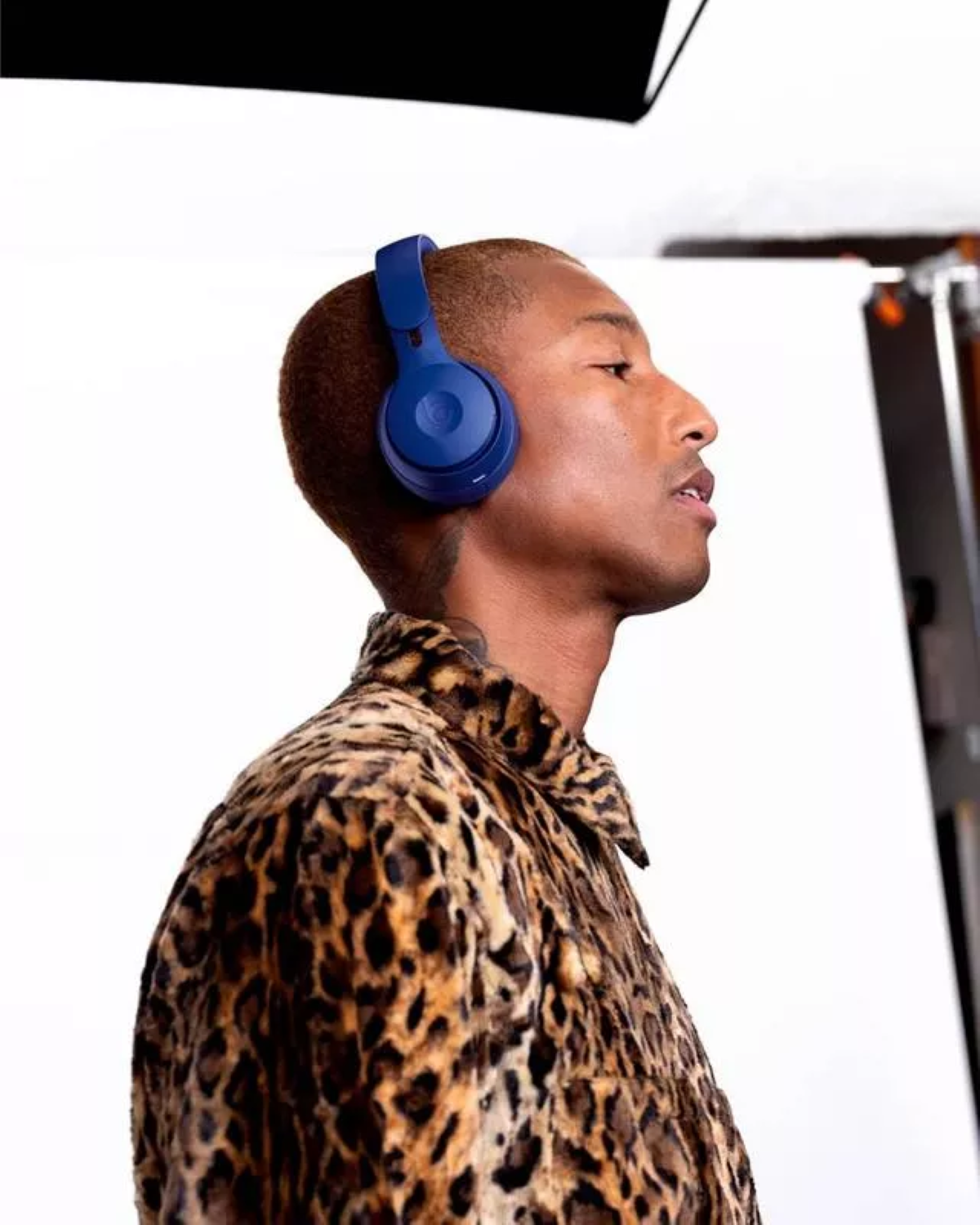 The Solo Pro Headphones are currently available in a total of 6 different color models. There are 3 Normal Colors that correspond to the standard version (Black, Gray, and Ivory) and 3 Special Colors from the Pharrell Williams "More Matte" Collection (Light Blue, Red and Dark Blue).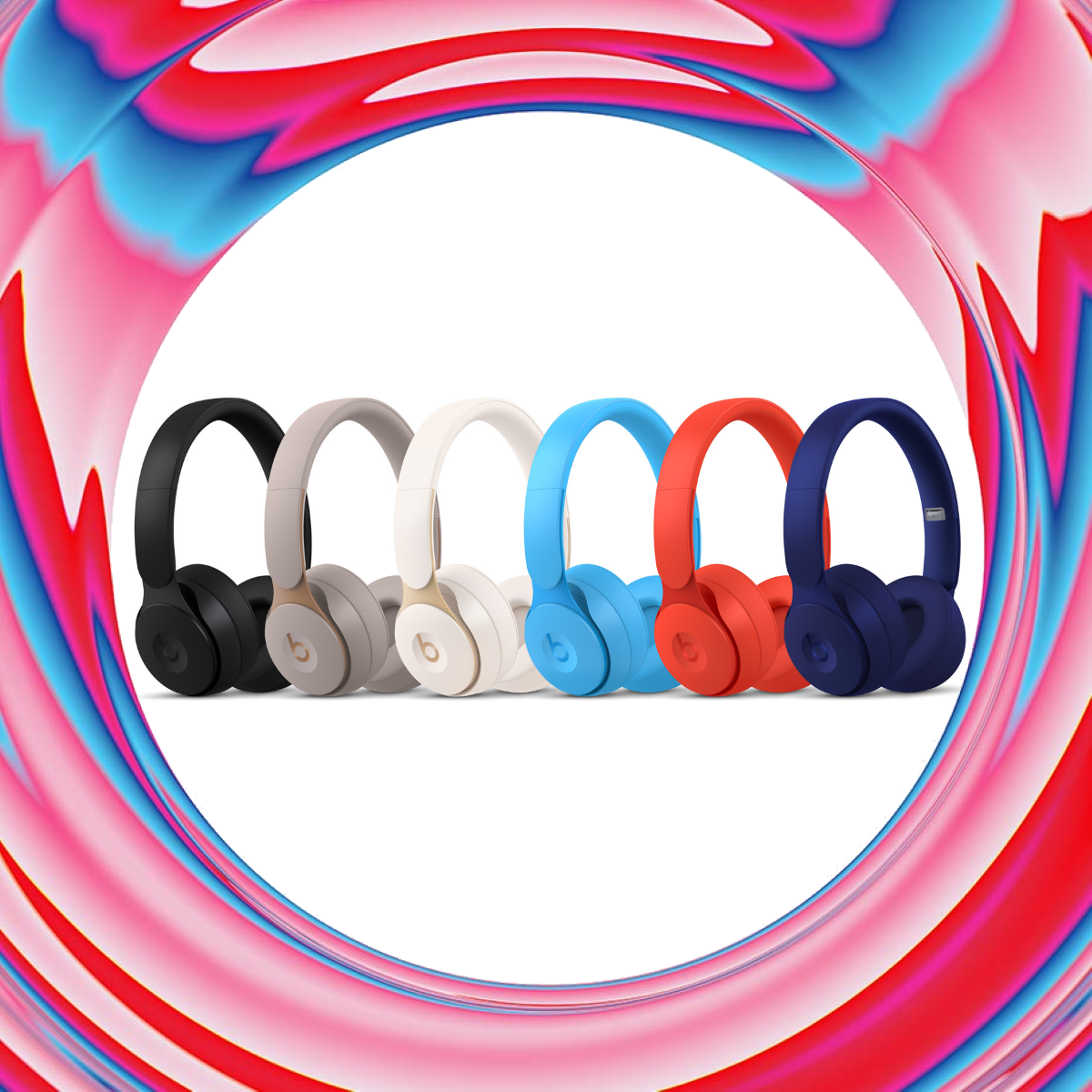 If you're interested in buying the Beats by Dre Solo Pro Wireless ANC Headphones, each unit is currently going by $300. You can get yours, directly from Beats' official shopping page, which you can access by clicking here.