According to a recent report posted in The New York Times the NYPD is replacing physical Memo Books for a new iPhone Memo App.
The same report declares that the NYPD will be officially retiring its physical memo books on February 17, replacing it for a for a new specialized iPhone App that will come loaded onto officers' department-issued iPhones.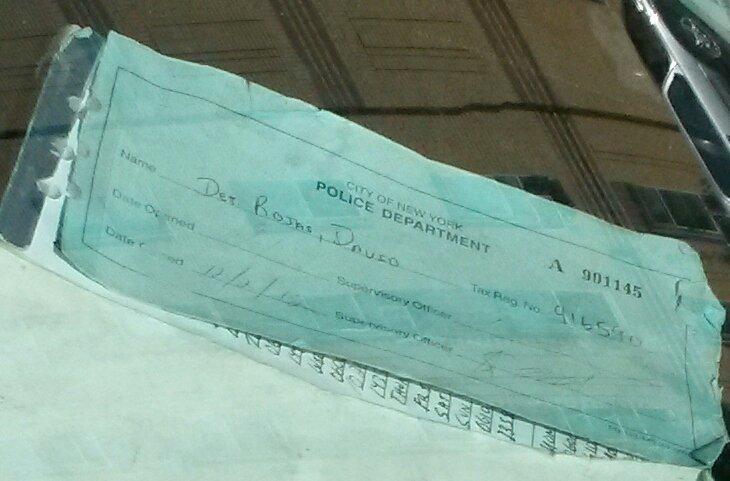 The NYPD recently decided that its physical Memo Books are now a thing of the past, which is exactly the case with delicate handwritten information, especially in 2020.
Nonetheless, according to the statistics, the most-used item in the NYPD since the 1800s isn't the gun or handcuffs, but none other than the memo book, a handwritten activity log used by officers. Unfortunately, as stated before, an iPhone App will very soon be replacing it.
As one of the department's oldest policing tool (and much likely the oldest), the memo book has appeared in countless movies and Tv shows, at least as much as a staple as the gun, handcuffs or even the renowned "punishment stick" – the nightstick.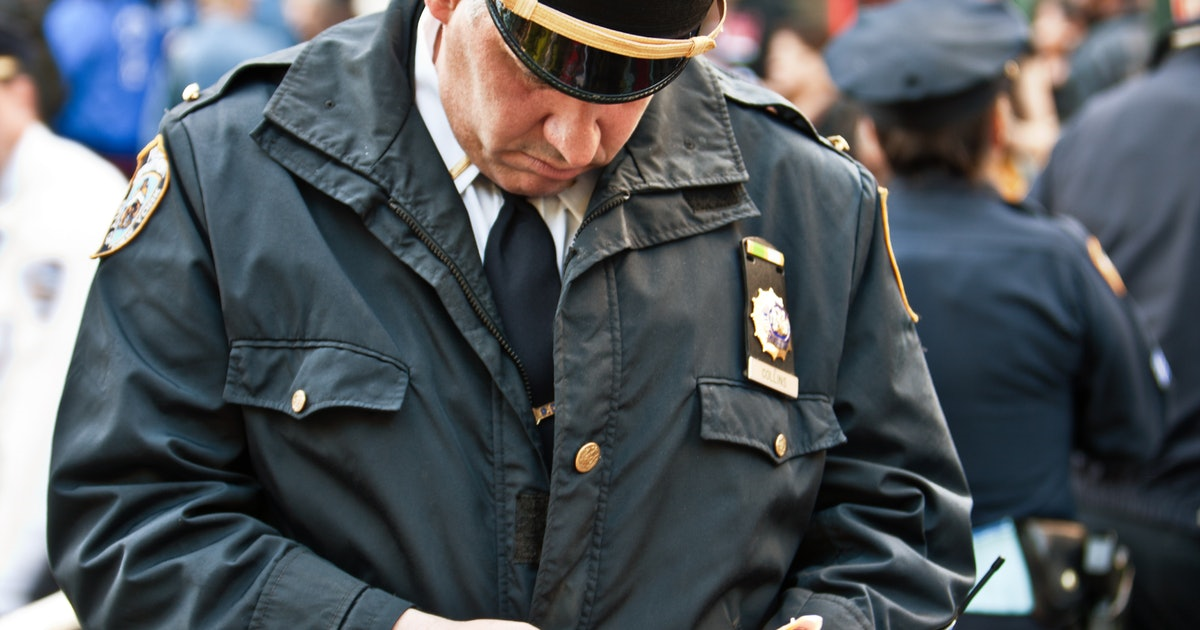 Still, New York's Police Department recently confirmed that it will be adopting a new way to record all important information – a brand-new note-taking iPhone App.
Memo books are commonly used to record arrests, patrol assignments and 911 calls, among others. Officer Ramses Cruz refers to the department's physical memo books as a policeman's "bible".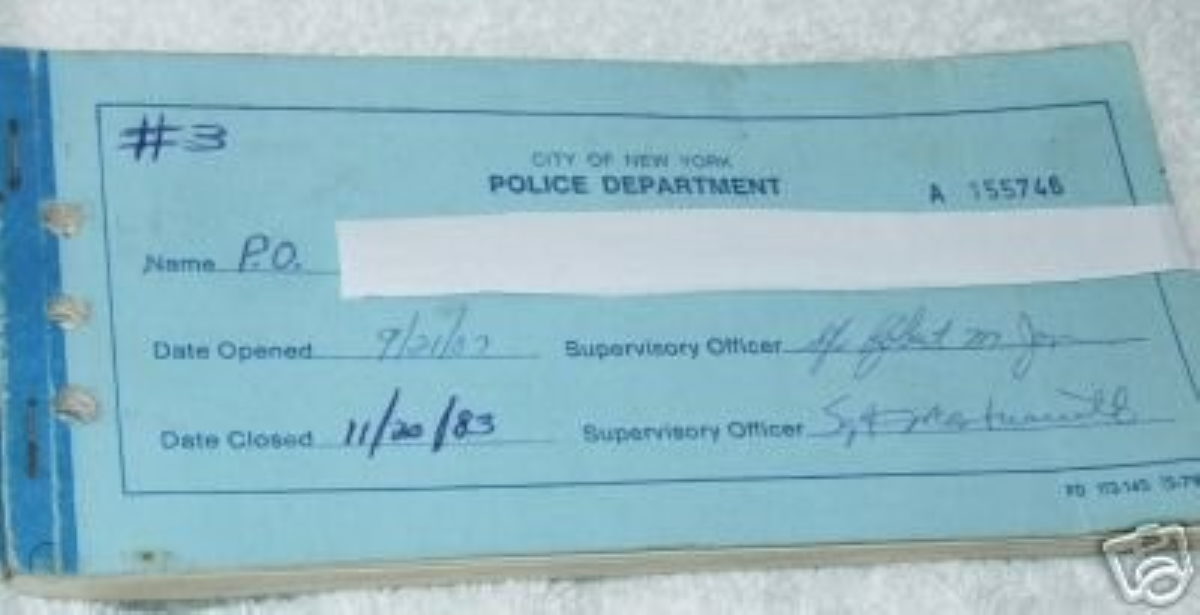 It's somewhat ironic, but still sad, as Officer Cruz himself recently joined a platoon of officers at an afternoon roll call at the 90th Precinct Station House in Williamsburg, Brooklyn, where he had to write down patrol assignments in his soon-to-be-gone memo book.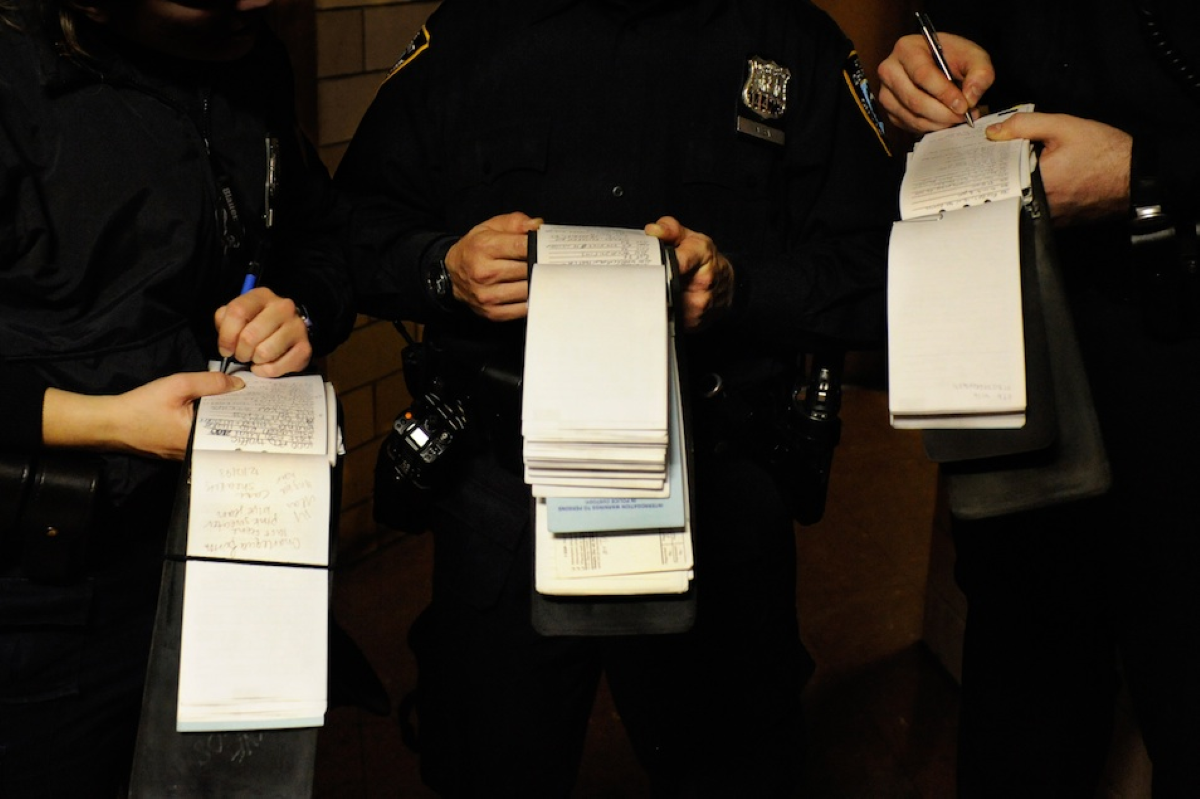 As a matter of fact, these memo books are extremely important because of the important information they contain, and are kept safe within each department's locker house.
Back at his station, Officer Cruz's locker house accounts for dozens of completed memo books, chronicling his 23 years in the department. These contain countless 911 calls, as well as details about big arrests, and even records of the exact times of when both himself and his fellow officers would eat lunch.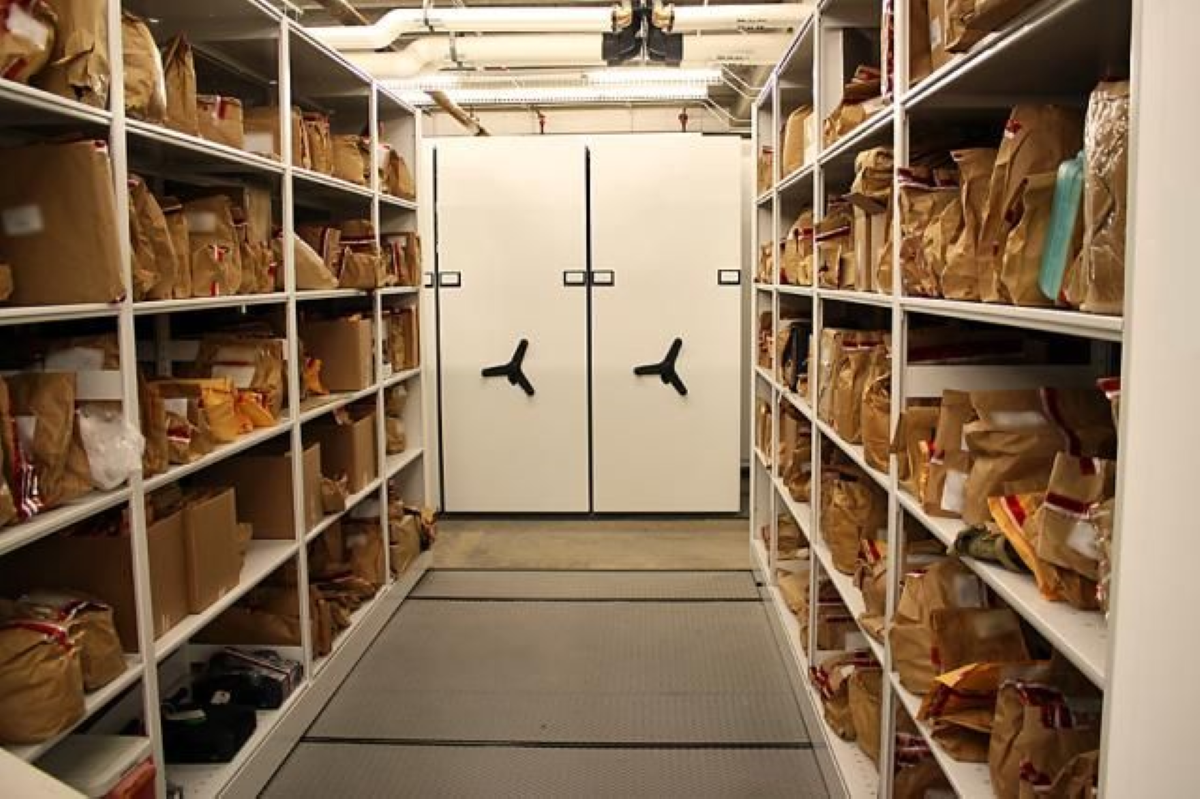 As reported by The New York Times, on February 17, the New York Police Department will be upgrading its memo books to a digital-based version. Each officer will soon have a department-issued iPhone where they'll be able to use the new iPhone Memo App for taking important notes.
The App will pull all officers' notes into a shared data base where any officer will be able to access them. These digital notes will always be associated to the exact time and location of when and where the note was inputted by an officer, as well as that officer's identification.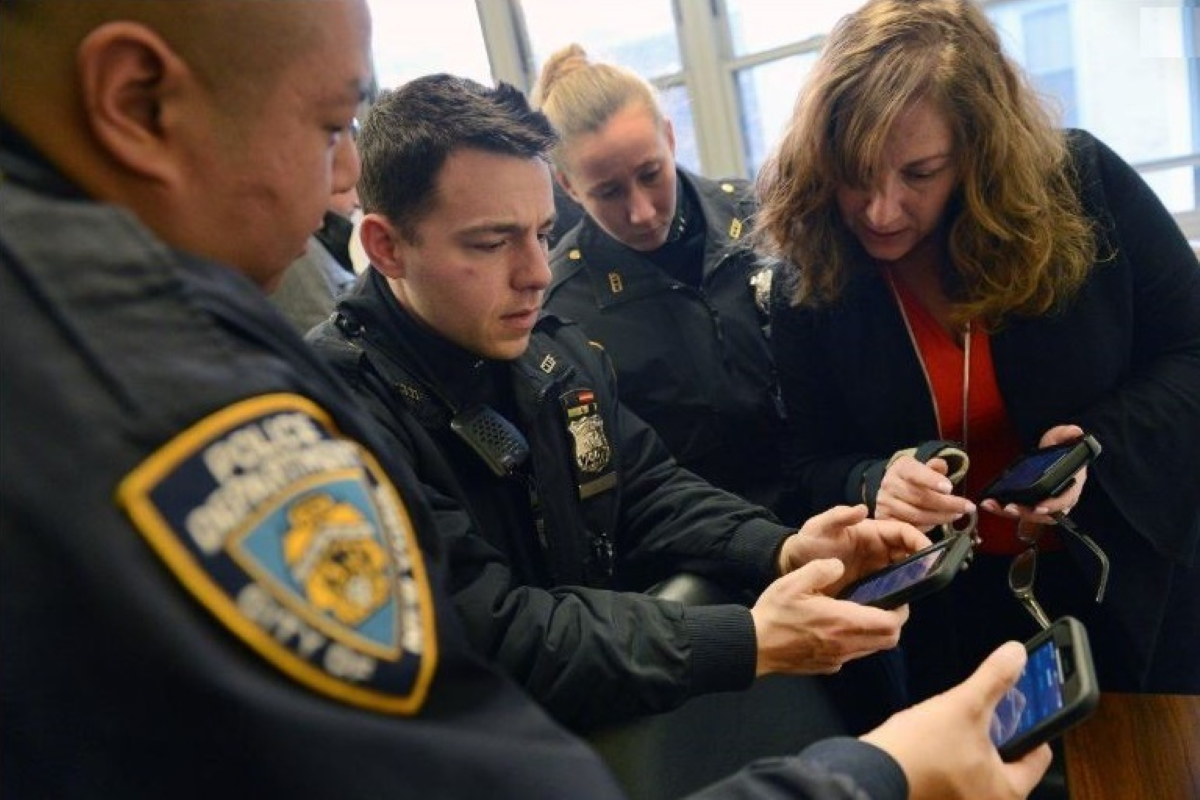 This certainly represents a step in the right direction, working as an improvement for the NYPD's data storage system. The Department's data will now become more accessible for all of its officers and is also less likely to be lost. Furthermore, it will now become impossible to forge any data entry – which is an improvement to security – and data will also never be lost due to unintelligible writing.
Anthony Tasso, Deputy Chief of NYPD confirmed the benefits of the new upgrade, saying that the new digital system should bring accurate information that can be used to fight crime and will also give officers better accessibility to all of that information.
"It gives us the abilities we did not have before, when memo books were left in officers' lockers and we didn't have access to a vast amount of information," NYPD Deputy Chief Anthony Tasso told the Times.
Other officials also confirmed that the system would help eliminate the problem of indecipherable handwriting, and prevent any officer from faking log entries.
The NYPD currently accounts for 37,000 iPhones for officers' use since they began providing them in 2015.
Most officers welcomed the new change with open arms. However, some other older officers that prefer – and will probably miss – using pen and paper fear that changing their data-logging system will expose officers to burdensome levels of surveillance and bureaucracy.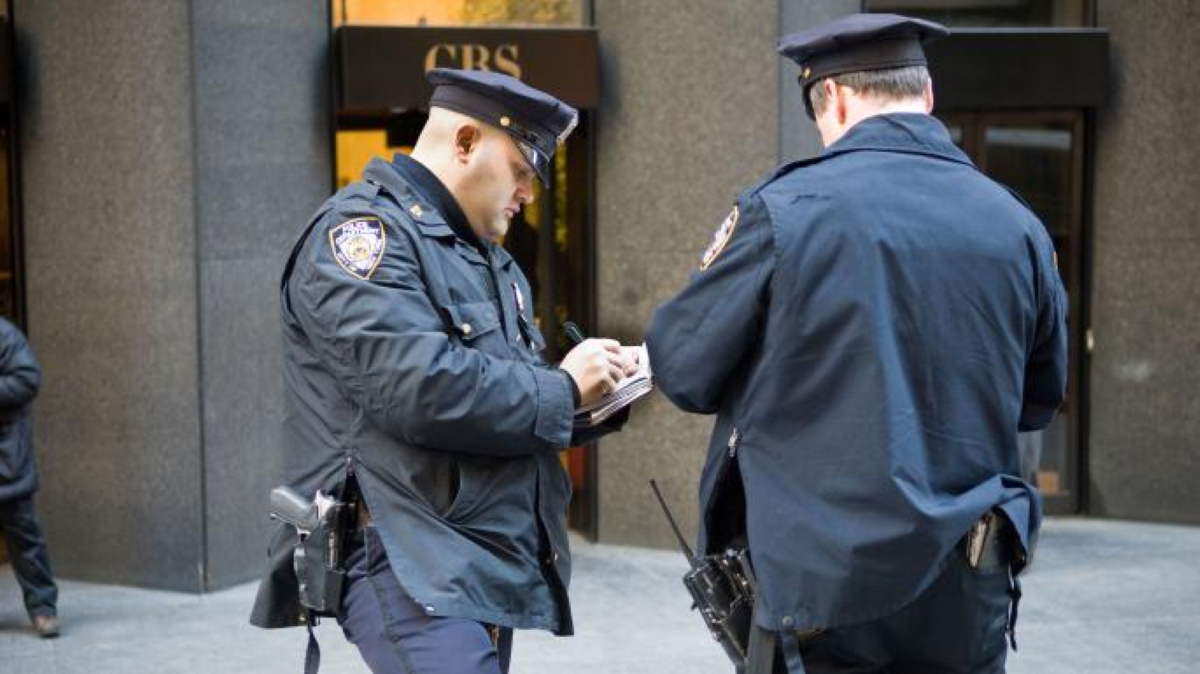 One of those older officers, who already counts on 14 full years of service shared his thoughts about the change with The New York Times, saying "There's a lot of nostalgia to keeping these logs. I'm a pen and paper guy, so it's a big change. For the younger guys, it's an easier transition."
On one thing everyone can agree. The new iPhone memo-book-like App will bring a new data-logging system that's much safer and more accessible than the old physical paper support. It will most likely be just a matter of time for most of the older officers to get accustomed to using the new system.