USB car chargers can be plugged into your car's cigarette lighter/accessory port to provide a quick way of recharging your personal devices, but most models are simple and becoming obsolete, packing rudimentary technology at best. However, contrarily to older car charger models, the Roav VIVA Pro is a brand-new car charger that packs a ton of cool features.
This is an amazing Alexa-Enabled 2-Port USB car charger that's great for Voice Controlled Navigation, easy-to-use voice-supported Music controls, and even Hands-Free Calling.
Let's take a look at the Roav VIVA Pro and check everything this car charger has to offer.
DESIGN & SPECS
The Roav VIVA Pro is a compact and lightweight car charger, measuring 6 inches long by 4.2 inches wide by 2 inches tall, weighing a measly 6.9 oz.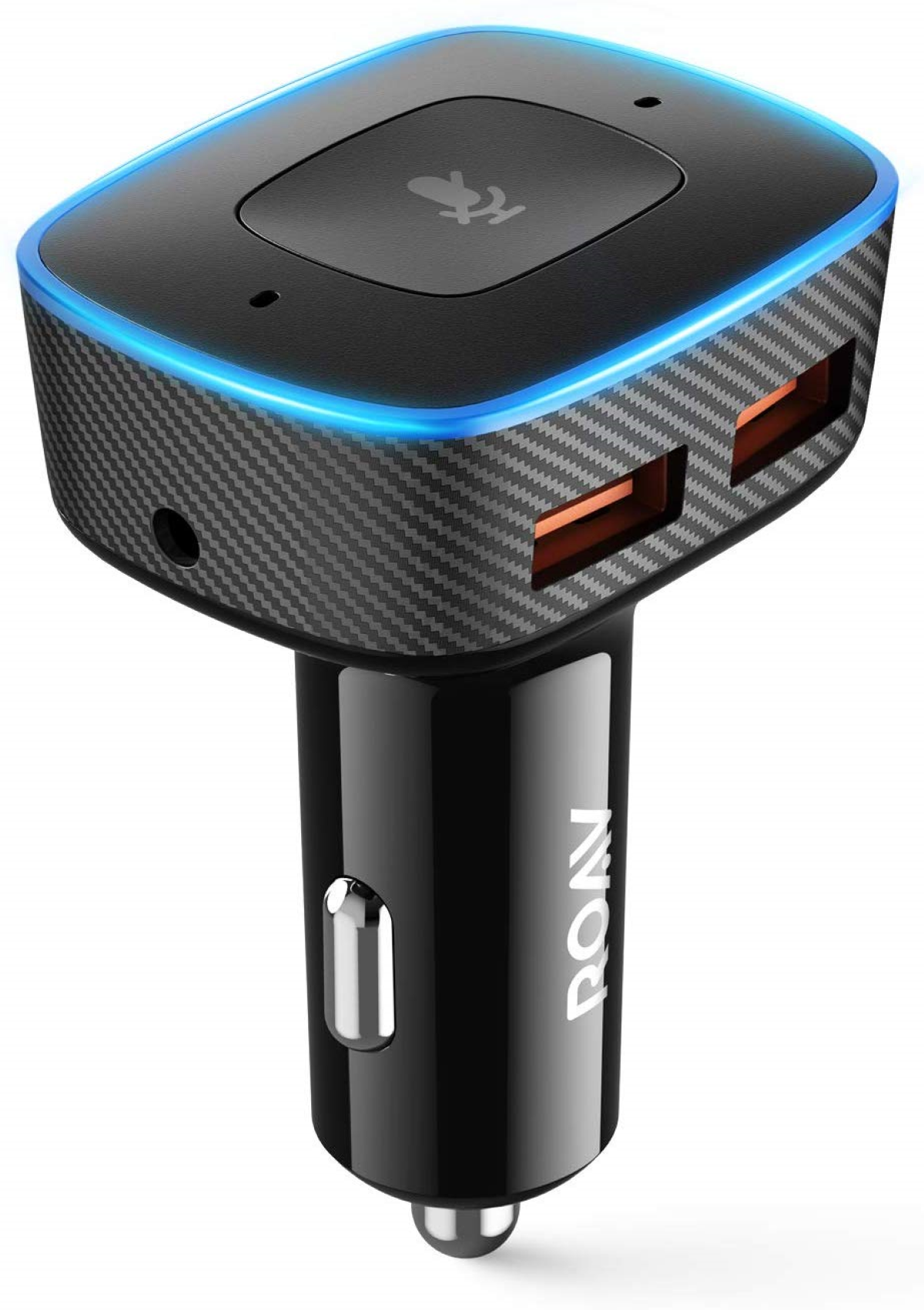 This car charger comes equipped with a quick-access and easy-to-use Microphone Mute Button (located at the top), two small built-in microphones (one on each side of the device – left and right) and two integrated USB ports that feature Anker's patented technology, delivering the fastest possible charge to up to two devices simultaneously via High-Speed Charging.
With this car charger, both the car's driver and passenger can recharge their devices, or if you're driving alone, you can always use it to recharge both your Smartphone and tablet simultaneously.
The VIVA Pro's two integrated microphones provide drivers with high-quality noise cancellation and accurate voice identification, allowing the charger to support and be fully compatible with Amazon Alexa.
Thanks to its featured Superior In-Car Speech Recognition technology, the driver can use voice commands to control all of the Roav VIVA Pro's voice-enabled features when talking to with Amazon Alexa.
CONNECTIVITY
This state-of-the-art car charger offers multiple connection options, including Bluetooth, FM, AUX.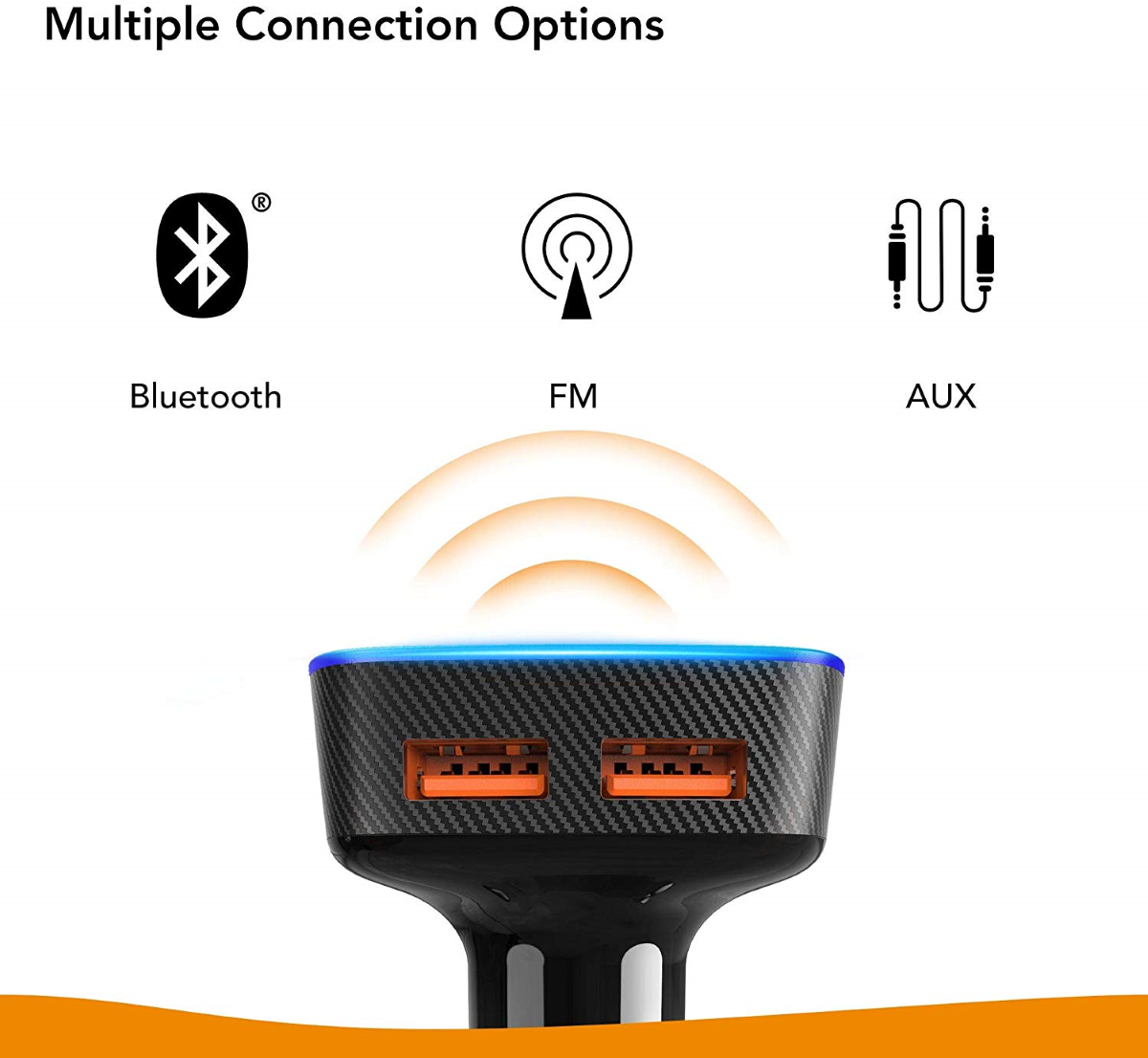 This allows drivers to use it in virtually any car by connecting it to their car via Bluetooth, Carplay, Android Auto, Aux-In/Aux-Out, or even via FM transmission (Reception).
WHAT'S IN THE BOX?
Inside their package users will find: their Roav VIVA Pro Car Charger, a detailed User's Manual as well as a Quick Start Guide, an included Happy Card and some Skills Cards.
NOTABLE FEATURES
Simultaneous High-Speed Charging
As said before, the charger's Dual USB ports feature Anker's exclusive PowerIQ technology, delivering the fastest possible charge with blazing charging speeds to both the driver and passenger.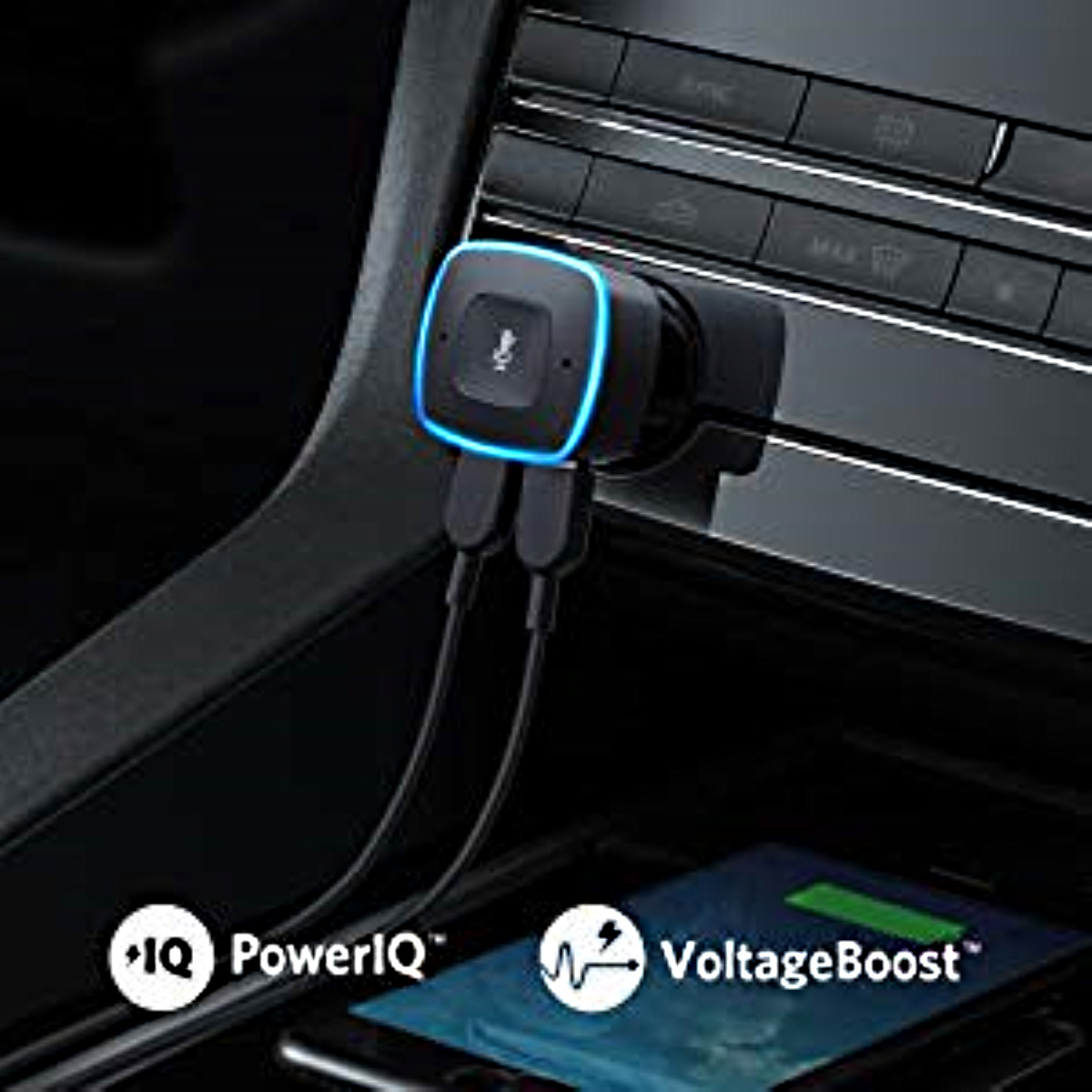 Voice Assistant Support
The Roav VIVA Pro is also fully compatible with Amazon's Voice Assistant, Amazon Alexa, letting you have complete voice control inside your car.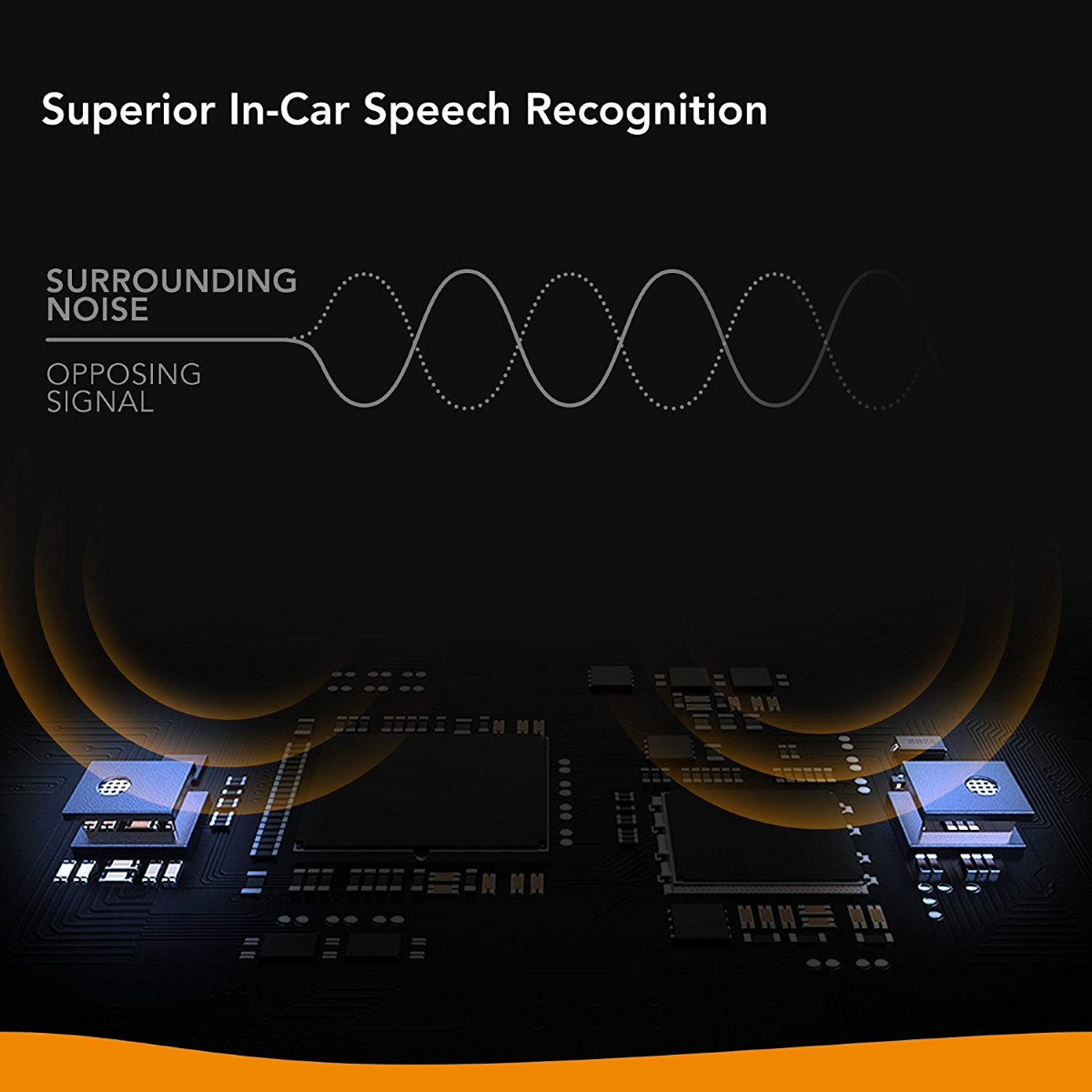 The car charger supports In-Car Sound Isolation with Acoustic Echo Cancellation, allowing it to accurately relay every word you say to Alexa.
All you have to do is use simple voice commands and you can get Alexa's help to get directions, as well as ask Alexa to read an Audible book, shop online, play music, and even more.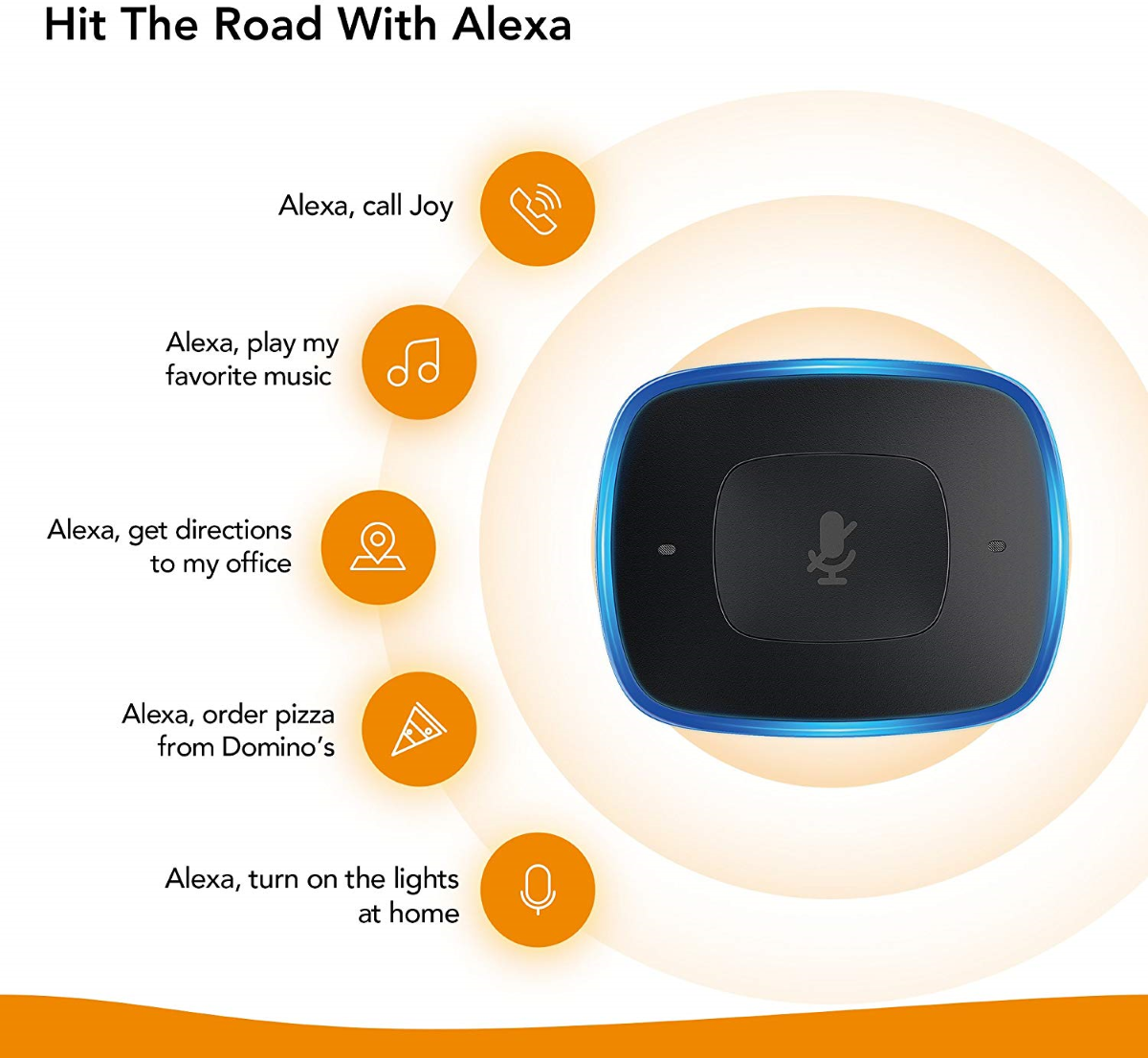 The Roav VIVA Pro also supports calendar and reminder functions when using Amazon Alexa. Drivers can use this cool feature to schedule new events or ask for a full recap of already-scheduled events, where Alexa will provide them with a full flash briefing of their day.
Voice-Activated Navigation
By asking Alexa for directions your Voice Assistant will open Google Maps or Waze to seamlessly guide you to your destination.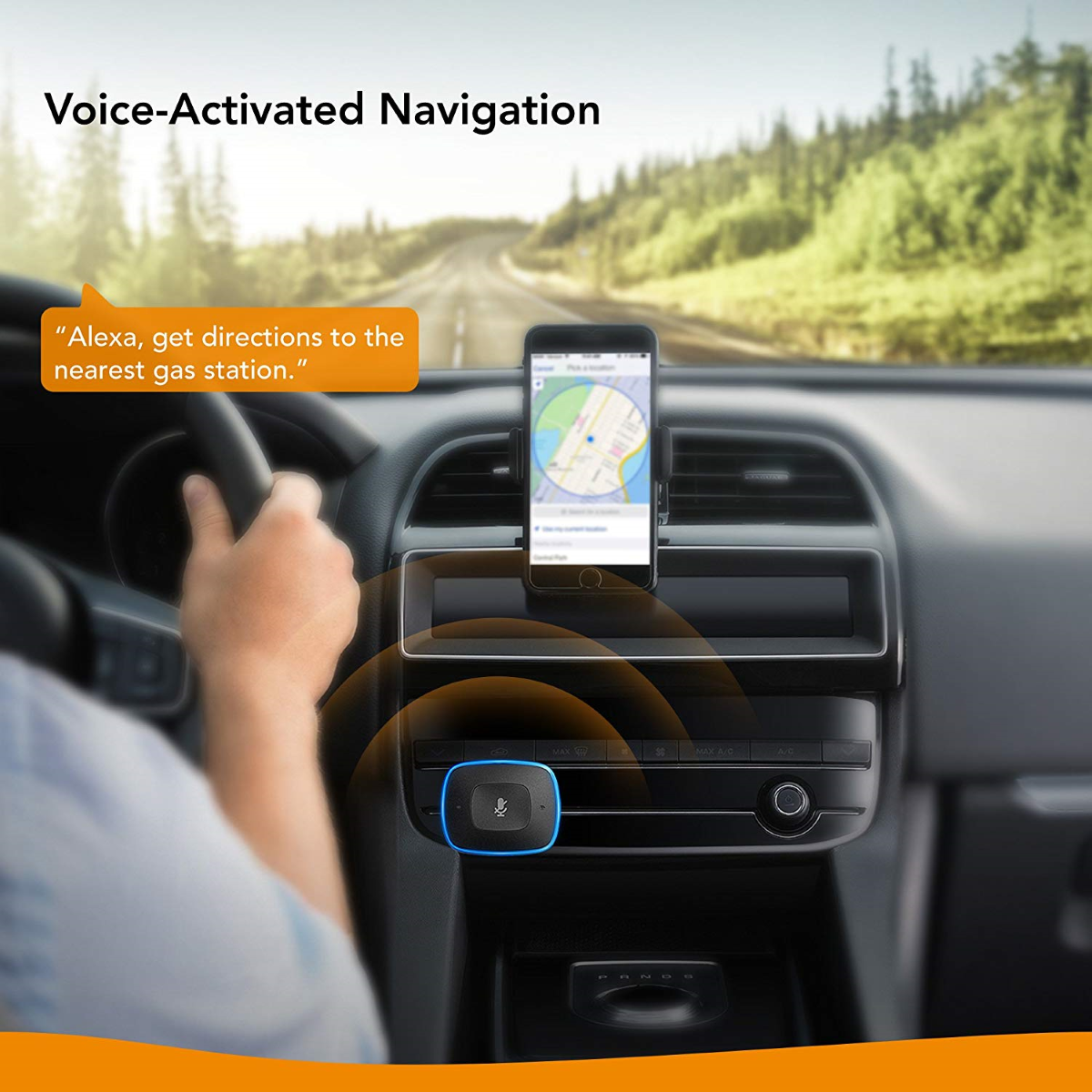 Voice-Enabled Soundtracks and Phone Calls
The Roav VIVA Pro will also allow drivers to use Alexa to play their favorite tunes and answer/place Phone Calls in a full hands-free way.
Just ask Alexa to instantly play your favorite songs from Amazon Music, Pandora, iHeartRadio, or Tunein. (Spotify is not supported.)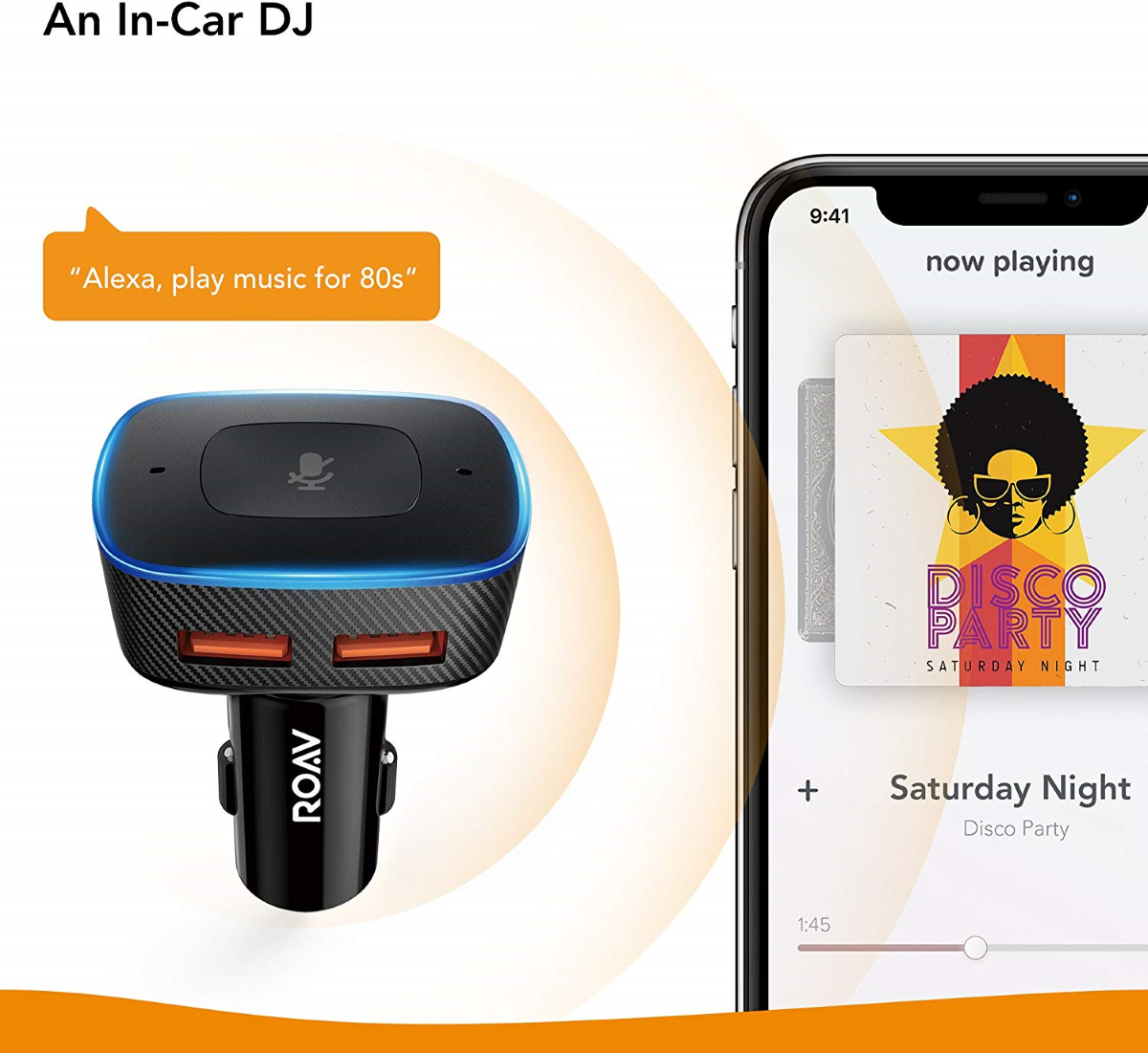 The VIVA Pro also syncs locally with your phone (nothing goes on the cloud), allowing you to instantly call anyone on your contact list.
As stated before, the charger also features accurate Noise Cancellation via its two powerful mics equipped with cutting-edge technology, allowing it to filter out sounds outside of a normal speaking frequency.
This way, you don't ever have to yell, and Alexa will always hear what you say, while simultaneously ignoring both any other noise in your car as well as any other sounds coming from outside of it.
Support to Smart Home Voice Controls
With the Roav VIVA Pro you can also have Smart Home Voice Controls from within your car, allowing you to prepare your house while you drive right after leaving college or work.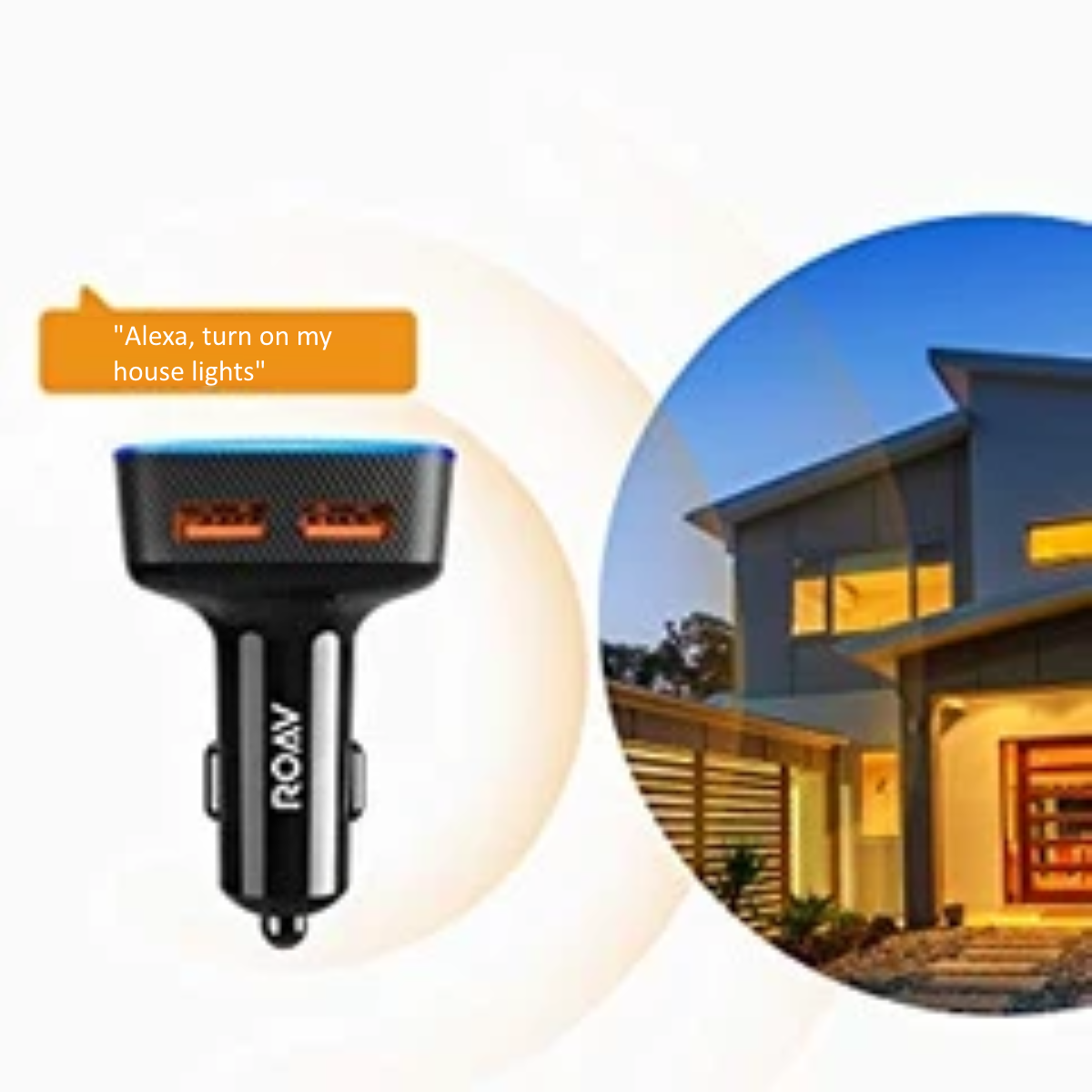 This way you can ensure that you always arrive to a proper place you can call home.
The car charger allows you to control some of your smart home simple smart home integrations like your smart lights, but you can also use its Alexa Voice Integration to place food orders so that you can get home at the same timer that your dinner delivery does!
FINAL THOUGHTS
The Roav VIVA Pro is an Alexa-Enabled 2-Port USB car charger that features Voice Controlled Navigation, support to Smart Home Voice Controls, easy-to-use Music controls and Hands-Free Calling.
All of this allows you to enjoy complete voice-control while you drive, letting stay fully focused on your driving without ever taking a look or even touching your smartphone.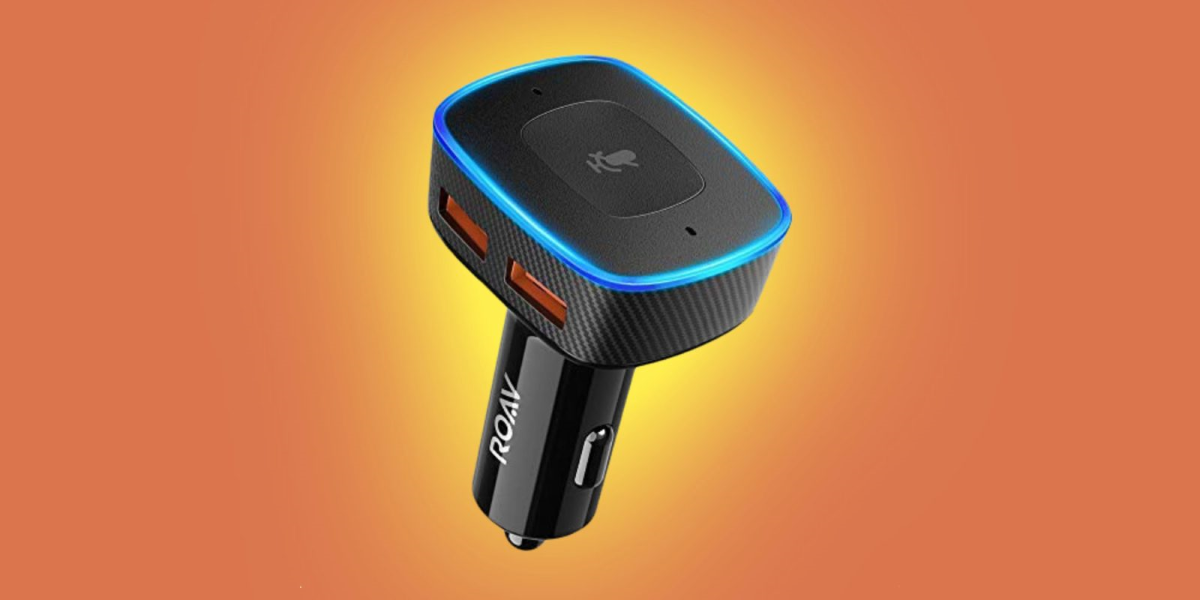 If you're interested in buying the Roav VIVA Pro, each unit is currently going for $73 and comes with a 12-month (1-year) warranty. You can order your car charger online, directly from Roav's official shopping page, which you can access by clicking this link.