Your choice of bra plays an important role in keeping your breasts healthy. If you choose a bra that is ill fitted and a wrong-sized, then it may cause your breasts to sag. It is important to choose a bra style that provides complete comfort and gives you the support to keep you going the whole day. And that's when having a sports bra comes in handy.
Sports bra offer you perfect comfort and it's also high in style. From the gym to the office, you can wear one and feel at ease the whole day. This type of bra is also good for your health as it keeps your breasts in good shape.
Choose Sports Bra for activity
You can choose your sports bra depending on your activity. If it is a low impact activity like gymming or running, then you can choose a low impact model. It is ideal for such activities.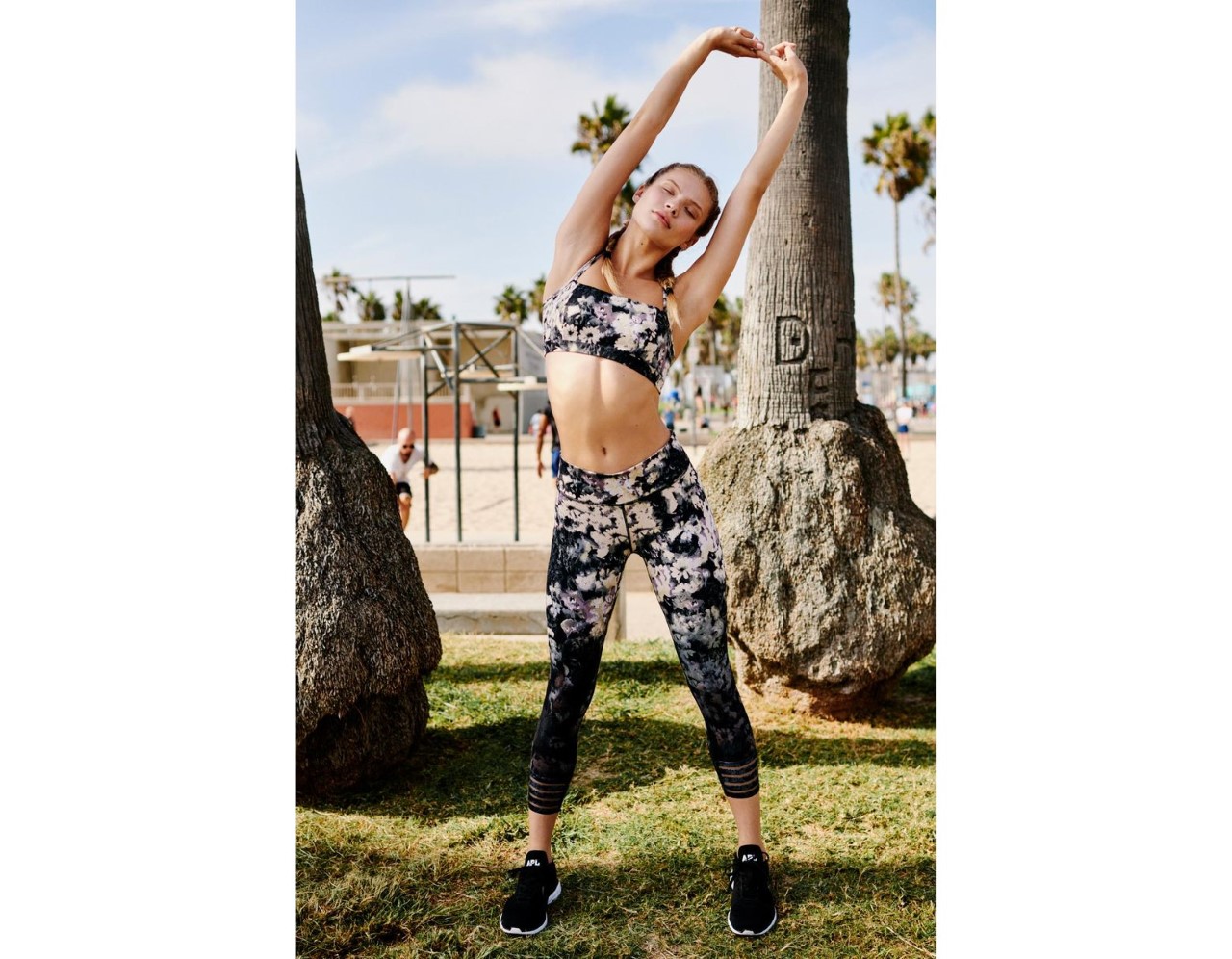 If you need one for high impact activities like trekking or cardio workouts, then you should choose the high impact sports bra. You can choose a medium support bra as well.
It is important that you wear and see the bra. If it's comfortable then you might be able to perform all the activities with ease. For casual workouts, you can choose medium impact styles.
Breast size and support
You need to choose the support you need through breast size. Measure the size and choose a bra. Compression bras are ideal for medium impact whereas encapsulation is ideal for low impact.
For casual purposes, you can choose this style. Combined compression and encapsulation bras are ideal for high impact. When you choose a style, also look for perfect measurement.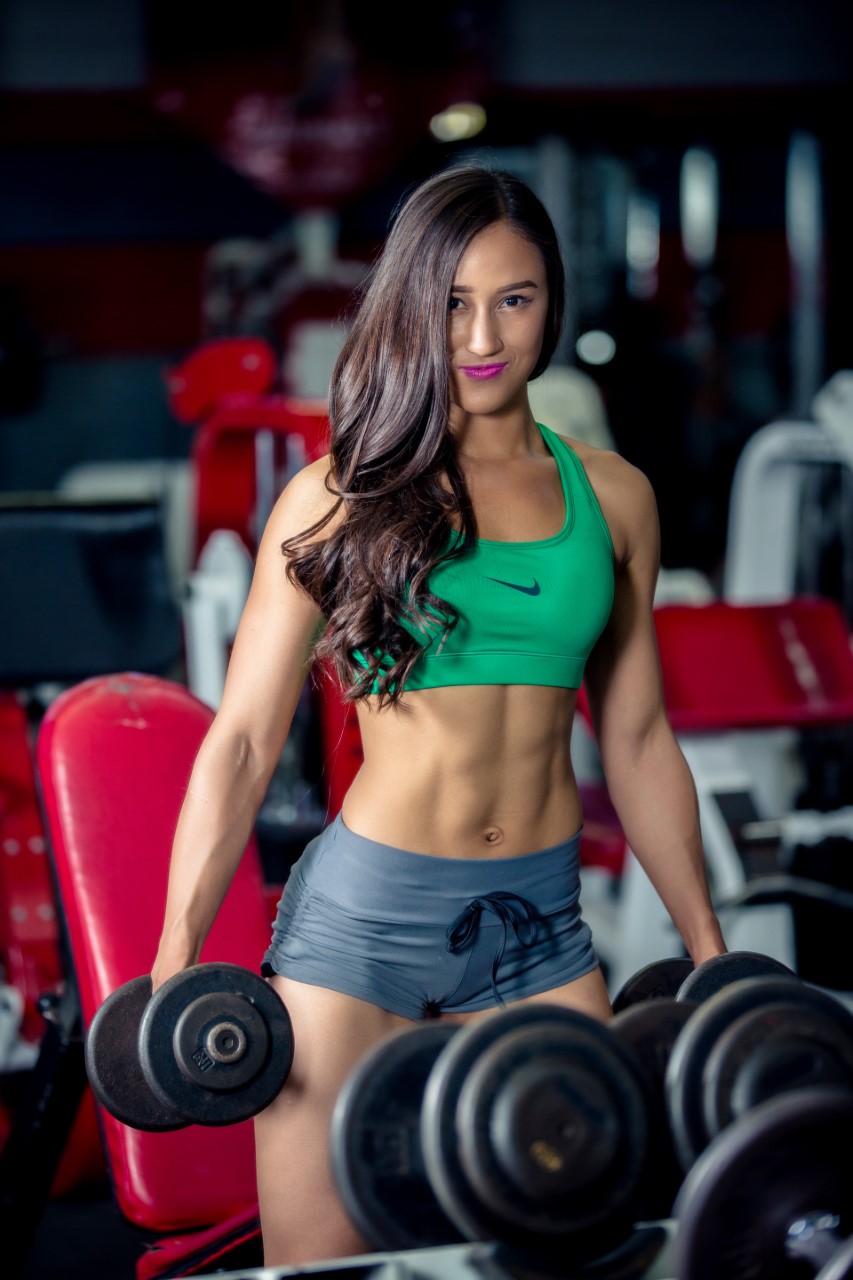 If the size is not proper, then the fitting will not be right. This can also affect your health. Breast size is important for every bra you buy. If the size is accurate, the comfort is optimum.
Styles of sports bras:
Halter sports bra
The halter-style bra features double-layer support for a perfect fit. It features a semi-sheer mesh layer with microfiber lining.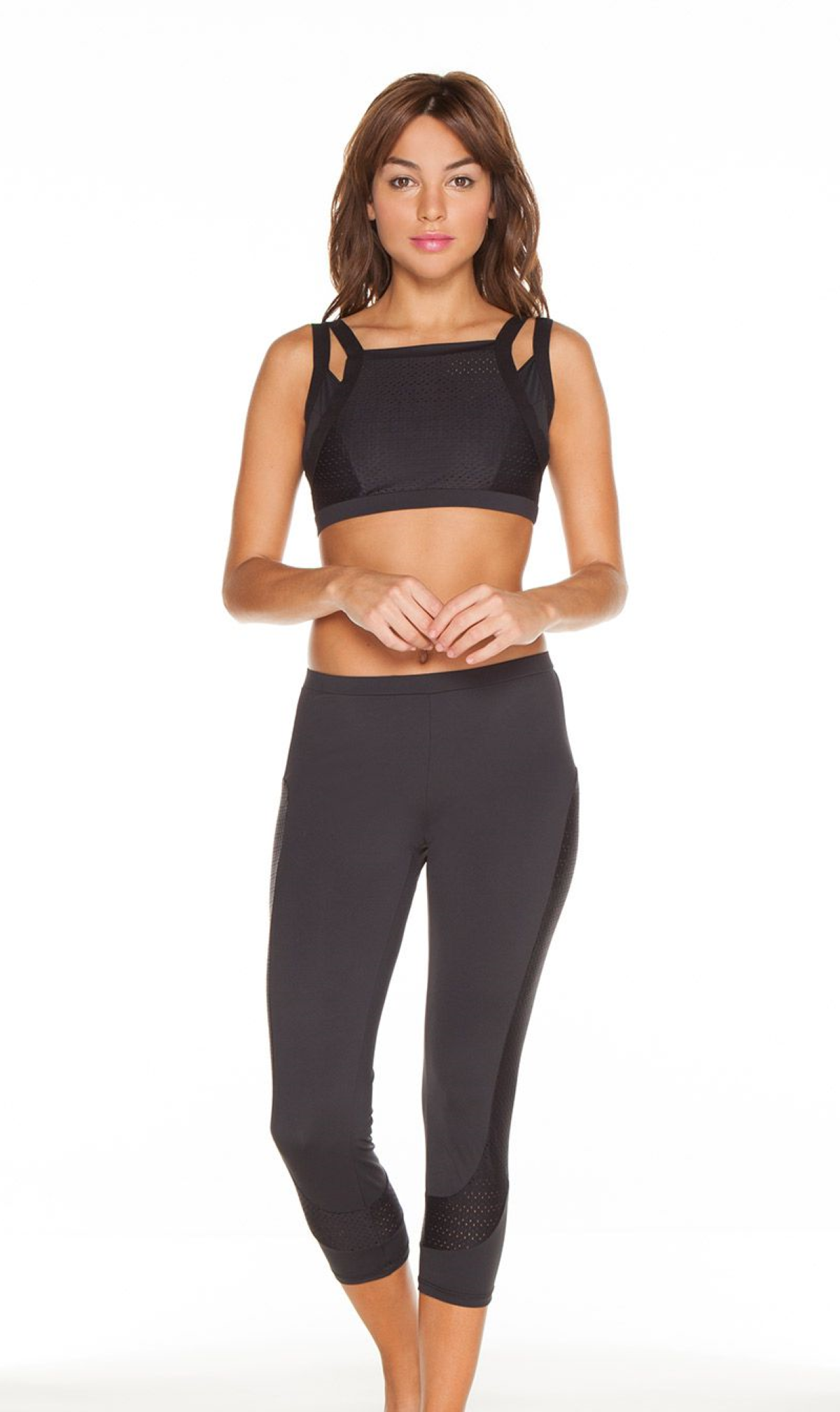 The sports bra is meant for athletic activities. It also features quick drying and has SPF protection feature. There is a moderate compression in the bra so that your breasts remain intact. The bra style is super for your casual activities.
Longline sports bra
Longline sports bra style comes in the wireless feature. The bra style has a black mesh that is inserted in the center portion of the bra.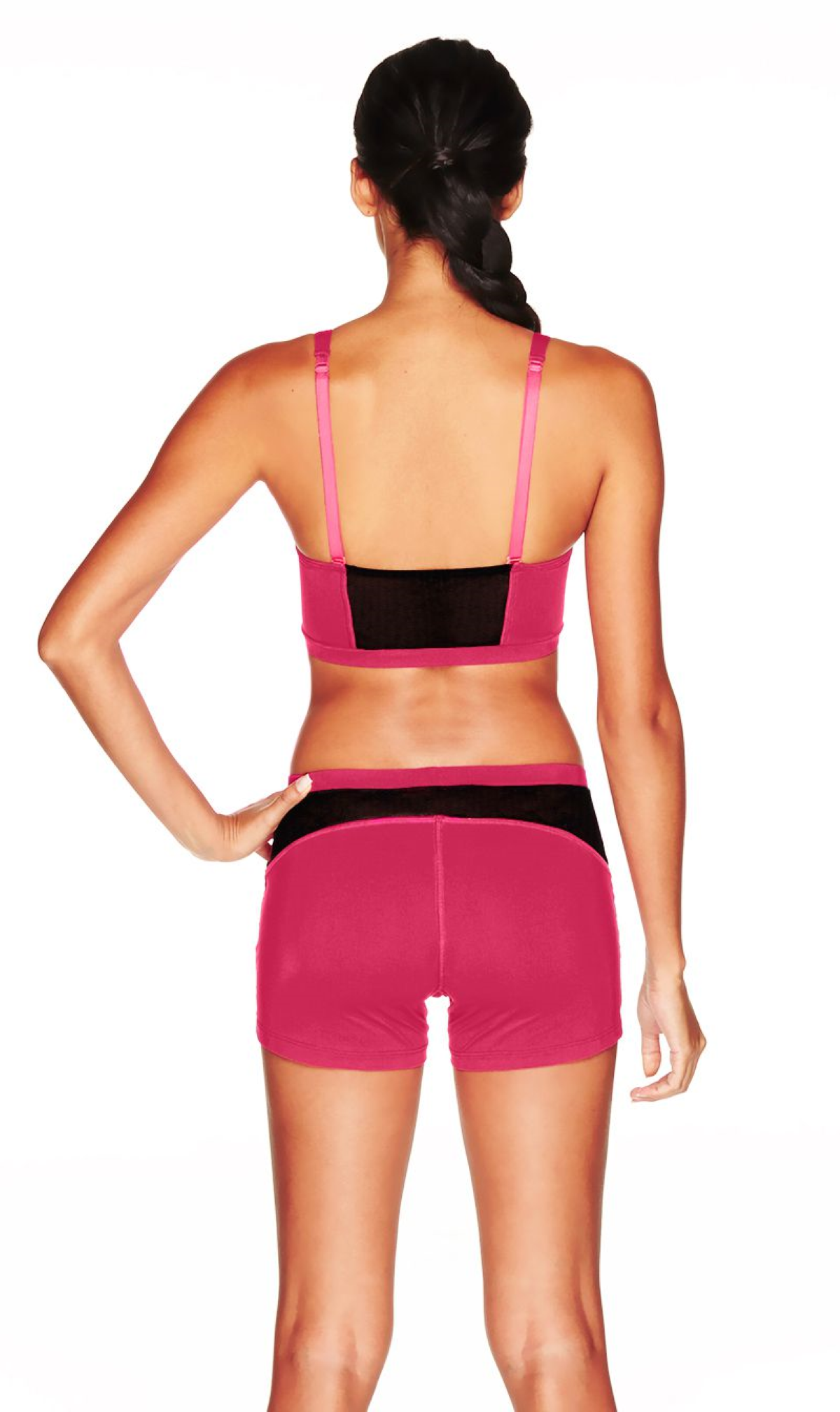 The convertible racerback design makes it look ultra-glam. The fabric is not only breathable it also features a two way stretch in design. The moderate support of this bra style is great for cross-training exercises. It is a sport essential you need to have.
Align sports bra
The Align sports bra features semi-sheer sports mesh along with an amazing neckline. It features a back panel with criss-cross back support. It also features adjustable shoulder straps with elastic under busts. It's good for sports activities and comes with moderate compression. It also comes with SPF UV protection.