Apple recently released its newest iPadOS and iOS 13.4 public beta versions to public testing groups, just a few days after making it available to developers.
The selected participants from Apple's beta testing platform should already be able to see the new iPadOS and iOS 13.4 beta update available for download, meaning that they can already get them via OTA after allowing certificates on their iOS devices and try them out.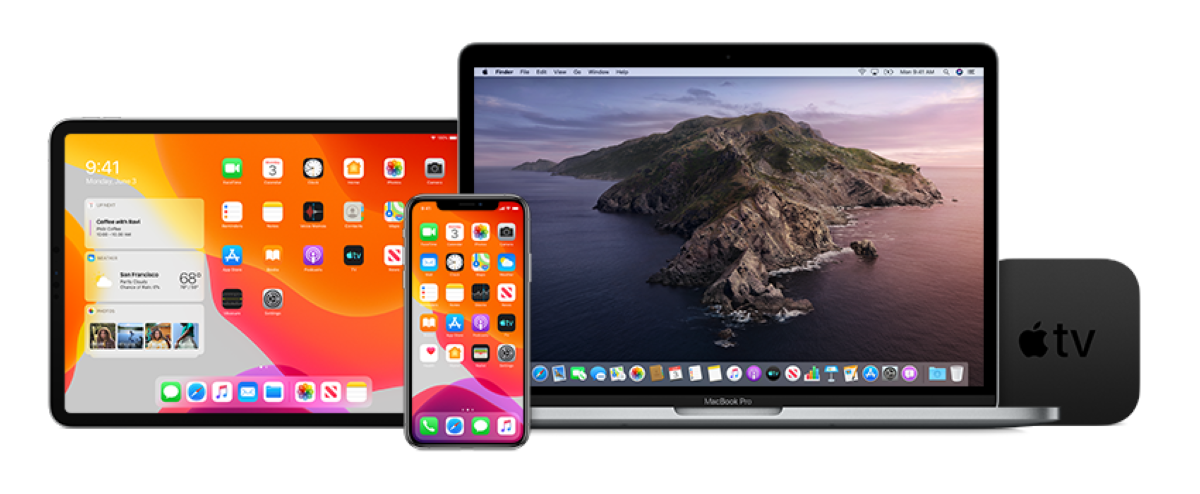 Participating in the Apple Beta Software Program is very easy, and literally anyone can join. You'll obviously have to fulfill some requirements – like the mandatory requirement of having an Apple device (iPhone, any Apple tablet, a smart Tv running Apple's tvOS, etc).
Members of the Apple Beta Software Program can not only test new OS versions for different devices/platforms, but also even help to develop amazing Apps and/or test them as a beta developer.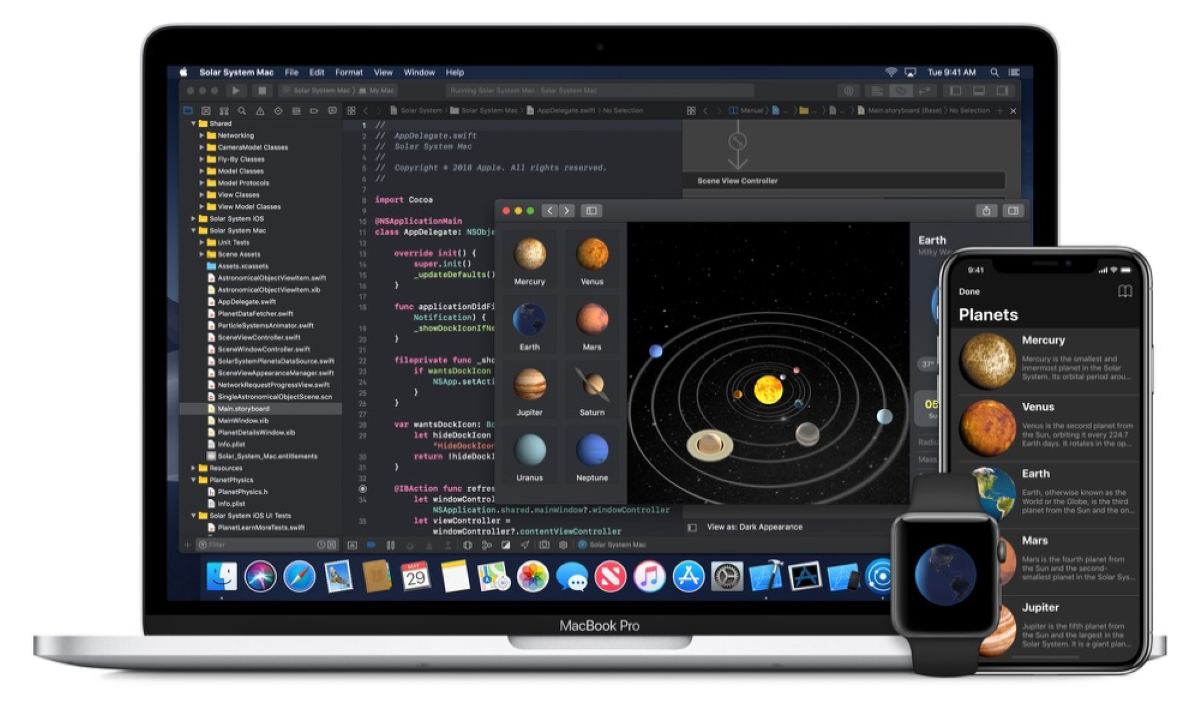 This last one is a different program, called the Apple Developer Program.
Back to the recently released iPadOS and iOS 13.4 public beta versions. This newest update (13.4 – Beta 1) brings a lot of brand-new cool features.
These include the "CarKey" API for Apple Watch and iPhone, as well as some CarPlay control tweaks for calls and third-party navigation Apps, new keyboard shortcuts within the Photos App that's unique to iPads, a "Shazam It" shortcut, a new iCloud Folder Sharing feature, a new toolbar for Mail, Universal App Purchase Support, and even some brand-new Animoji/Memoji Stickers, among some other less meaningful new additions.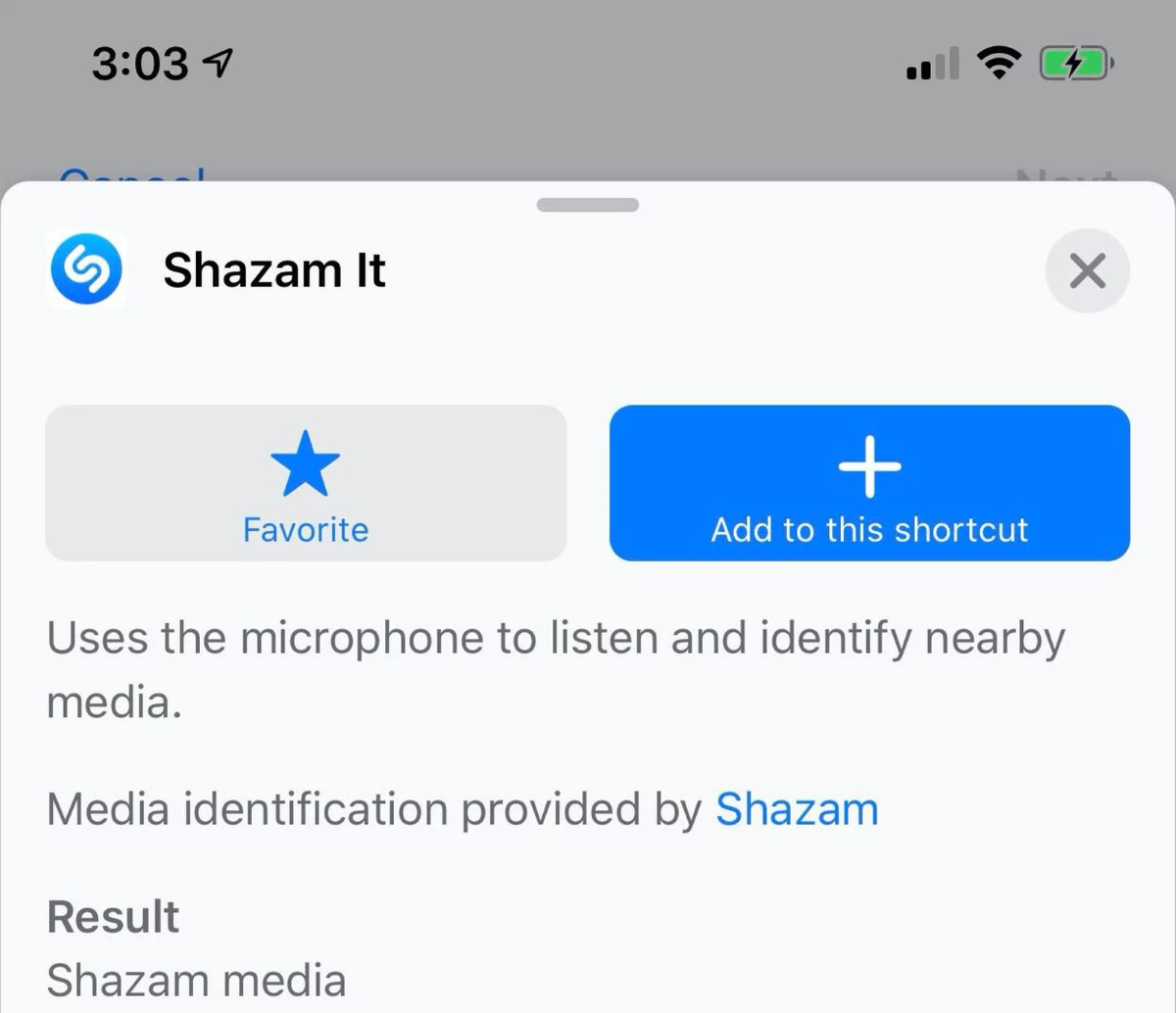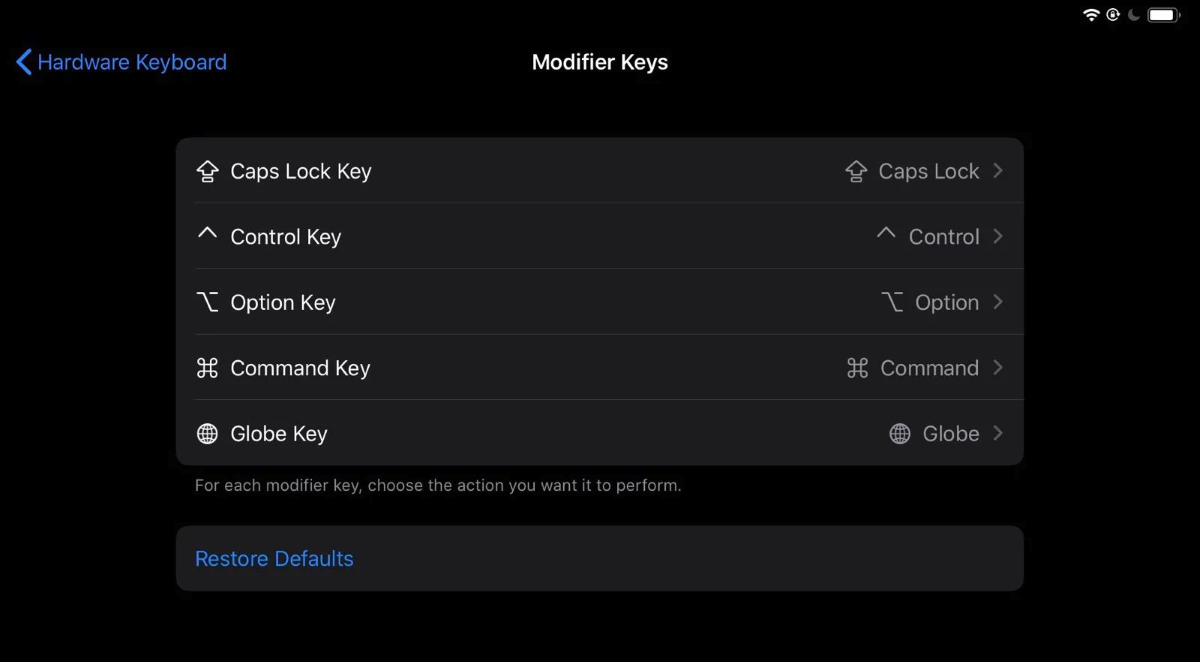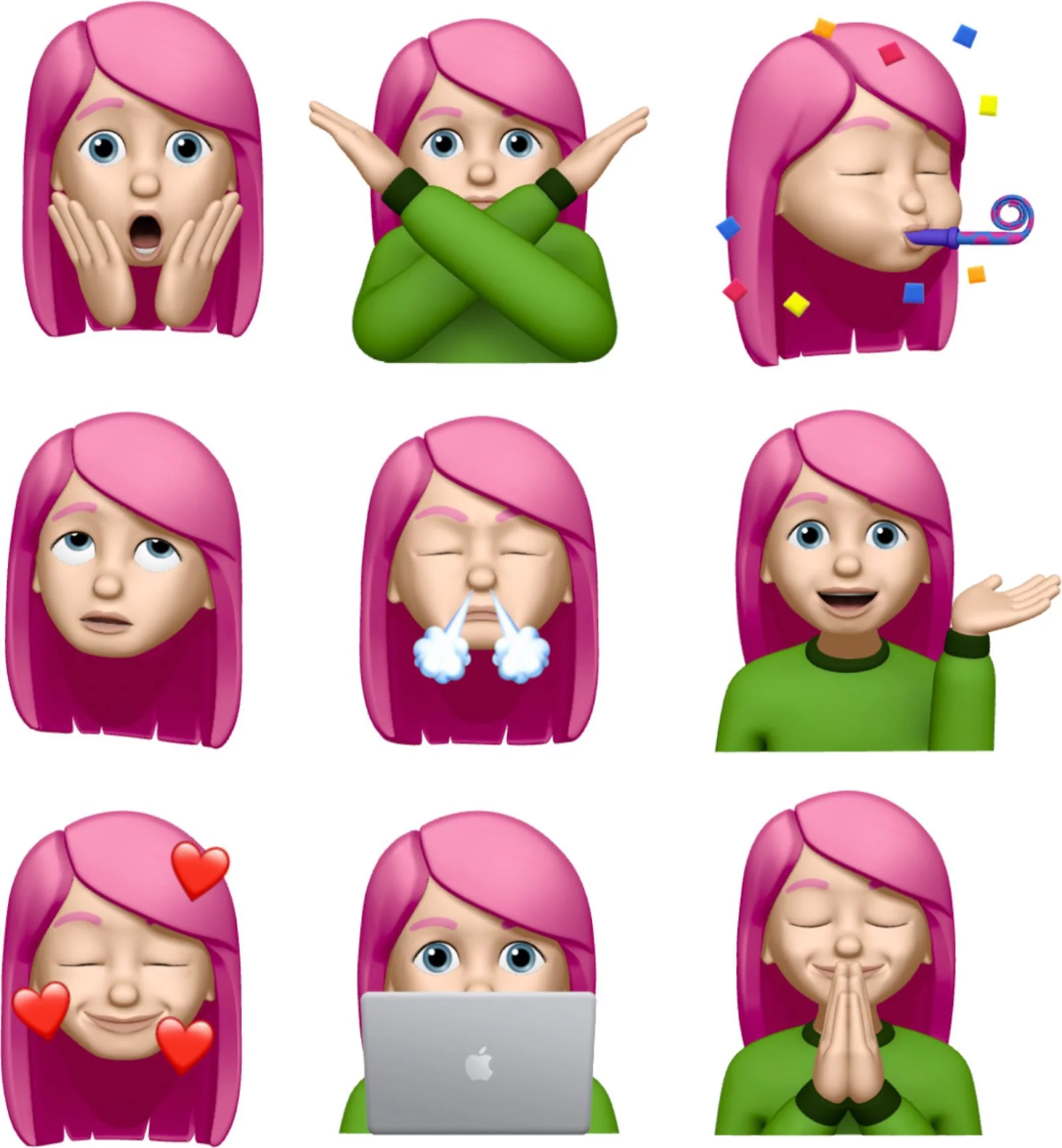 The new ‌iCloud‌ Folder Sharing feature will allow users to share their iCloud Drive files with other people by making the folders accessible to multiple users.
This feature had already been around for a bit, but ended up being removed. However, it seems that it is finally back, and this time it should stick around for good.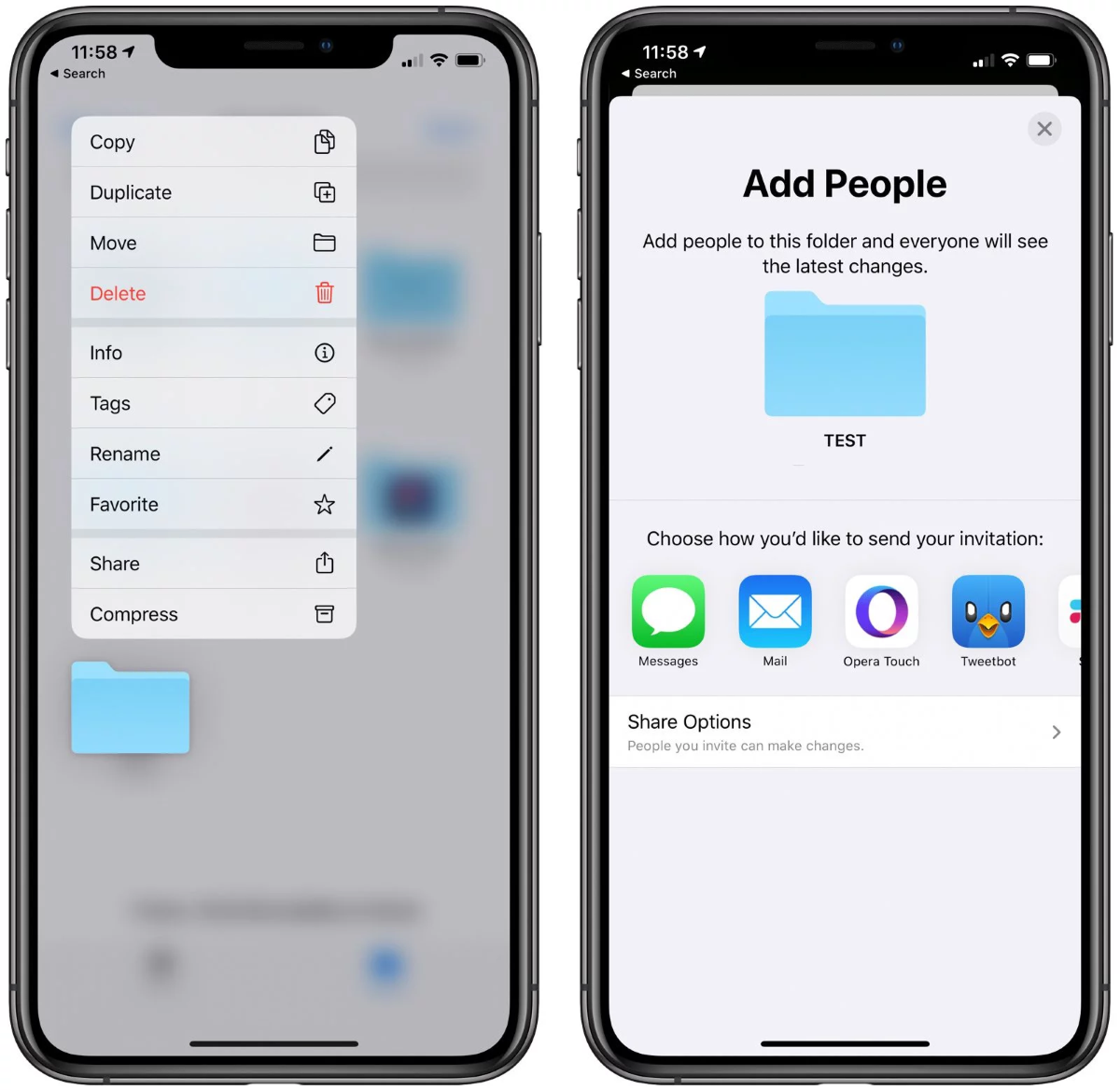 After selecting the additional people that users want to add to their iCloud Drive, users can share that folder and all of its content via a link sent by a private message on Facebook Messenger, Twitter, SMS Text, etc.
The new Mail Toolbar separates the reply button from the delete button in order to make it harder for users to accidentally delete emails.

The Universal App Purchase Support allows developers to sell a single App across all Apple Platforms (iOS, tvOS, and macOS) simultaneously.
Specifically for the iOS 13.4 version, this new update contains a brand-new feature that definitely no one was expecting. This new "CarKey" API is designed to allow the iPhone and the Apple Watch to be used in the same way a traditional car key is used to lock/unlock a vehicle that support NFCs, or even start it and drive it around.
Users will even be able to share NFC/Virtual Car Keys and send those to their family members to lock/unlock the vehicle or even to drive it. There are a lot more potential applications to be discovered within this new feature, so it's only a mater of time before someone comes up with a brilliant new idea.
Side by side with its new OS beta versions, Apple has also released another public beta version, specifically one for its tvOS – the tvOS 13.4 – which will work for both fourth- and fifth-generation Apple TVs.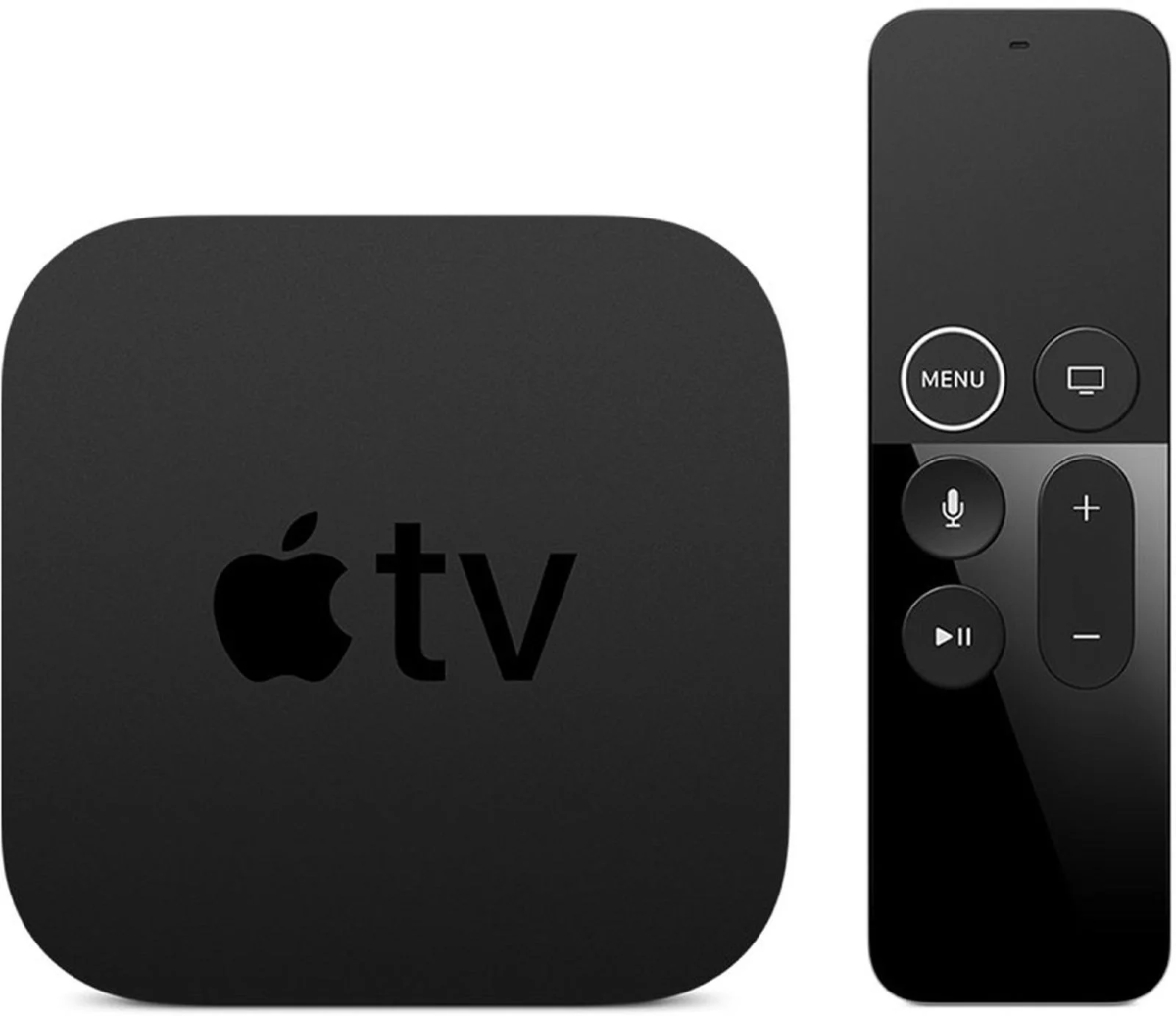 One of the tvOS 13.4's most notable features is the addition to Family Sharing support within the Apple TV App.