Using TV Addons like Kodi to stream live TV became increasingly popular over the last decade.
This was made possible by live Kodi addons, which allows the viewer to easily watch popular TV channels over the internet at their convenience.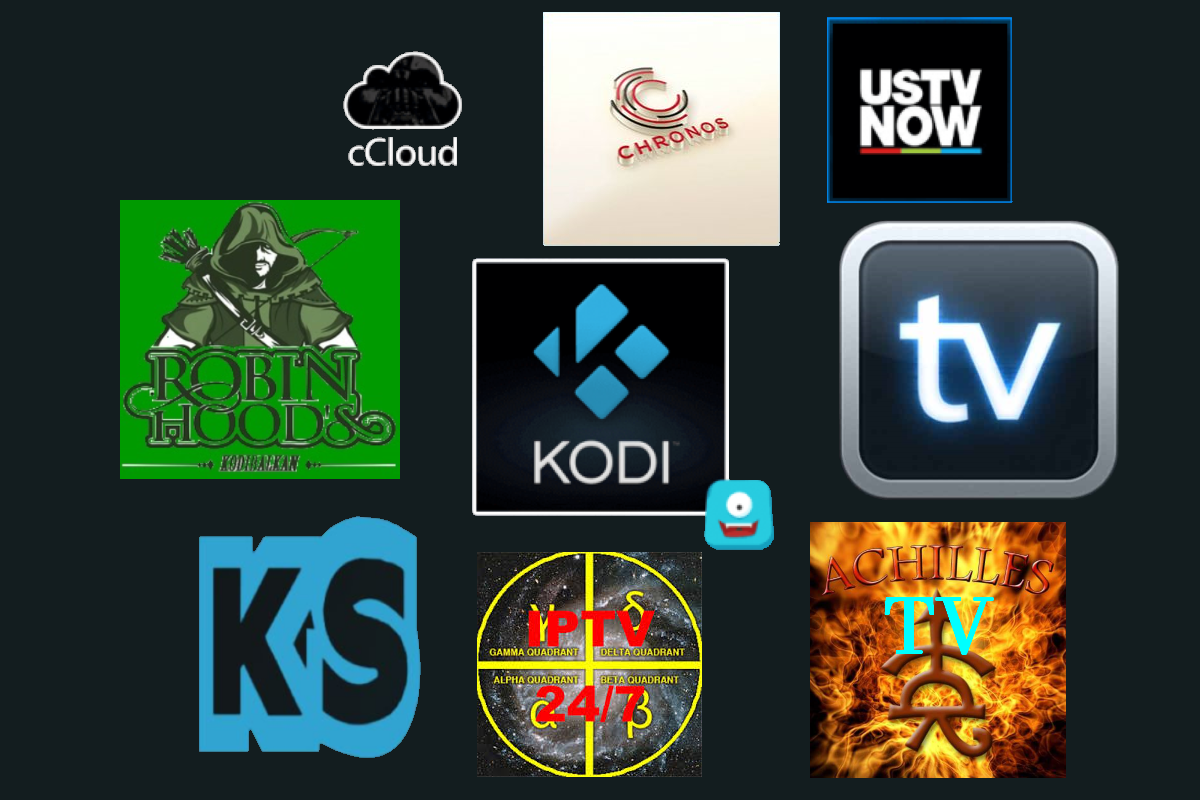 Kodi is open-source software that's free to use and with the new Kodi repositories becoming increasingly available by the day, the versatility of Kodi is expanding.
The cost of cable TV is ever-increasing, whereas you can watch Kodi is watchable for free.
Subsequently, expensive TV cable subscriptions are dropping at a fast rate every day.
This review will introduce some of the best Kodi live TV addons that are only compatible with Kodi boxes including Fire TV, Android TV box, FireStick, Android mobile devices, tablets, and iPhones.
There are other popular Kodi addons that you can use to watch live TV using Kodi. However, these third-party add ons are often unreliable because the servers are unpredictable.
Best Live TV Addons Working In 2020
USTVNow
USTVNow is a cost-effective way to watch your favorite American cable TV channels using Kodi.
Although the USTVNow addon was originally designed for Military personnel and Americans that are traveling overseas, anyone can sign up for the service to watch the channels.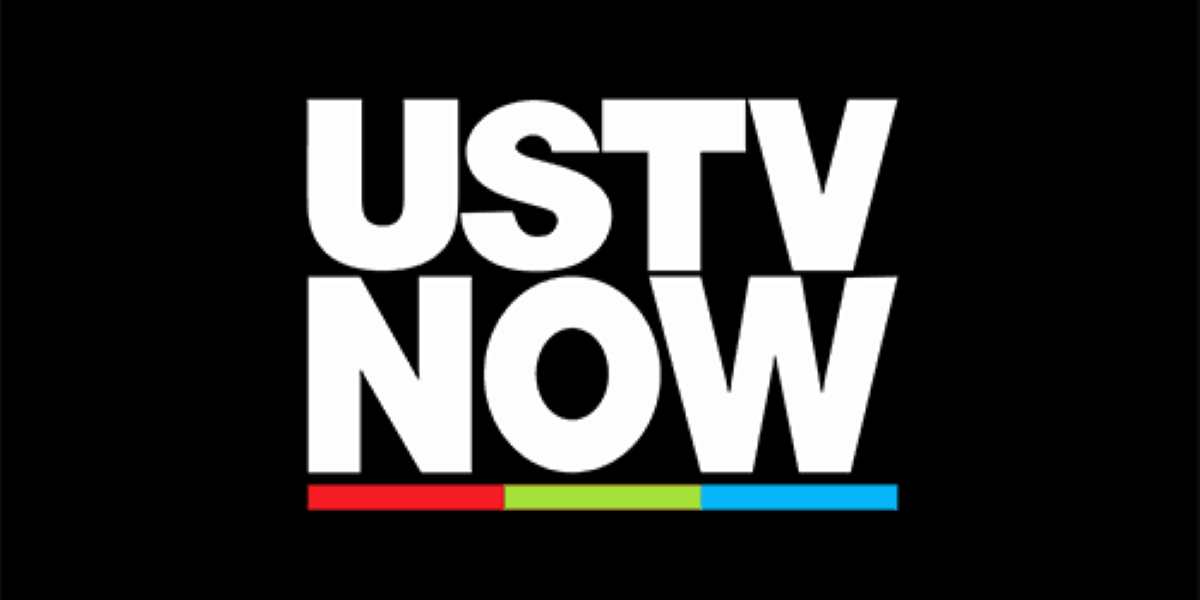 USTVNow has a web platform, however, this hardly matches up to the Kodi experience.
The plan starts at $14.99 per month, providing you with access to up to 24 channels and the paid plan includes DVR support.
Kodi Solutions IPTV
If you're looking for a budget resource for watching live, high-quality TV in Kodi, the Kodi Solutions IPTV is a great choice for you!
The service provides you with 4000 live TV channels for only $5 per month! Whether you stream music channels, movies, lifestyle channels, live sports or kids' content, Kodi Solutions offers a channel for you.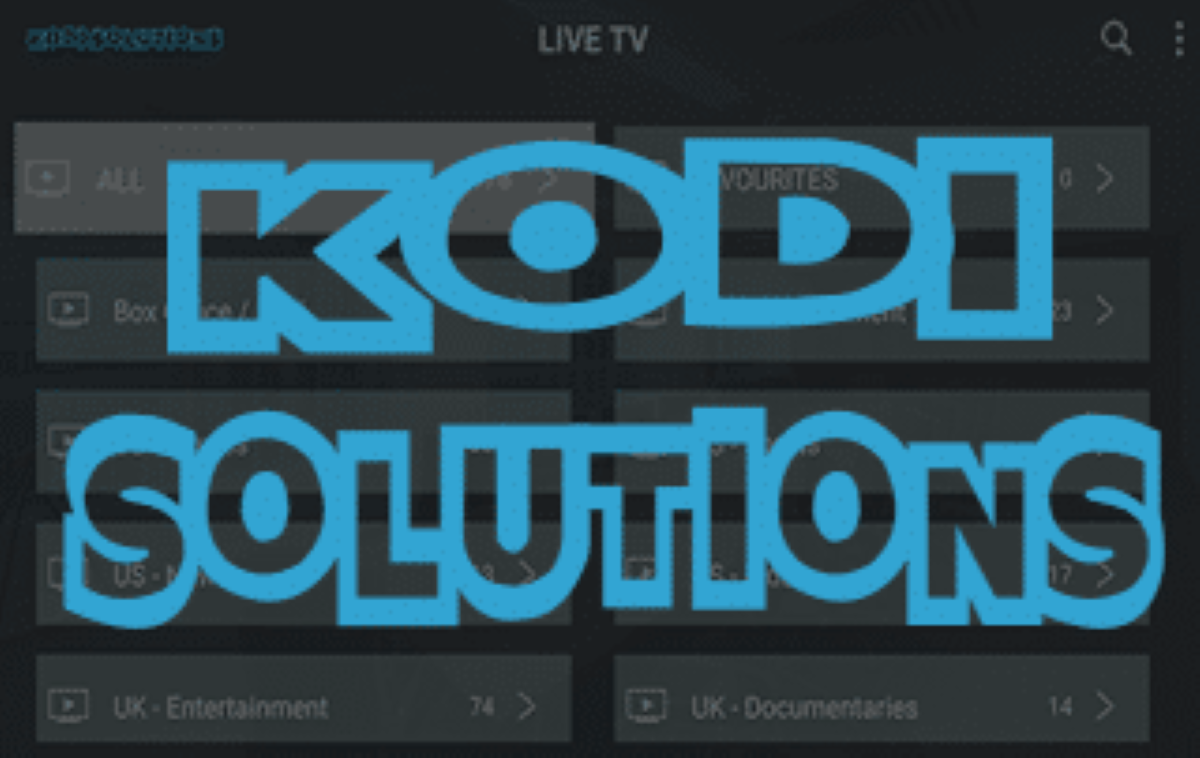 Kodi Solutions IPTV also has an Android App that allows you to use the service using Android mobiles or on a FireStick.
This is made possible because Kodi is supported on Mac, Windows, iOS, Linux, FireStick, Raspberry Pi and Android Mobiles.
This add-on feature has dozens of channels from the USA and includes international live tv channels from Canada, the UK, Mexico, India, Portugal, the Middle East, and South America.
Robin Hood TV
Robin Hoot TV offers live TV streaming options from the Balkan region, several European countries, including the UK, and the USA.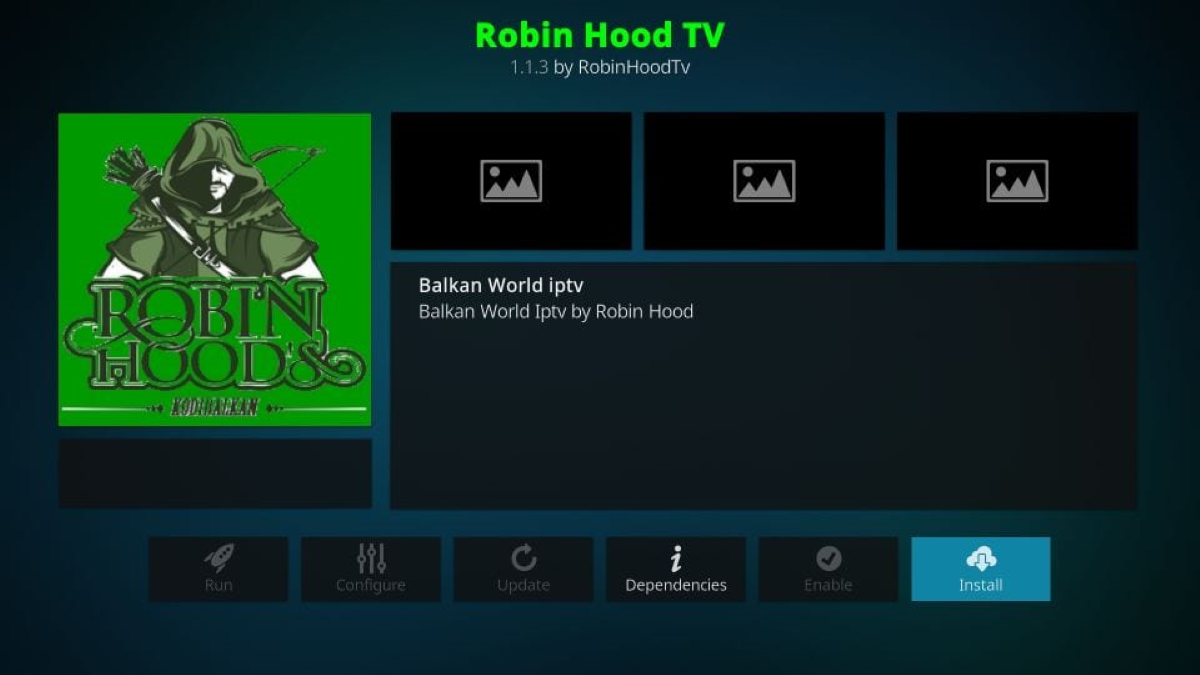 Although this addon doesn't offer as much diversity as some of the other best Kodi addons on our list, Robin Hood TV is perfect if you want to stream free TV from the regions that it features.
cCloud TV
cCloud TV provides the top TV networks without having to pay a hefty subscription fee.
cCloud TV offers a free subscription and has plenty of categories for you to choose from including FilmOn, News, Sports, Documentary, All Channels and more.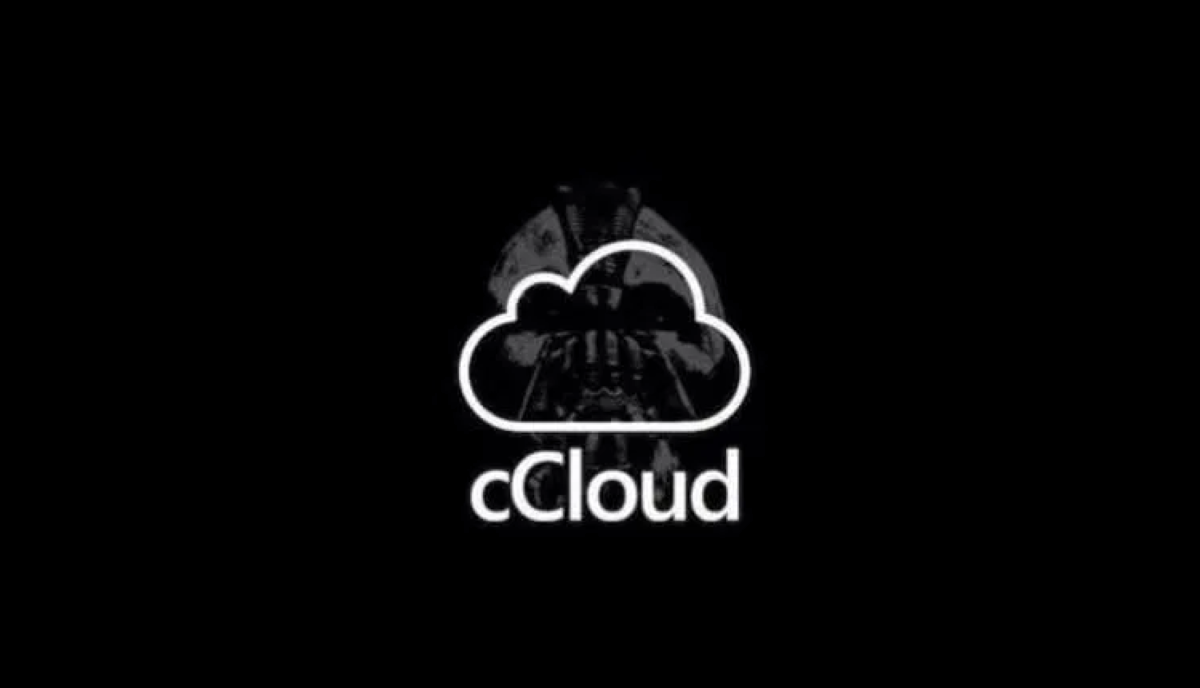 cCloud TV offers a one-click play for most videos and certain streams are offline.
Overall, this is a great live TV addon, especially when compared to other addons in a similar category and is downloadable from the Kodi Bae repository.
PVR IPTV Simple Client
PVR IPTV Simple Client is an IPTV addon that connects your existing IPTV subscriptions to Kodi which will allow you to stream live TV channels.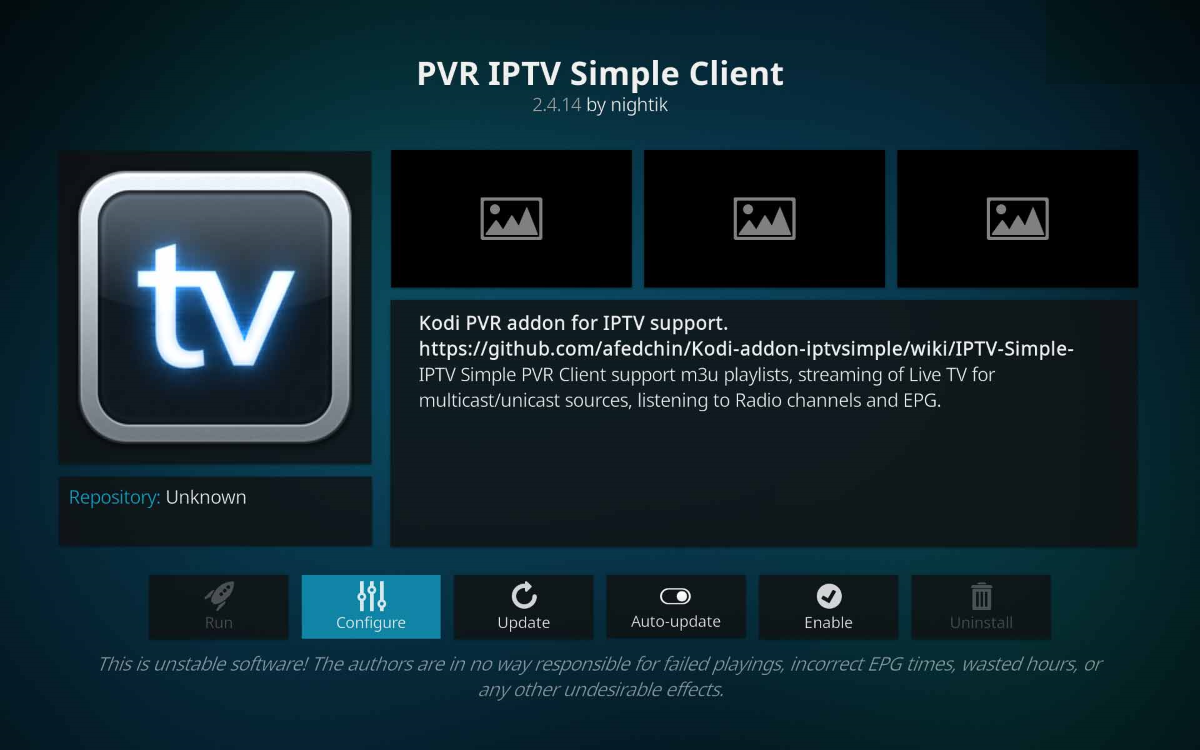 You can use either the M3U Playlist URL or XMLTV EPG URL to configure your IPTV subscription with this Kodi addon.
Achilles TV
Achilles TV live Kodi addon allows you to easily stream sports channels, music channels, news channels.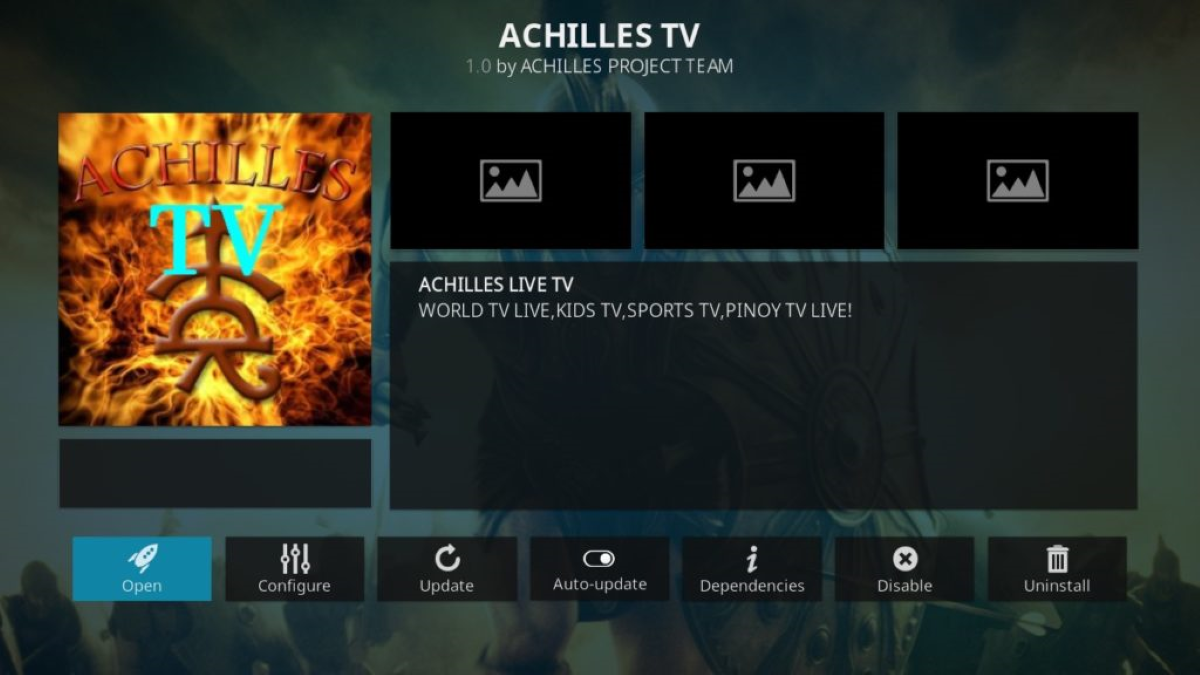 It's undeniable that the collection of channels is great and they work almost all of the time! Some of the working channels include ABC News, Sky News, and Aljazeera News.
Beta Quadrant IPTV
Beta Quadrant IPTV provides you with access to music, movies, TV shows and it also allows you to stream live tv.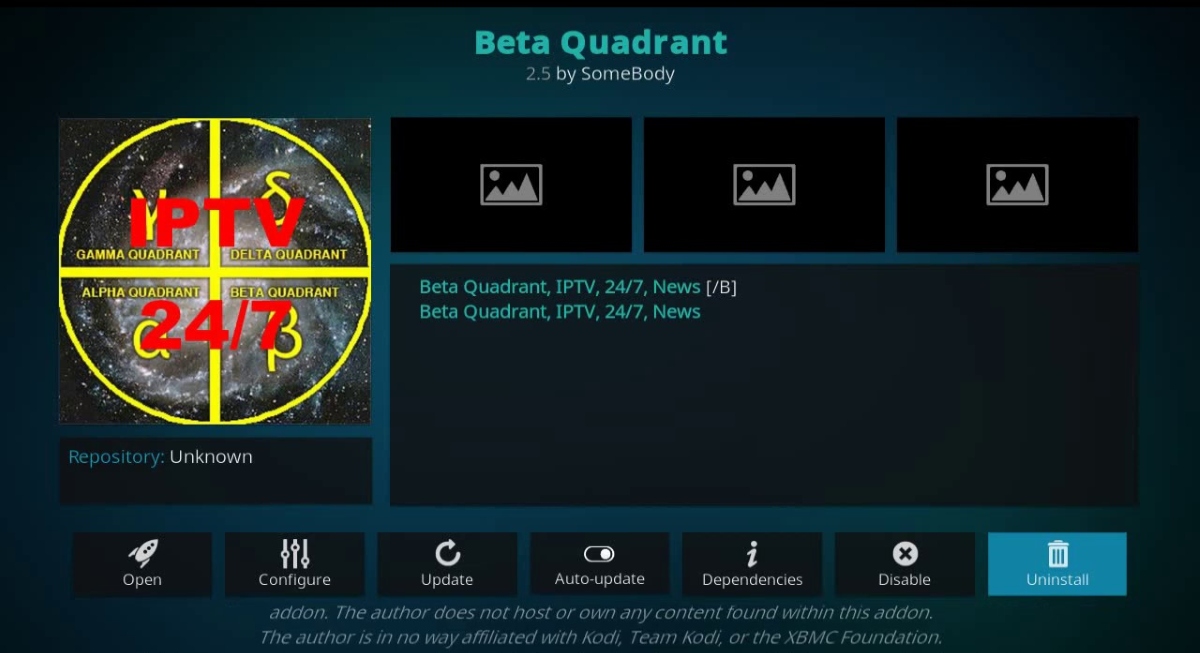 This Kodi addon provides multiple options to watch live TV from across the world and most channels stream without any lagging!
The main menu of Beta Quadrant includes:
Sports channels
Sports news and documentaries
Latest news and update
Sports replays
Live sports feeds
24/7 streams
Youtube
Chronos
The list of channels that are hosted on Chronos is not as extensive as the other addons on this list, but there are some great UK and US channels that are available to stream.
Movies, cartoons, news, and TV shows are easy to stream with this Kodi addon.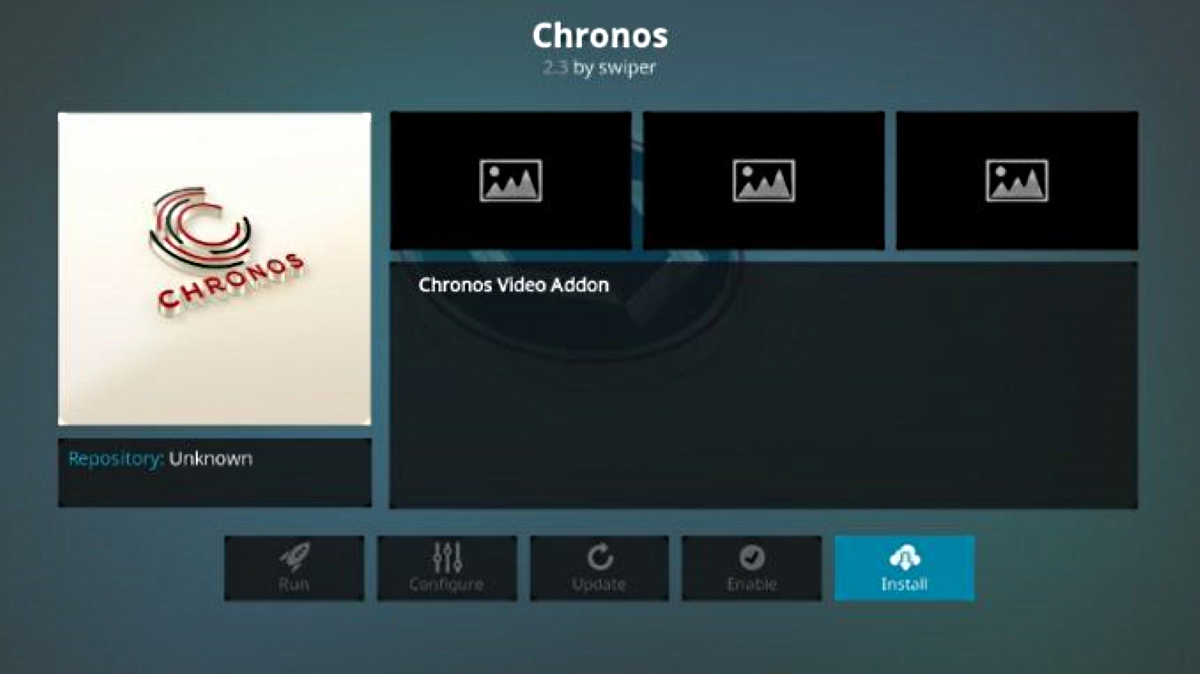 Additionally, you're able to watch live sports and on-demand content with the Chronos Kodi addon.
Installing the addon is simple and only takes 2-3 minutes to complete the overall process.
Recap
Each Kodi addon that we've included in our list of best live TV addons has been tested to ensure that there are no broken links at the time of writing this post.
However, it's good to remember that this can change depending on the servers.
Overall, we hope that our list saves you some valuable time and money that otherwise would have ended up in the hands of your cable provider.