Whenever you're on-the-go it is very useful to have your own personal drinking cup, as some cups like Starbucks plastic coffee cups for example start getting dirtier and dirtier, as well as keep a funky smell, mainly because these can't really be washed that well. However, having a personal portable drinking cup like the Spinner Cup can do wonders for you.
This brand-new Portable Drinkware allows you to easily mix your drinks while you're on-the-go.
This amazing portable mixing cup is perfect for anyone that's constantly on-the-go, as it allows users to stir their favorite hot and/or cold drinks during their entire daily routine.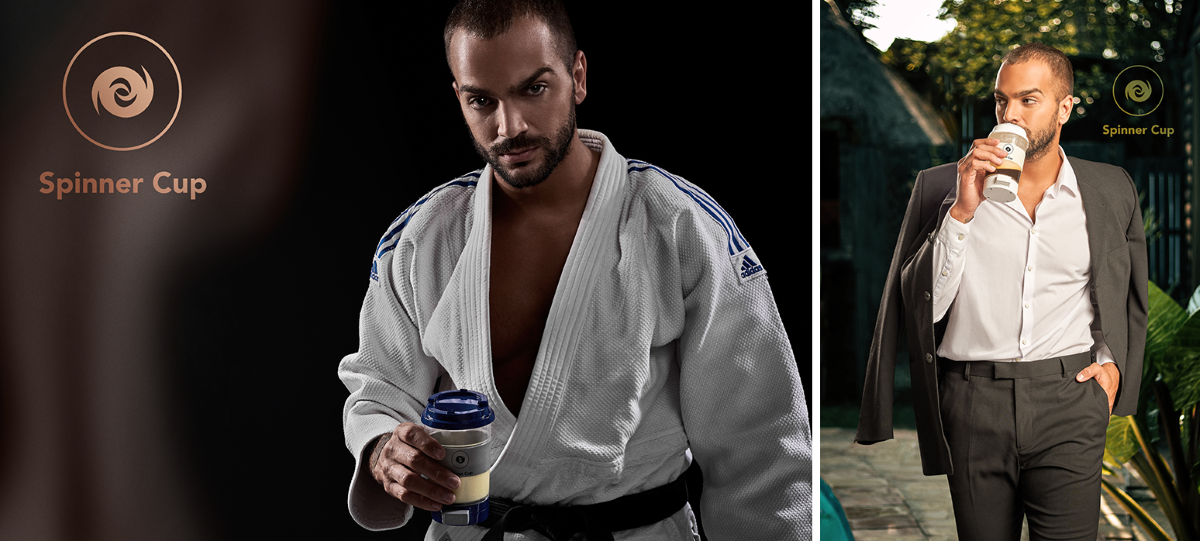 Let's take a detailed look at this recently announced revolutionary Portable Drinkware and check everything it has to offer.
DESIGN & SPECS
The Spinner Cup is the ultimate portable drinkware that brings out the pleasure of drinking your favorite hot and cold drinks without the need of batteries or electricity.
This brand-new type of portable drinking cup basically consists of two parts. There's the main unit – the cup itself – and its attachable base, which uses a magnetic spoon to have your drinks stirred inside the unit's main compartment – its cup.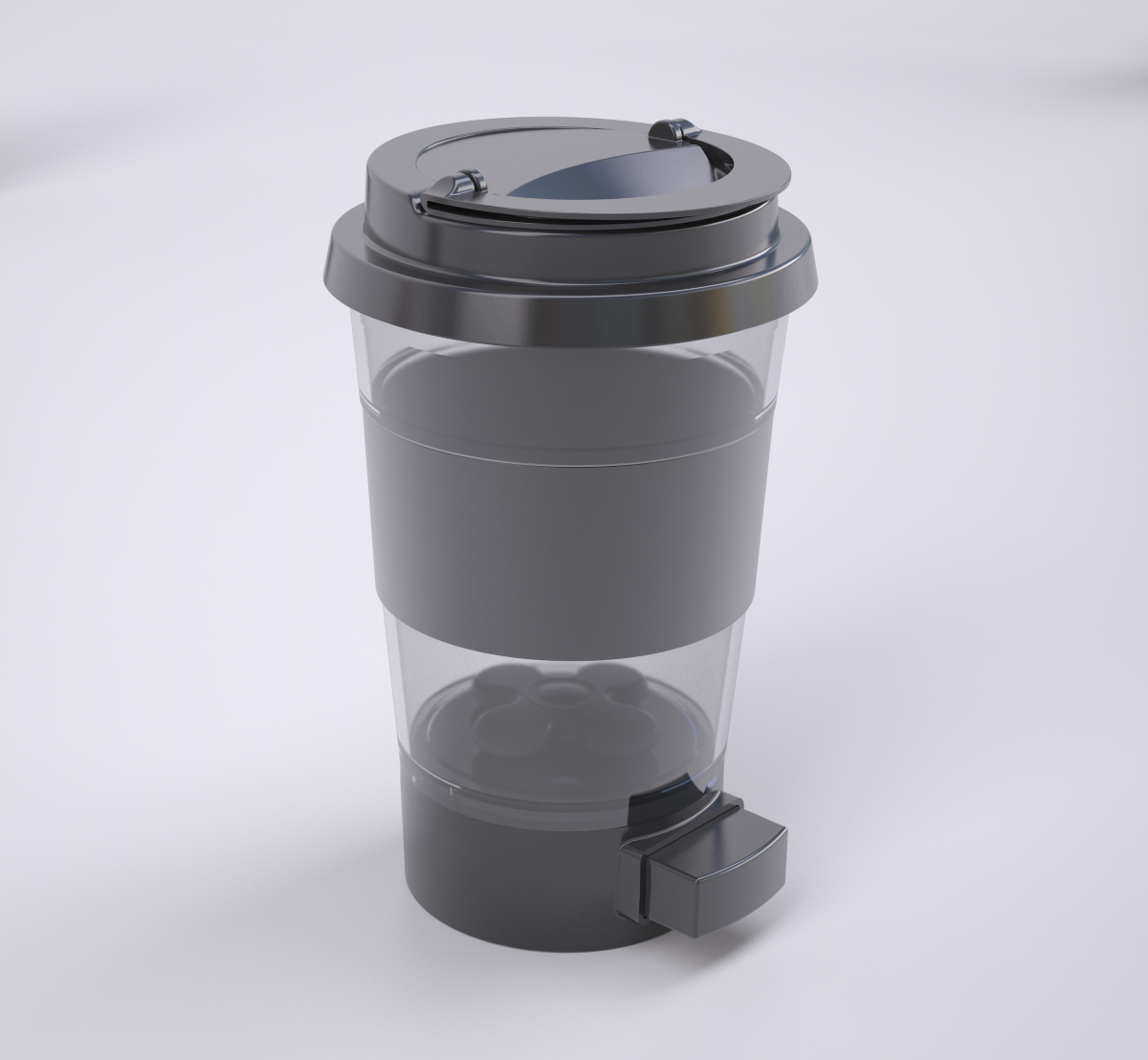 The Spinner Cup will, without a doubt, revolutionize the current drinkware market and was clearly designed for those that are constantly on-the-go.
Not only is the device extremely easy to wash (since all of its parts are dishwasher-safe), but it is also super easy to use.
Thanks to the Spinner Cup's worldwide patented mechanism users can enjoy stirring their favorite hot and/or cold drinks without using batteries or electricity.
This means that no matter where you go, you can bring the Spinner Cup along with you so that you can always enjoy a well-stirred coffee, tea, fruit juice, chocolate milk, smoothie, or any other hot or cold mixed beverage that you can think of.
HOW TO USE?
The device is very simple and easy to use, as well as incredibly fun. Yours drinks are easily stirred by pressing on its single button (located at the bottom of the unit).
Its unique engineered mechanical design makes the use of the Spinner Cup look like magic. Each time you press its button, the magnetic spoon inside the cup starts to stirr.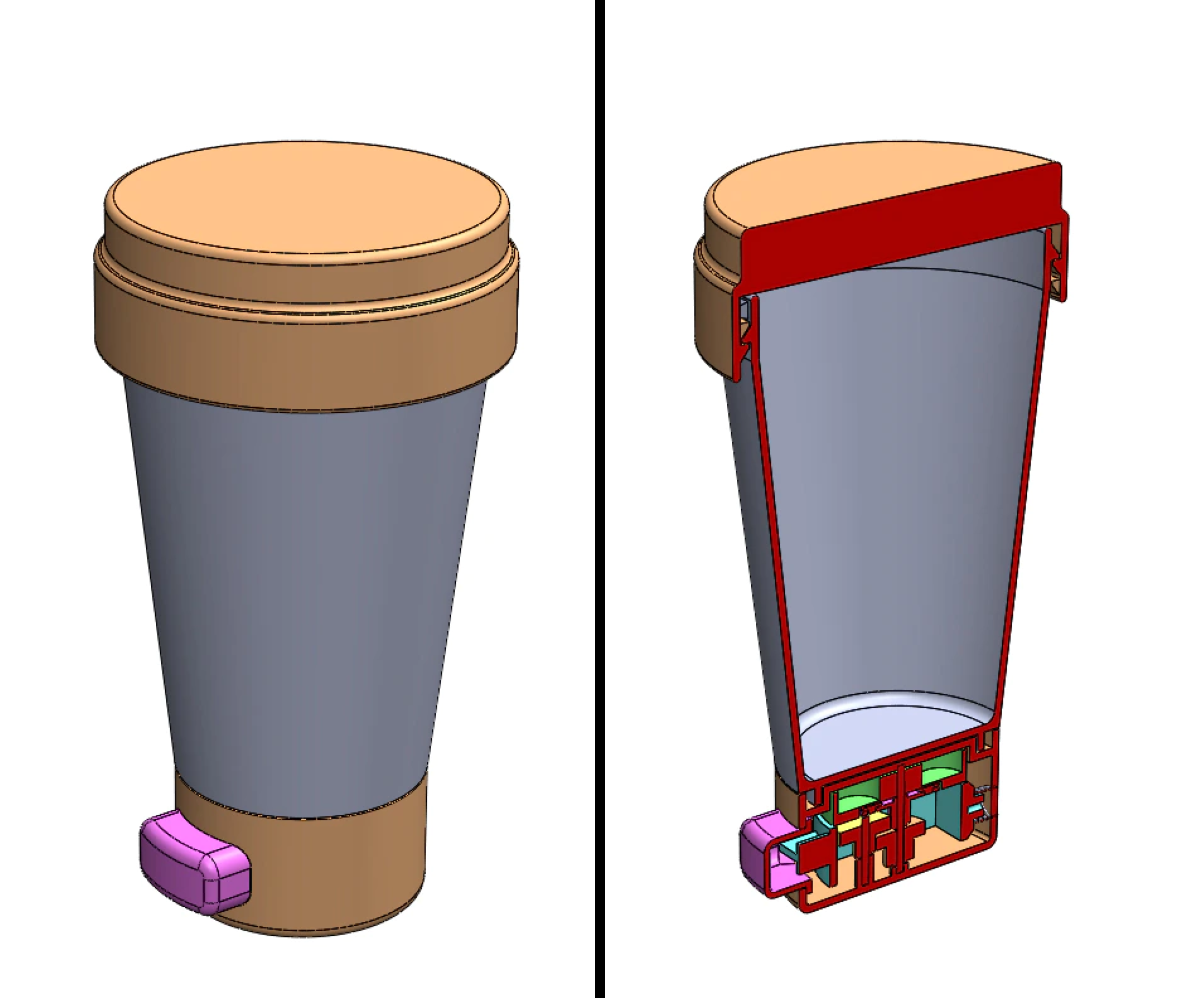 The faster and more frequently you press, the faster the spoon stirrs, ultimately resulting into a vortex, which is what makes it so fun to use this amazing and innovative mixing/drinking cup.
Spinner Cup Benefits – Lighting Fast Mixed Drinks
The Spinner Cup is perfect for those on-the-go, as it allows anyone to mix their favorite drinks in mere seconds. All that you have to do is slide the cup into its base and insert the included spoon in the cup.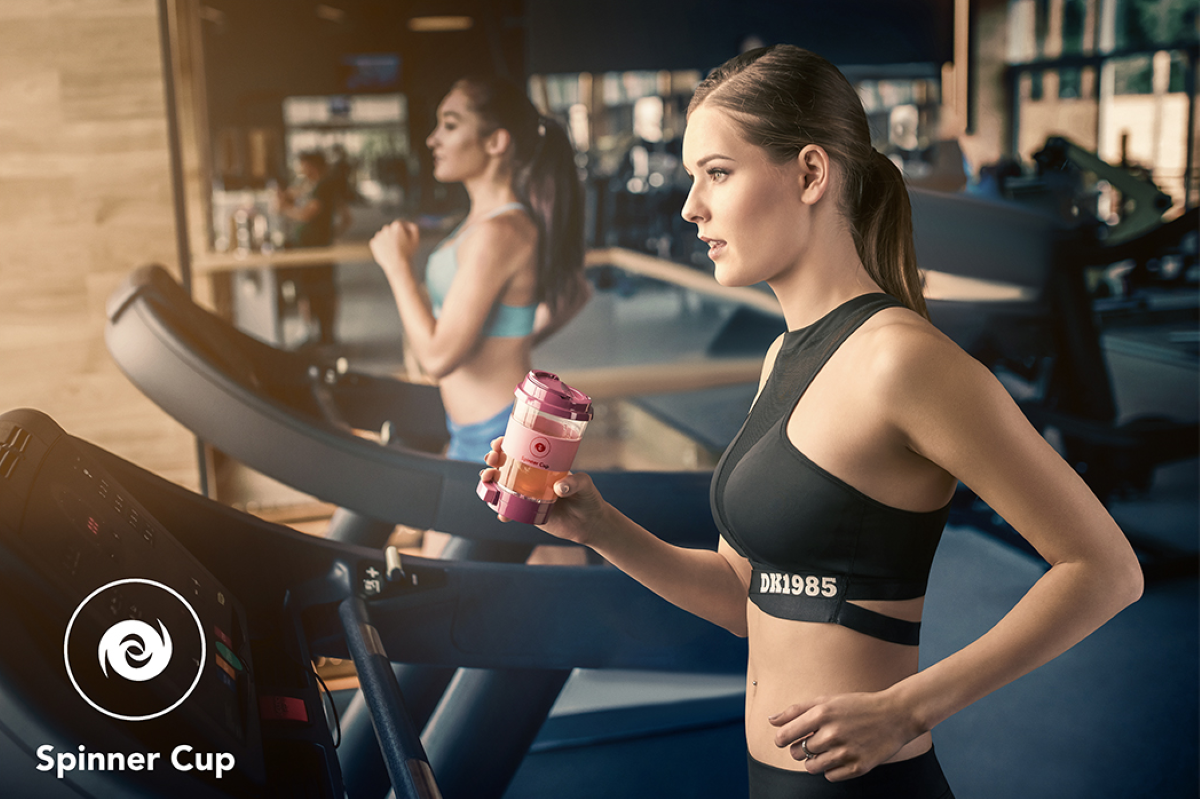 After that just pour in your favorite hot or cold drink, put the leak-proof lid on the top of the cup and stir your drink by pressing the button at the base. It is really that simple, which also makes the Spinner Cup extremely convenient for any day by day situation.
FINAL THOUGHTS
The Spinner Cup is a revolutionary portable drinkware that allows you to mix your favorite hot/cold drinks while you're on-the-go, without needing to use batteries or electricity.
The Spinner Cup is currently available in two (x2) different color models: White and Black.
If you're interested in getting it, know that you can already contact the company via the official shopping page to get a price quote.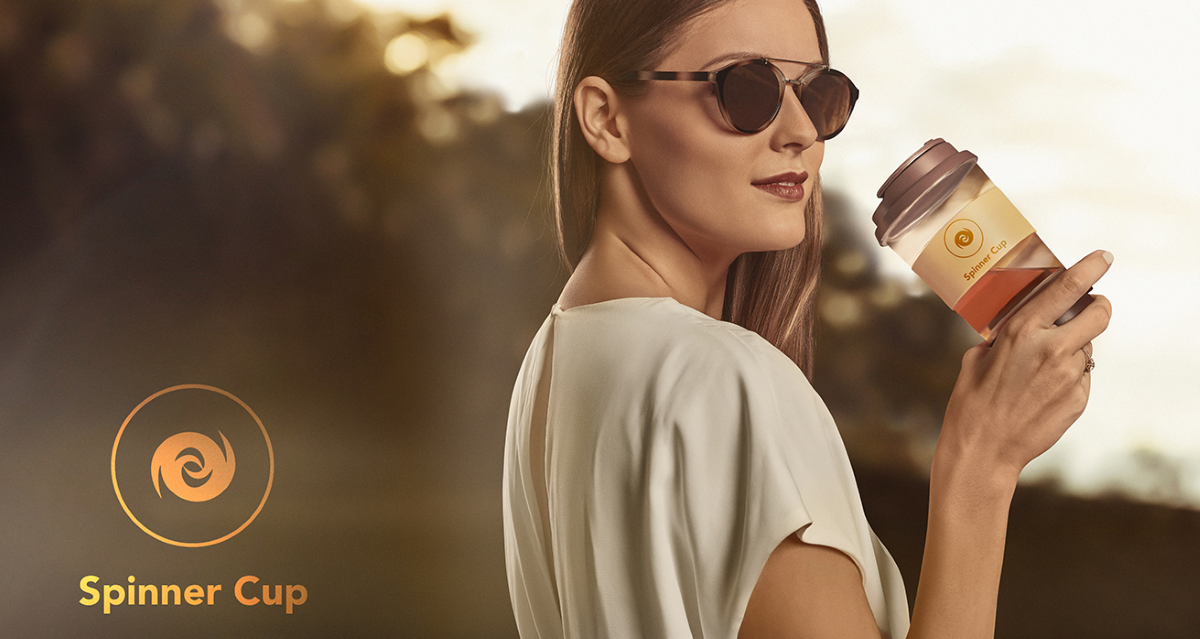 If you want to help the company propel its Spinner Cup's development process you can also participate on their Kickstarter Crowdfunding Campaign for the Spinner Cup. Via the crowdfunding, pledging around 30 dollars will guarantee your very own Spinner Cup.
Be aware that early bird supporter rewards are extremely limited at the moment, so if you really want your own Spinner Cup you better get running and pledge ASAP.