Just last week, renowned San Francisco retailing company Instacart, who's responsible for operating a grocery delivery and pick-up service in both the United States and Canada, made an official announcement about having plans to provide its shoppers with health and safety kits during the worldwide COVID-19 pandemic. While these kits included the very much needed face masks and hands sanitizer, Instacart shoppers still don't have their COVID-19 safety gear.
Apparently, what pushed the company to come up with its original safety movement was a protest staged by many of its workers.
In that same protest, Instacart's workers that were at strike basically declared that the company had inadequate safety measures against the coronavirus pandemic.
One of the many demands made by these workers was that the company would immediately start distributing health and safety items like face masks and hand sanitizers.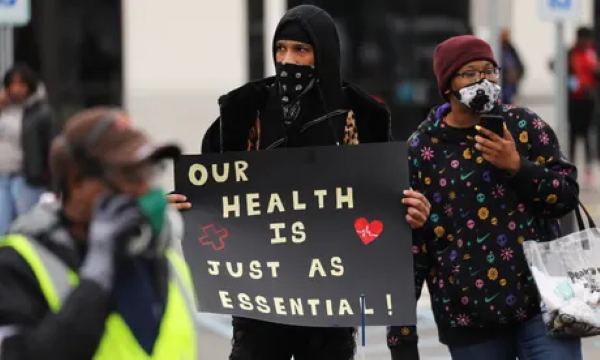 In the company's first official announcement, made just a few weeks ago (April 2, 2020), Instacart President Nilam Ganenthiran had stated that the company's employee teams had "been working around the clock over the last few weeks to proactively secure personal protective equipment like hand sanitizer and face masks, without taking away valuable resources from healthcare workers given inventory delays and global supply scarcity."
"We want to provide customers with an essential service they can rely on to get their groceries and household goods, while also offering safe and flexible earnings opportunities to Instacart personal shoppers. As COVID-19 evolves, today's health and safety solutions will be tomorrow's table stakes, and our teams are working quickly to introduce new services and features to ensure our shopper community is supported as this situation unfolds."
However, it seems like the company's plans to give its in-store shoppers masks and sanitizer during the COVID-19 pandemic are now proceeding slower than many employees would like, and that's partly on purpose.
In response to its workers' concerns, the company declared that it had capped orders for its "soon-to-be-delivered" safety gear (which basically goes through the company store) to "thousands" per day.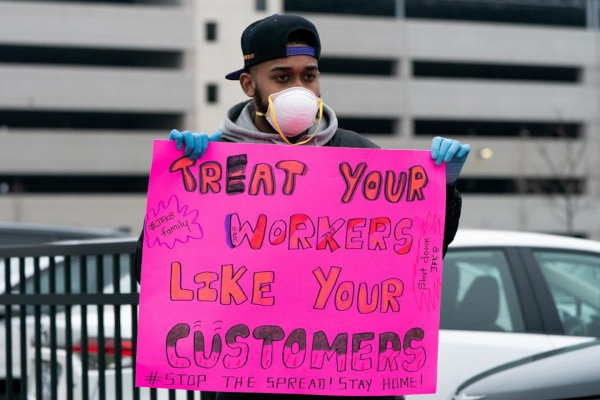 According to the company, there was an ultimate need to slow the rate of fulfillment, just to make sure that each order was coming from a real shopper. But that course of action presented its own problems, coming with a major issue associated to it.
The company's decision to come up with a slower delivery process for health and safety kits might simply not work, and that's because there's no queue established, which basically means that workers have to check every single day for stock. This ultimately means that these scarce supplies (a huge euphemism for the extreme short of supply of health and safety kits) may only be available for mere minutes before they run out.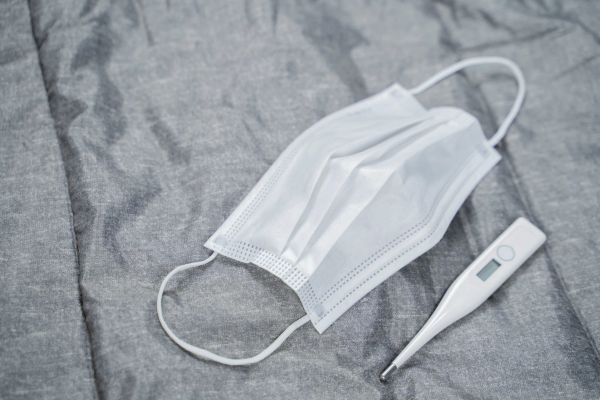 So far, the company has not made any further comments about "how" and "when" it will place these orders.
Additionally, that lack of info and communication by the company's side has ultimately led to shoppers to rely on unofficial communities to get further details about the state of these very needed orders.
Furthermore, while Instacart is likely constrained by the supply of masks and other health and safety equipment (which are obviously in high demand around the world during this unfortunate event caused by the COVID-19 disease), this bottleneck only brings extra problems for both shoppers and customers.
Workers are either forced to scramble to buy their own protective items separately or, ultimately, accept the risk of infection, which in turn, could lead to unwanted days off, or even worst, risk spreading the virus to others.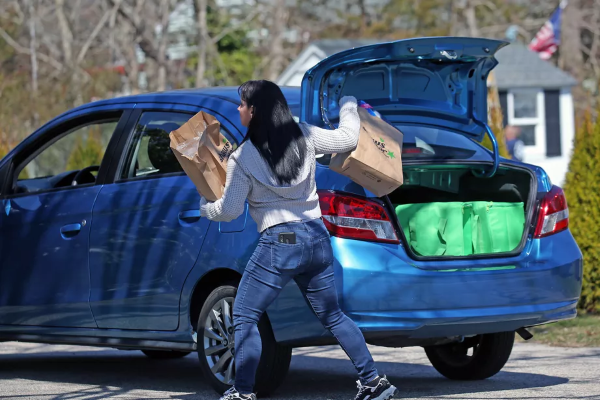 At the same time, if that would happen (hopefully not) having a lower amount of Instacart's workers due to needed time off would basically mean that the company's customers would also be forced to wait longer for their food, which would probably get them to change to a different delivery service, or ultimately go out once every few days to buy the necessary groceries items.
Lastly, and to make matters worse, the company still has yet to provide an extra hazard pay (bonus payment) to its workers, who've been putting their health at risk every single day while working during these dangerous/unsafe conditions associated with the COVID-19 worldwide pandemic, as these workers are constantly at a high-risk of contracting COVID-19 (the same goes for law enforcement workers – police and other security professionals – as well as firefighters, and all other health care professionals worldwide).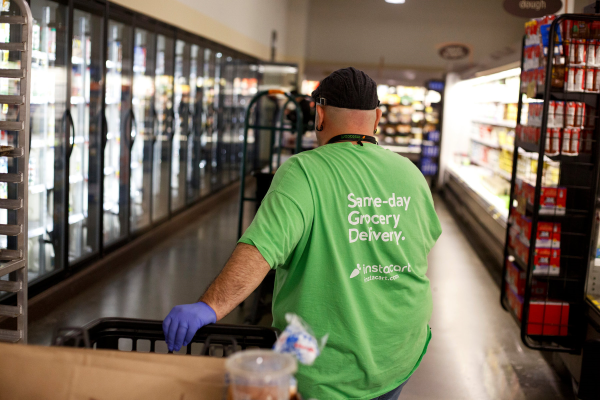 There are, however, some good news to be shared, as Instacart is not the only company that's looking to step up its safety protocols amid worker unrest.
Just some weeks ago (April 09, 2020) Amazon officially announced that it would start providing both its warehouse workers and employees at Whole Foods with surgical masks.